Housing and the election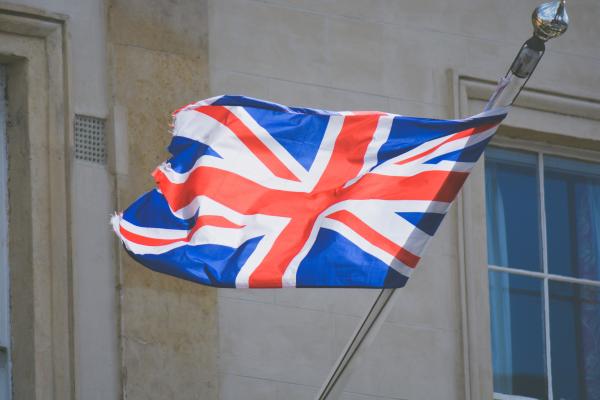 Amongst politicians housing has become a hot topic of debate in recent years with voters concerned about rising house prices, lack of housing stock, and spiralling rents.
The concern amongst the electorate means housing will continue to be a talking point during the electioneering for the forthcoming general election.
We recently looked at what would be on the wish list of vendors, renters, and landlords as politicians of all parties prepared their manifestos. The majority of parties* have now finalised their policies and they all address housing. But what have they promised?
More housing
Most parties agree the housing stock in the country is too low and pledges to build more houses feature prominently in their manifestos.
The Conservatives say they will build a million new homes by 2020 with another 500,000 by 2022. The Tories also say 160,000 of those homes will be built on government land.
Labour too have promised to increase the housing stock with 100,000 new council and housing association homes to be built every year. The Green Party make a similar pledge to build 100,000 social rent homes every year by 2022.
Top of the pledges though are the Lib Dems. They will set a target to build 300,000 new homes every year as well as building ten new garden cities. Ambitious targets by anyone's reckoning.
To put those figures into perspective 143,000 new homes were completed in 2015 whilst it is accepted the UK needs 250,000 new homes every year to meet demand. A figure which hasn't been reached in decades.
So, to meet their election pledges, whichever party is in power would have to oversee a significant upturn in construction. The government will need to build more homes and address issues around planning permission, lack of land and skills in the labour force. They will also have to encourage more smaller building firms to develop housing instead of relying on the big construction companies.
Rent control
Of the parties which laid out plans for tenants the Green's have promised to ban letting fees and introduce rent controls. Labour too will introduce policies to control rent rises.
Right to buy
Maybe a little surprisingly a tenants right to buy features in all the main manifestos.
The Conservatives are of course the champions of right to buy and have pledged to introduce 'fixed-term' council housing. This will give the tenant an automatic right to buy after 10 or 15 years.
But, the other parties take a completely different tack.
The Green's will abolish the right to buy whilst Labour say they will suspend it. The Lib Dems propose scrapping the right to buy for tenants of housing associations.
Other housing pledges
Both Labour and Conservative manifestos include policies to address homelessness. Labour have promised to make 4,000 extra homes available for 'rough sleepers.' The Tories will bring in the Homelessness Reduction Act which aims to provide housing for those who are sleeping rough.
The Lib Dems have a unique policy of allowing councils to charge double council tax rates to foreign owners of properties which remain unoccupied whilst Plaid Cymru have promised housing for all veterans.
Promises or policies?
Everything discussed above are of course pledges. They are detailed in the parties manifestos so should be implemented if they are elected to government. However, just because they are promised it doesn't mean these pledges will become policy.
But, whichever party wins on June 8, hopefully housing will be near the top of their agenda.
*SNP & UKIP manifestos were not published at the time of writing