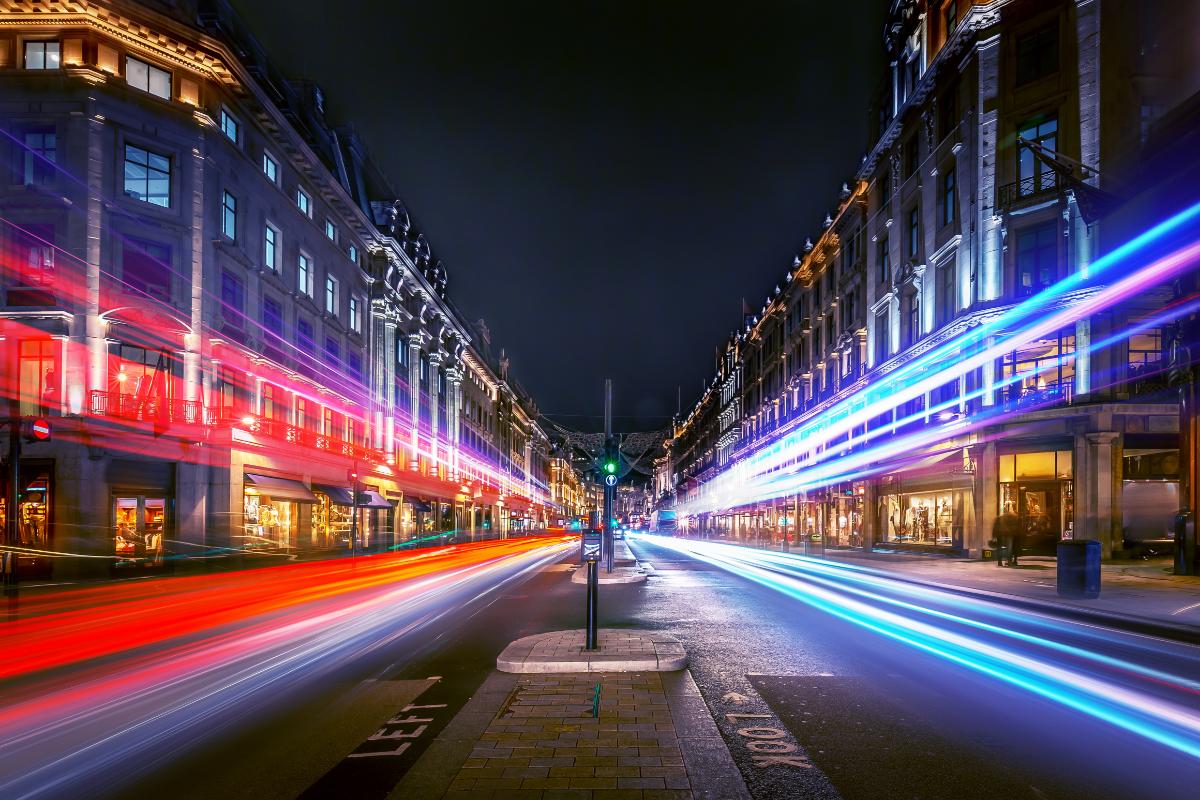 West London has a reputation for being an expensive place to live. Luxurious mansion blocks, high-end cars in every parking space, designer shops on every corner.
While areas...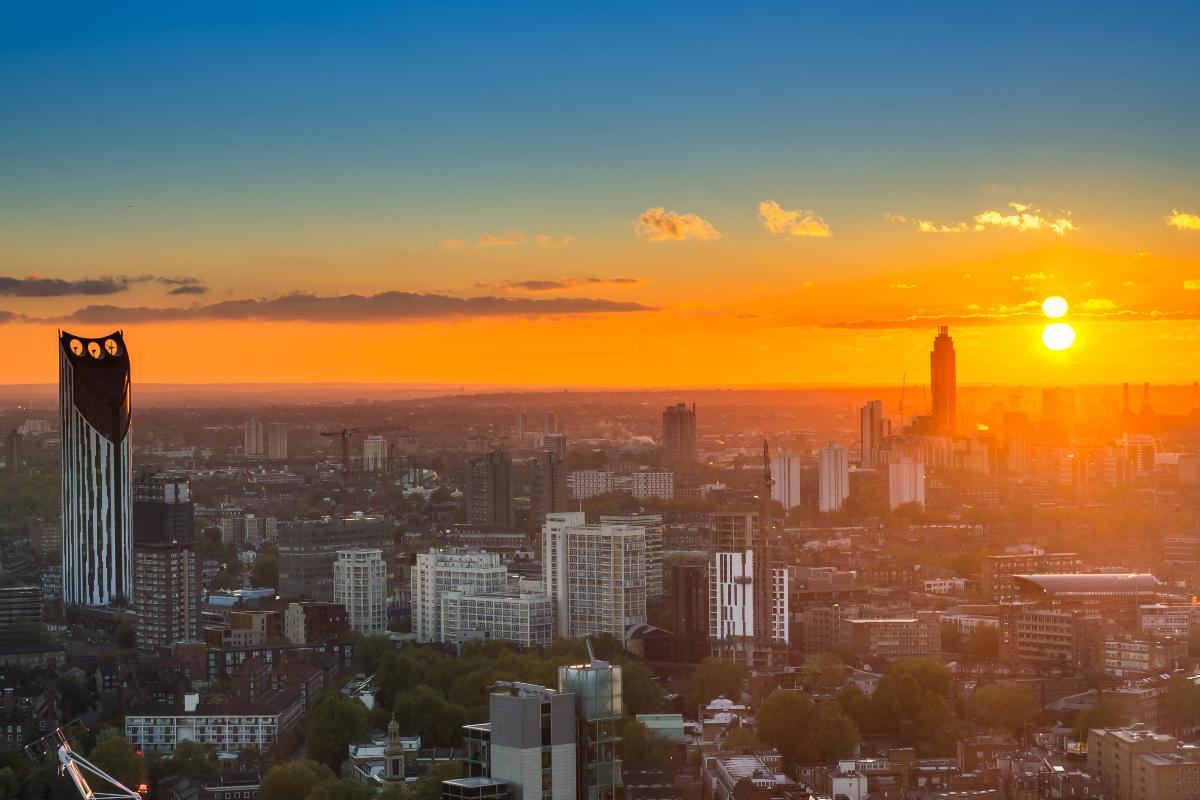 Forget the old cabbie adage "Sorry mate, I don't go south of the river." South London has long been rebelling against its outdated reputation as the north's poorer, ...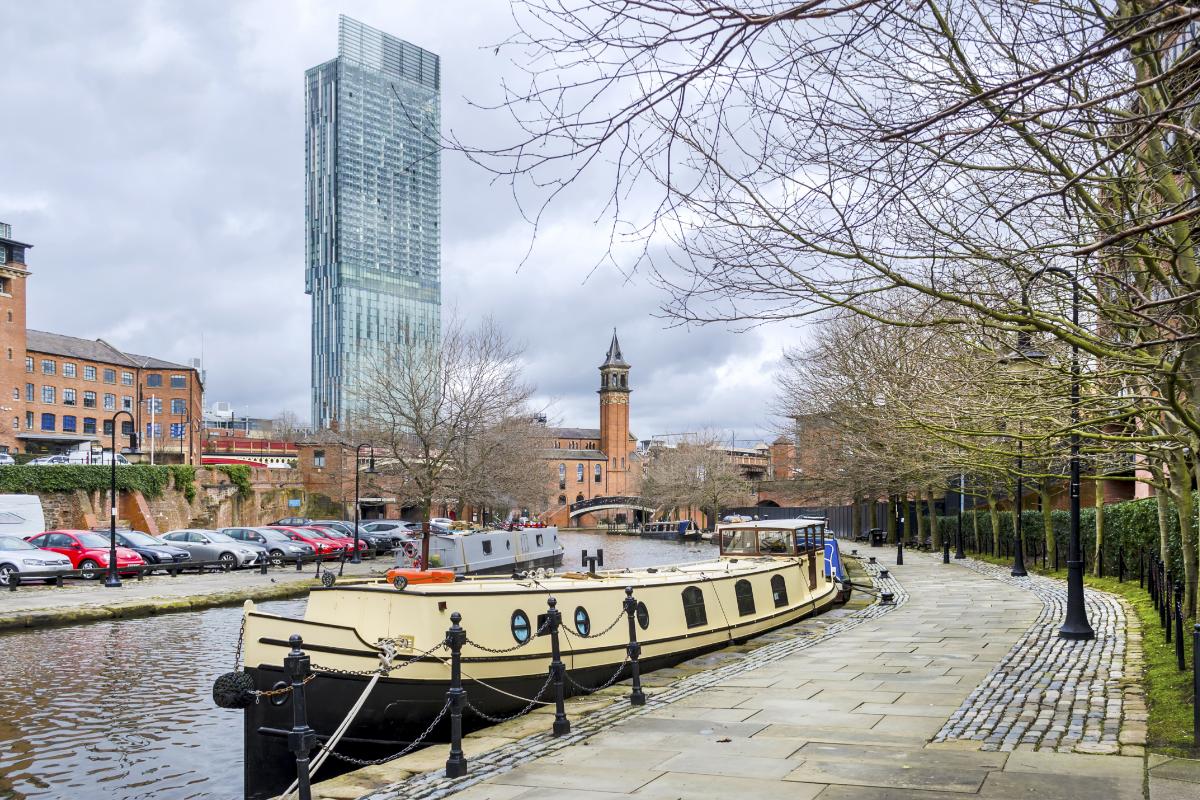 For a city centre covering just over two square miles, Manchester offers renters everything from tranquil waterside homes to apartments directly above buzzing bars.

It's home ...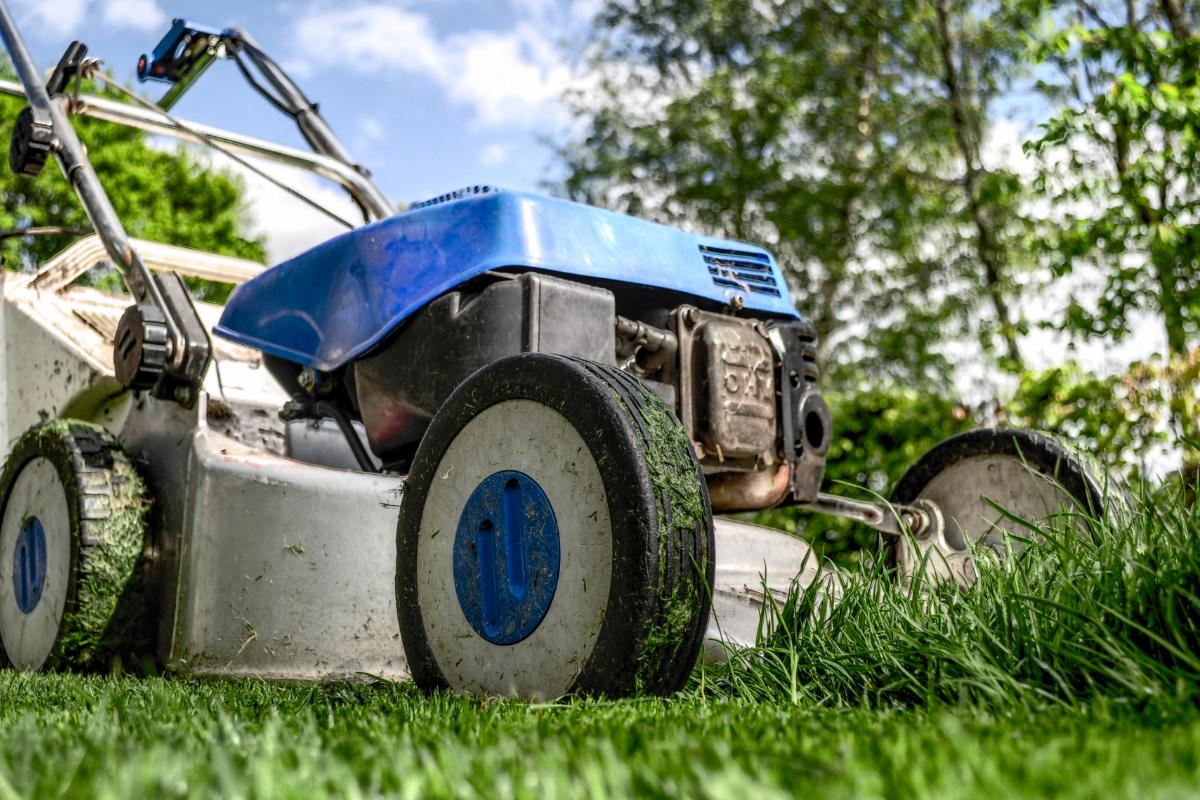 Putting down roots in a rented property can sometimes be a challenge. How long will you be there? Will you be able to afford a rent increase? Will your f...