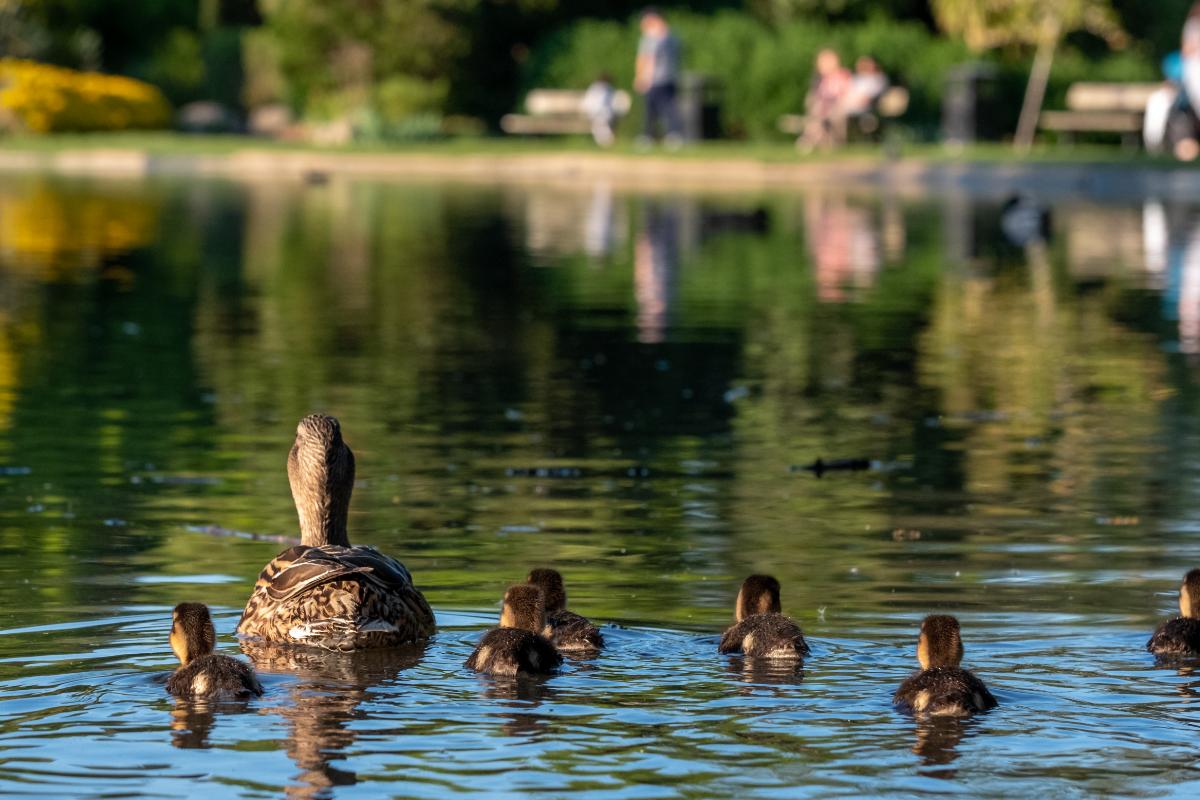 Often seen as West London's equally glamorous neighbour, North London isn't just about leafy neighbourhoods for affluent families.
While the expensive enclaves of Highgate and H...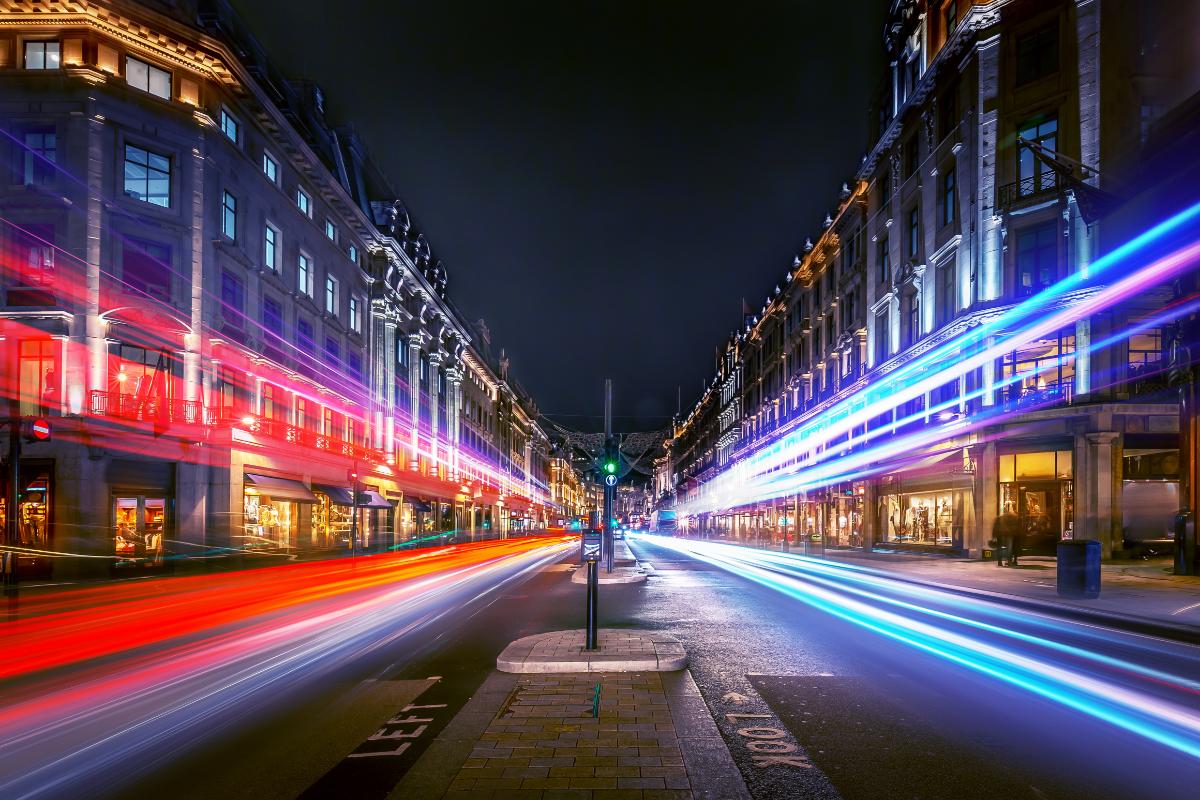 West London has a reputation for being an expensive place to live. Luxurious mansion blocks, high-end cars in every parking space, designer shops on every corner.
While areas...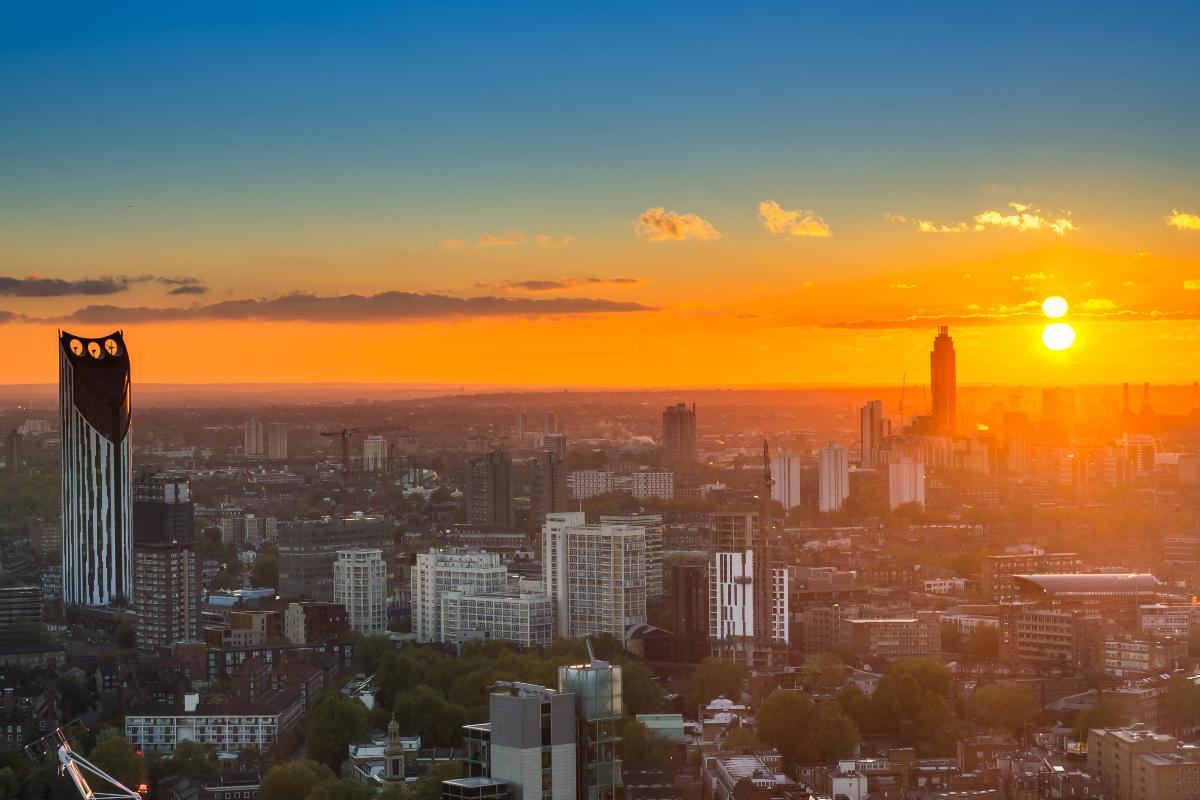 Forget the old cabbie adage "Sorry mate, I don't go south of the river." South London has long been rebelling against its outdated reputation as the north's poorer, ...