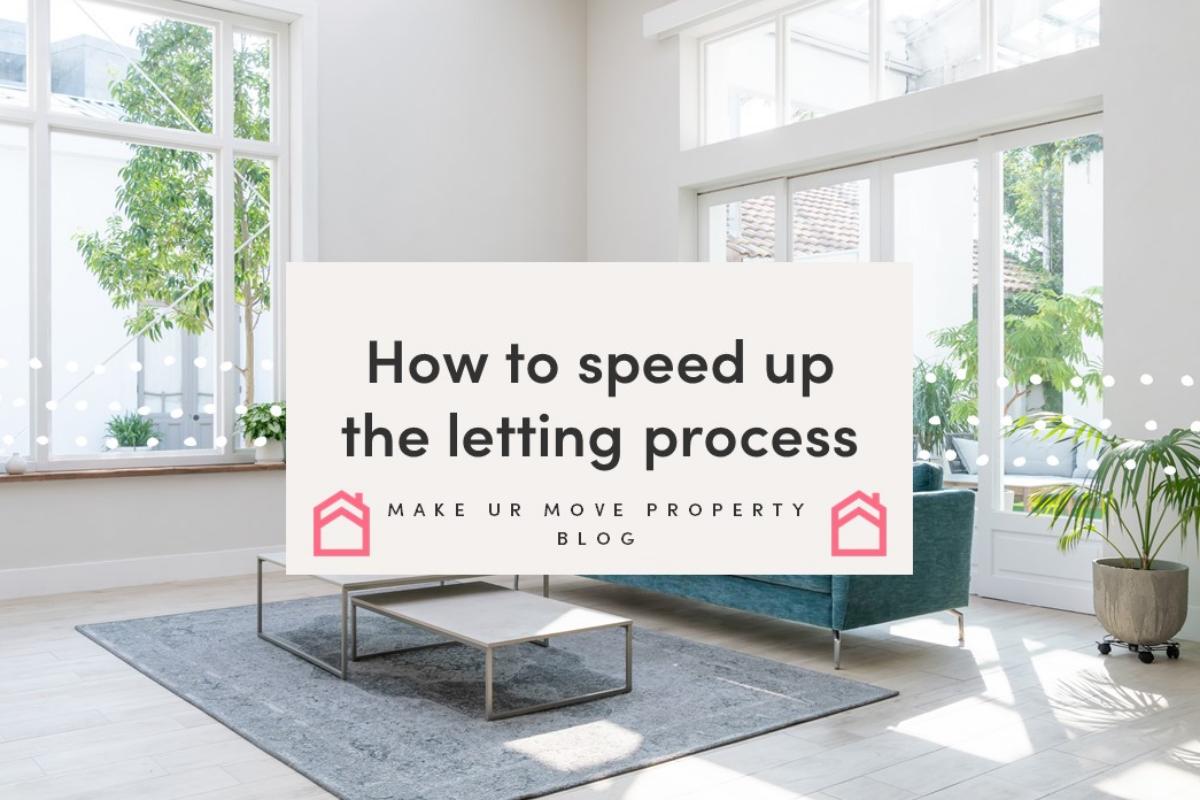 Looking to maximise your yields and reduce void periods in your rental property? Here are MakeUrMove's top tips for speeding up the property letting process.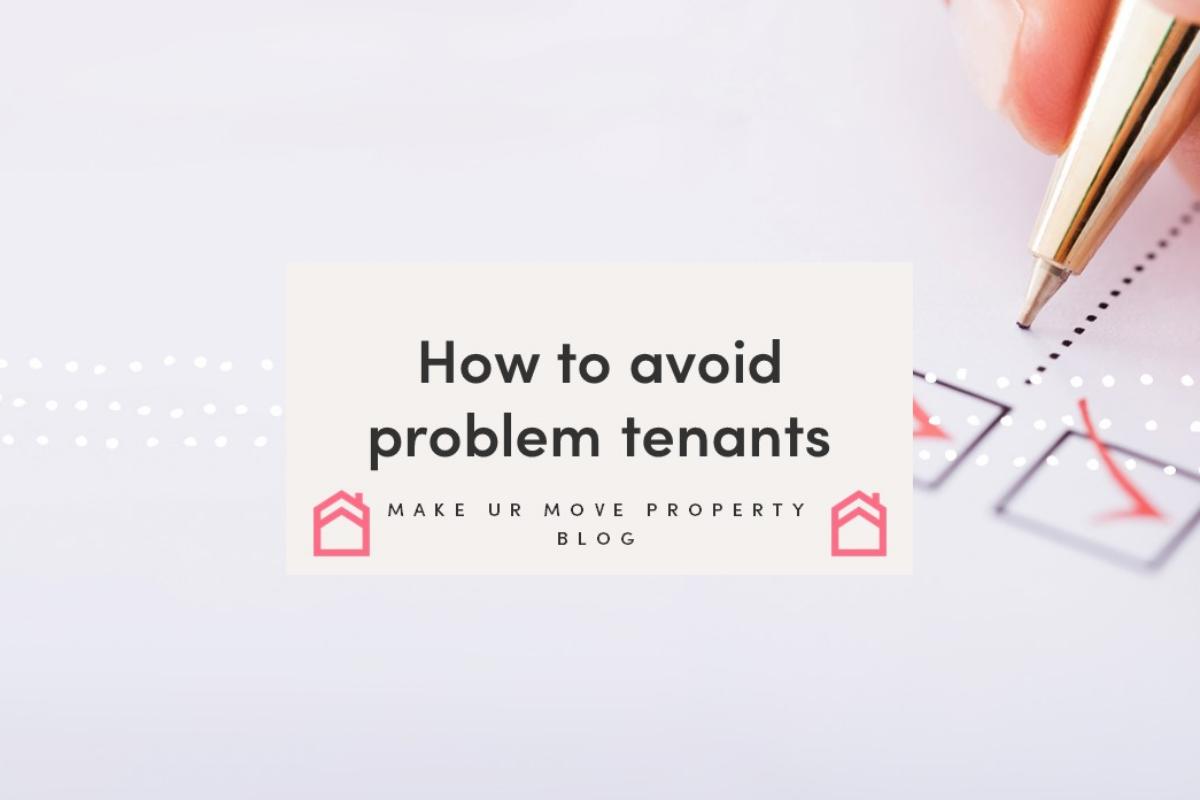 Discover MakeUrMove's top tips for avoiding problem tenants and our solutions.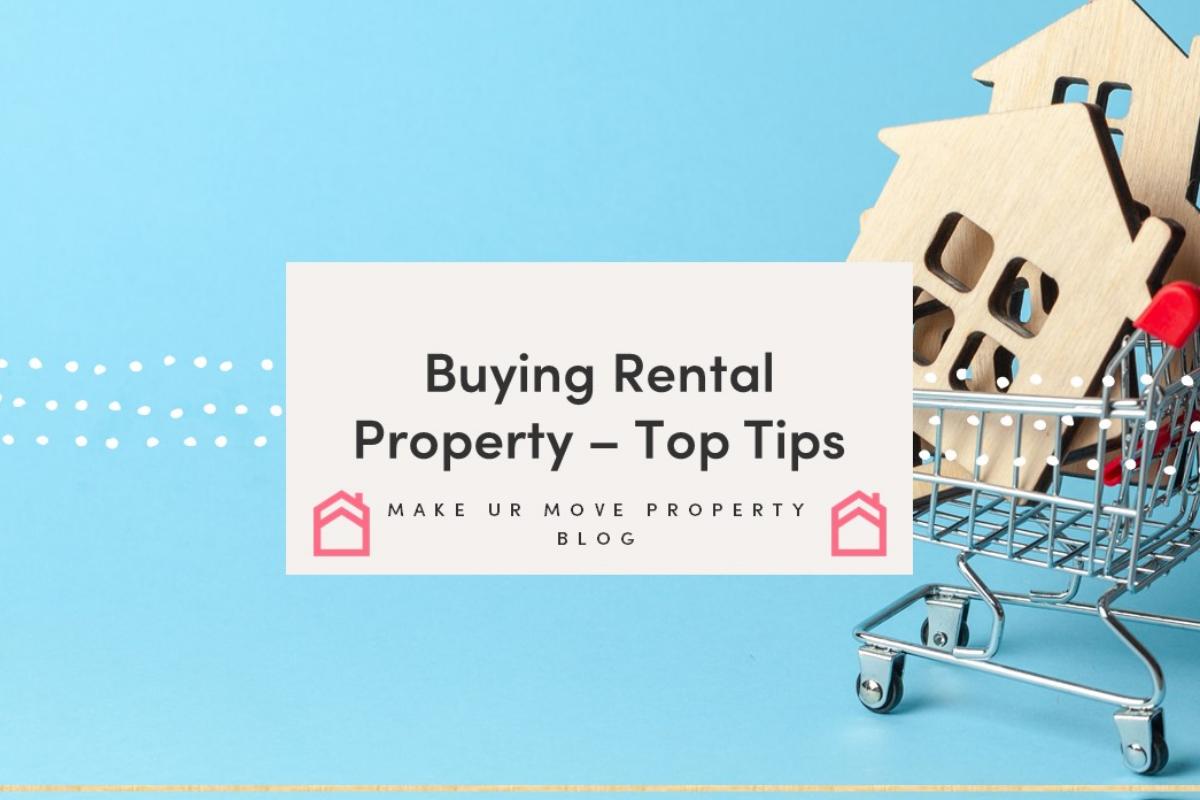 Whether you're thinking about becoming a buy-to-let landlord for the first time, or adding to your existing property portfolio, there's plenty to consider.

Should I bu...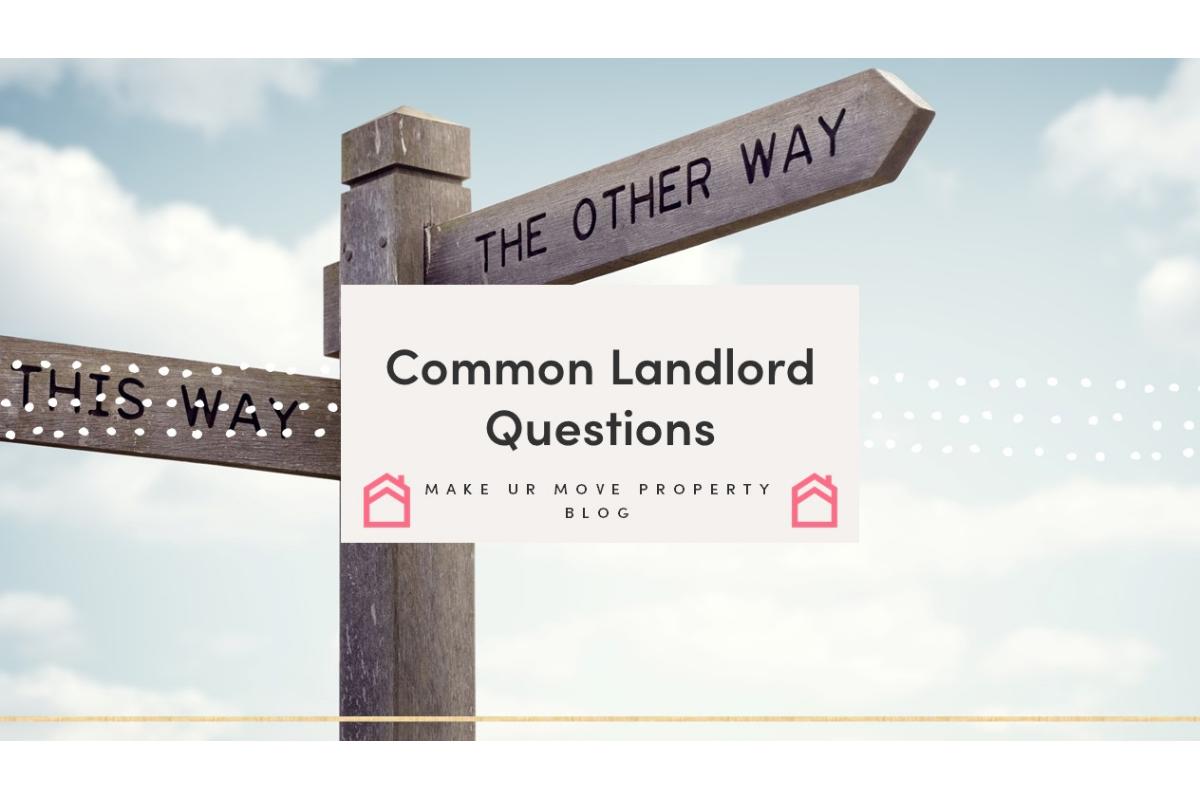 In the current climate landlord life can be very difficult with evolving regulation and legislation to tackle. Make Ur Move answer the common questions that landlords ask about what to do and what not to do.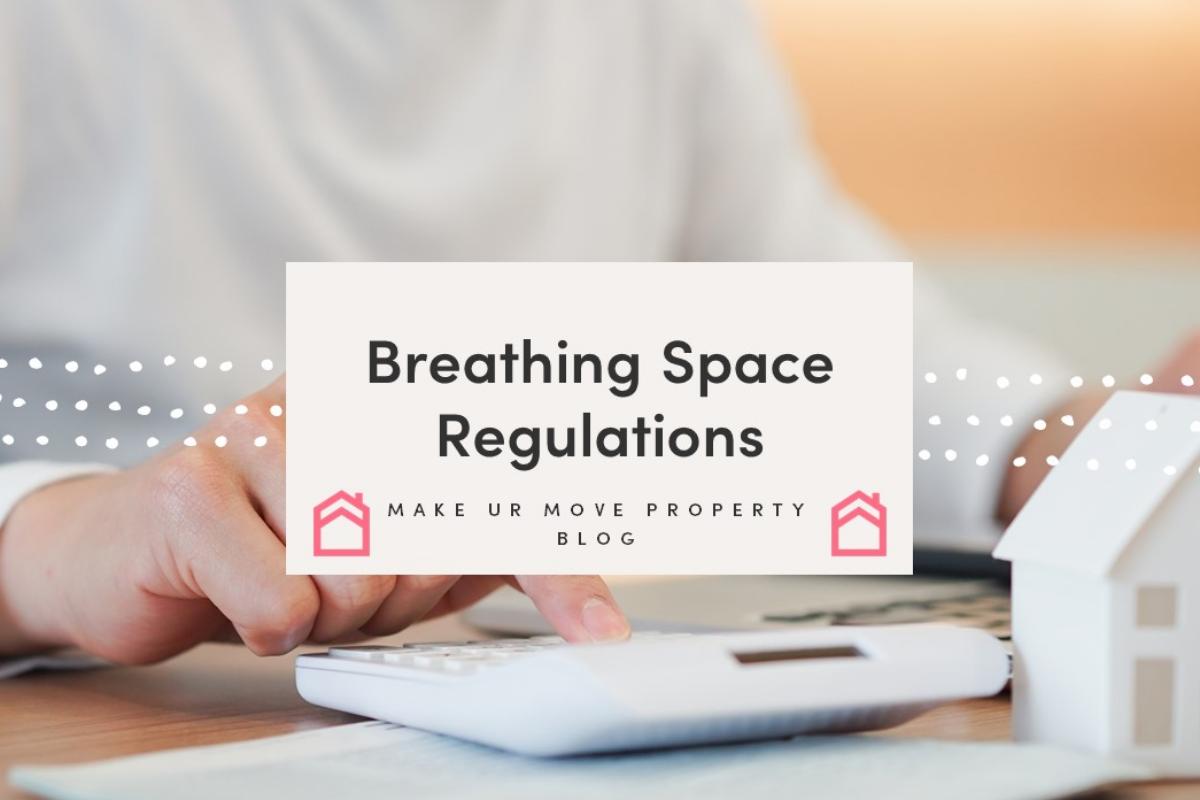 Breathing Space Regulations come into force on 4th May 2021. This guide has been put together by Make Ur Move online letting platform to help landlords understand what they mean and how to prepare.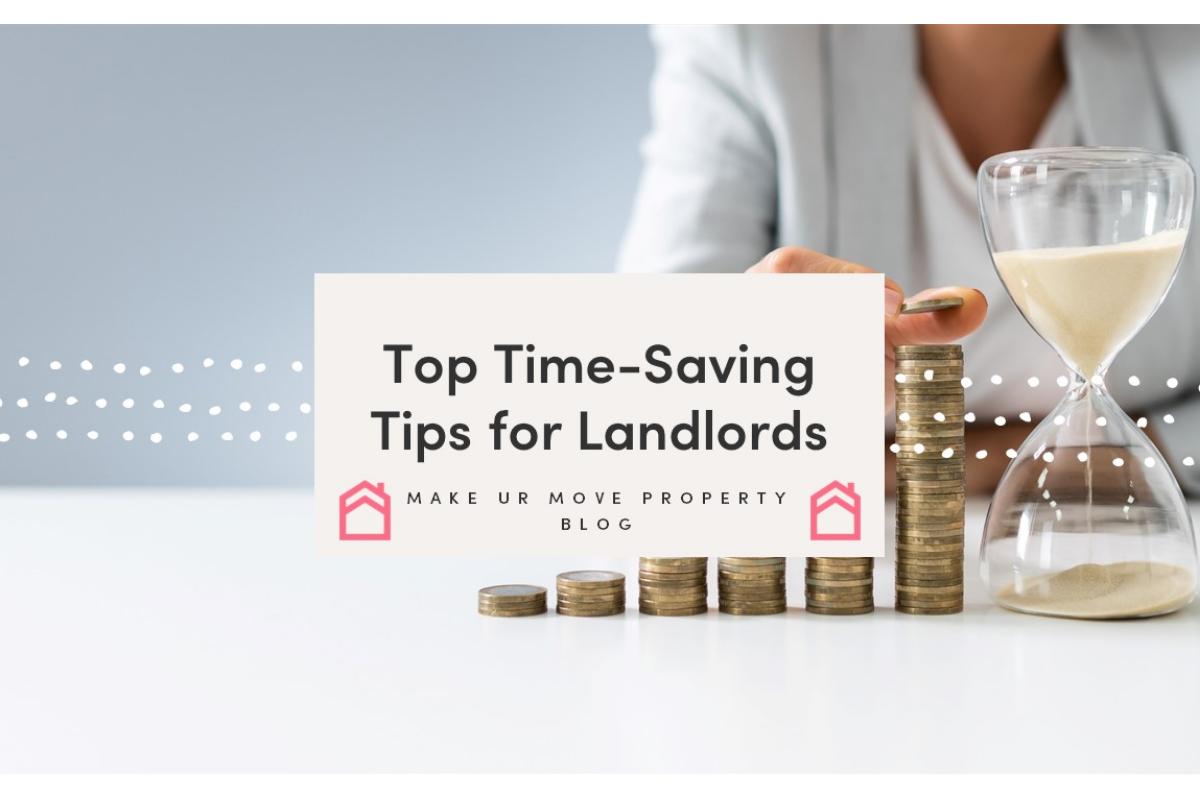 Top tips for busy landlords managing their own rental property portfolio brought to you by Make Ur Move online letting platform providing software to help Good Landlords across England and Wales.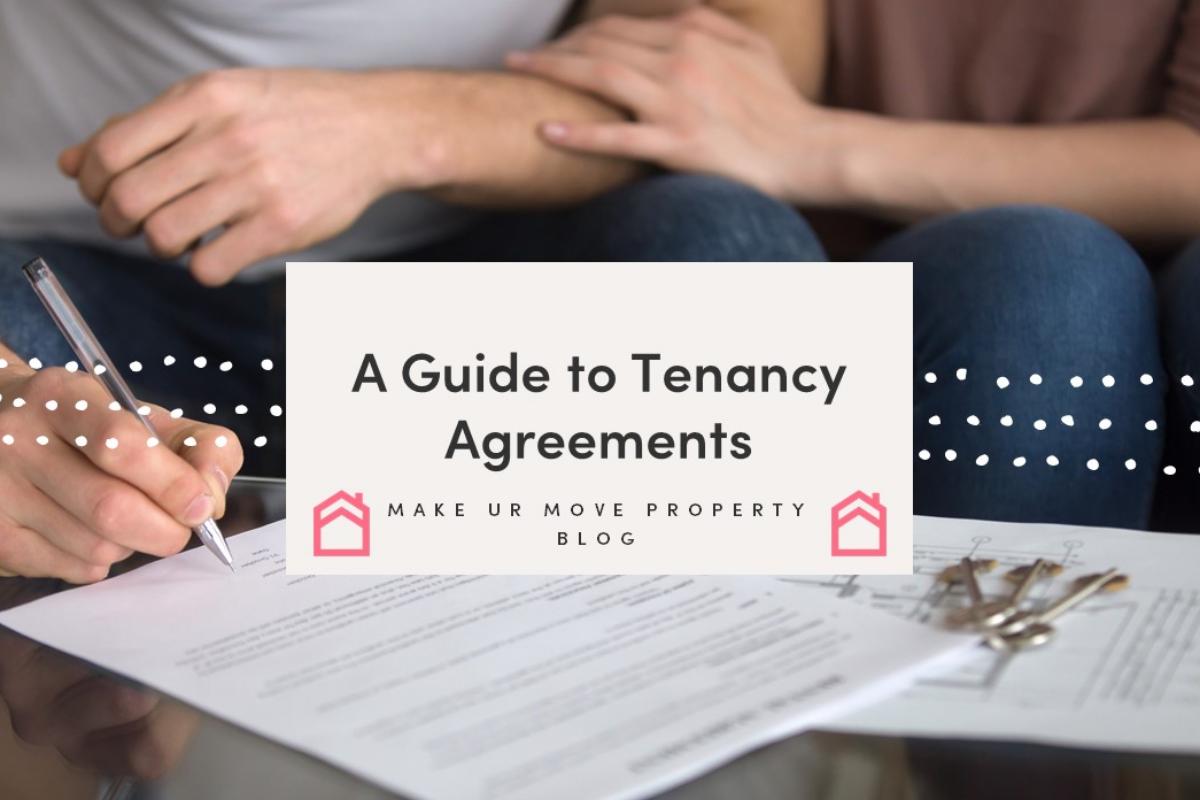 A guide to setting up a tenancy agreement for landlords and tenants. What should you include and what should not be in there. Brought to you by Make Ur Move Letting and Property Management Platform.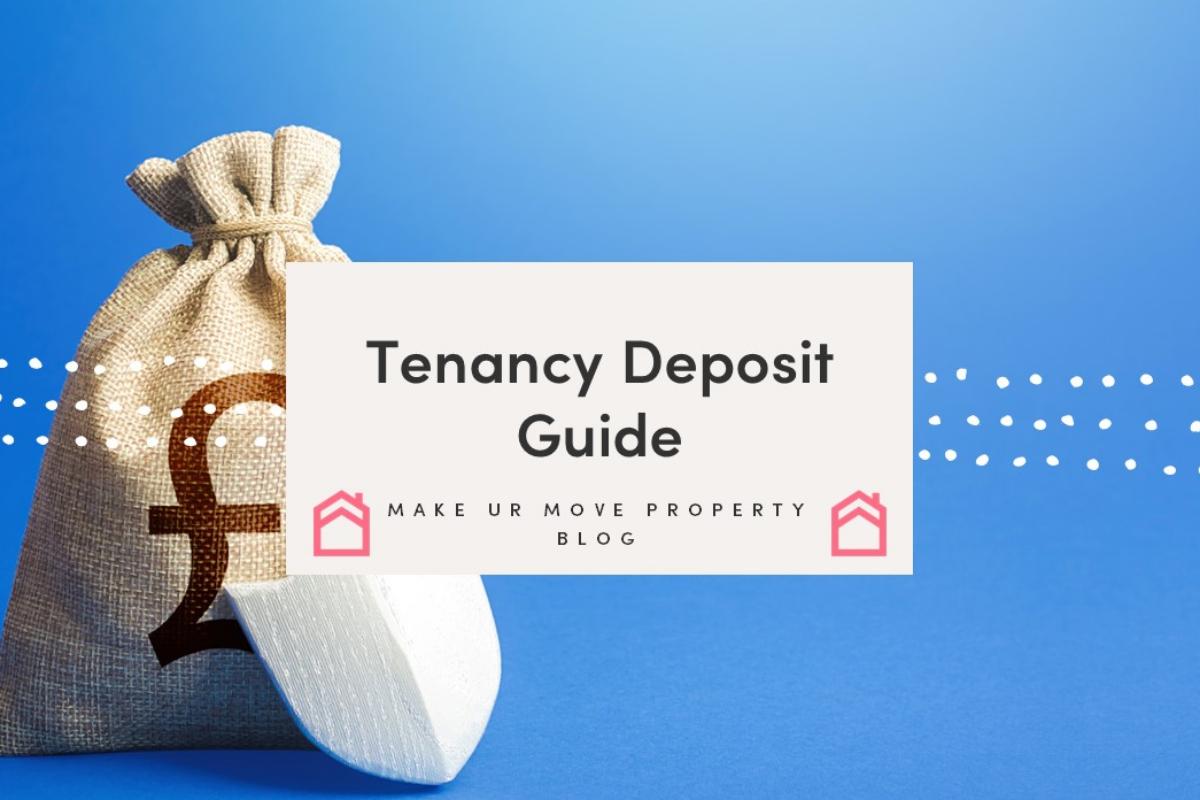 A guide explaining what a tenancy deposit scheme is, how they work and how their dispute resolution services can help private landlords and tenants.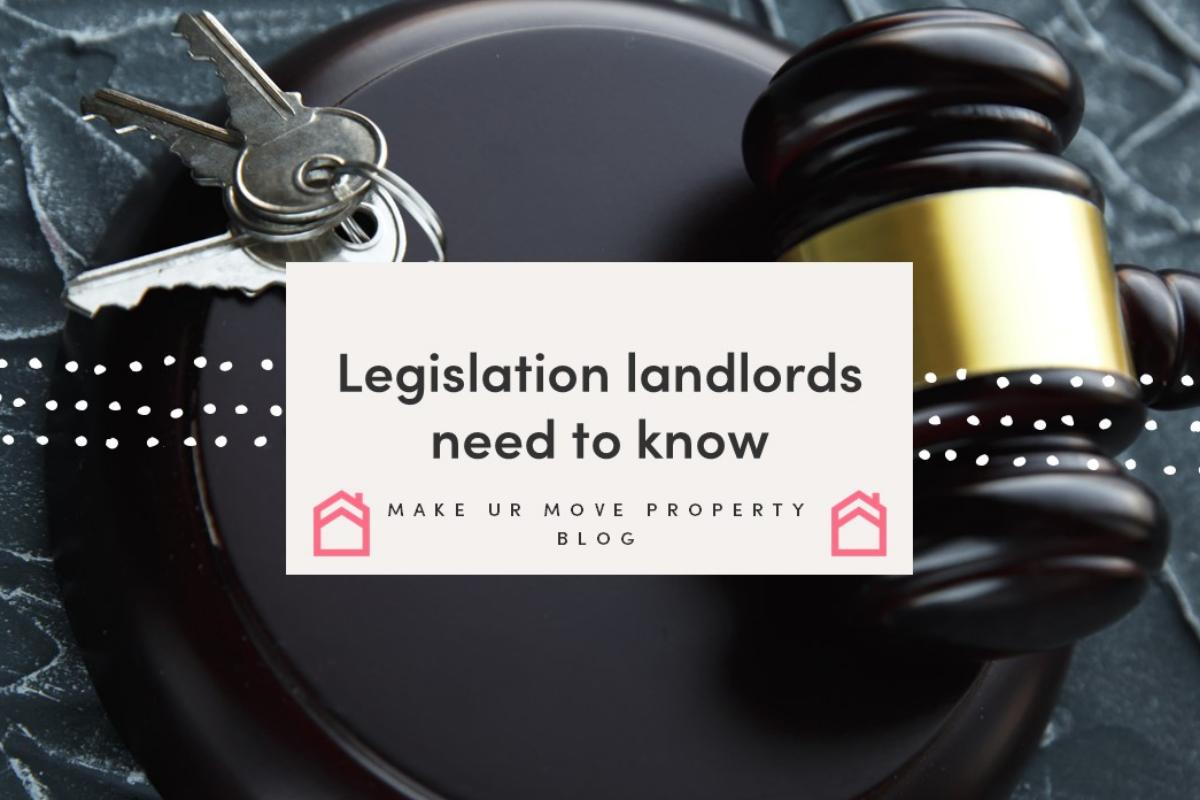 Here's the latest legislation landlords need to know, measures introduced since Covid-19, as well as regulation in the pipeline.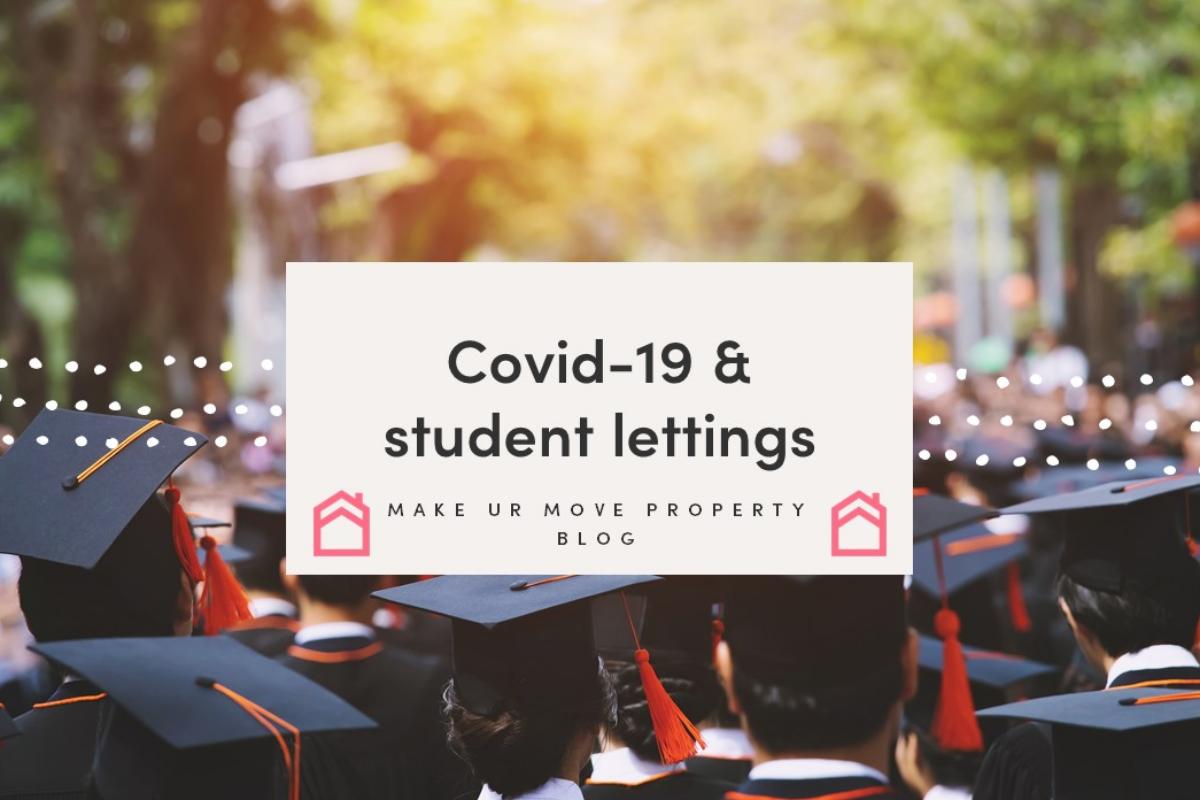 The student rental market in 2020/2021 Find out the impact of Covid-19 on the student rental market in 2020 and beyond