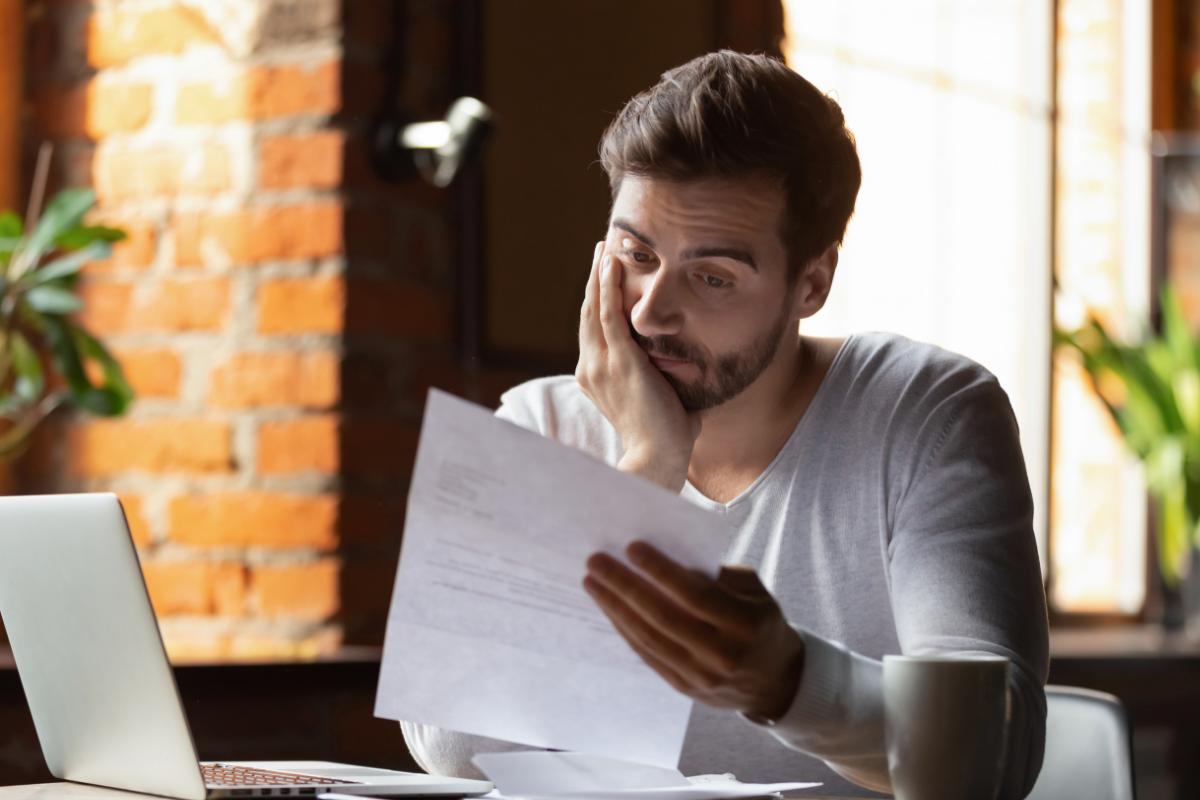 Like the entire UK population, 2020 has brought mixed fortunes for tenants and landlords across the country.
While some tenants have continued to work or b...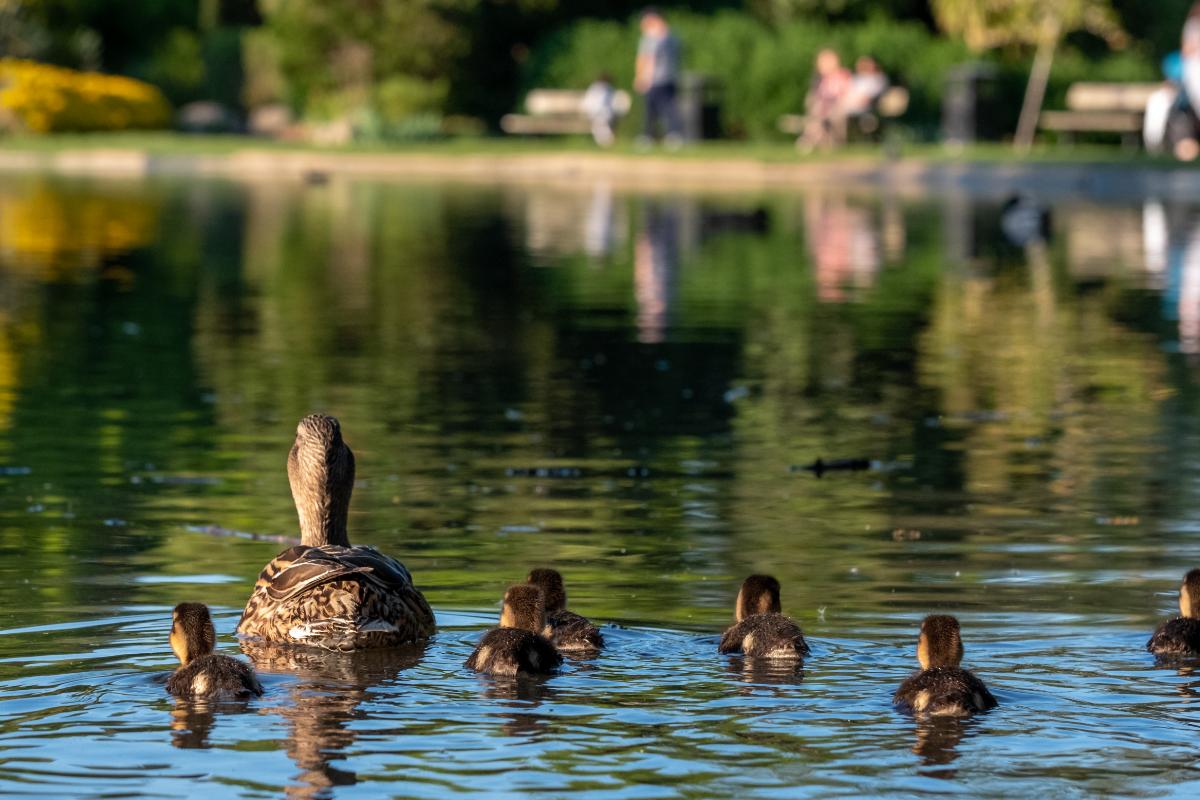 Often seen as West London's equally glamorous neighbour, North London isn't just about leafy neighbourhoods for affluent families.
While the expensive enclaves of Highgate and H...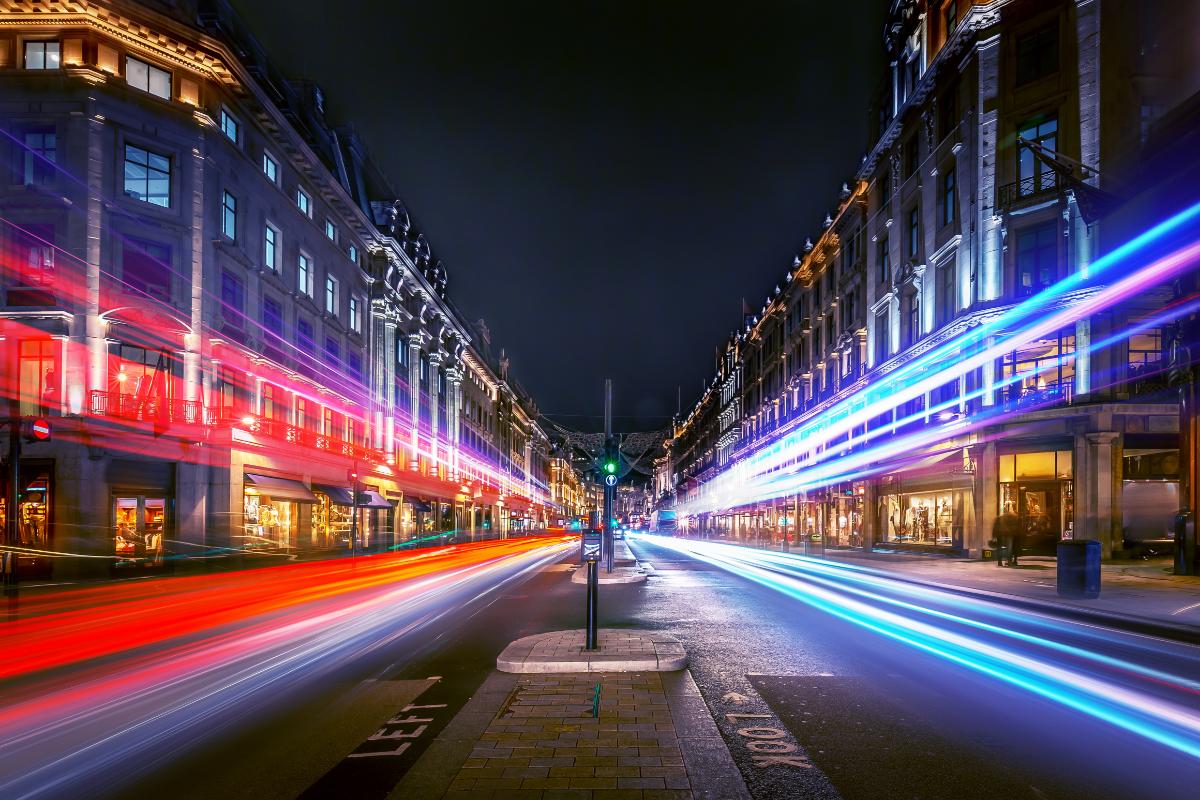 West London has a reputation for being an expensive place to live. Luxurious mansion blocks, high-end cars in every parking space, designer shops on every corner.
While areas...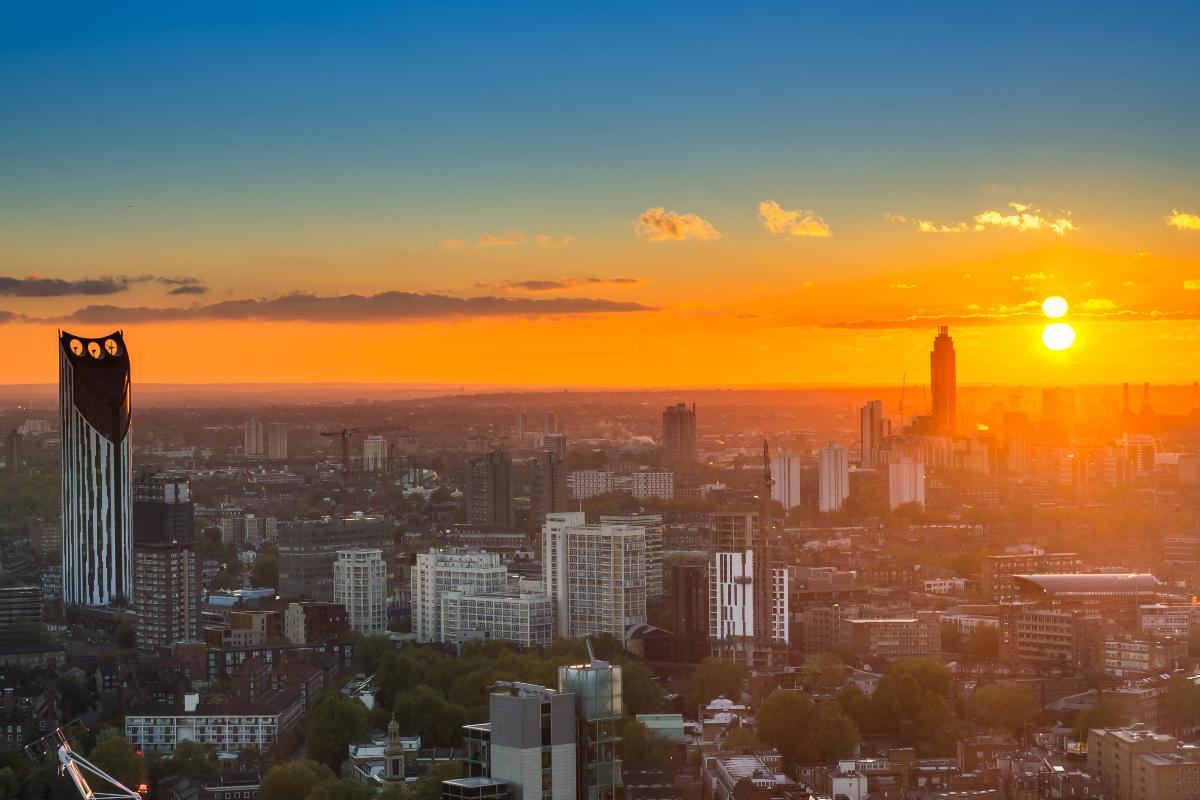 Forget the old cabbie adage "Sorry mate, I don't go south of the river." South London has long been rebelling against its outdated reputation as the north's poorer, ...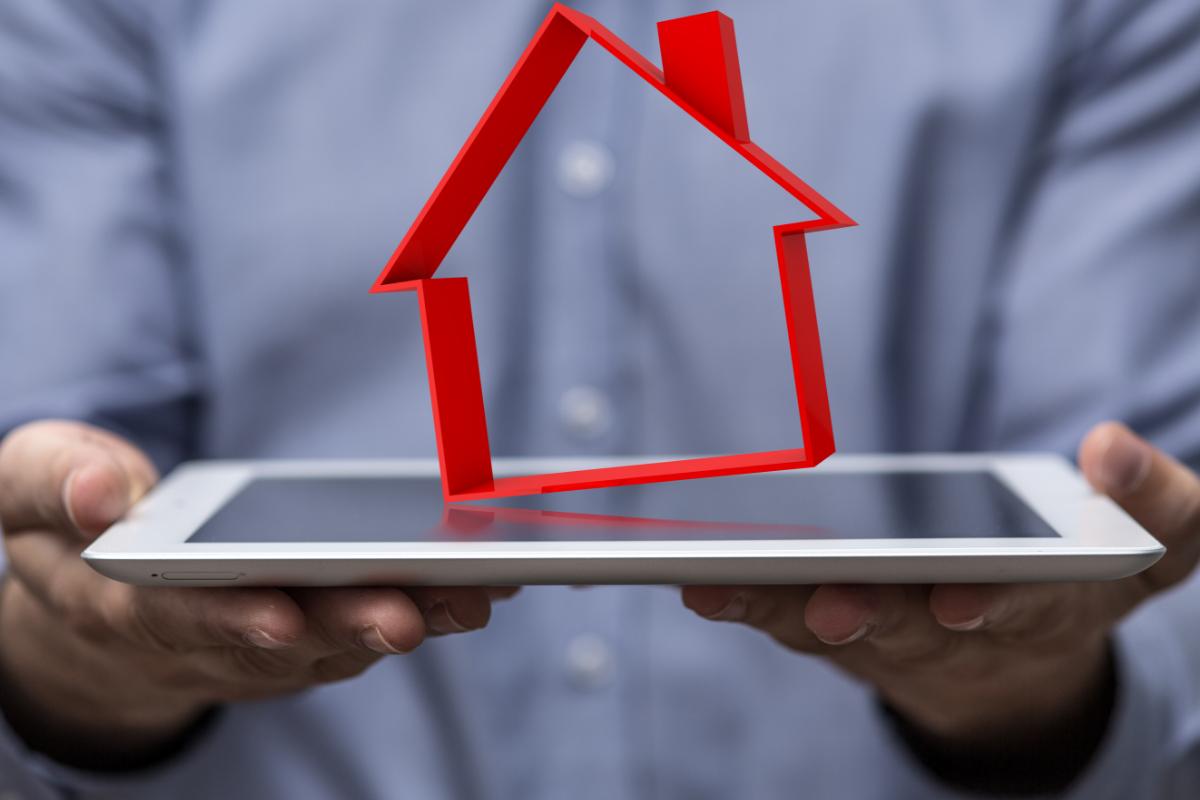 Technology is revolutionising how every industry operates. The lettings process is no exception.

As little as 10 years ago, the standard route to letting your property was to pa...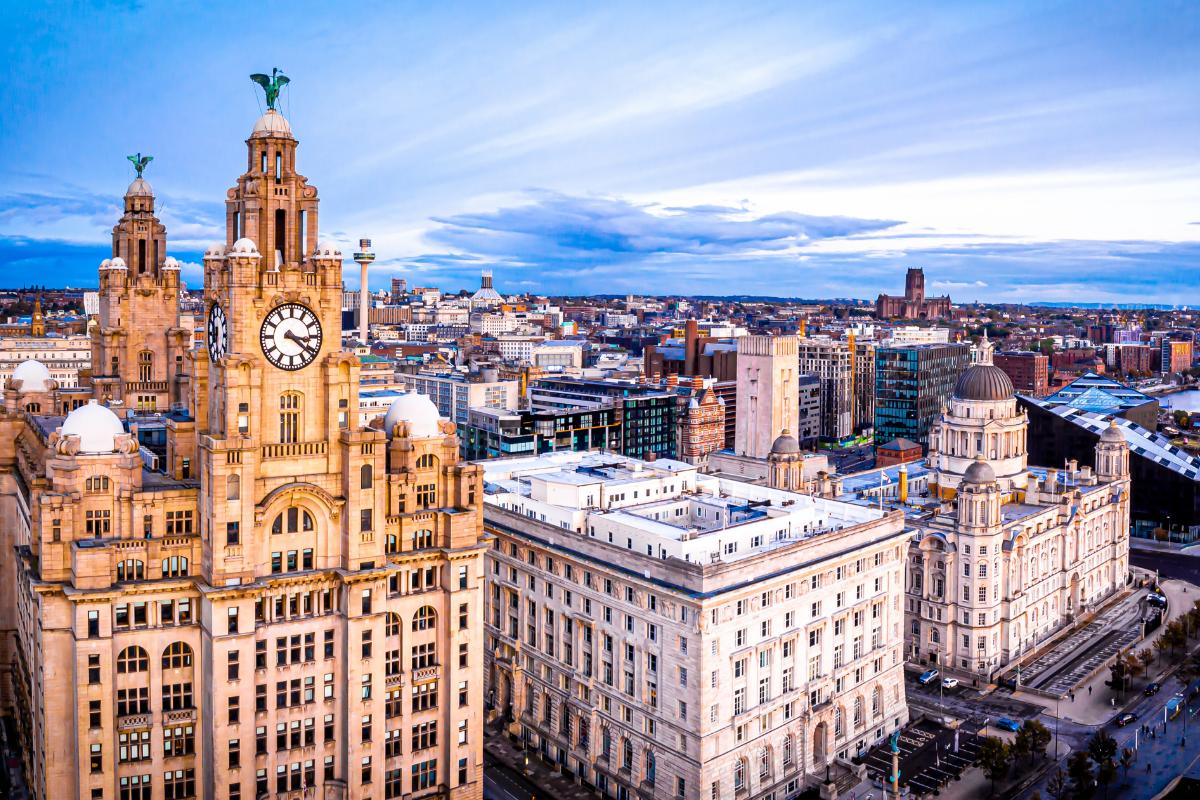 Compact and cultural, Liverpool city centre offers renters everything from contemporary waterside skyscrapers to loft-style warehouse conversions.
Shiny and new or gritty and industrial, take your pick f...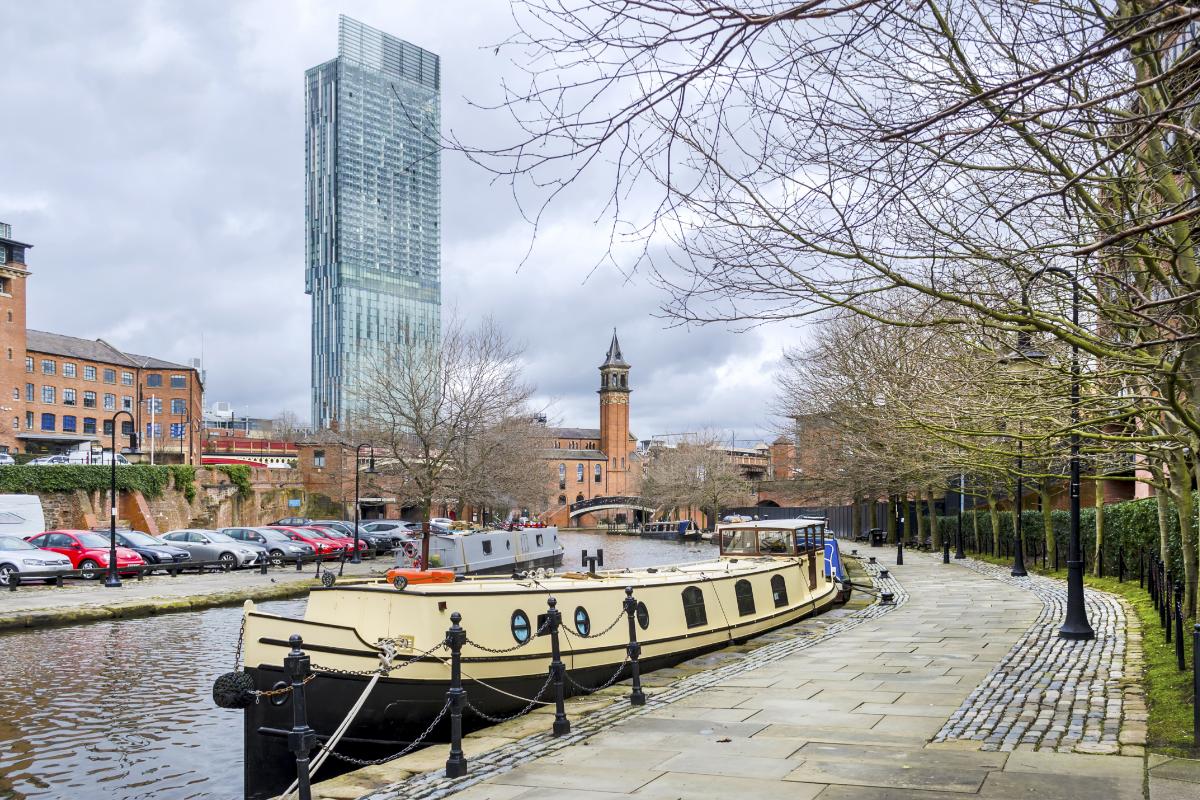 For a city centre covering just over two square miles, Manchester offers renters everything from tranquil waterside homes to apartments directly above buzzing bars.

It's home ...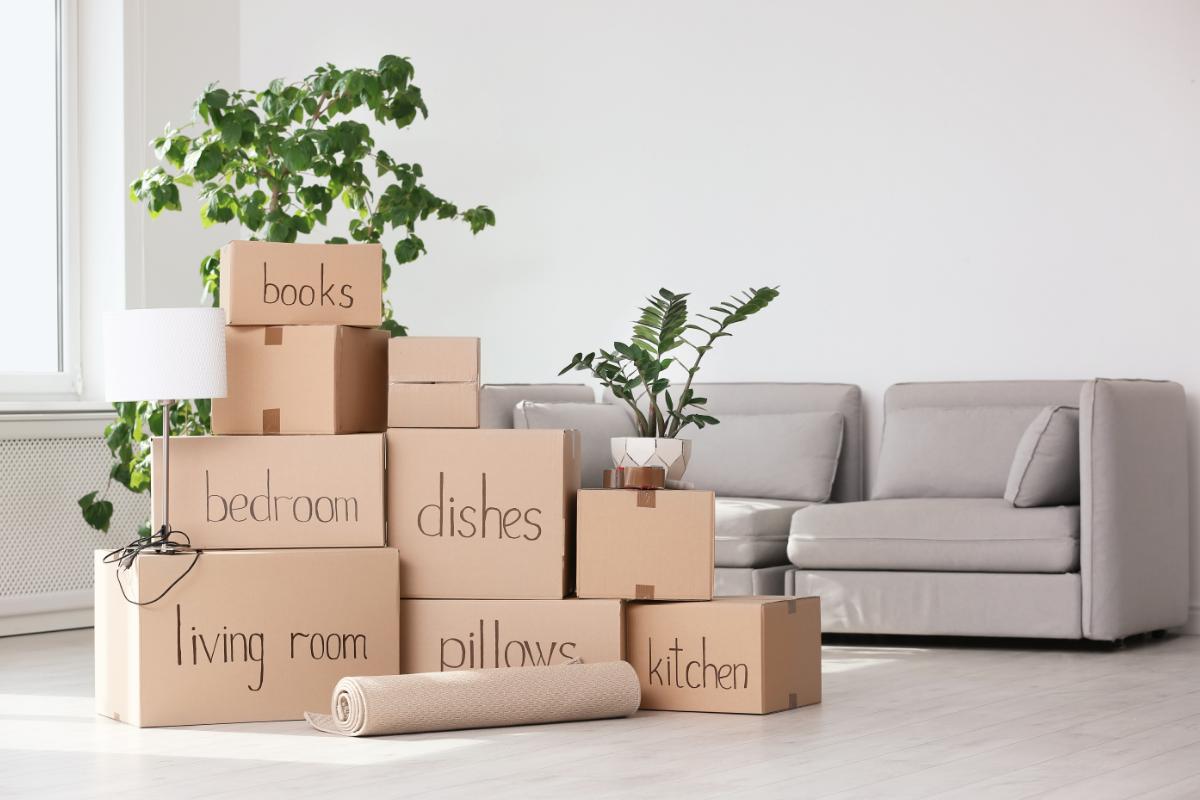 When the time comes to move from one rented property to the next, the to-do list can be a little overwhelming.
From getting your deposit back ...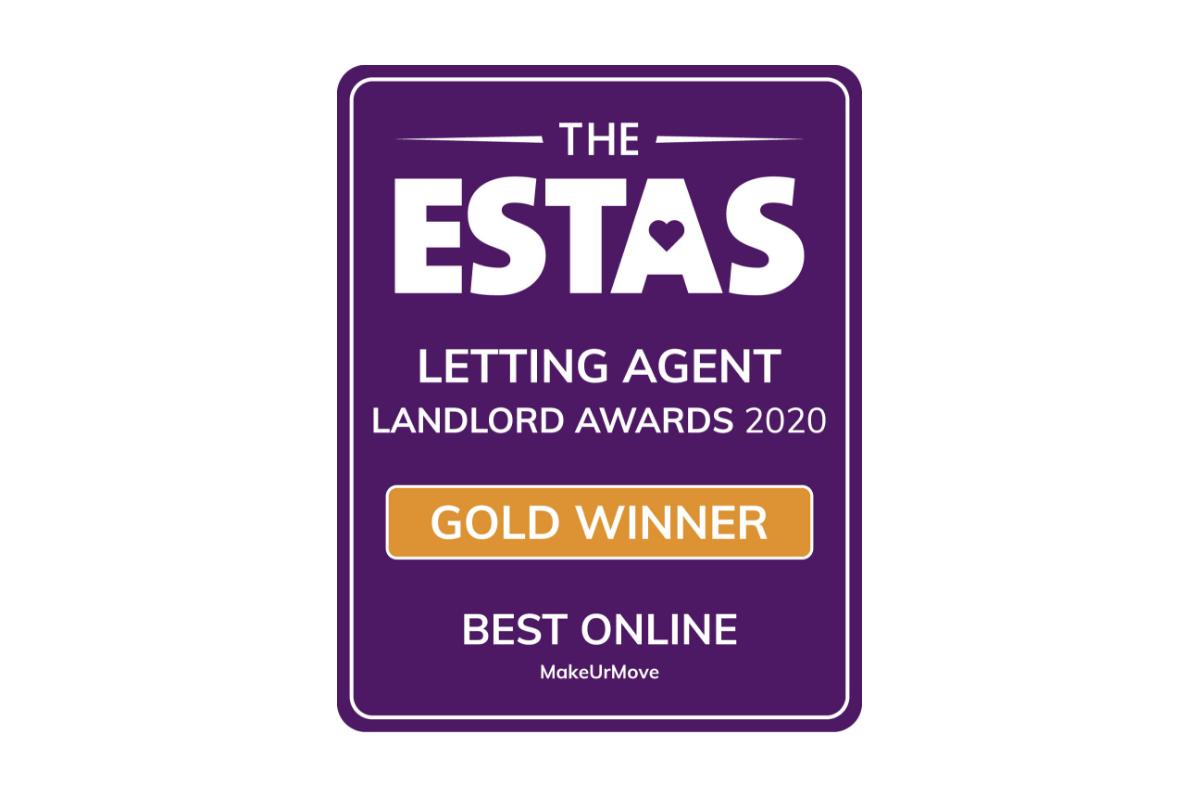 We are delighted to share that we have been awarded GOLD by The ESTAS (The Estate Agent of the Year Awards) for Best Online Letting Agent 2020 in their 17th annu...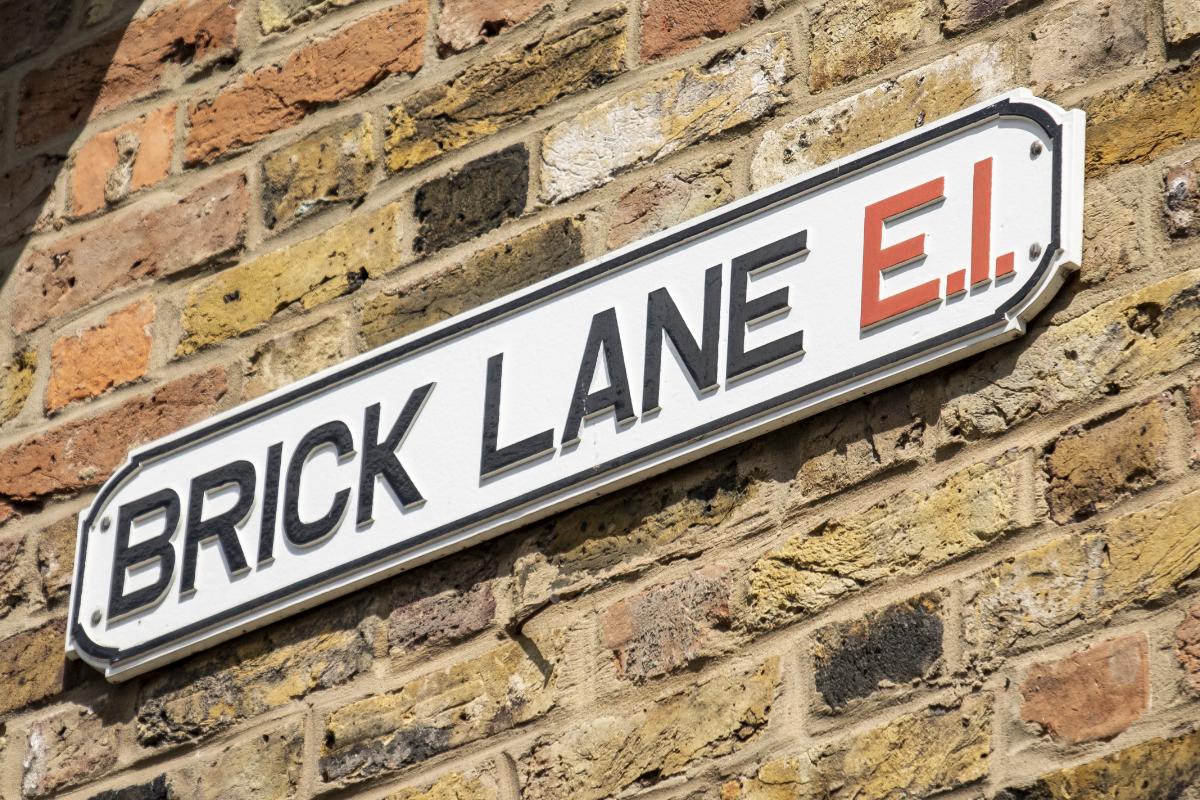 Forget the old clichés. 21st century East London is so much more than a collection of outdated stereotypes.
Yes, it's still where you're most l...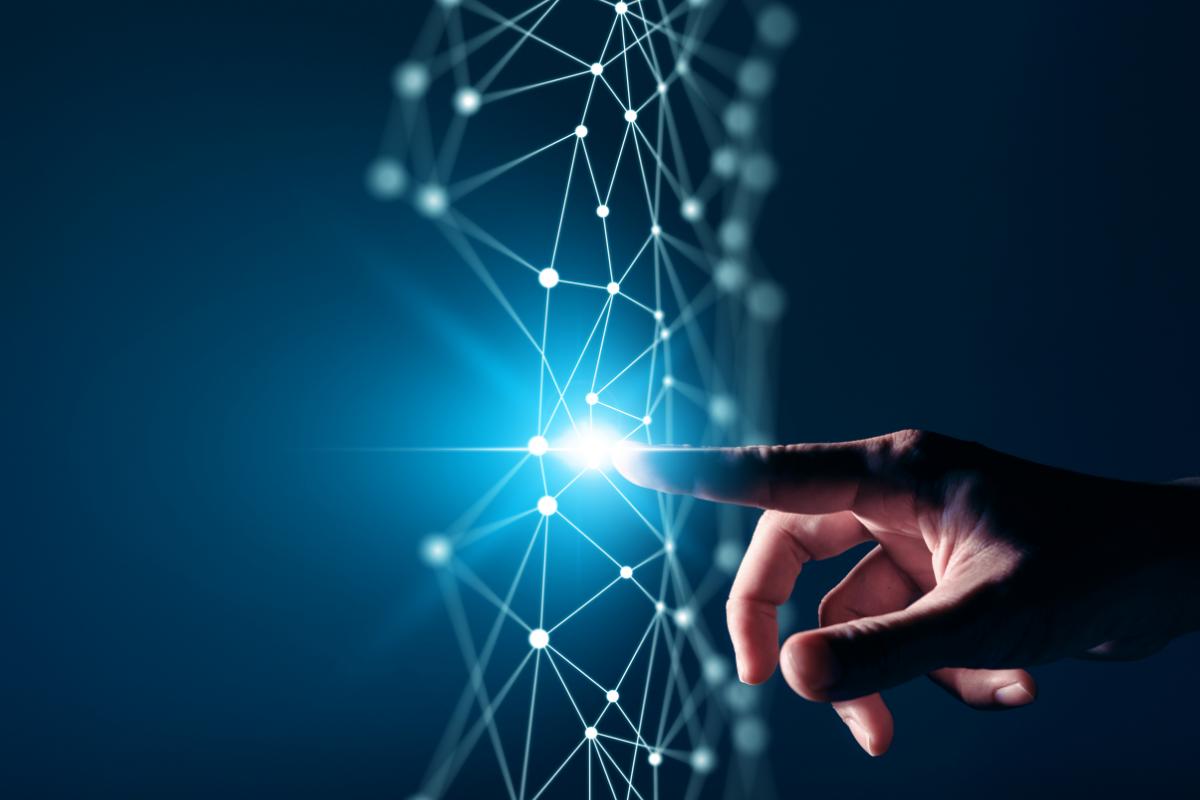 Long gone are the days when the easy way to find a flat to rent was to look in the window of the corner shop.

Property professionals have t...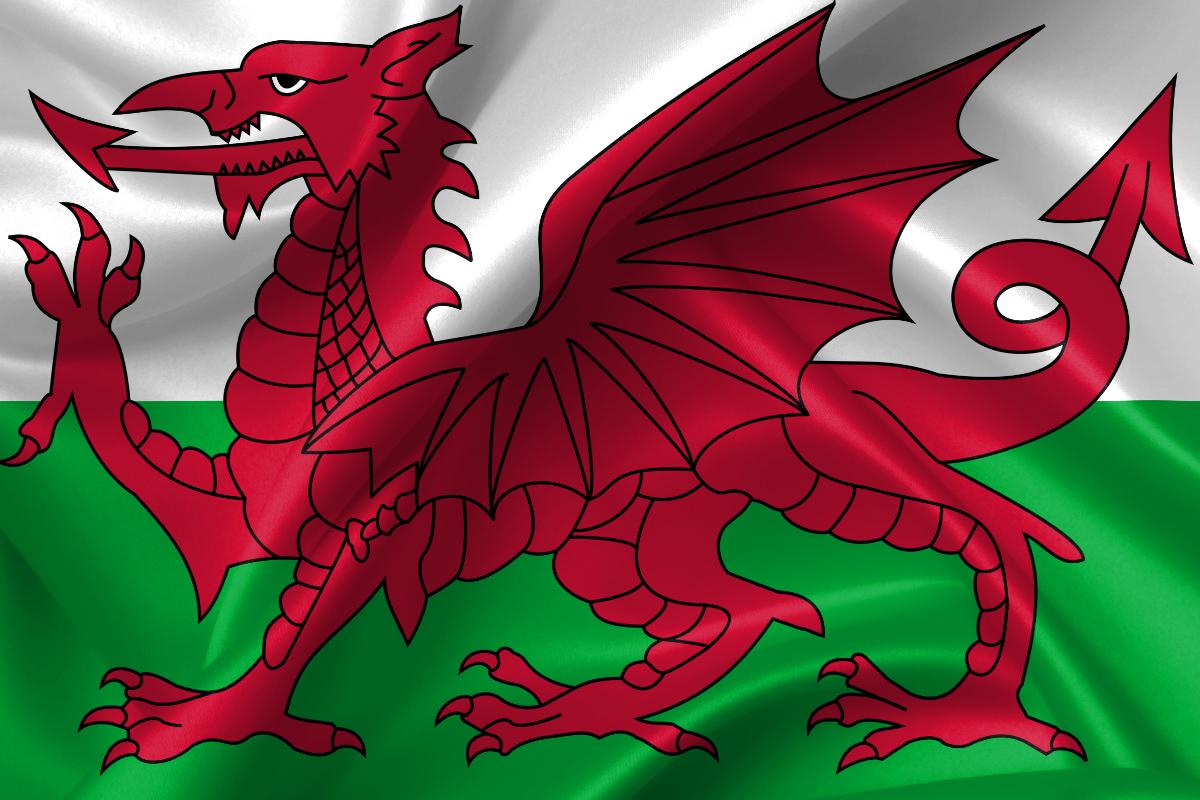 From Monday 22 June 2020 Wales will begin the partial reopening of the housing market.

Letting and estate agents are now able to reopen their offices and the five-mile travel restri...