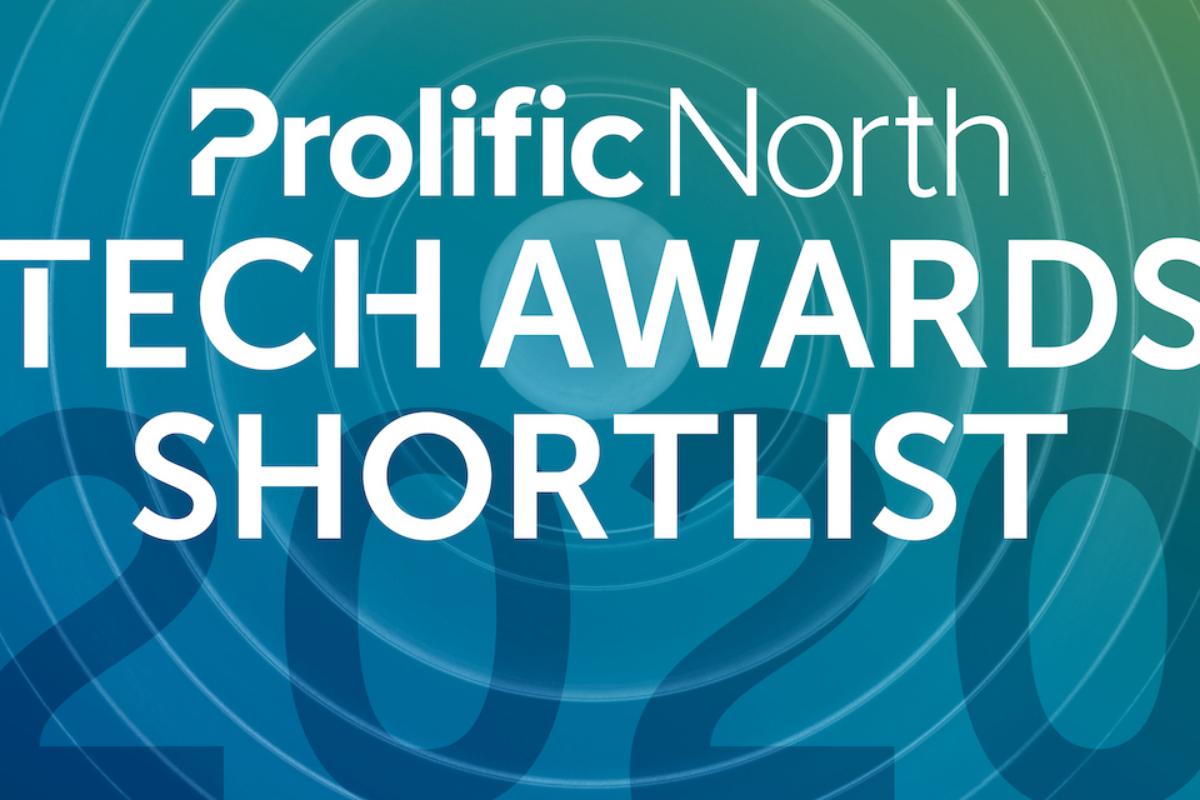 We've been shortlisted in the Prolific North Tech Awards 2020 for our Good Landlord service.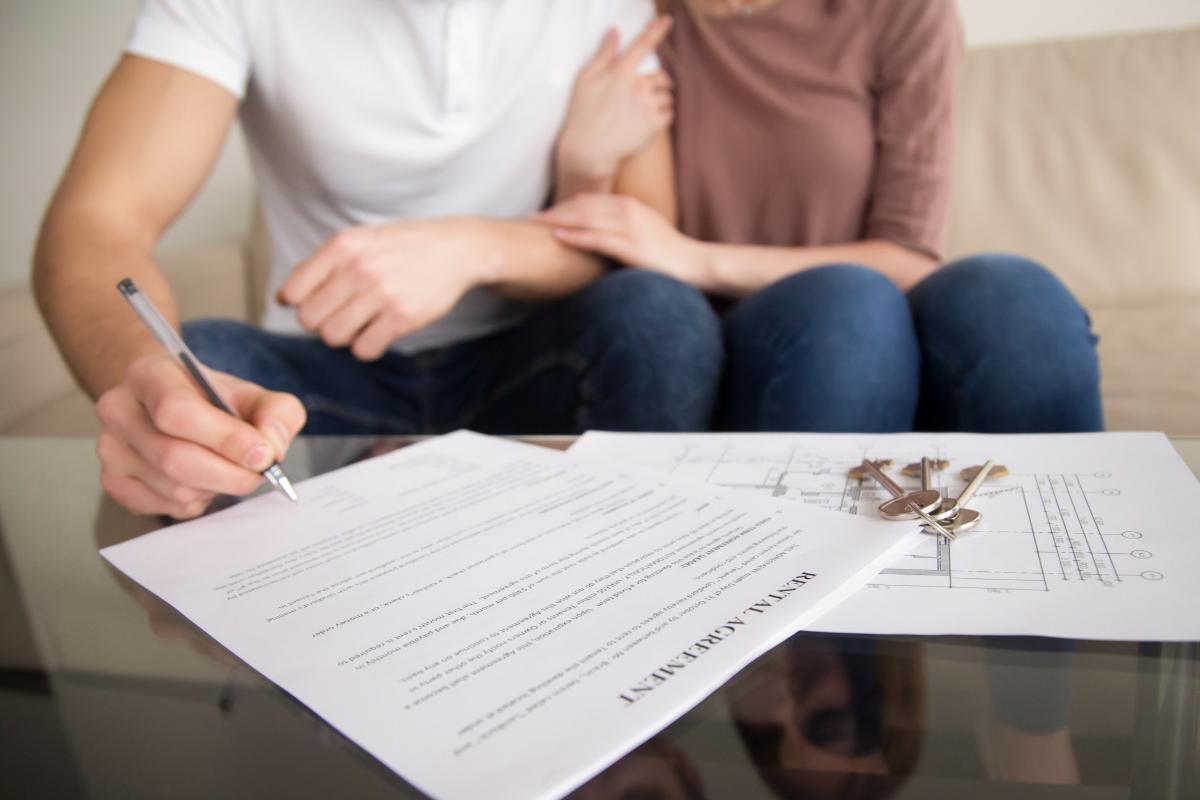 Here we take a look at some frequently asked questions regarding how Brexit affects these checks.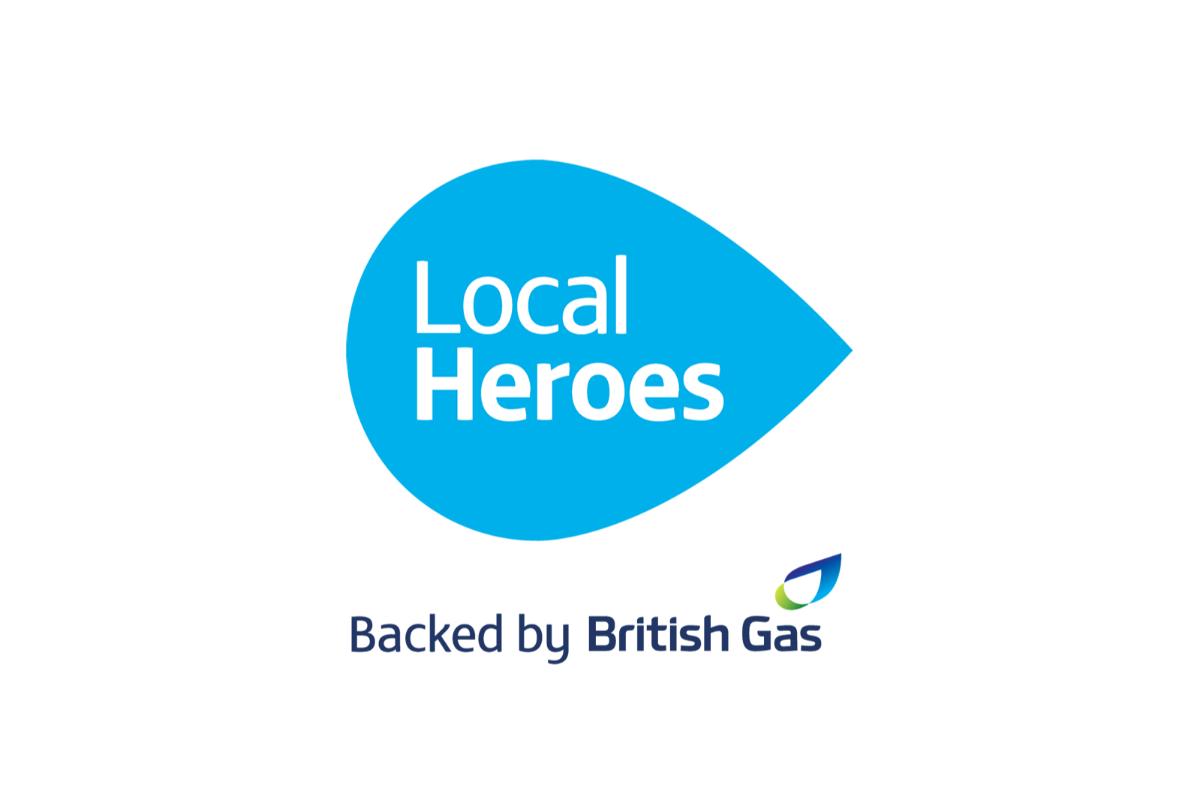 We are excited to be partnering with Local Heroes, the online booking platform that matches skilled and vetted local tradespeople to customers who need jobs doing in their home, quickly and easily.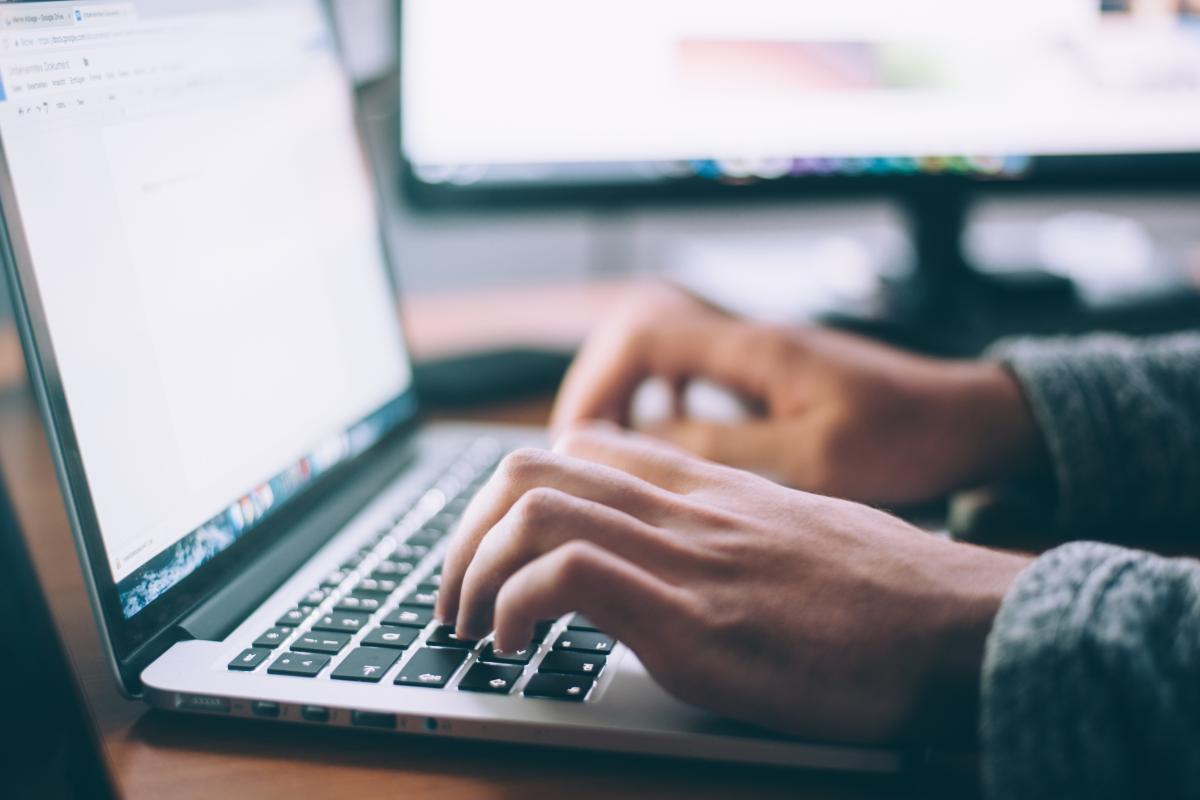 From 1st September 2019, any charges that are not listed above is prohibited and banned by the Act, which means fees with regards to a tenancy agreement, administration fees, guarantor fees etc. are all considered prohibited payments.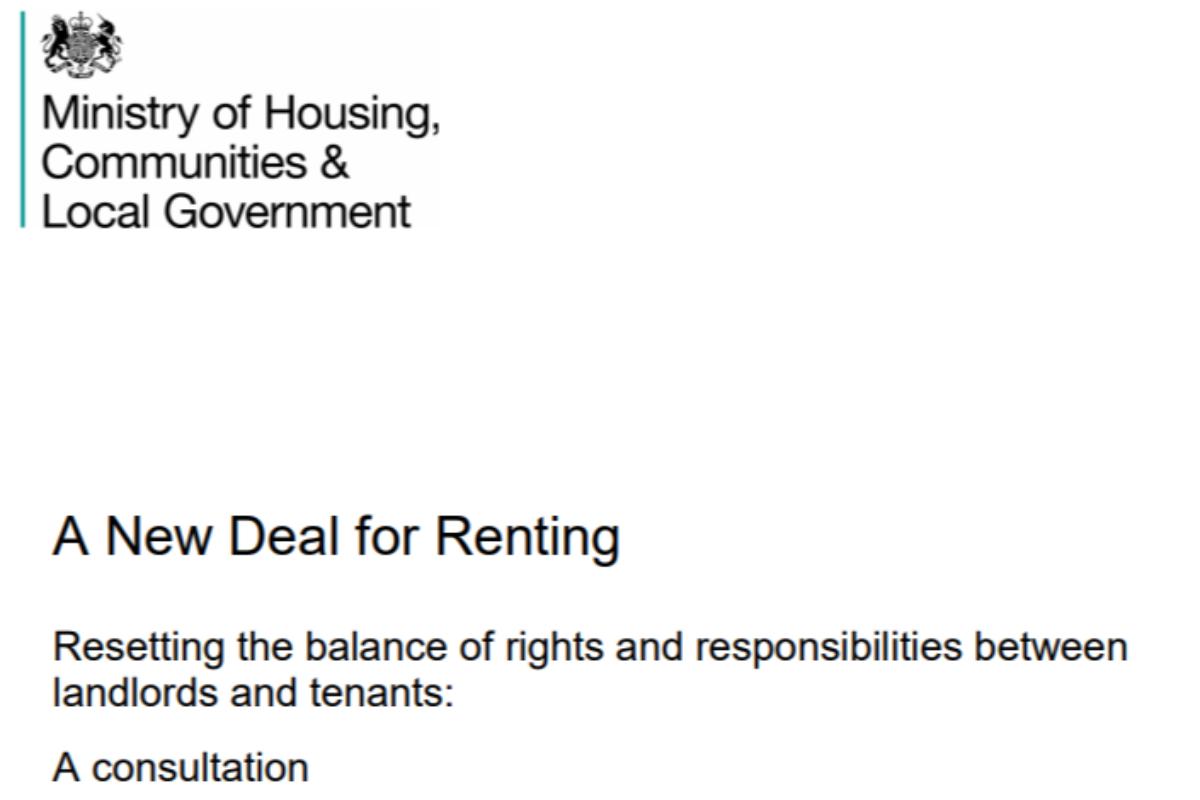 The Government has published a consultation on its plans to abolish Section 21, open from 21 July to 12 October 2019.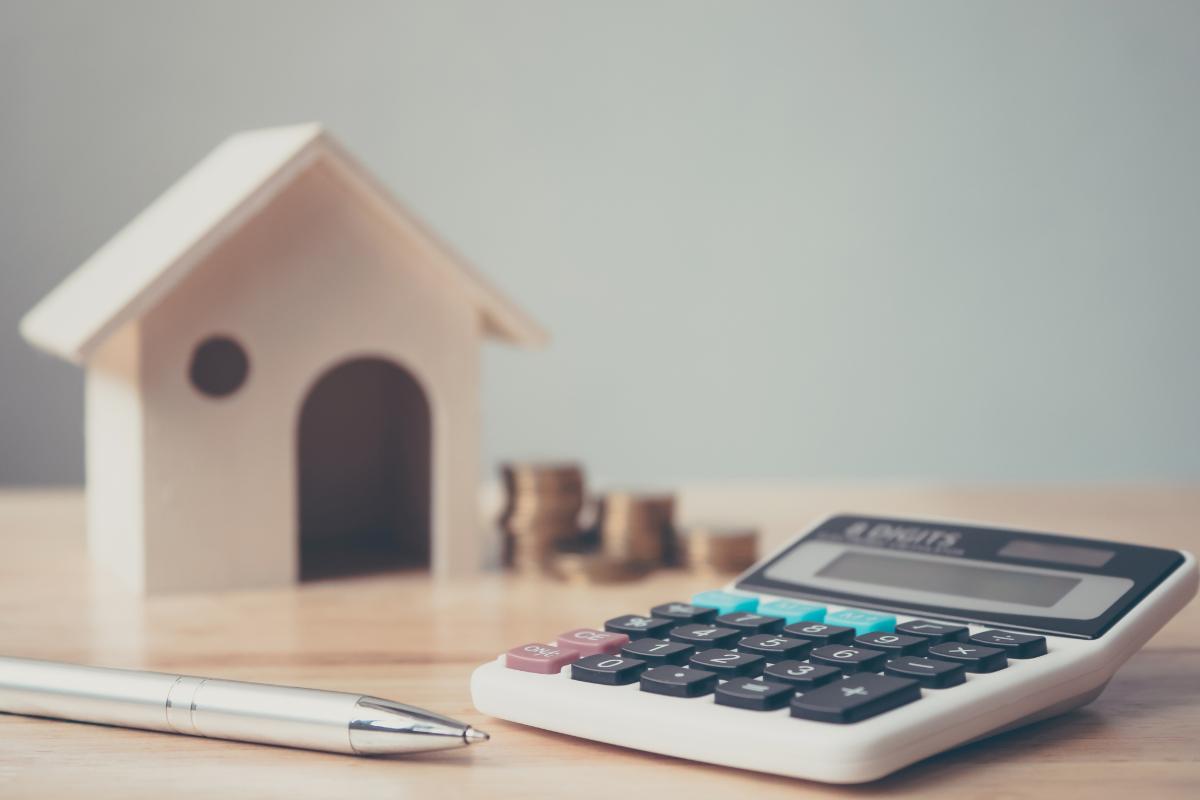 With changes to cash deposits as part of the Tenant Fees Ban, the way deposits are handled both before and during tenancies has changed.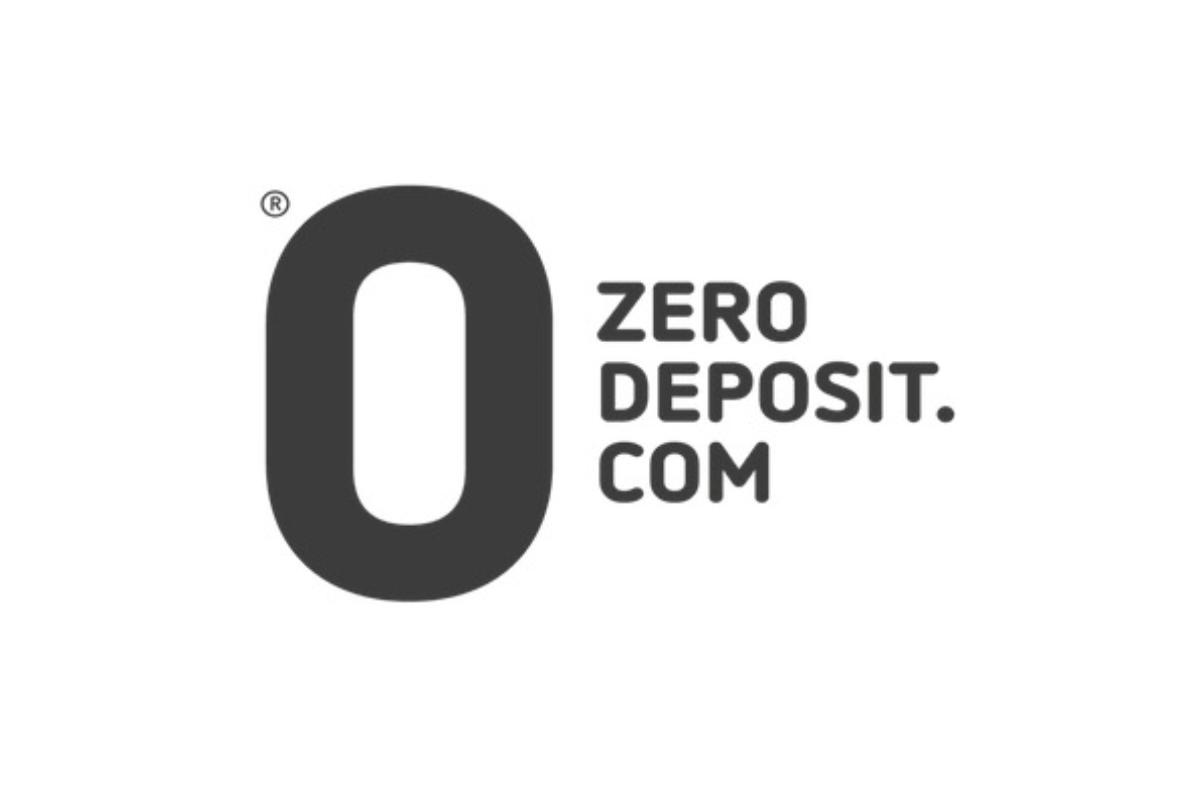 From 1st June, on existing tenancies that are renewed, landlords will need to return any deposit amount held that exceeds the new 5-week deposit cap. We have partnered with Zero Deposit to bring landlords a smarter deposit solution.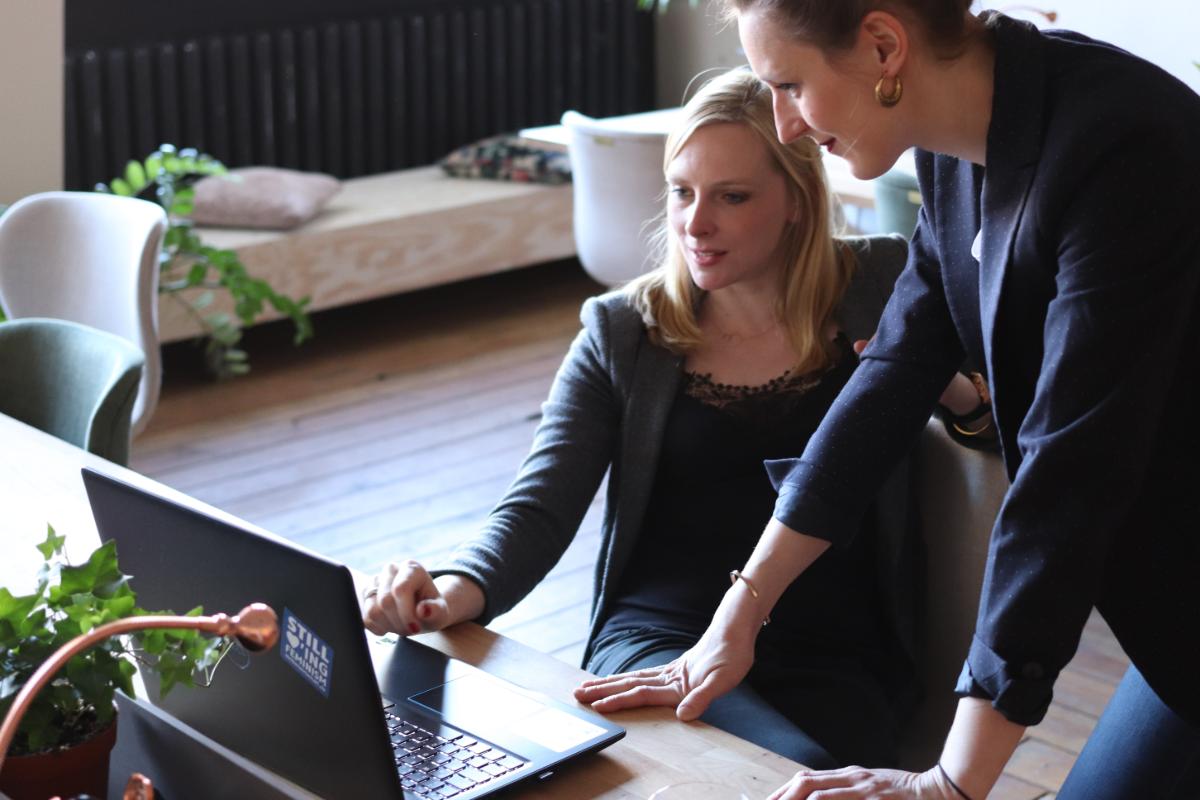 The Tenant Fees Ban have come into force on 1st June 2019. The Act limits the fees that private landlords and letting agents are allowed to charge tenants. Here are some FAQs regarding the Tenant Fees Act based on various scenarios.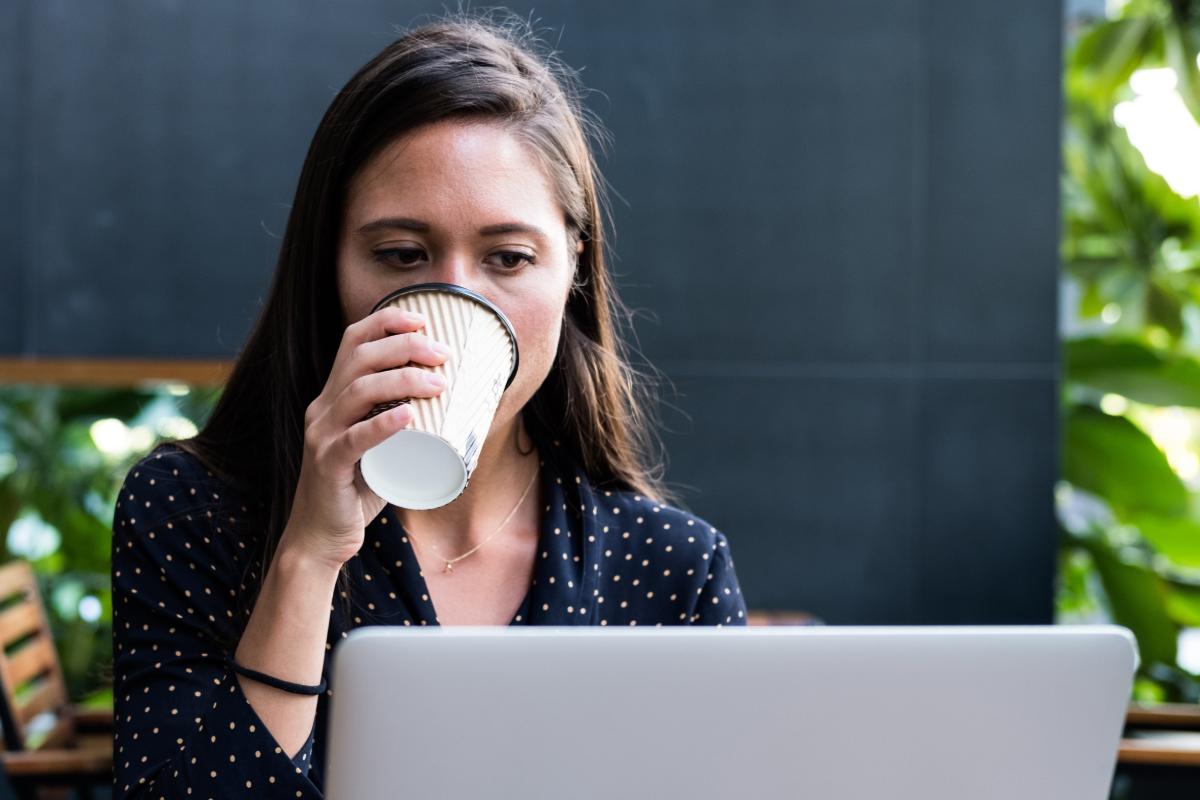 A Croydon-based software company, Caridon Landlord Solutions, says payment times will be reduced from three weeks to two days with the launch of their new online system later this year, developed alongside the Department of Work and Pensions (DWP).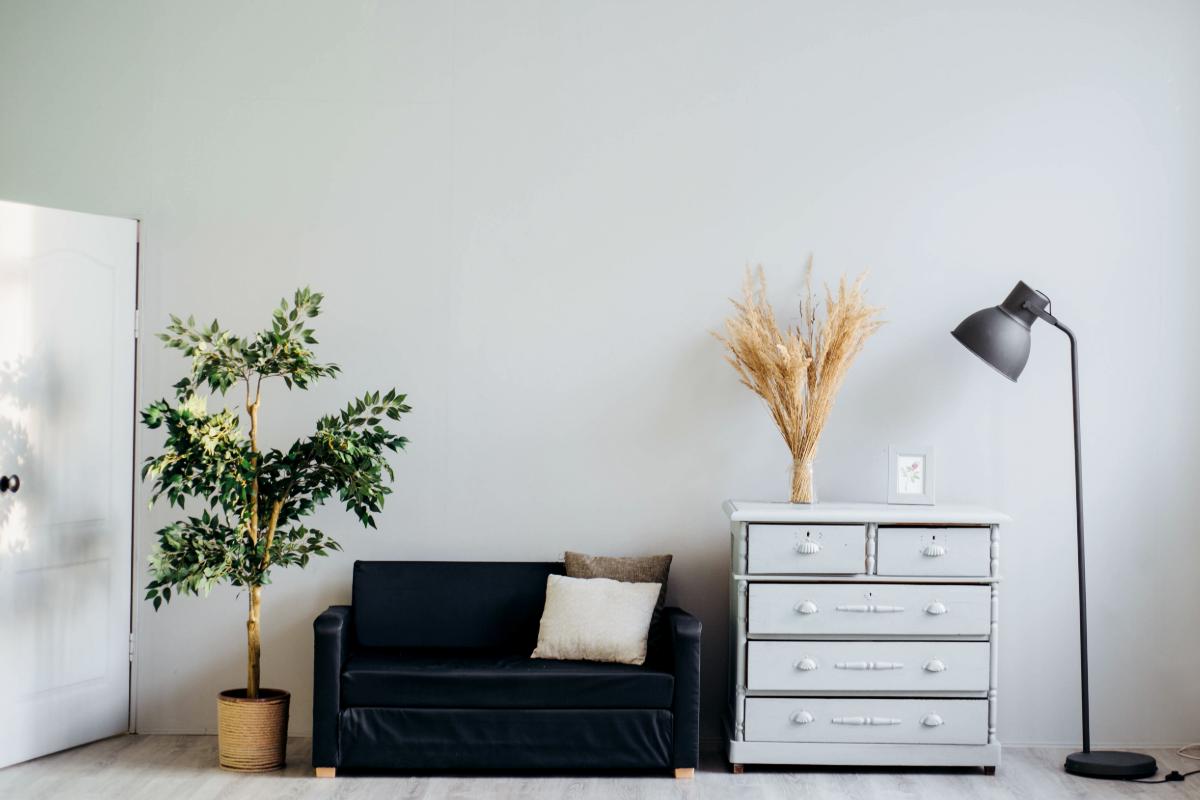 The Tenant Fees Act 2019 will limit the amount you can charge for security and holding deposit.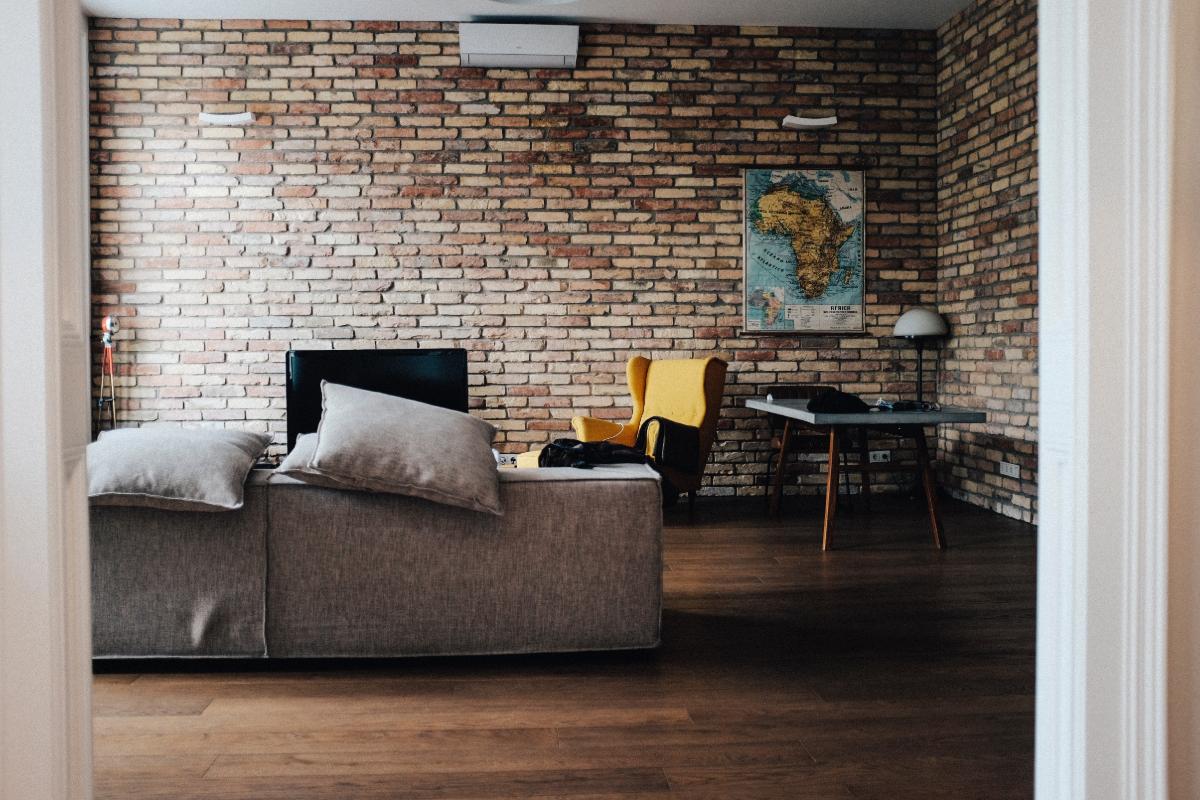 The government has recently announced plans to abolish Section 21 evictions as part of its overall plan to overhaul the housing market.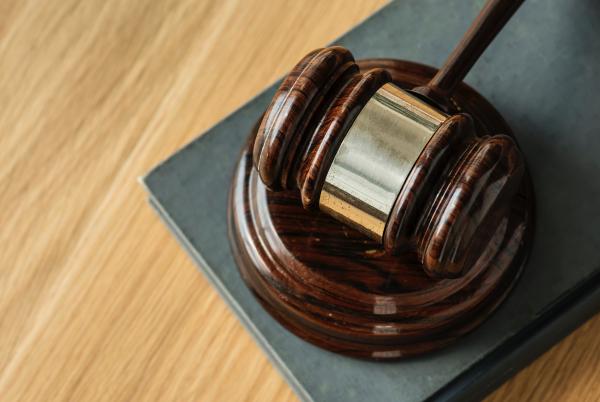 The Government has announced plans to scrap "no-fault evictions" by consulting on new legislation to abolish Section 21 evictions on 15th April. This will bring an end to private landlords evicting tenants from their homes at short notice and without a good reason.