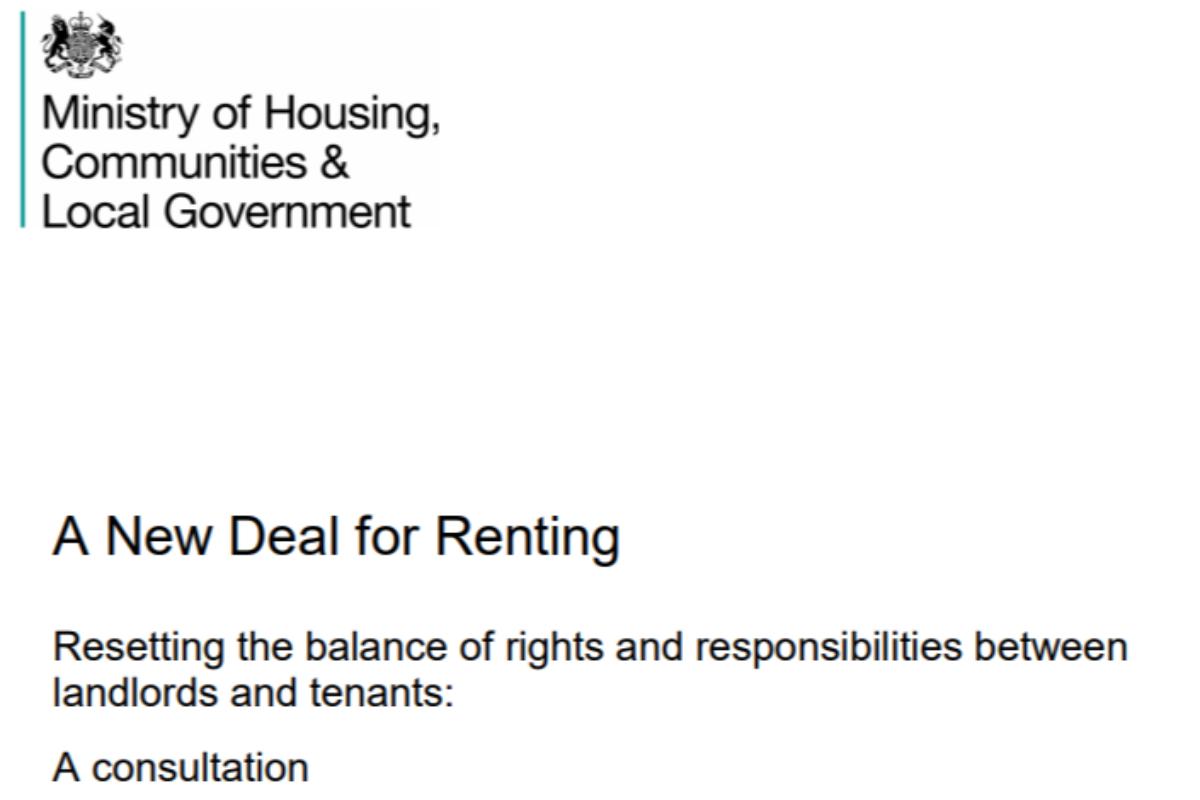 The Government has published a consultation on its plans to abolish Section 21, open from 21 July to 12 October 2019.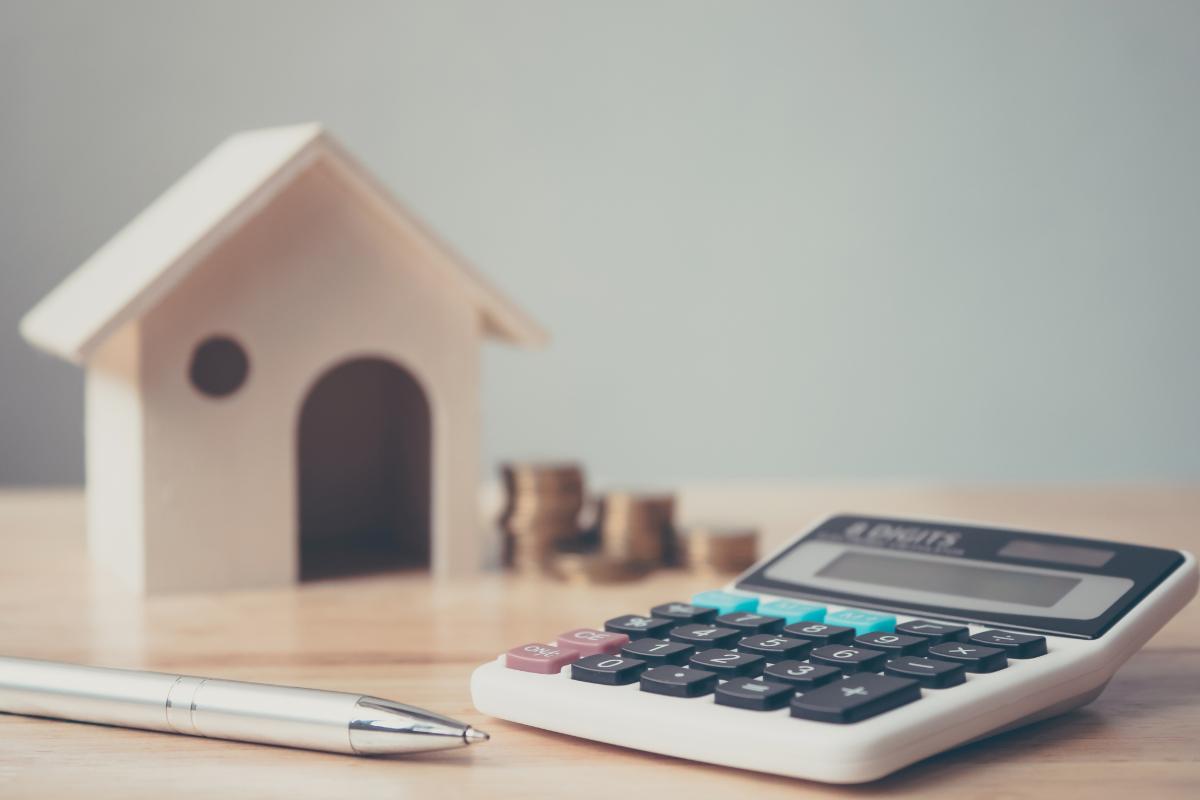 With changes to cash deposits as part of the Tenant Fees Ban, the way deposits are handled both before and during tenancies has changed.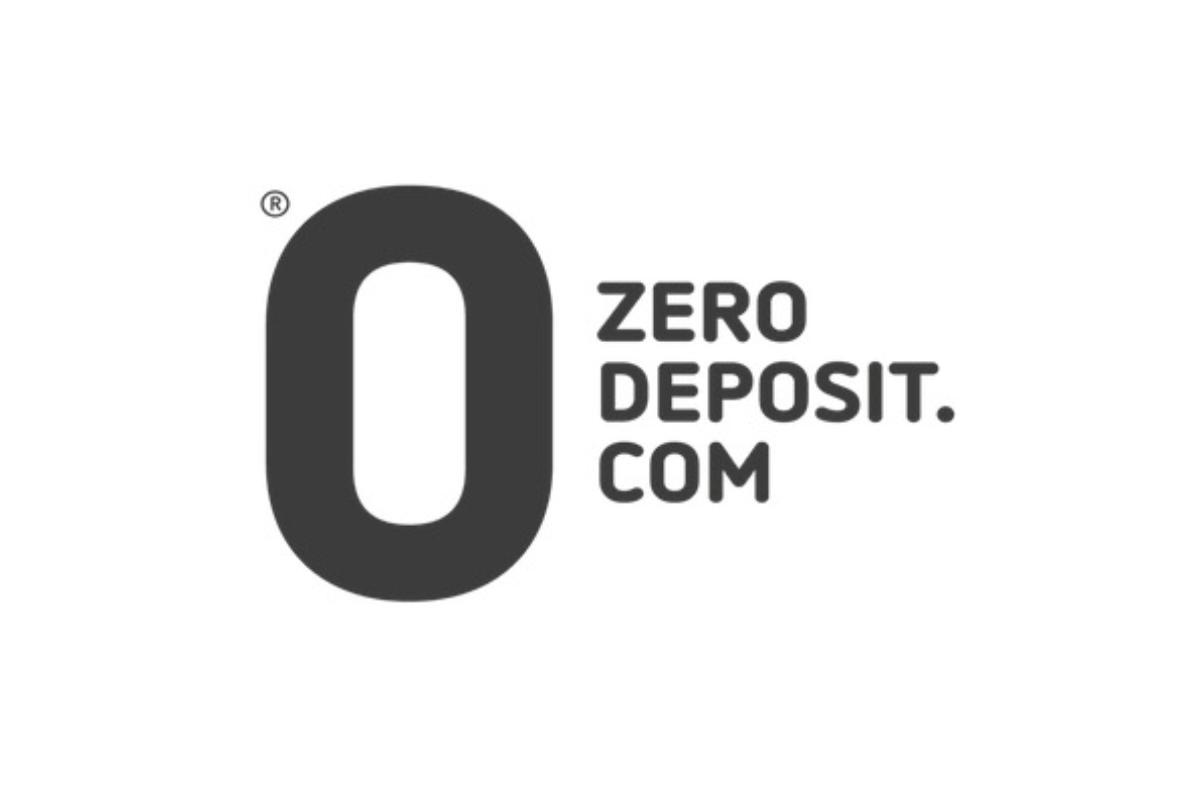 From 1st June, on existing tenancies that are renewed, landlords will need to return any deposit amount held that exceeds the new 5-week deposit cap. We have partnered with Zero Deposit to bring landlords a smarter deposit solution.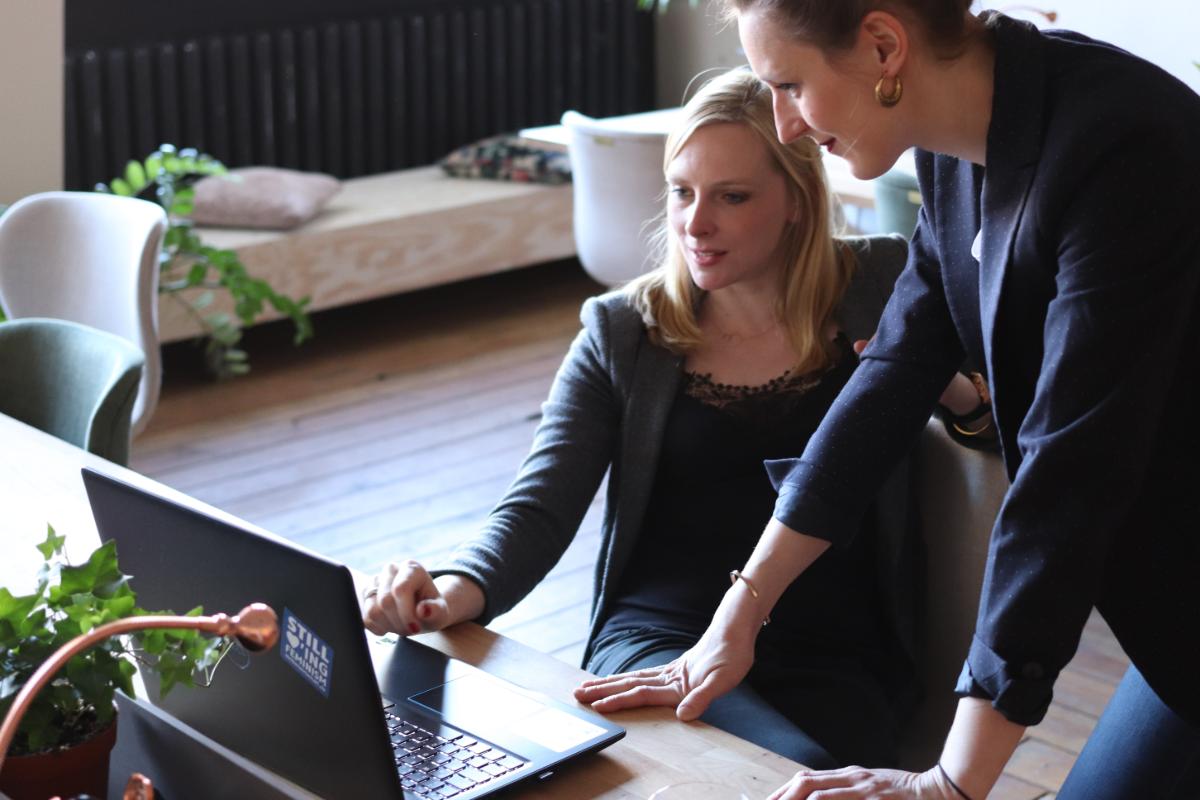 The Tenant Fees Ban have come into force on 1st June 2019. The Act limits the fees that private landlords and letting agents are allowed to charge tenants. Here are some FAQs regarding the Tenant Fees Act based on various scenarios.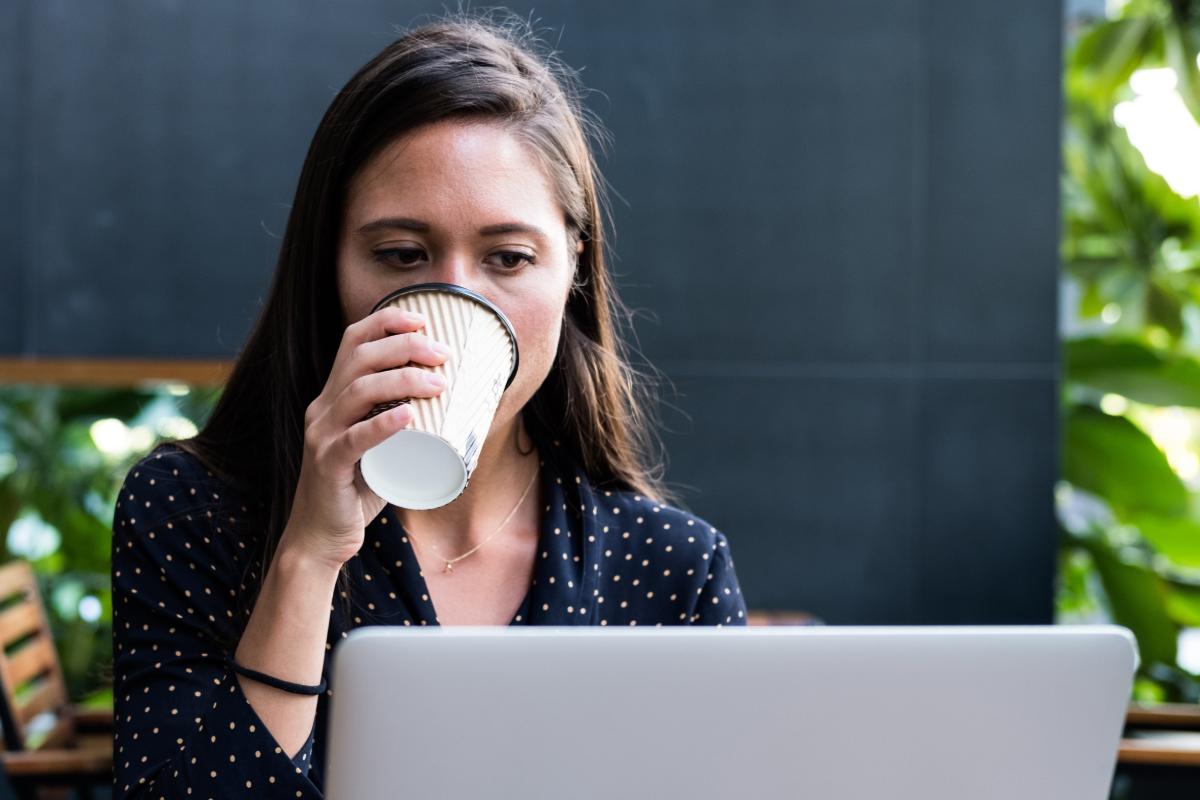 A Croydon-based software company, Caridon Landlord Solutions, says payment times will be reduced from three weeks to two days with the launch of their new online system later this year, developed alongside the Department of Work and Pensions (DWP).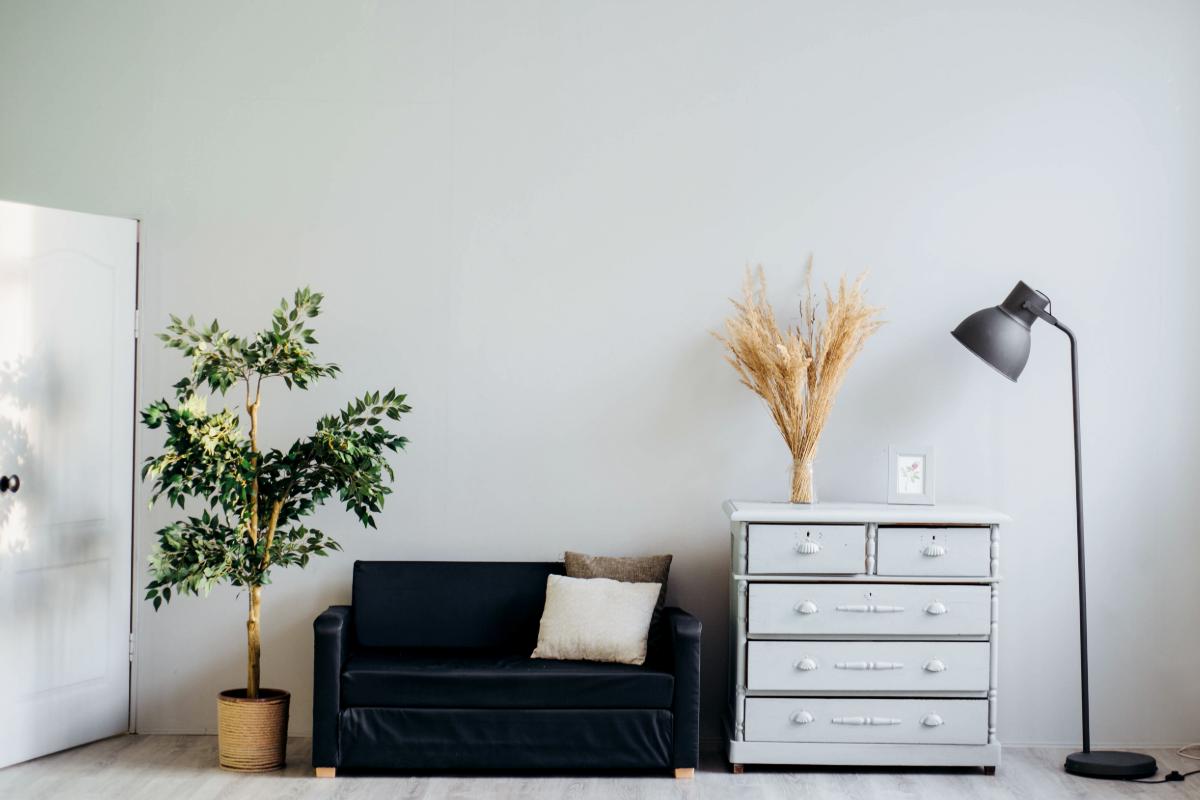 The Tenant Fees Act 2019 will limit the amount you can charge for security and holding deposit.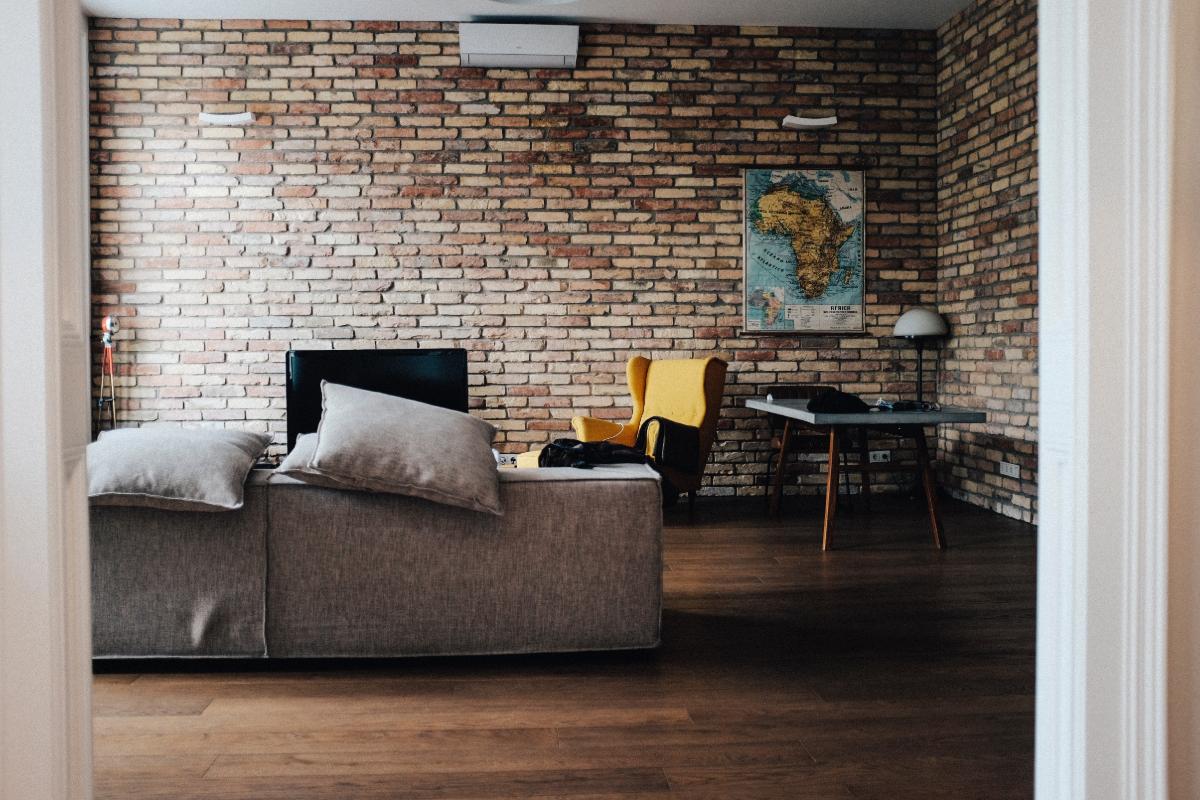 The government has recently announced plans to abolish Section 21 evictions as part of its overall plan to overhaul the housing market.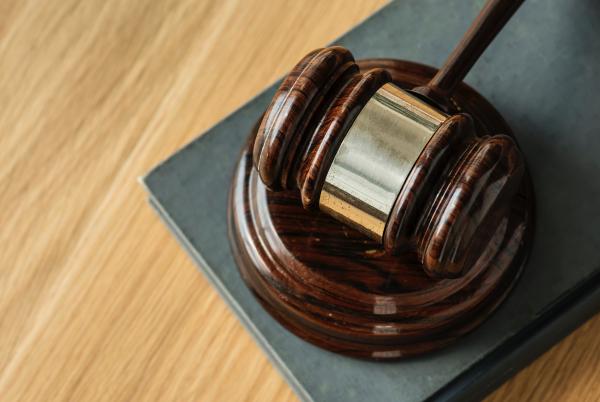 The Government has announced plans to scrap "no-fault evictions" by consulting on new legislation to abolish Section 21 evictions on 15th April. This will bring an end to private landlords evicting tenants from their homes at short notice and without a good reason.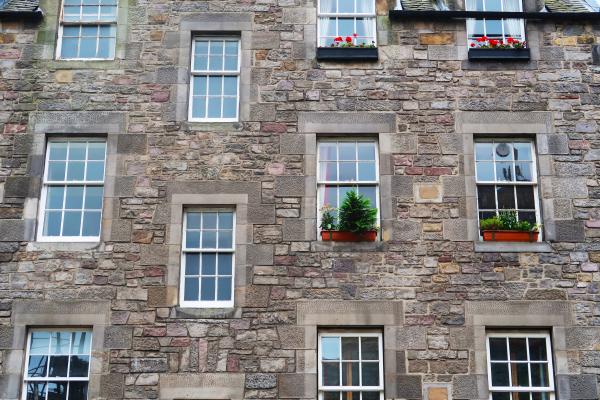 Many of these mortgages are now cheaper than they were a year ago in April 2018. Product fees for five-year fixed rate mortgages have though leapt year-on-year – sometimes by as much as £335.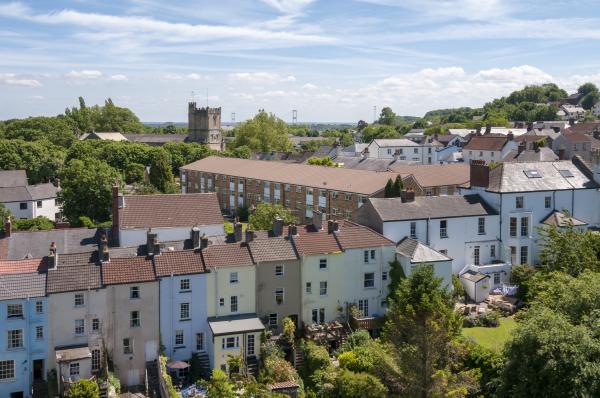 Whilst the Tenant Fees Act is coming into force in England on 1st June 2019, the Act will be effective in Wales on 1st September 2019, subject to it receiving Roal Assent.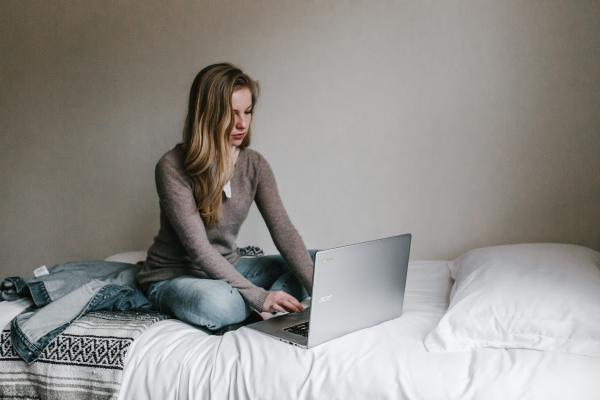 On the 20th March 2019, the government introduced the Fitness for Human Habitation Act. This law, which is also known as the Homes Act, essentially ensures that all rental properties are deemed safe. While the majority of landlords will only rent out properties that are safe, the new law protects tenants should their landlord fail to keep them safe.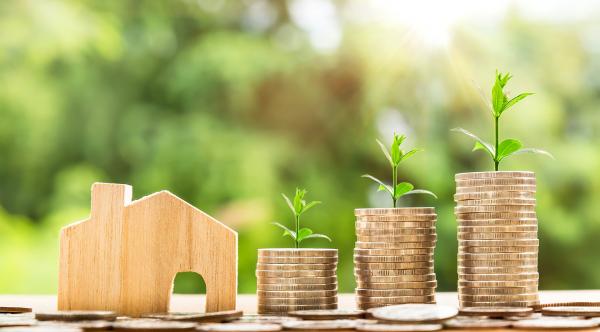 Some areas in the country naturally present better investment potential than others. So, where are the best places for buy to let in the UK?