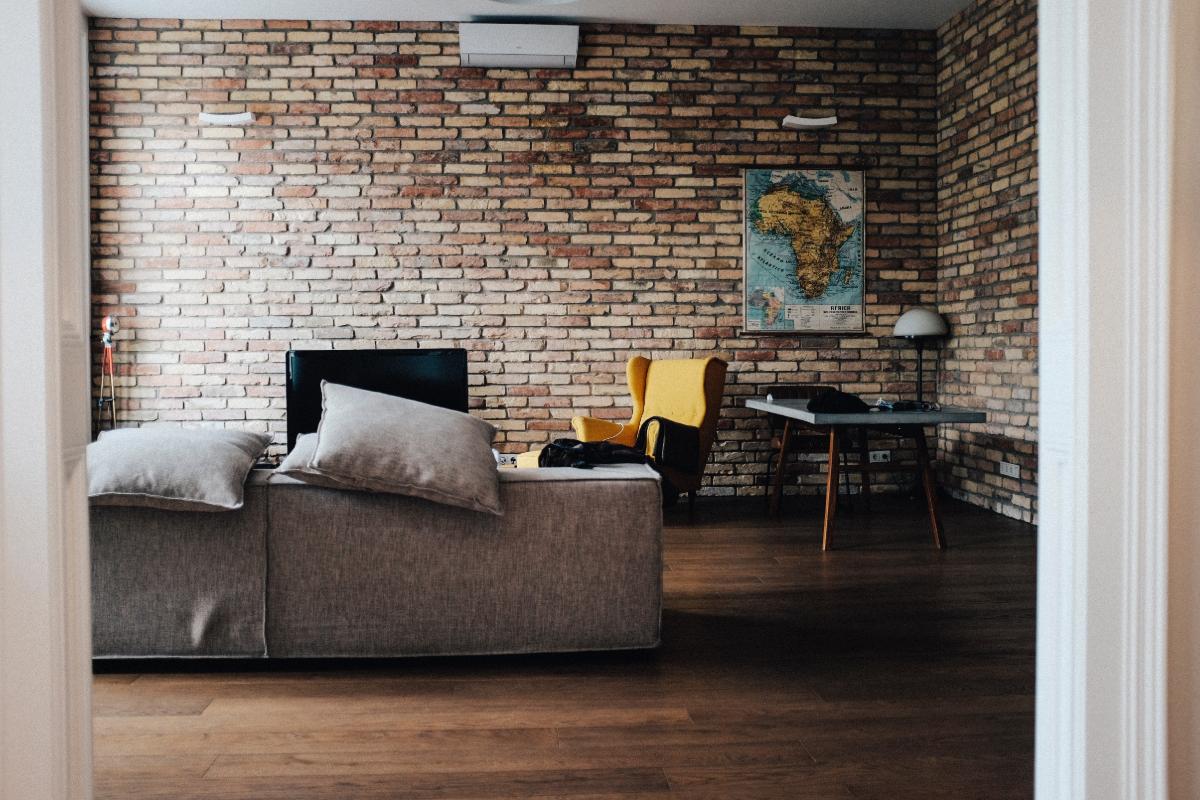 The government has recently announced plans to abolish Section 21 evictions as part of its overall plan to overhaul the housing market.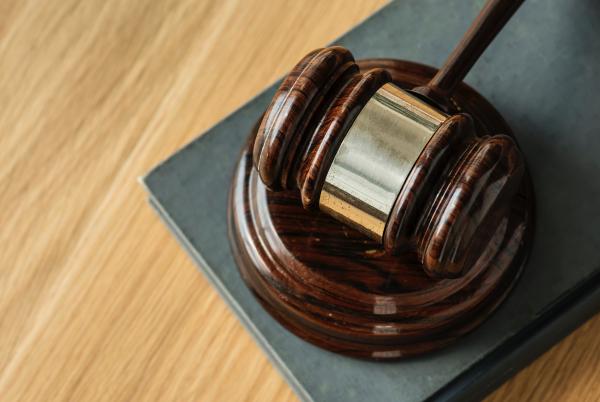 The Government has announced plans to scrap "no-fault evictions" by consulting on new legislation to abolish Section 21 evictions on 15th April. This will bring an end to private landlords evicting tenants from their homes at short notice and without a good reason.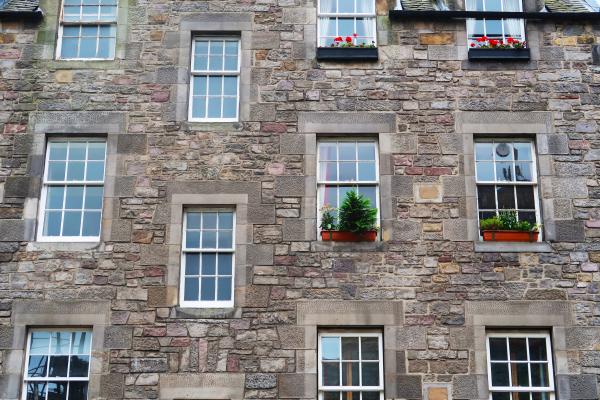 Many of these mortgages are now cheaper than they were a year ago in April 2018. Product fees for five-year fixed rate mortgages have though leapt year-on-year – sometimes by as much as £335.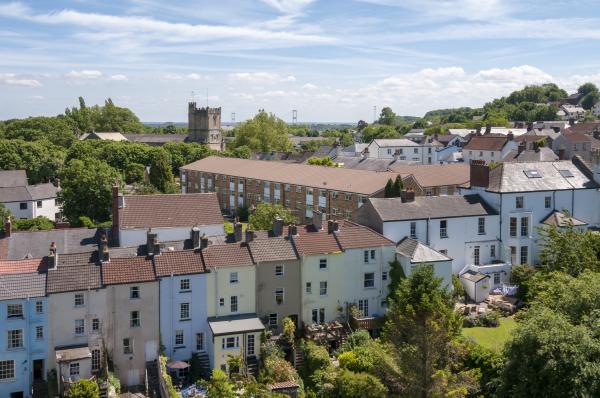 Whilst the Tenant Fees Act is coming into force in England on 1st June 2019, the Act will be effective in Wales on 1st September 2019, subject to it receiving Roal Assent.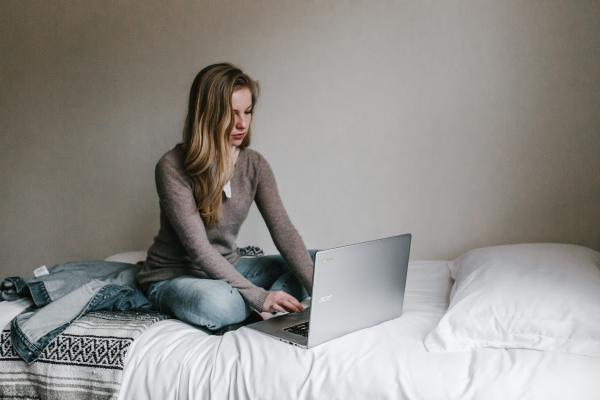 On the 20th March 2019, the government introduced the Fitness for Human Habitation Act. This law, which is also known as the Homes Act, essentially ensures that all rental properties are deemed safe. While the majority of landlords will only rent out properties that are safe, the new law protects tenants should their landlord fail to keep them safe.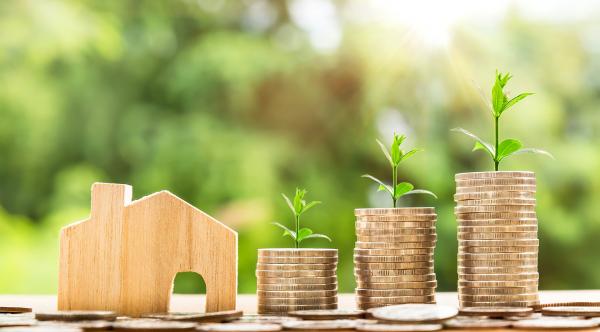 Some areas in the country naturally present better investment potential than others. So, where are the best places for buy to let in the UK?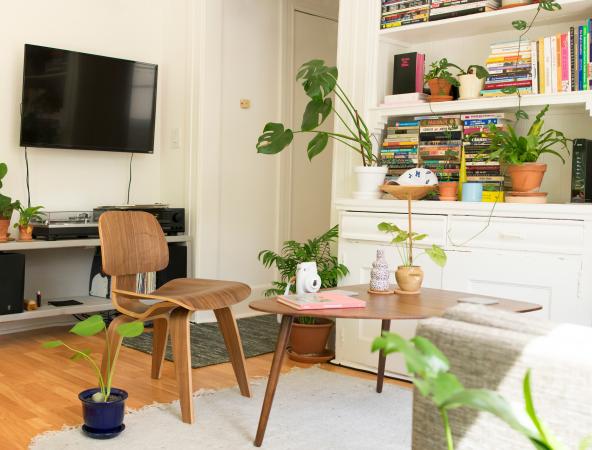 According to the survey, 80% of respondents thought landlords should think more about the impact of their property on the environment. These feelings are especially strong in millennials. And with this group making up a large core of the rental sector it makes sense for you as a private landlord to listen to their views.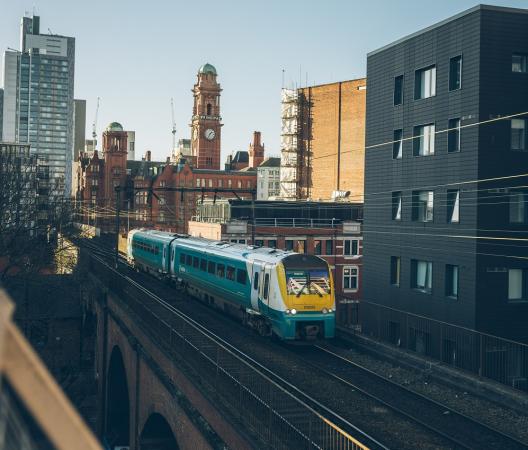 Not every private landlord will need to worry about competition from large property management companies or build to rent developments. Though those in the larger cities may have cause to worry. London, Manchester, Liverpool and Birmingham being the obvious places to attract build to rent developers.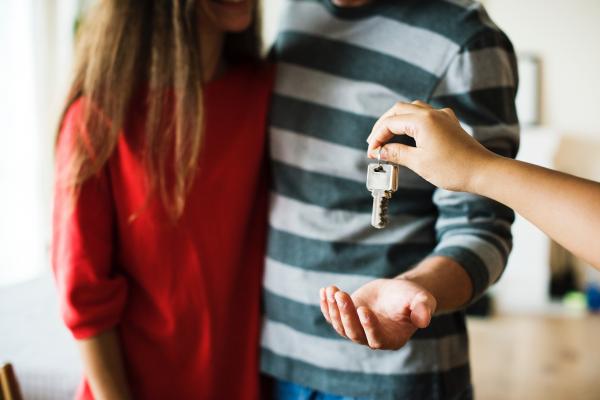 The housing market is experiencing complete failure and desperately needs an overhaul. In response, the government wants to ensure the private rented sector is fairer and more transparent. So how are they going to do it?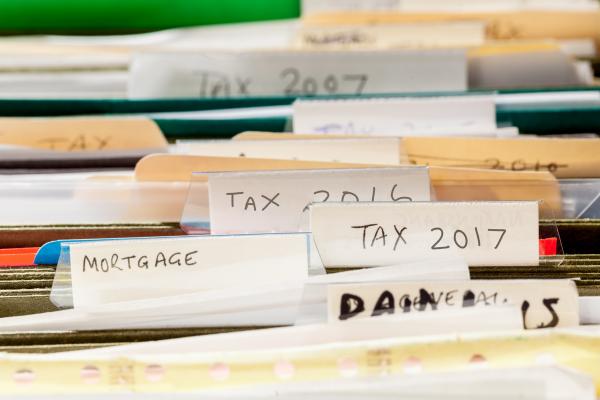 The financial advantages which came with buy-to-let mortgages collectively saved landlords a lot of income tax over the years. So how does mortgage tax relief works?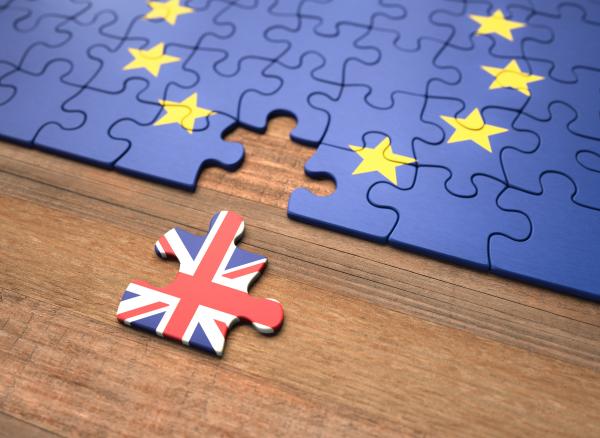 As it stands the UK will leave the EU on March 30. Though given the current political turmoil that could conceivably change. But how can private landlords prepare for life after Brexit? Assuming it goes ahead.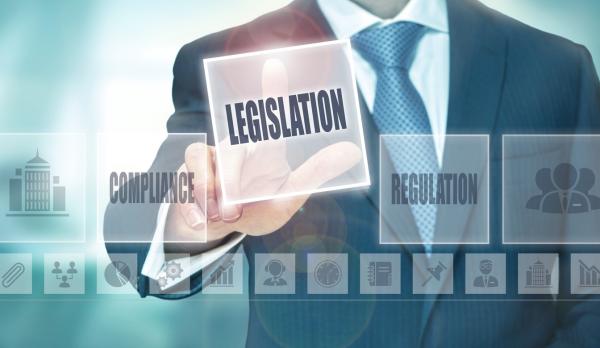 The Government have announced that the Tenant Fees Bill will come into force on June 1st 2019. This piece of legislation will place a ban on letting agents and private landlords charging fees to tenants in order to set up a new tenancy or renew an existing tenancy.