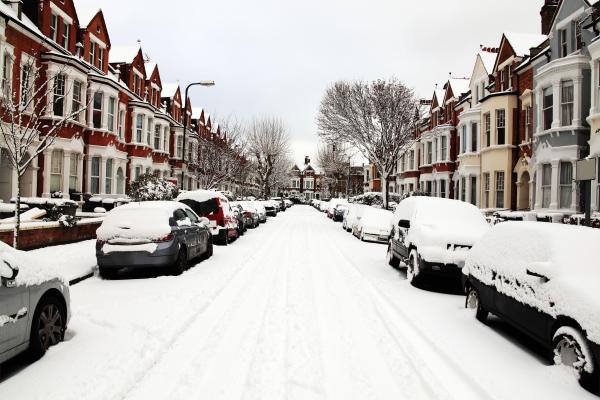 Now that Summer is over and kids are back to school, it's time to start preparing for the festive season. If you own rental properties, there are a few more things you might also need to prepare for.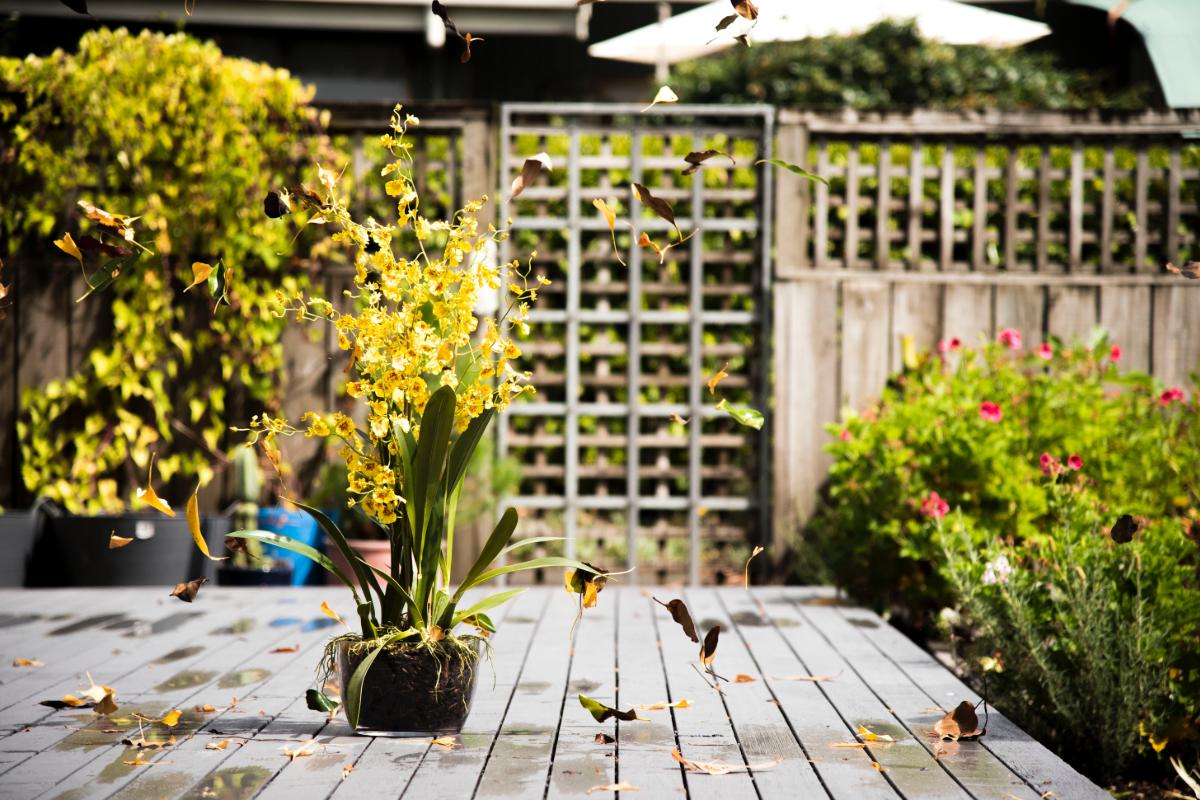 Outdoor areas are equally as important as indoor areas. Taking the time to make clarifications on the maintenance responsibilities can save time and reduce the risks of such disputes.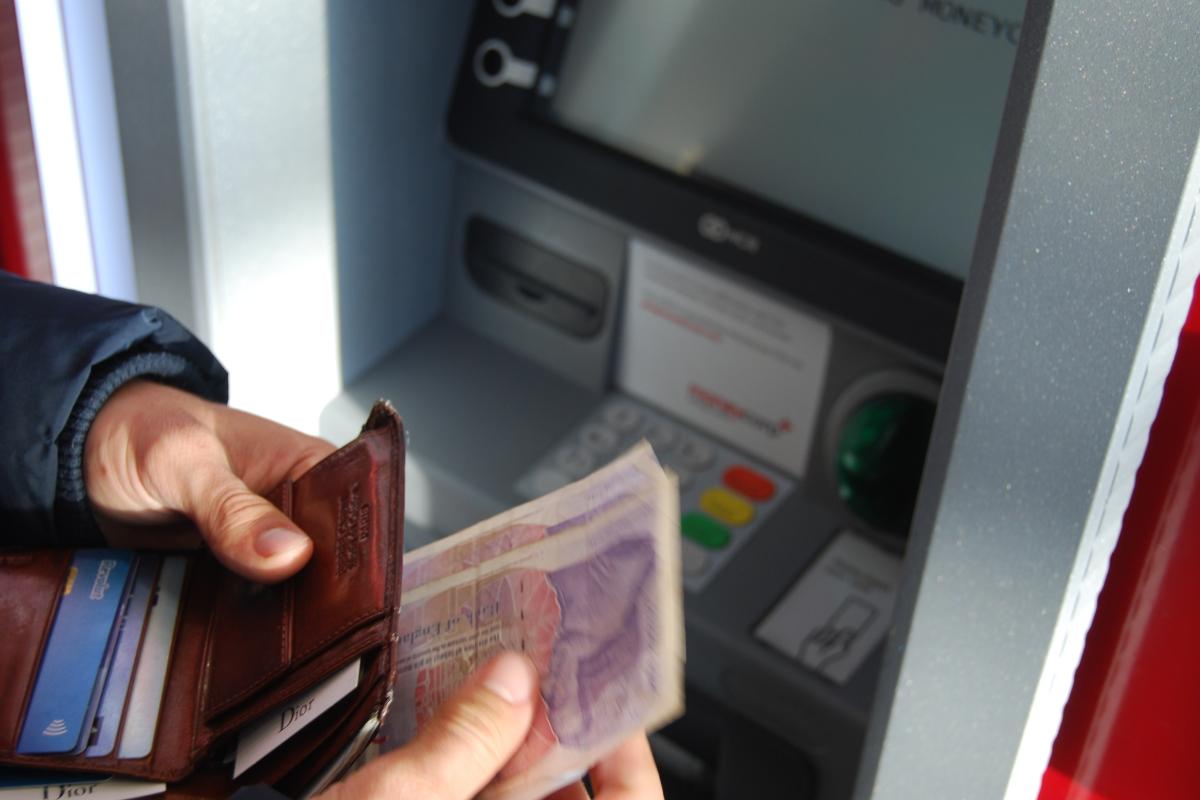 The rent is the fuel which powers the business. It pays the mortgage and creates profit. But any delays in collecting the rent and pretty soon the wheels could well and truly fall off. So, every landlord needs to do everything they can to ensure the rent cheque lands safely in their bank account like clockwork every month.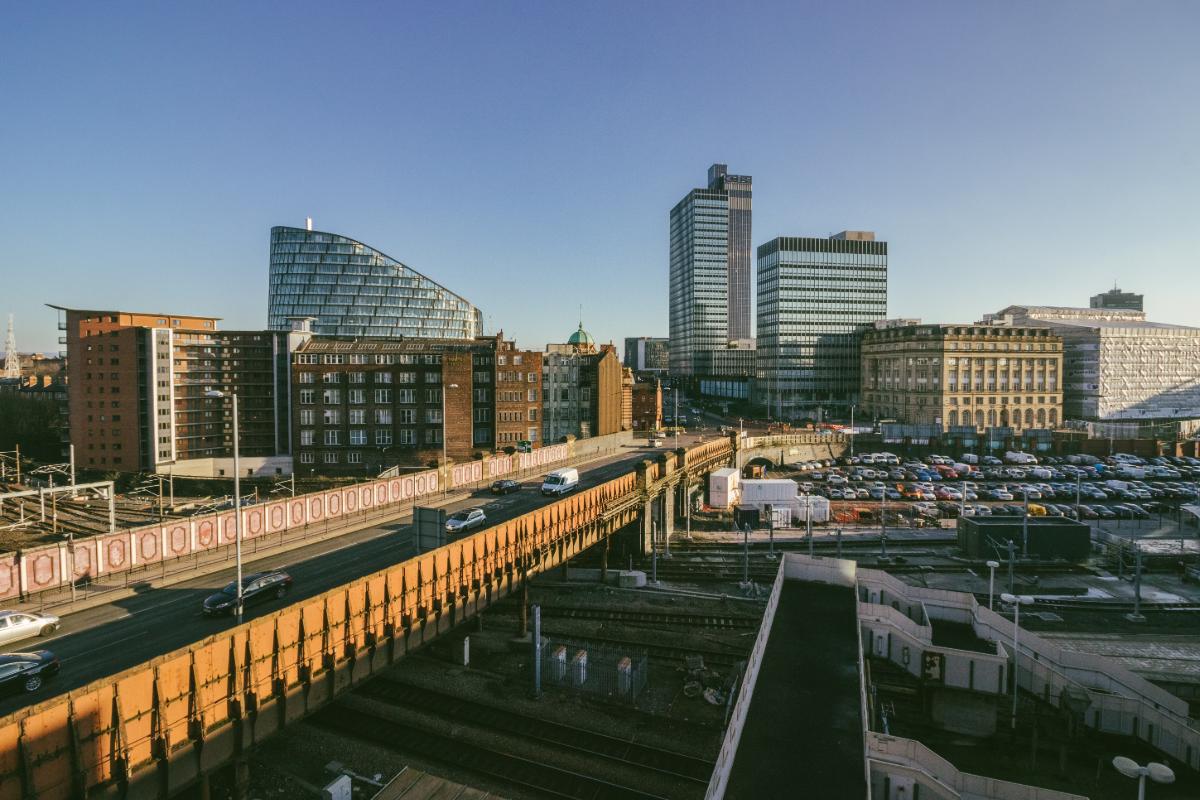 When you're looking for a rental property it's important to remember the size of Greater Manchester. If you're working or studying in the city centre you have to take into account travelling time and transport costs if you're looking at one of the outlying towns.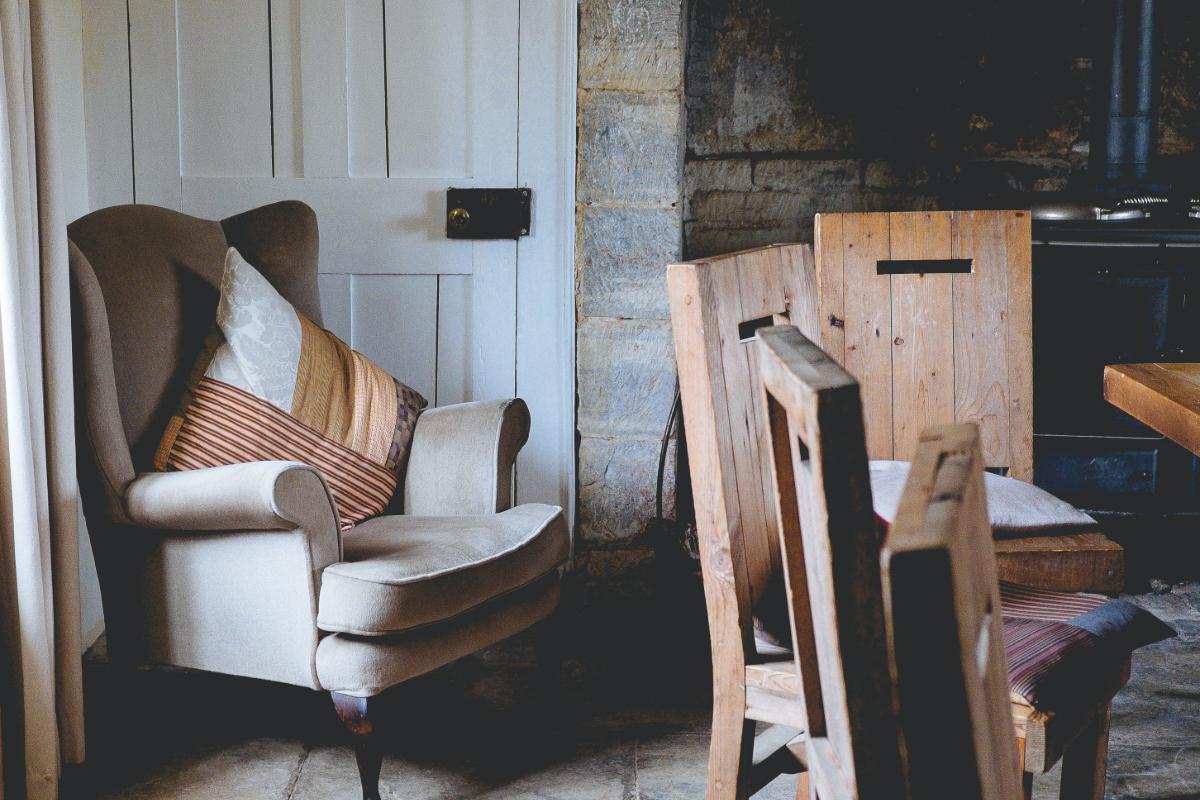 Same day tenant turnover is pretty much an ideal scenario for any DIY landlord. The current tenant moves out and the new renter moves in on the same day. It means absolutely no break in the rent payments which is obviously what you as a landlord will want.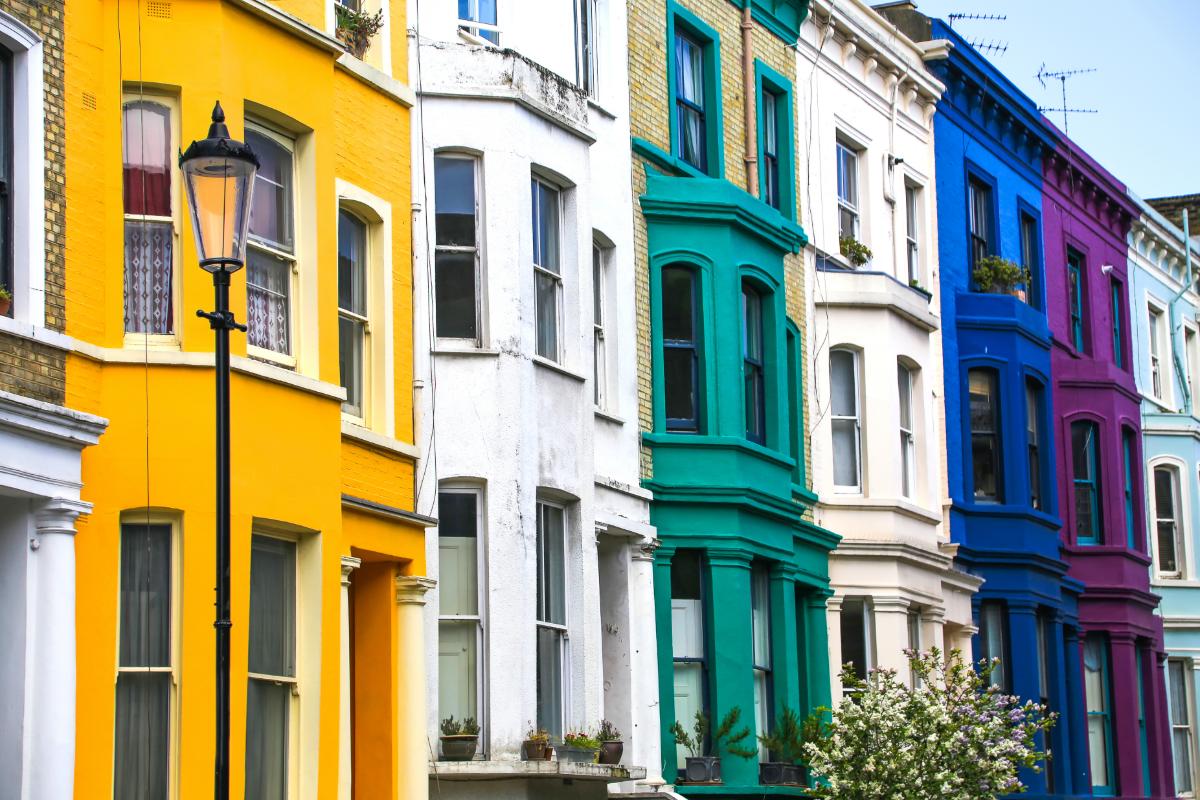 It sometimes happens that tenants leave possessions behind when they leave a rental. Whatever the reasons or circumstances, all the scenarios leave the tenant without their possessions. And the landlord with a headache about what to do with the goods.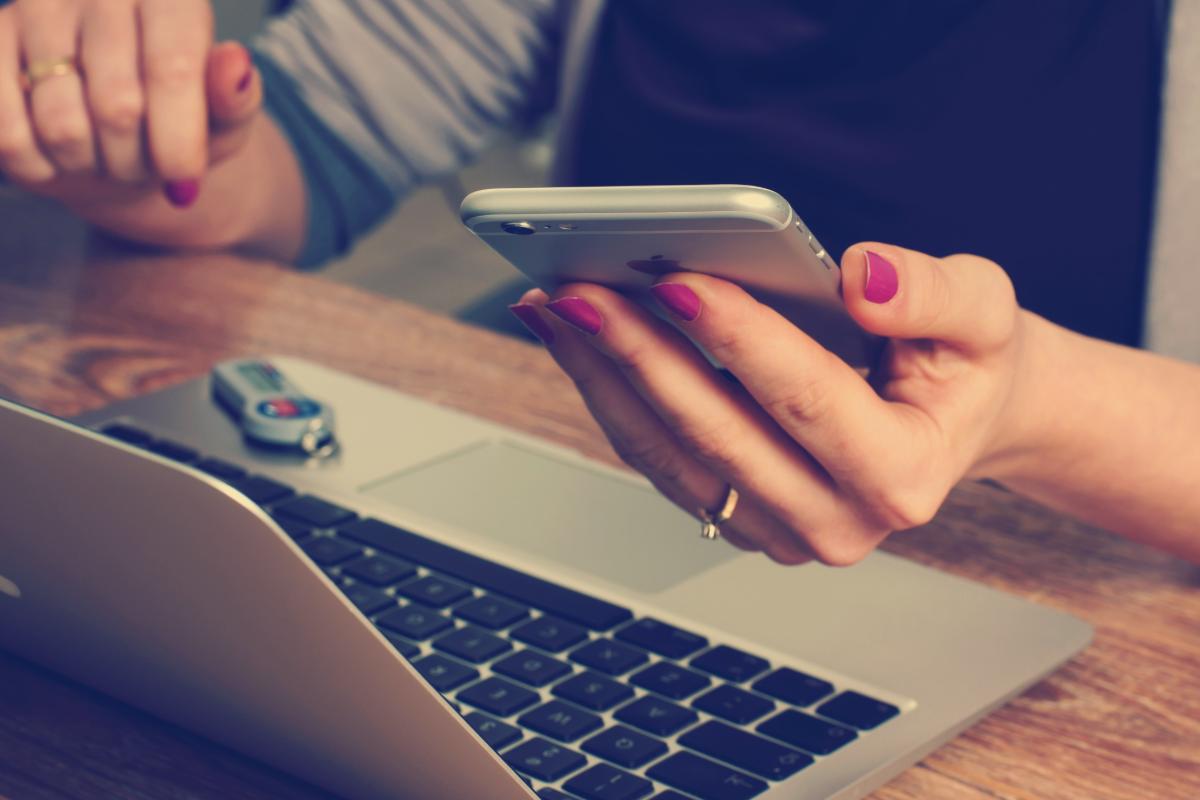 It used to be the case that landlords had no choice but to use a high street estate agent to market their rental. But there's another way to market and manage a property. You can join many others and become a DIY landlord.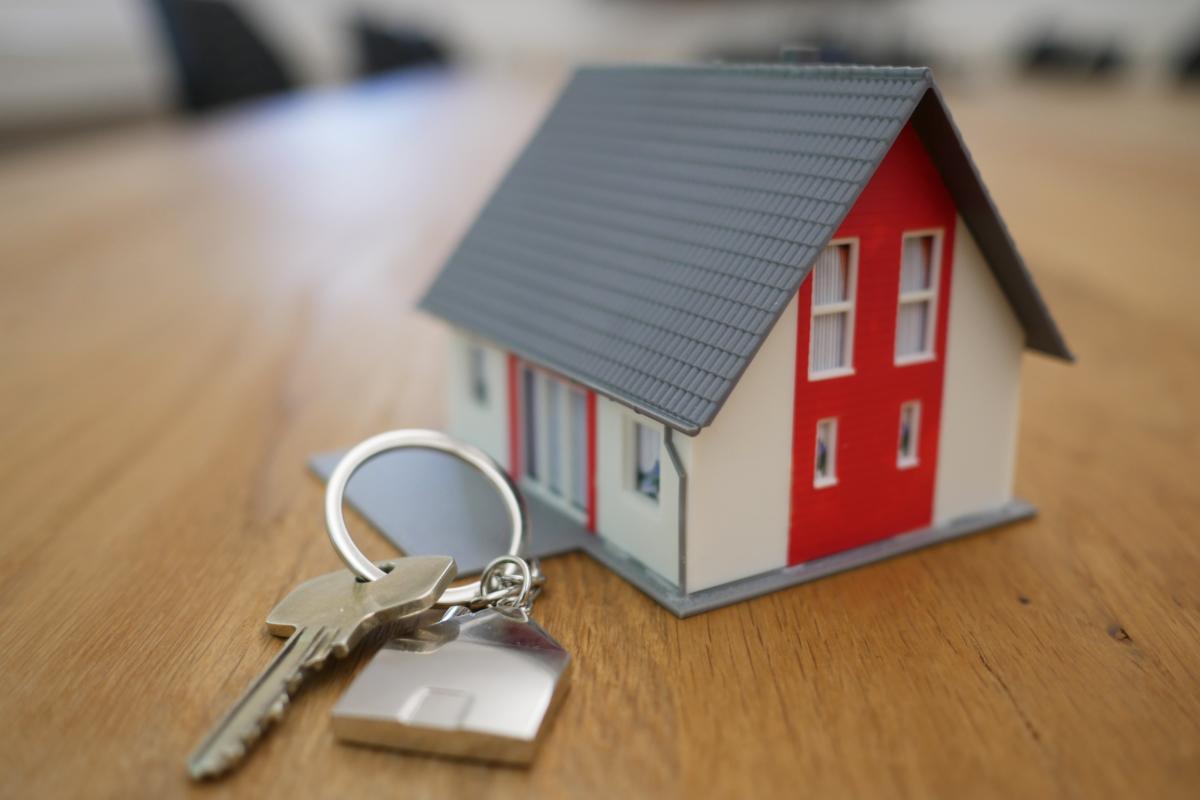 You cannot rent out your home if you still have a residential mortgage, and you certainly can't buy a rental property with a residential mortgage. But are there any other ways to rent your property without a BTL mortgage?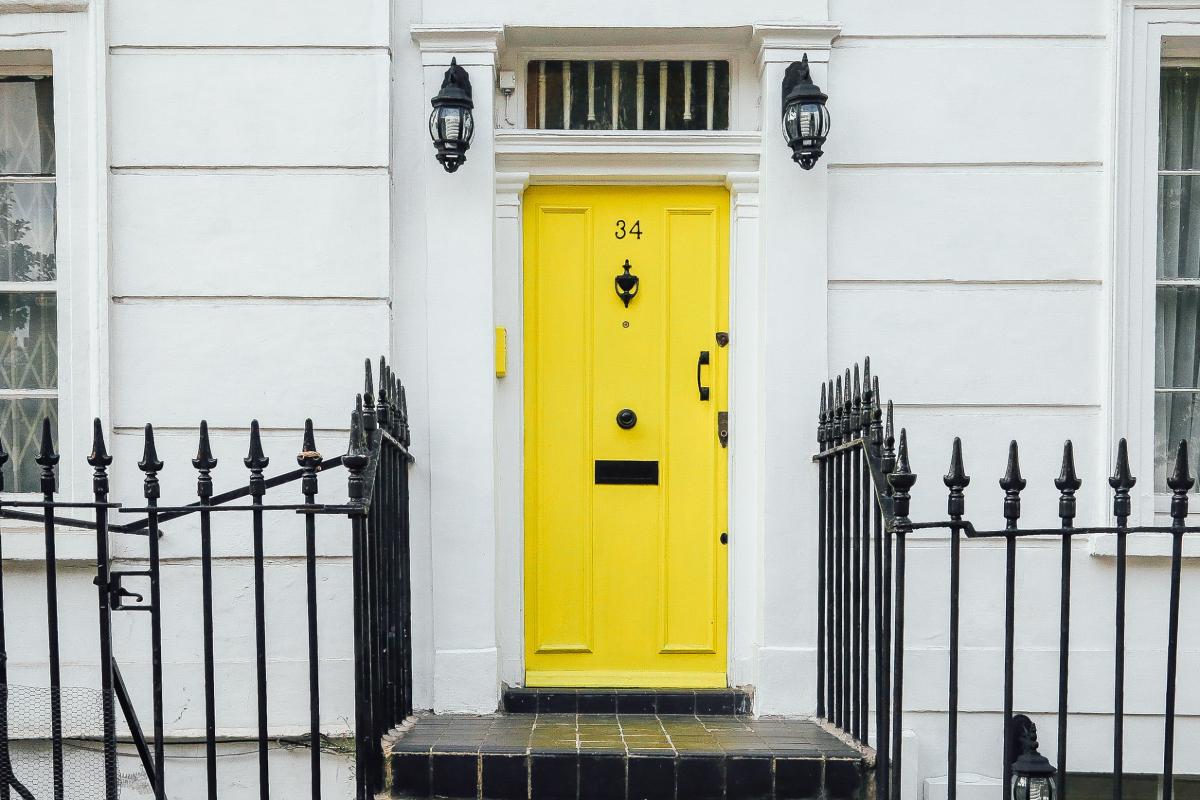 Safety is a big concern for many tenants when they look at a rental property. Not only in respect of the property itself and in the condition of the appliances. But also, in regard to personal safety and how secure the property is against intruders.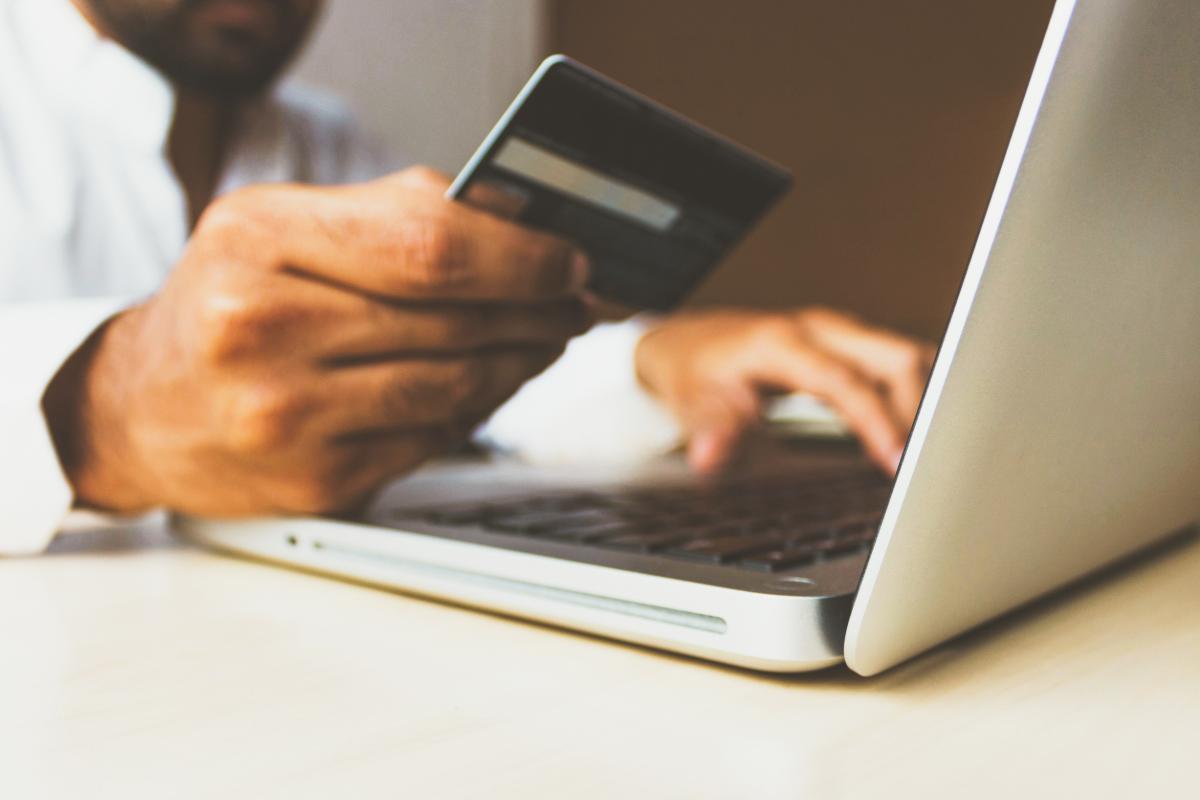 As a tenant or landlord paying and receiving the rent on time is essential. But what are the best ways for a tenant to pay and for a landlord to receive not only the rent but also deposit payments too?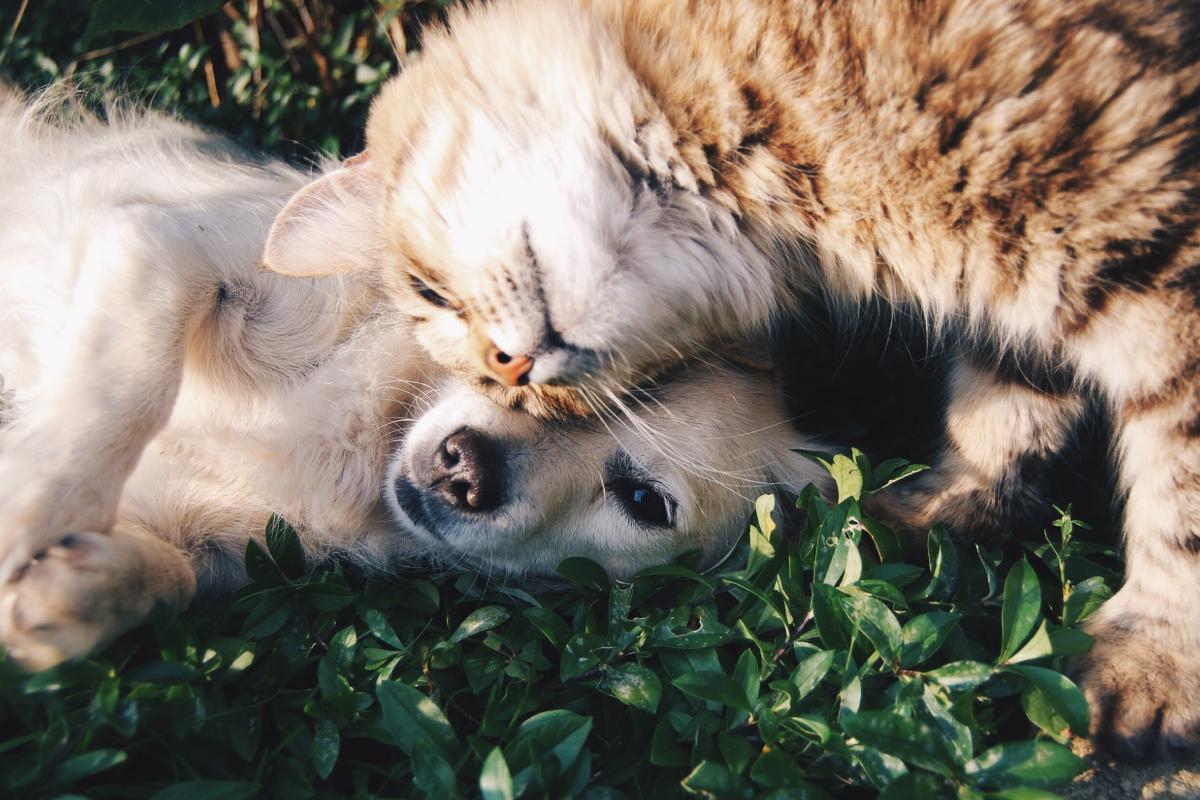 We're a nation of pet lovers. But, sadly, landlords don't always share our love for our furry four-legged friends. Hopefully, we'll be able to give you a few pointers to help you out.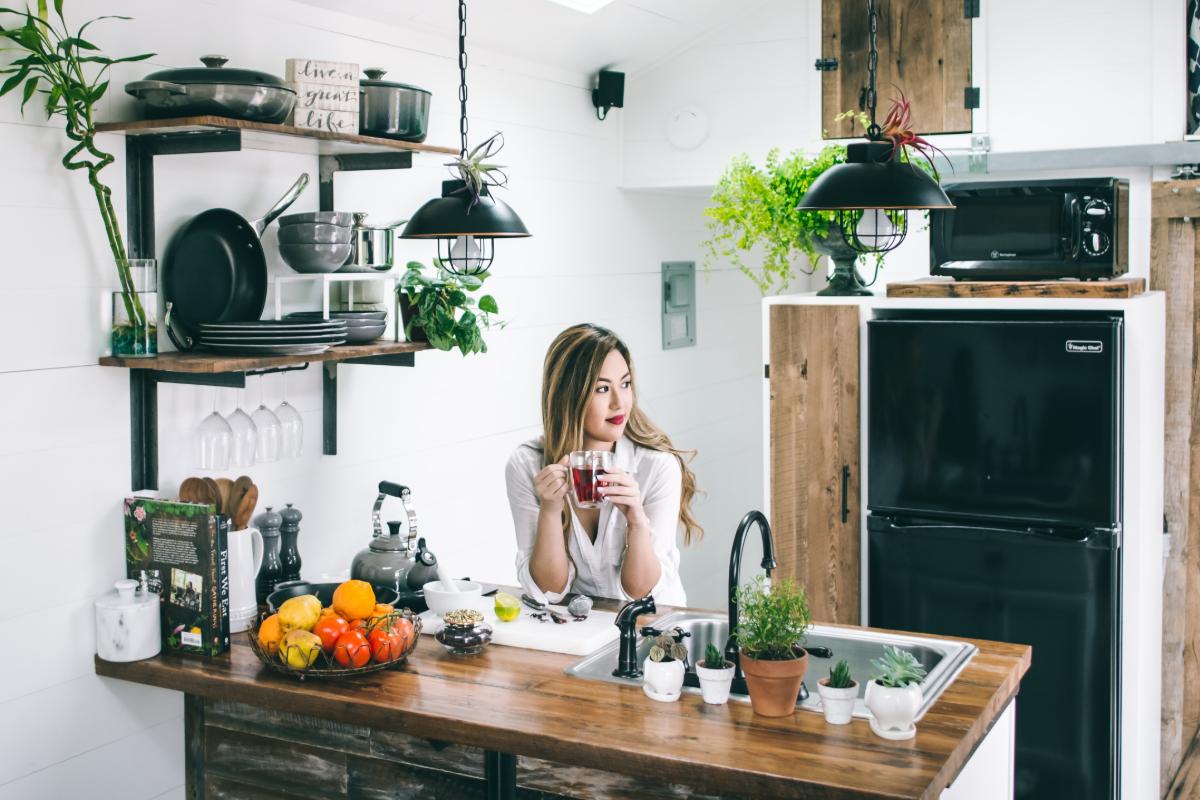 As well as high demand, there is also a lot of competition among landlords. To rise above the crowd, you need your property to stand out and offer tenants what they want. But what is it that they actually want?