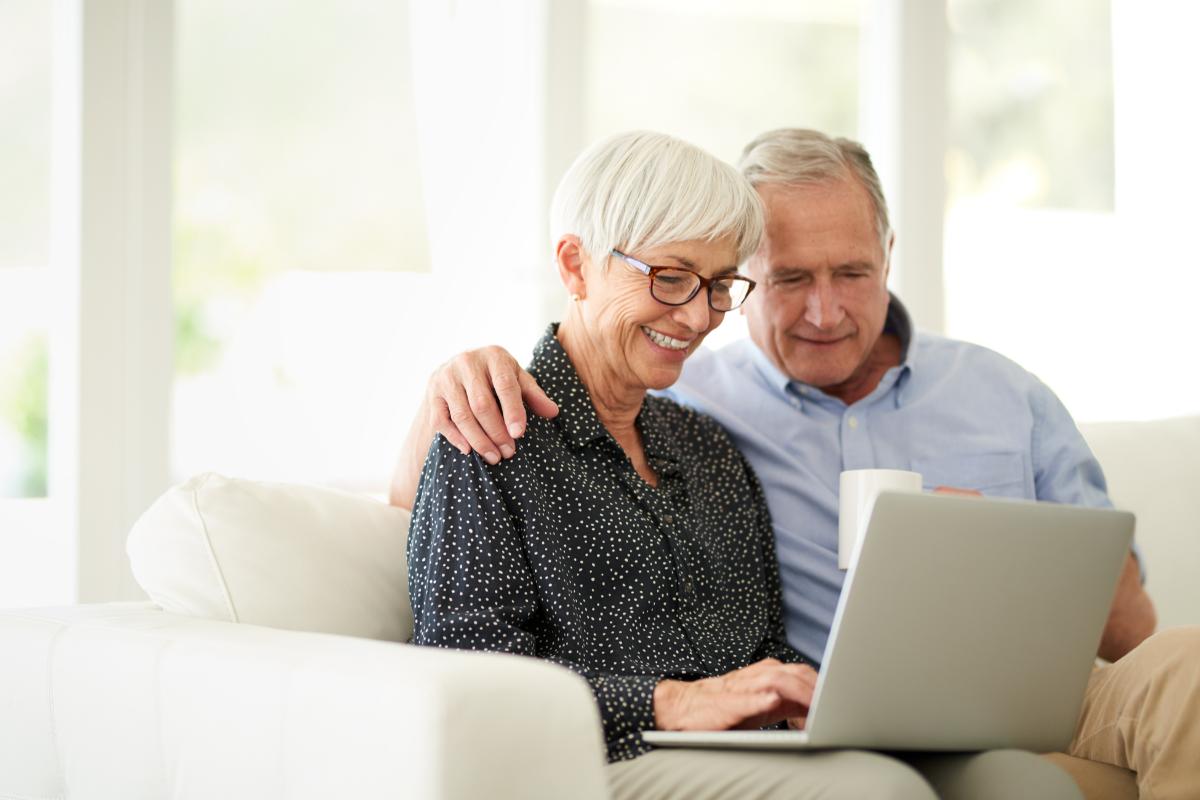 Why renewing a tenancy is a good idea and what you need to know if your tenants want to renew the contract.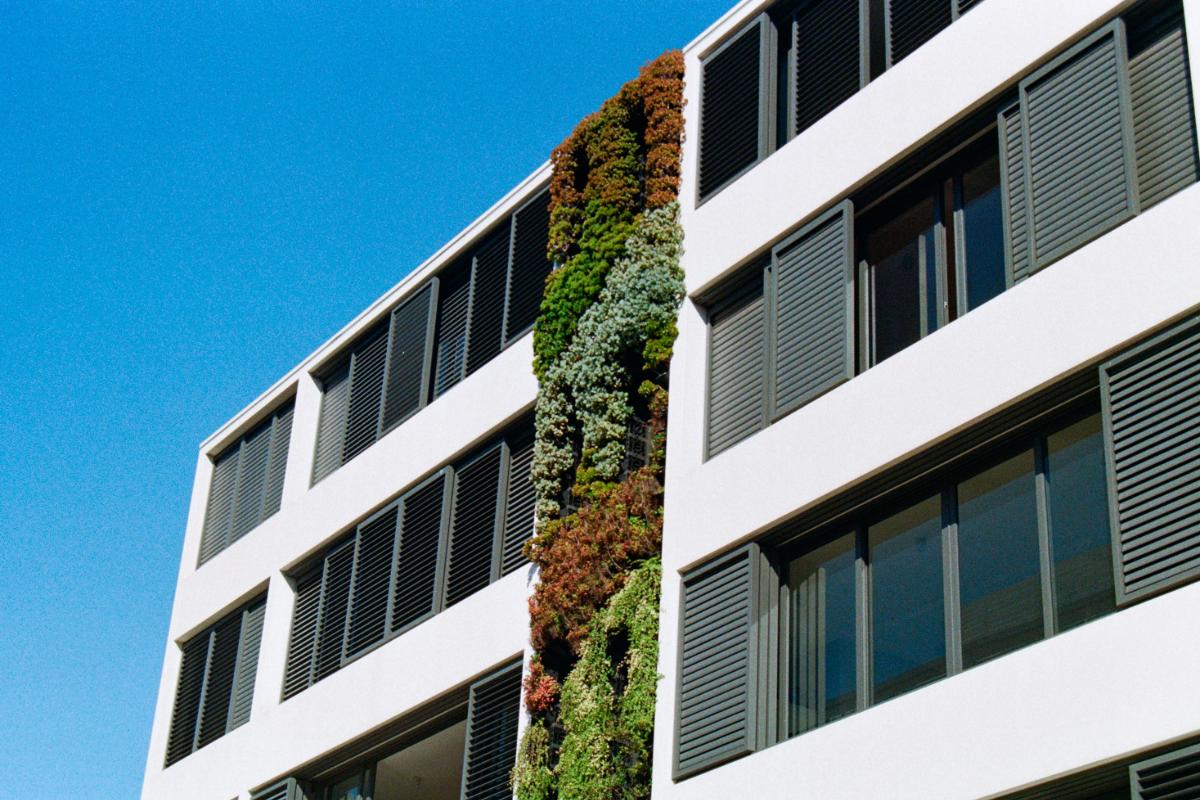 Is buying off-plan a good idea or not?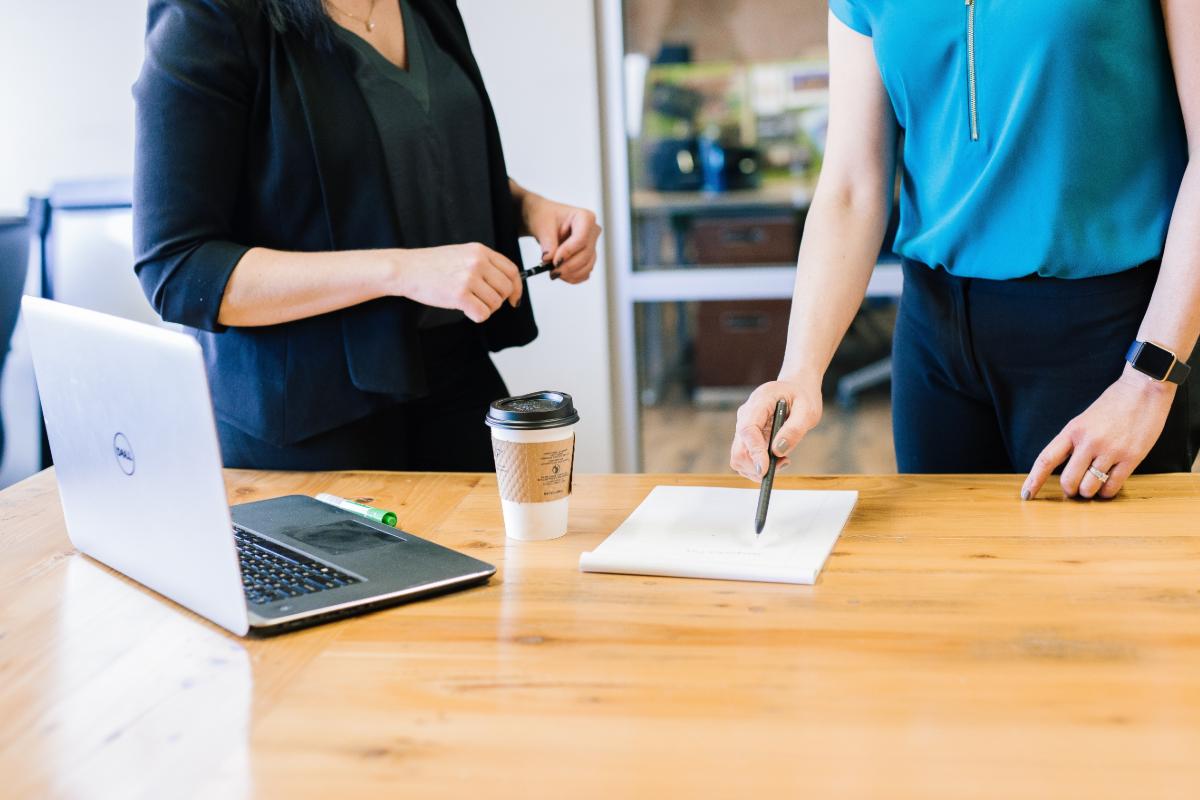 The transition from a fixed term shorthold tenancy to a rolling contract, or periodic tenancy, is a process which can be confusing to both tenants and landlords.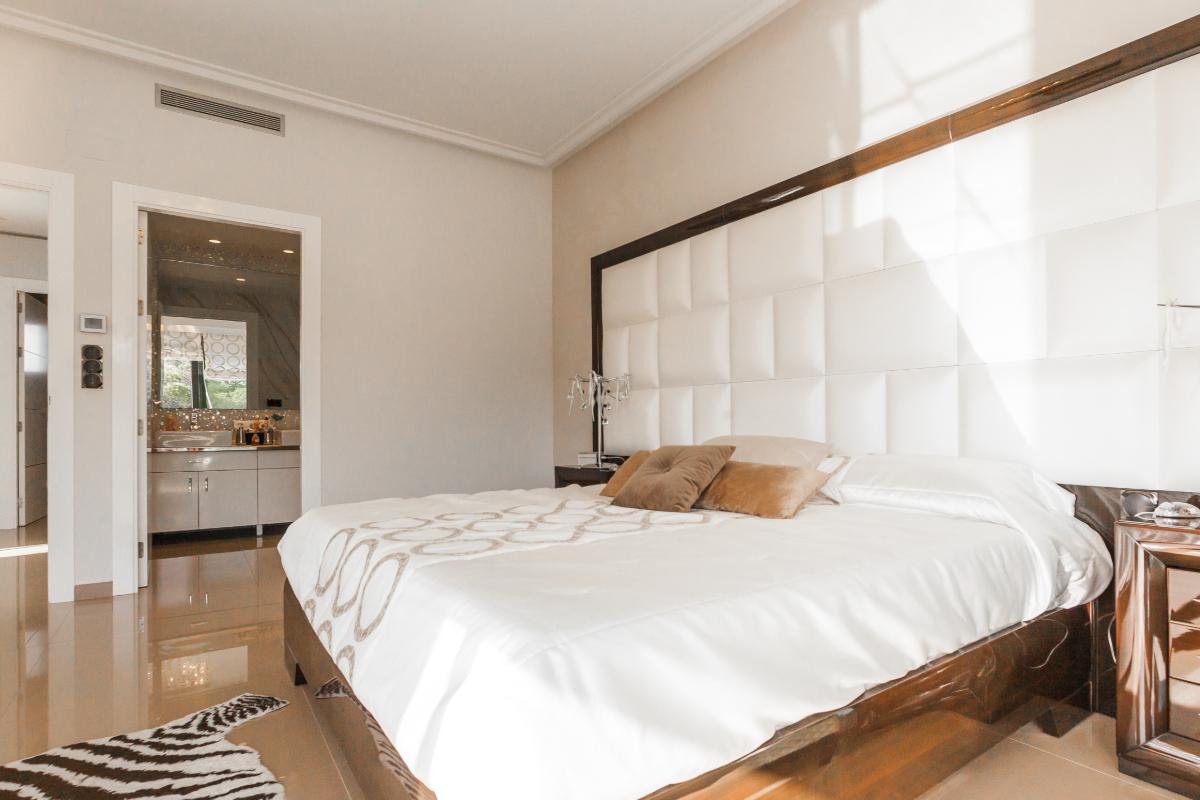 Should the landlord pay for professional cleaning, or the tenants?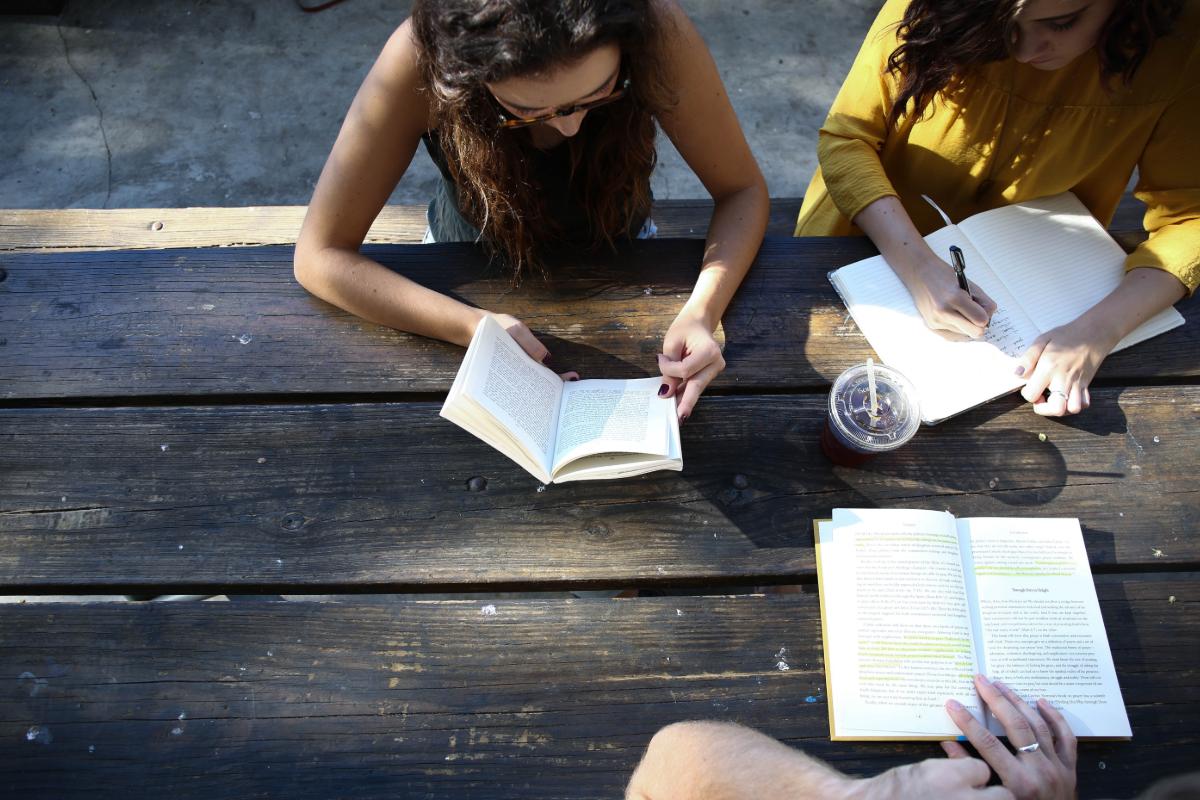 Finding the right property is the key to being a successful student landlord. Here is our research on best UK locations and potential yields for your investment opportunities.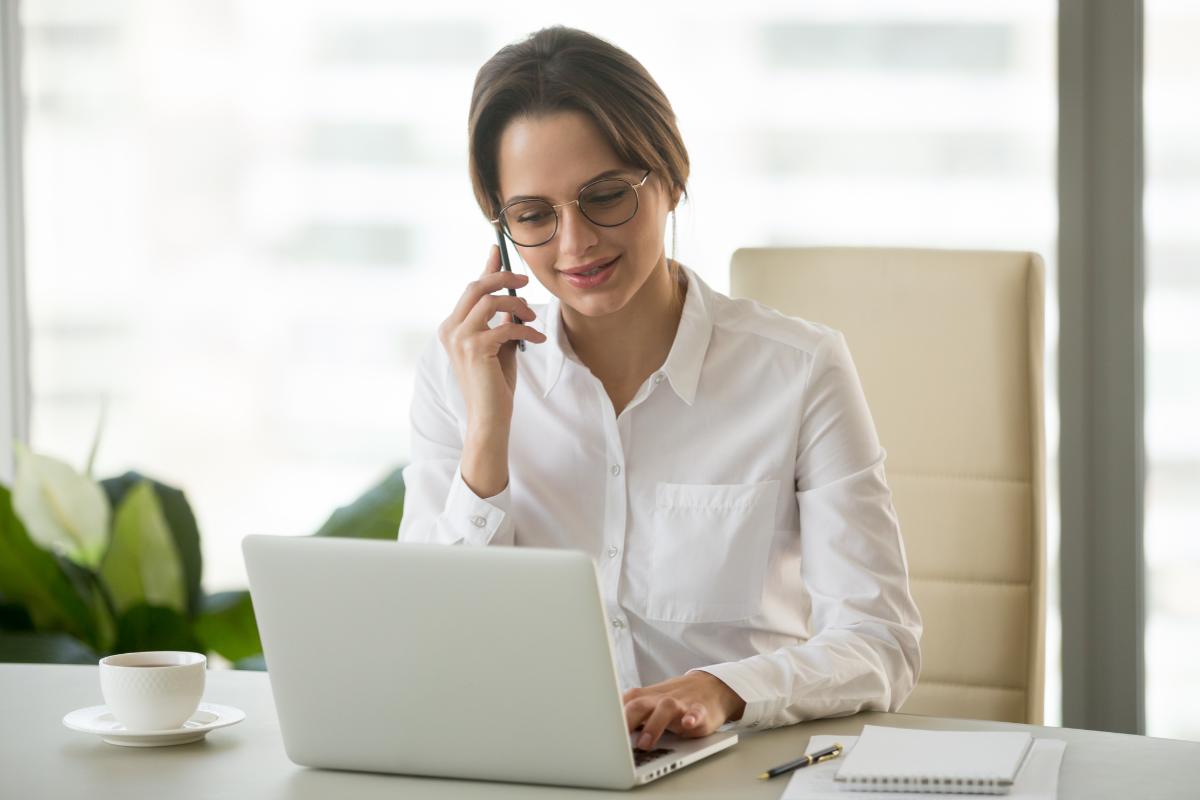 Property licensing plays a crucial role when letting a property out. Staying compliant does not solely refer to paying your taxes, but other legal aspects as well, such as using the correct legal documents and updating your licences and safety certificates.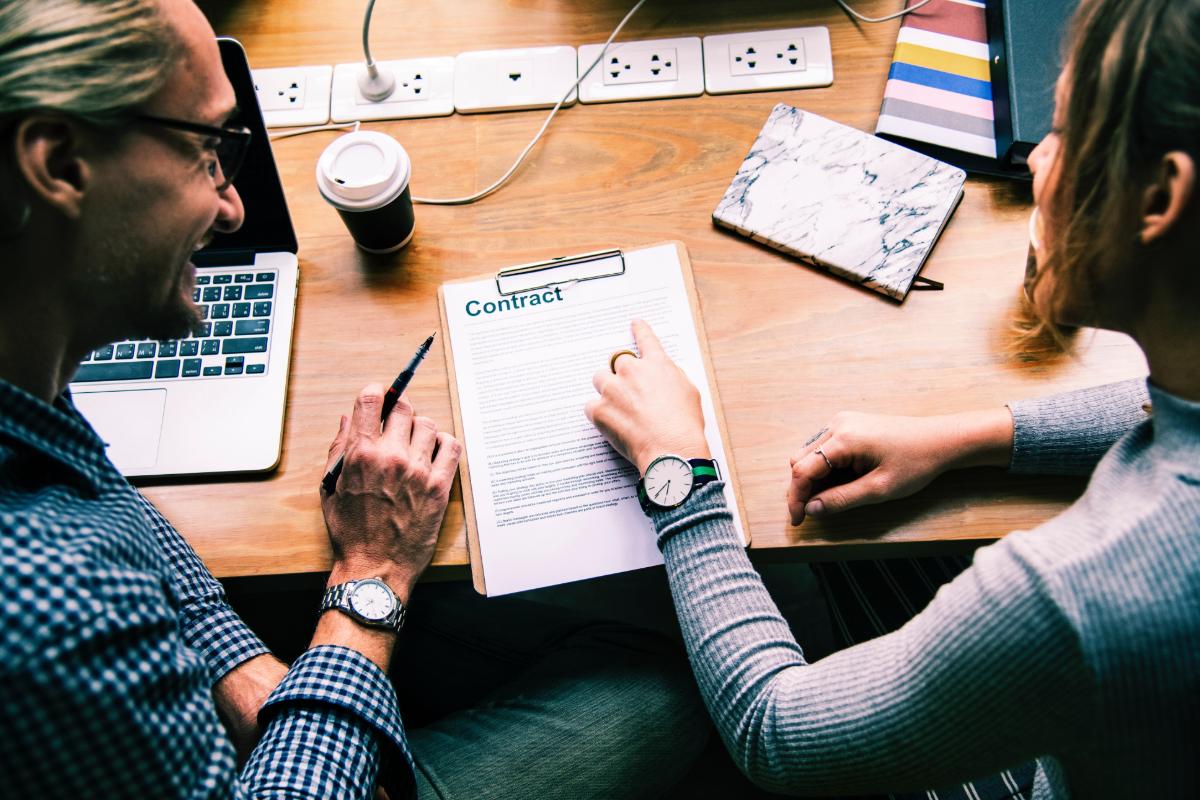 If you are renting in the UK, you may need a guarantor. This is a common requirement by landlords and letting agents. But what is a guarantor and why woul...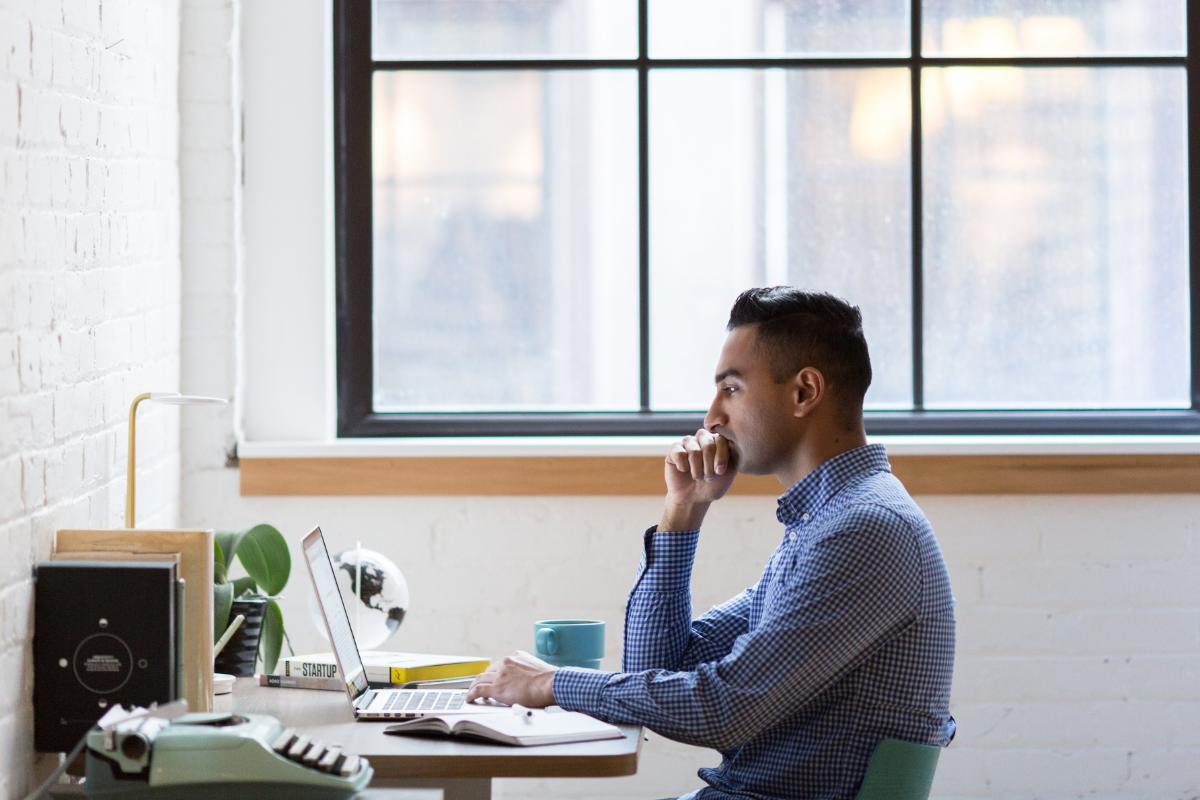 Ticking all the boxes and making sure you as a landlord are compliant can be a tricky task. We at MakeUrMove created this checklist to make it life a little bit easier for you.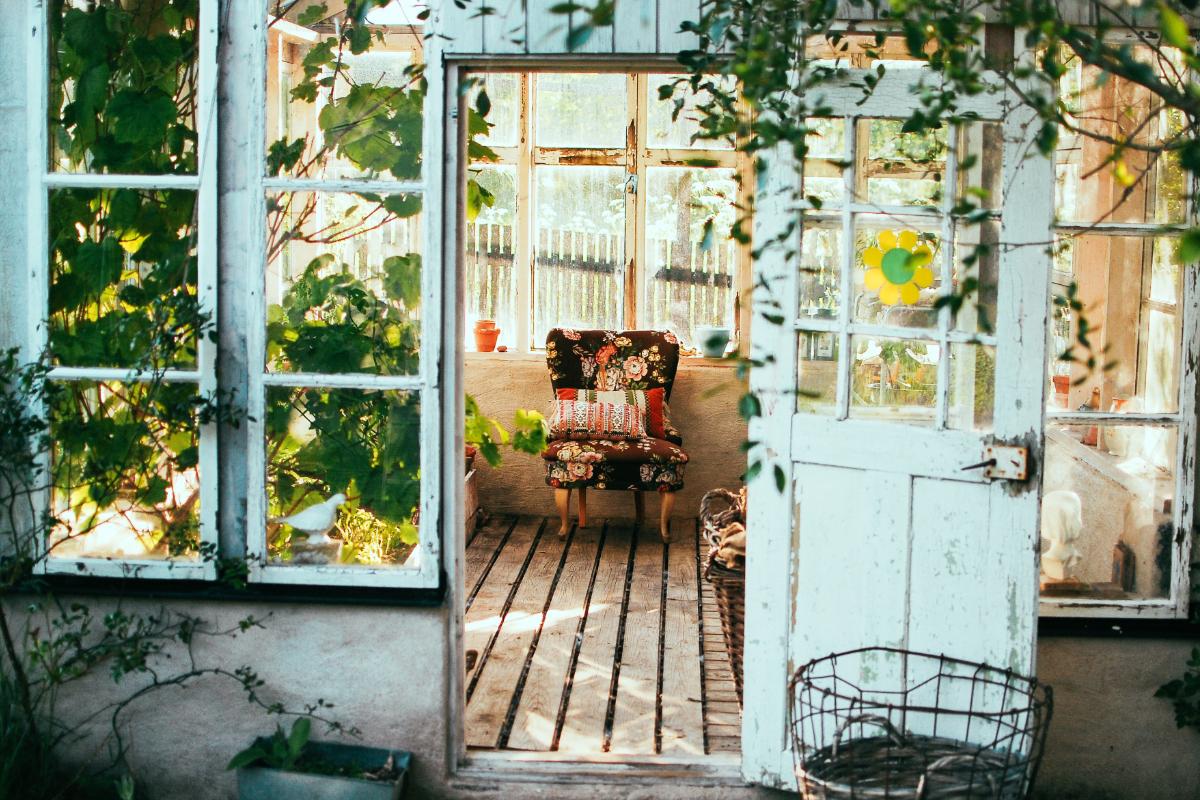 Summer is a great time for social gatherings, outdoor activities and holidays, which can mean more maintenance and attention on your rental property will be needed compared to the rest of the year - for both landlords and tenants. Let's have a look at how to make sure your property is safe and ready for the heat.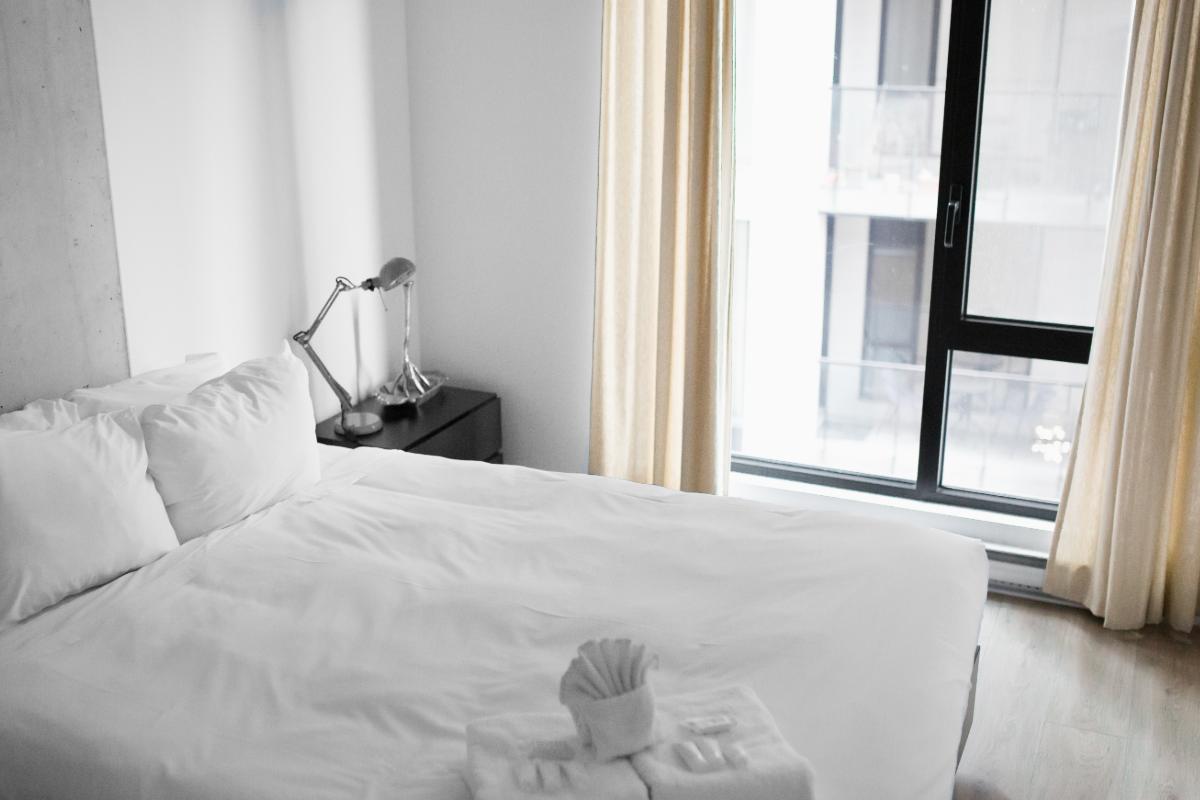 The responsibility of dealing with the infestation depends on when it started and how but the only solution might be calling the professionals for help.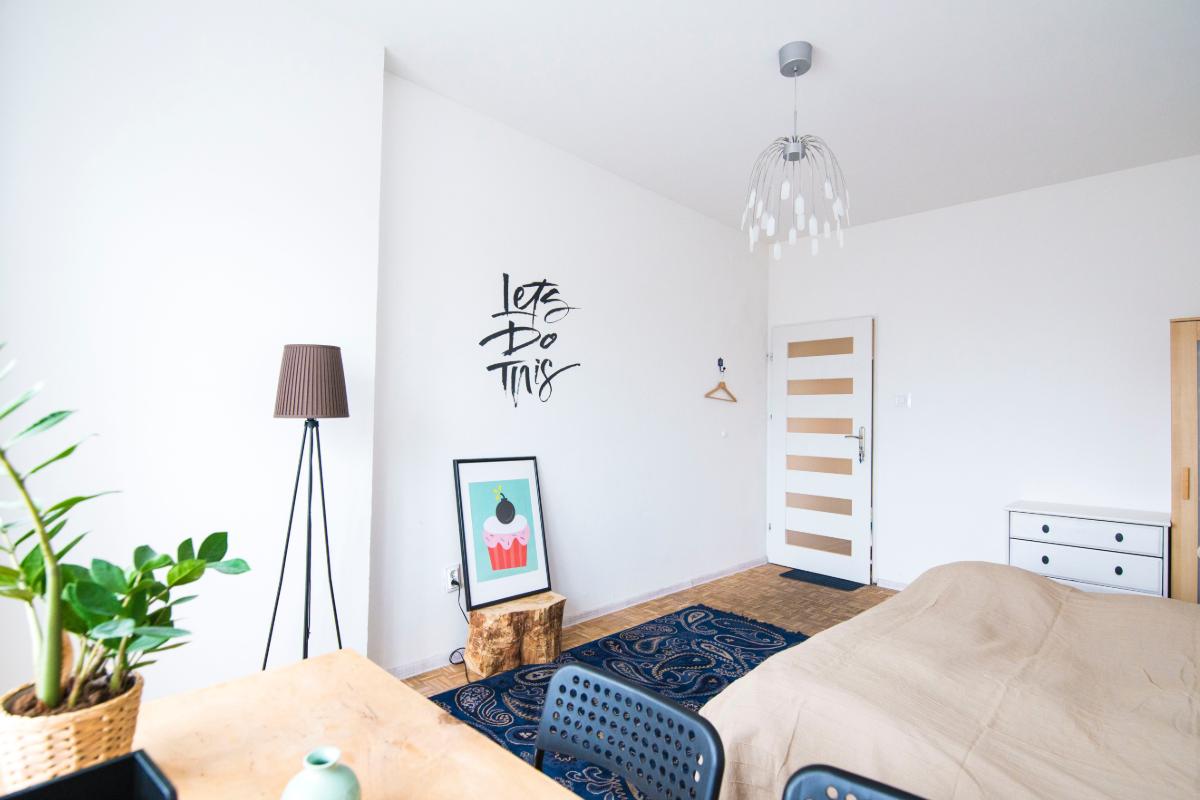 Just because you may not be able to paint the walls purple or use that hipster paper you found, doesn't mean you can't make your rented property your home.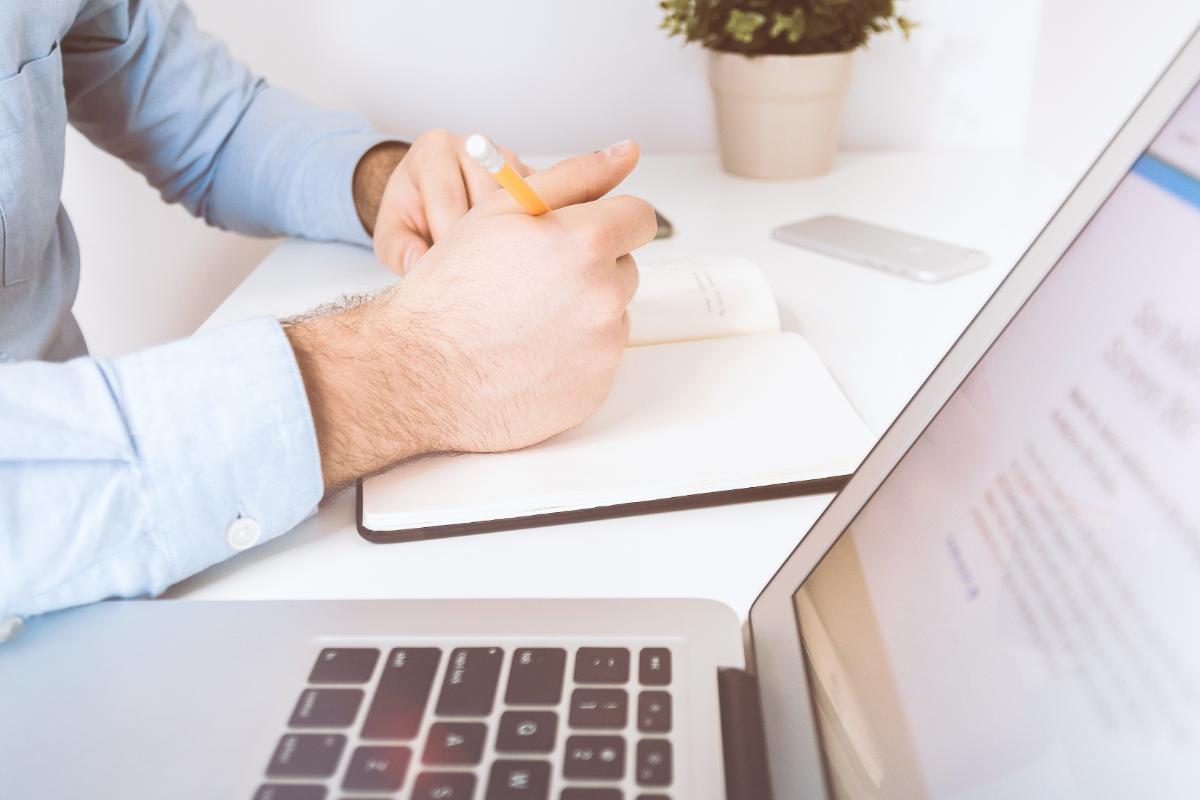 The private rental sector has a language all of its own. Sometimes you'll come across terms in an article or on a web page which may not make much sense. In this brief guide we've put together some key phrases private landlords should be aware of: