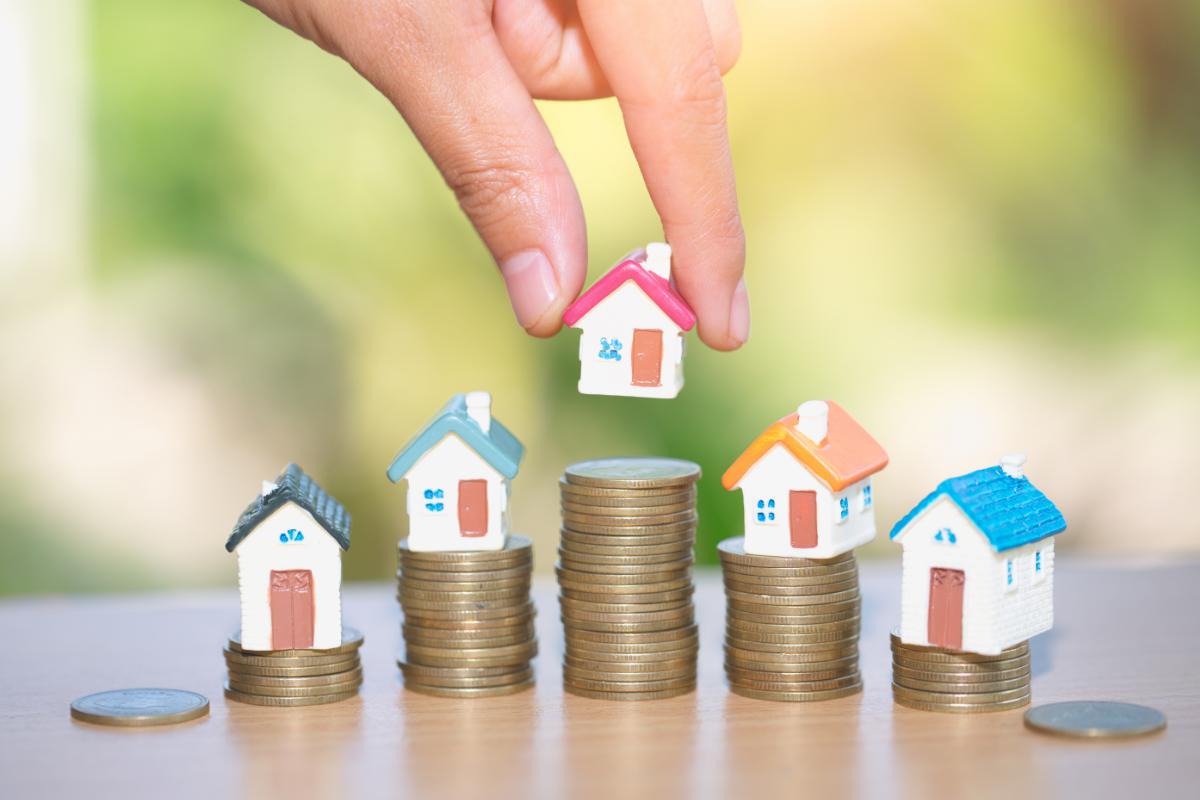 As a landlord, you want to let your property to a reliable tenant who pays their rent on-time and takes pride in their home.

And there's n...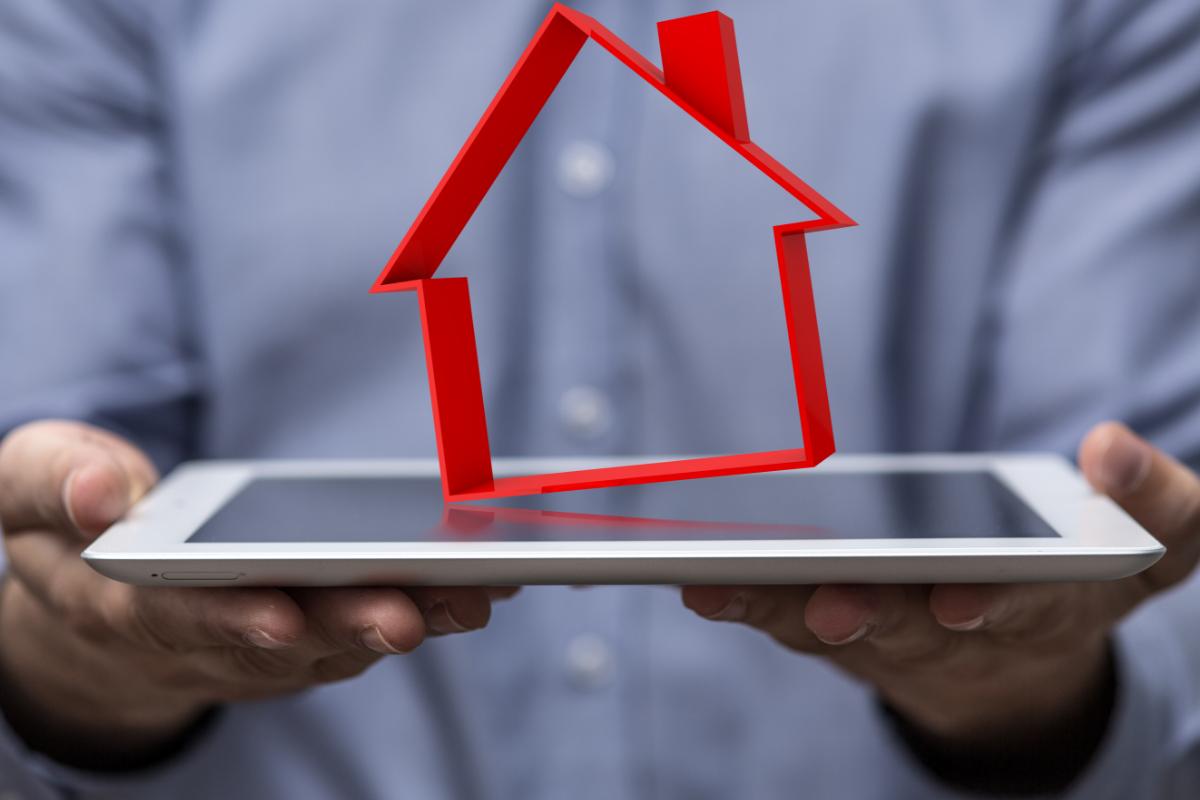 Technology is revolutionising how every industry operates. The lettings process is no exception.

As little as 10 years ago, the standard route to letting your property was to pa...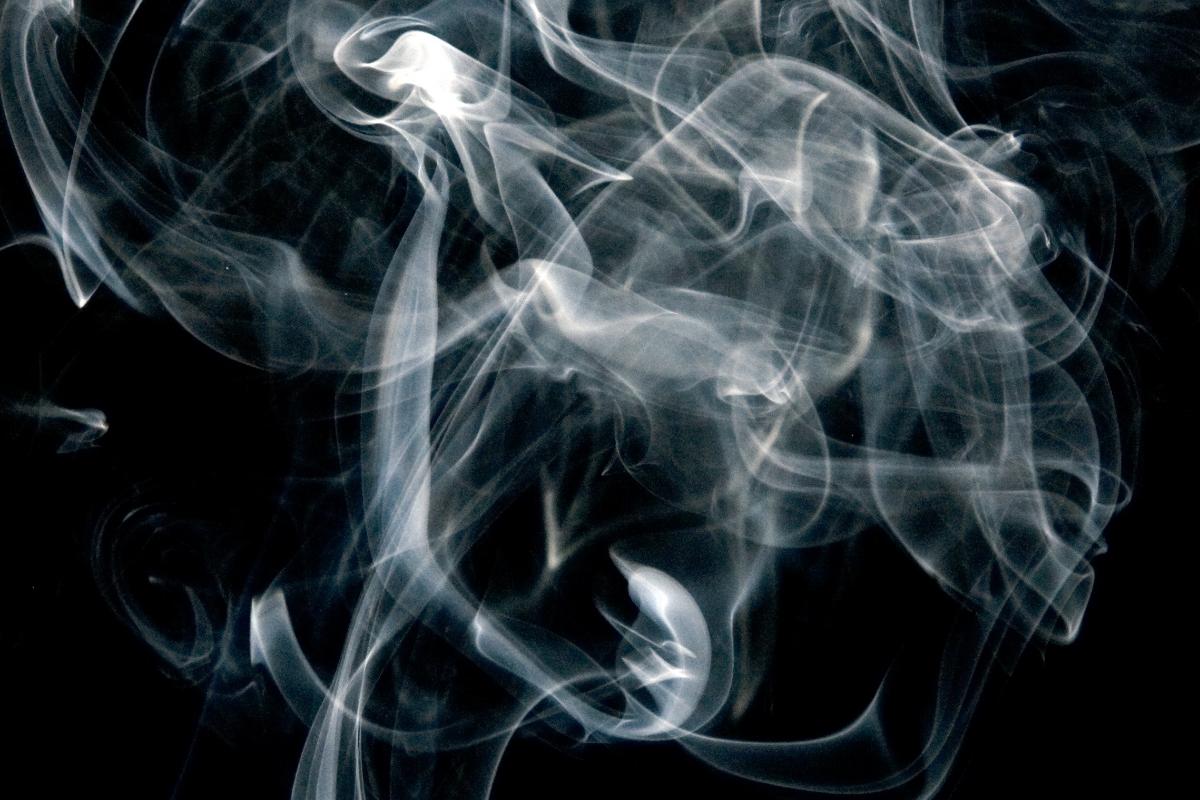 Over 7 million people in the UK are smokers. The figure is declining year-on year and with National No Smoking Day taking place this month, more will soon be quitting the ha...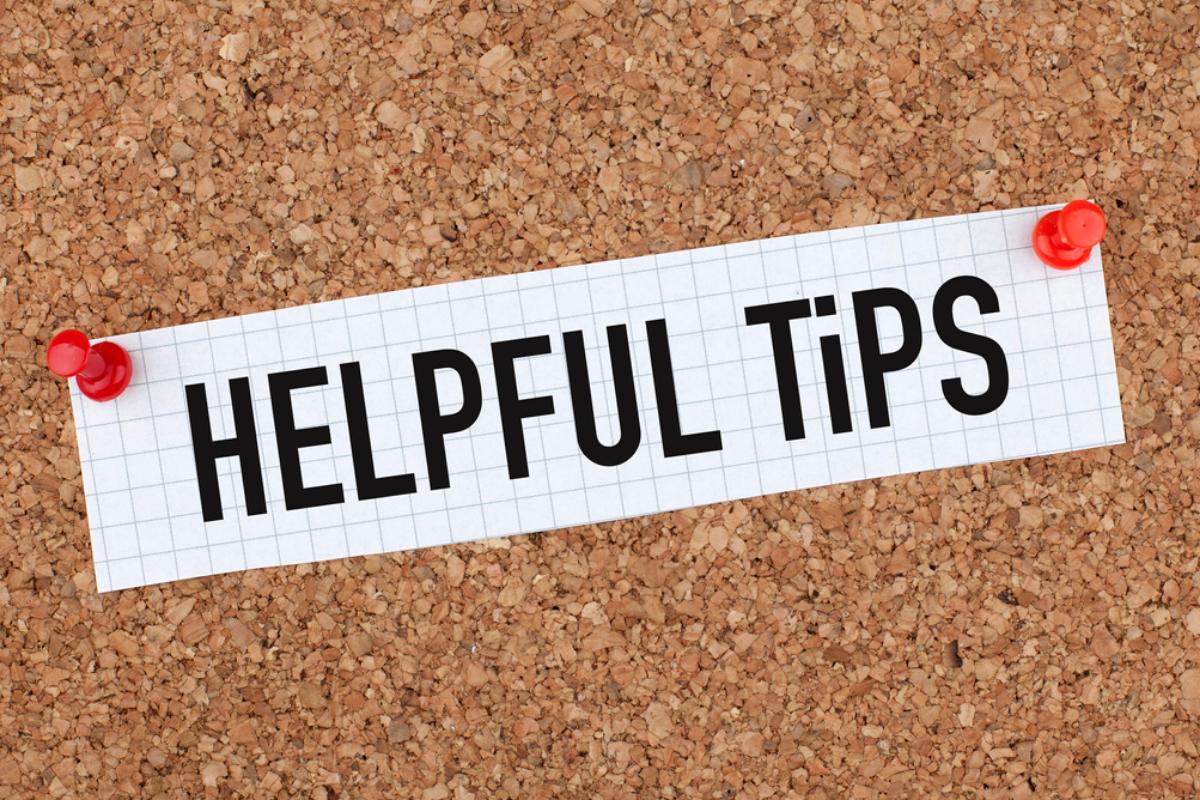 Your role as a landlord involves many responsibilities. Ones that go beyond the basics of maintenance, finding and keeping tenants, and collecting the rent.

Successful landlords know th...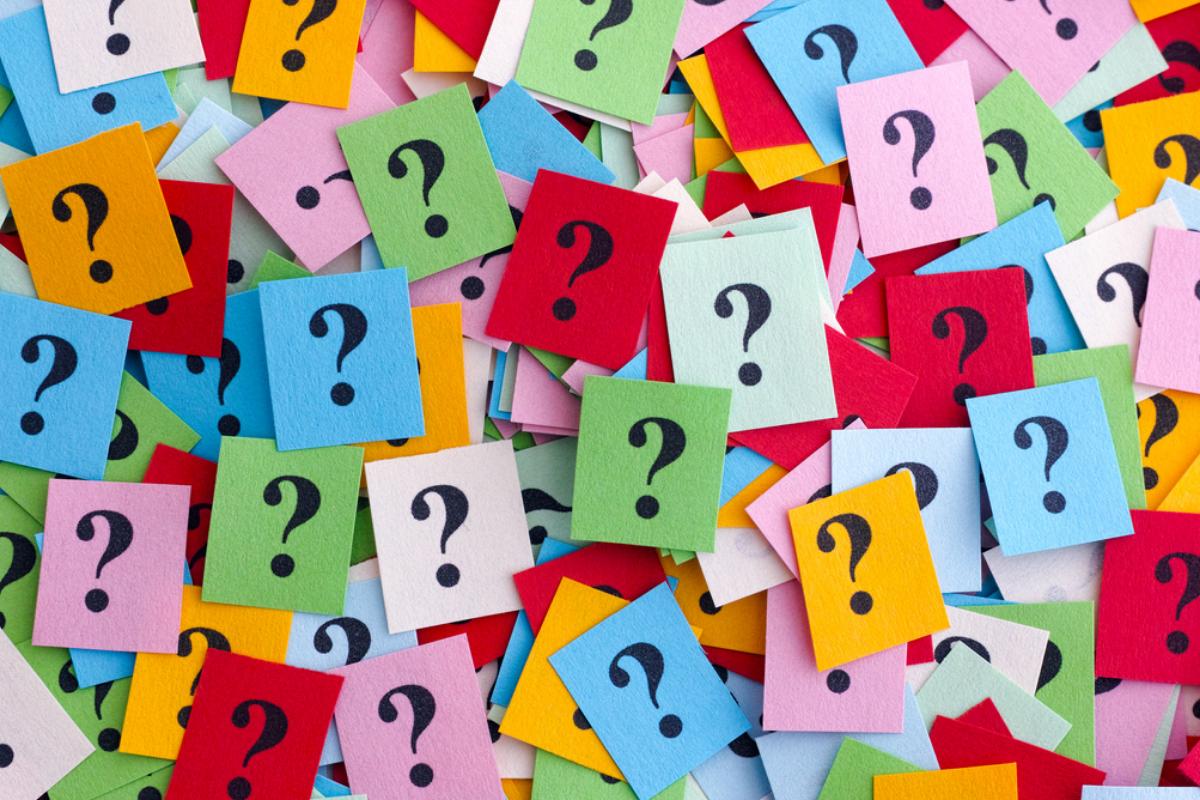 2020 has landed and with it the prospect of more change and uncertainty for the UK rental market.

In online letting agent MakeUrMove's latest Q&...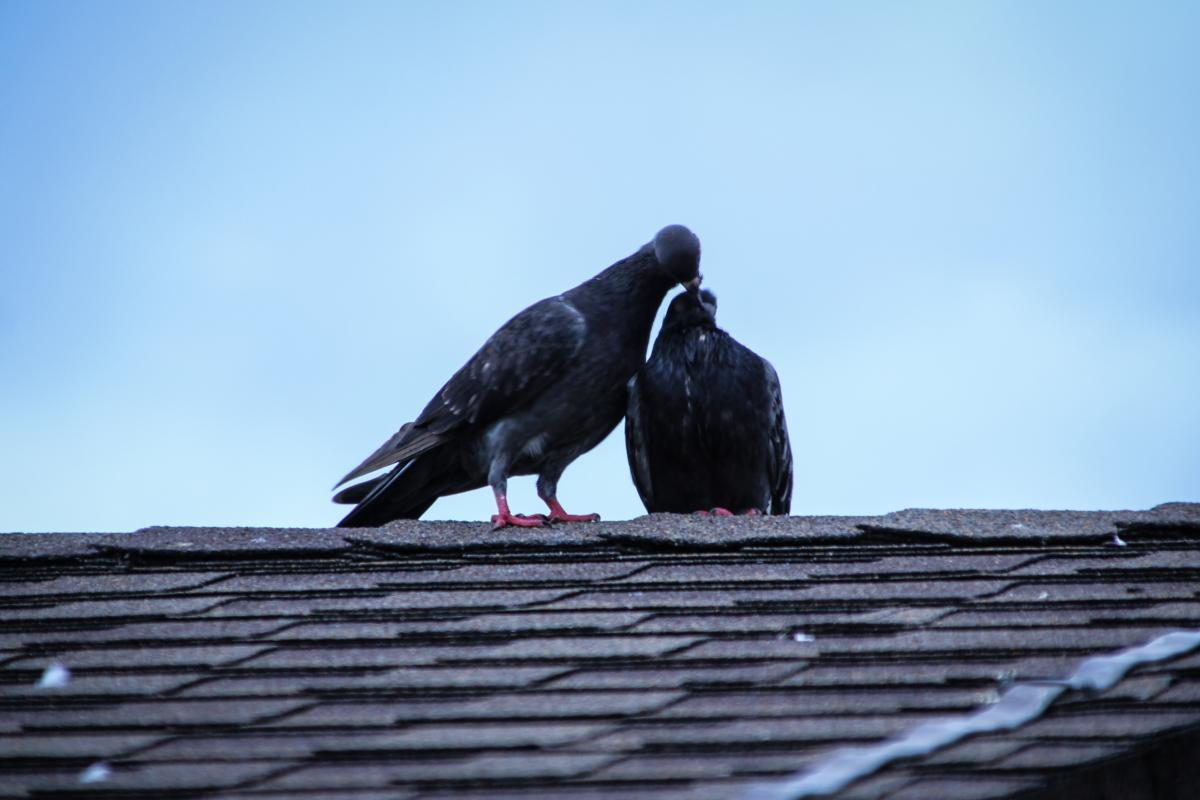 Recognising the indications of bird problems with immediate action can reduce the time and cost needed to effectively control your bird infestation. However, if the problem has already arisen, there are ways to get rid of the infestation. Here we look at everything you should know about bird infestation, including how to solve the issue.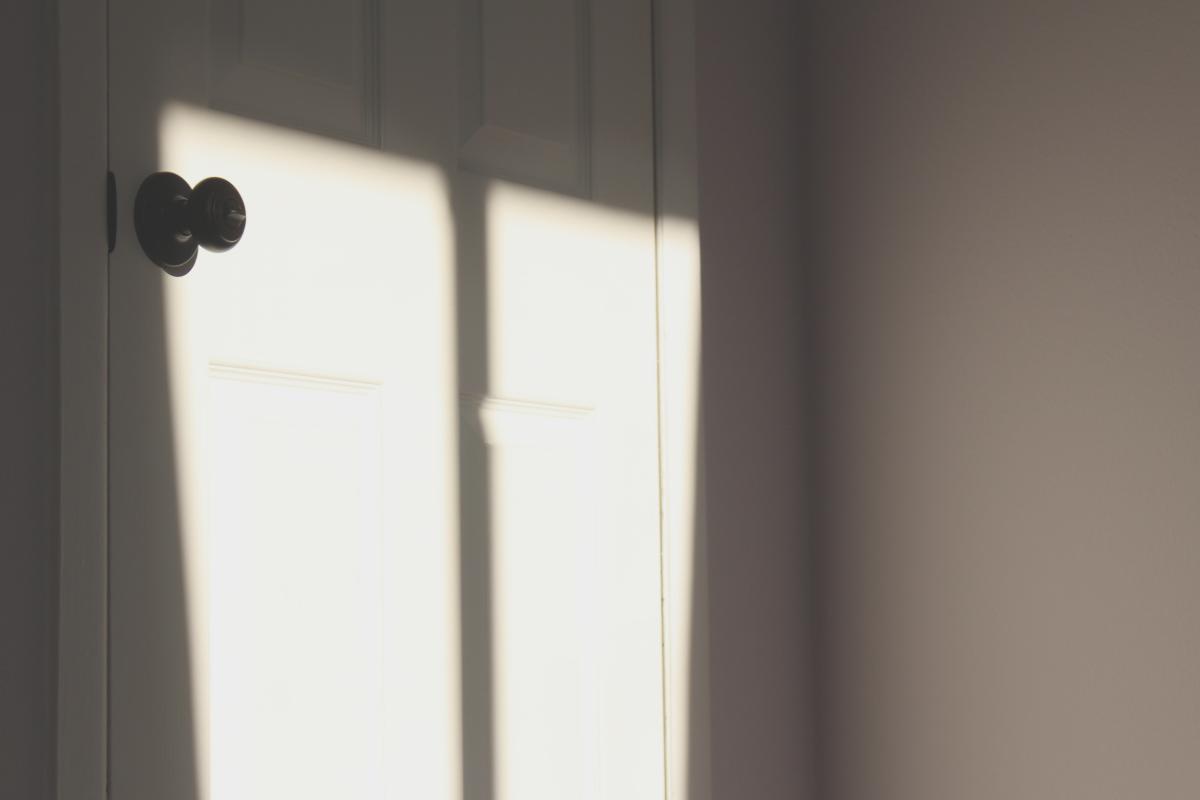 Here we will take a look at all you need to know about fire doors and the related legal obligations.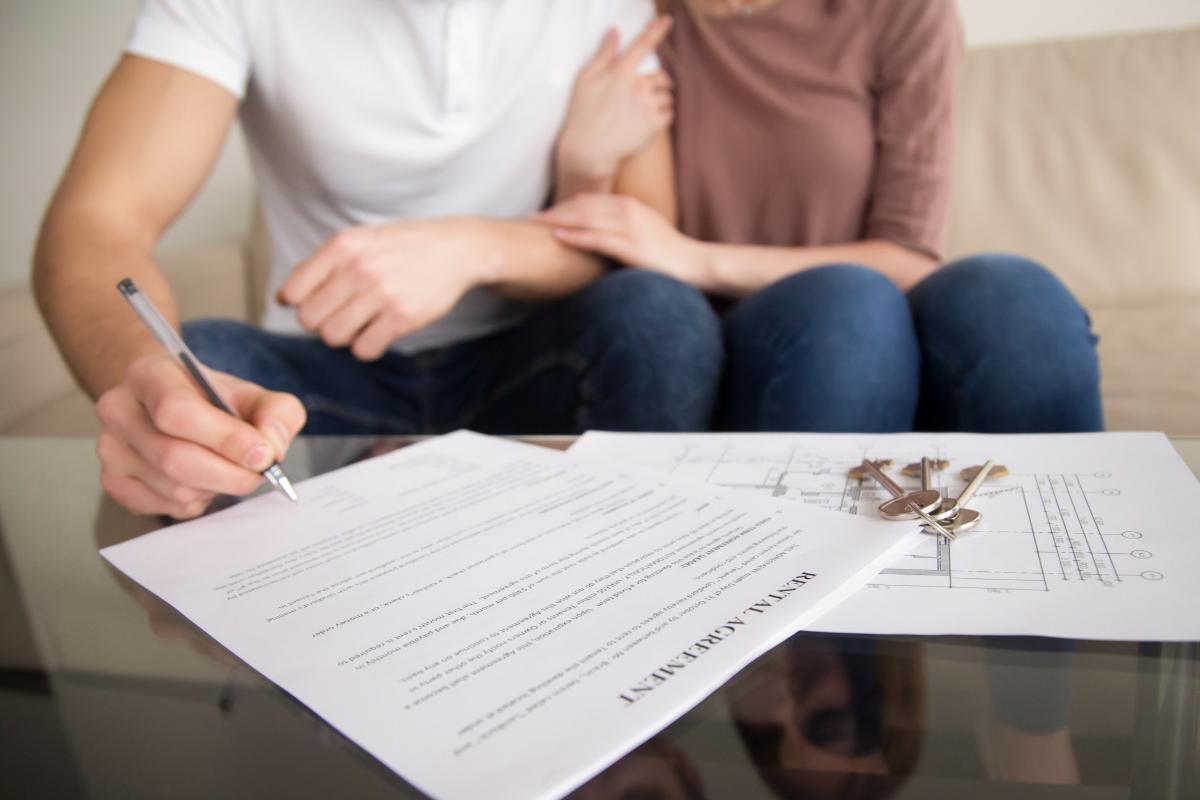 Here we take a look at some frequently asked questions regarding how Brexit affects these checks.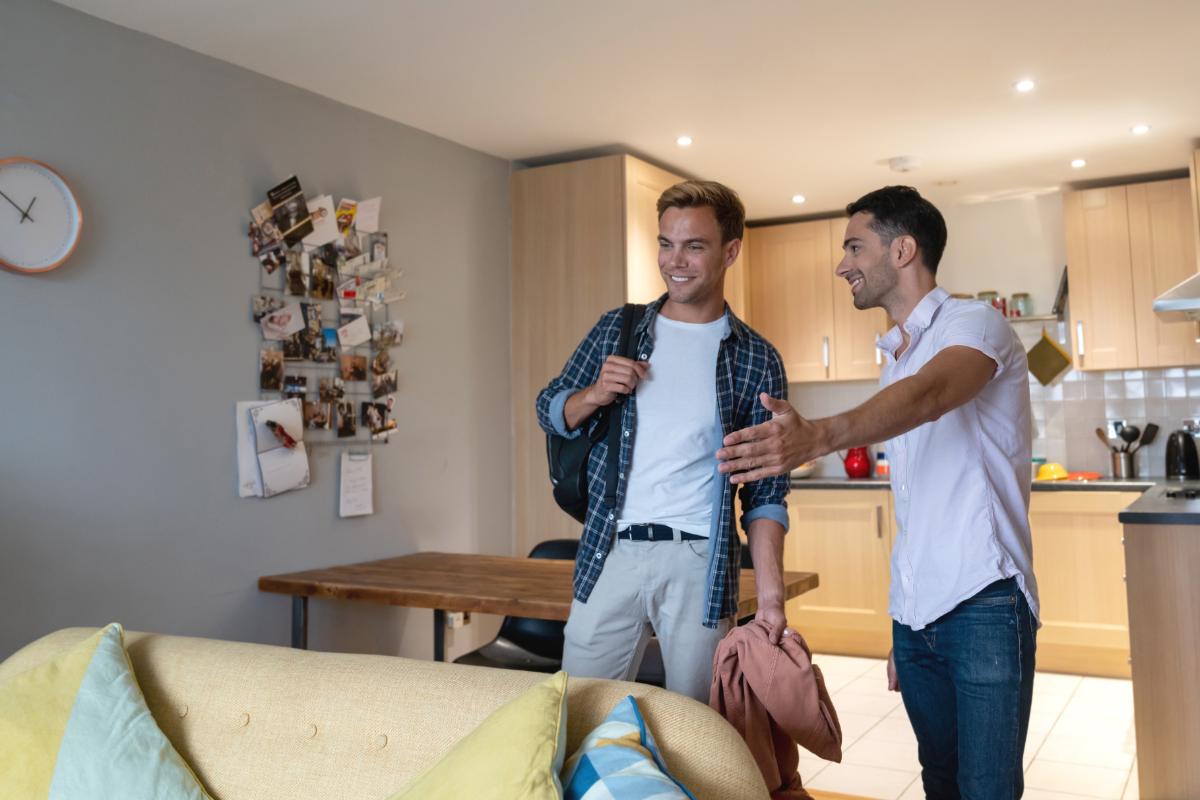 Here we will look at the best time to advertise your student property, how to get the maximum exposure in order to stand out from competitors, and ways to attract students.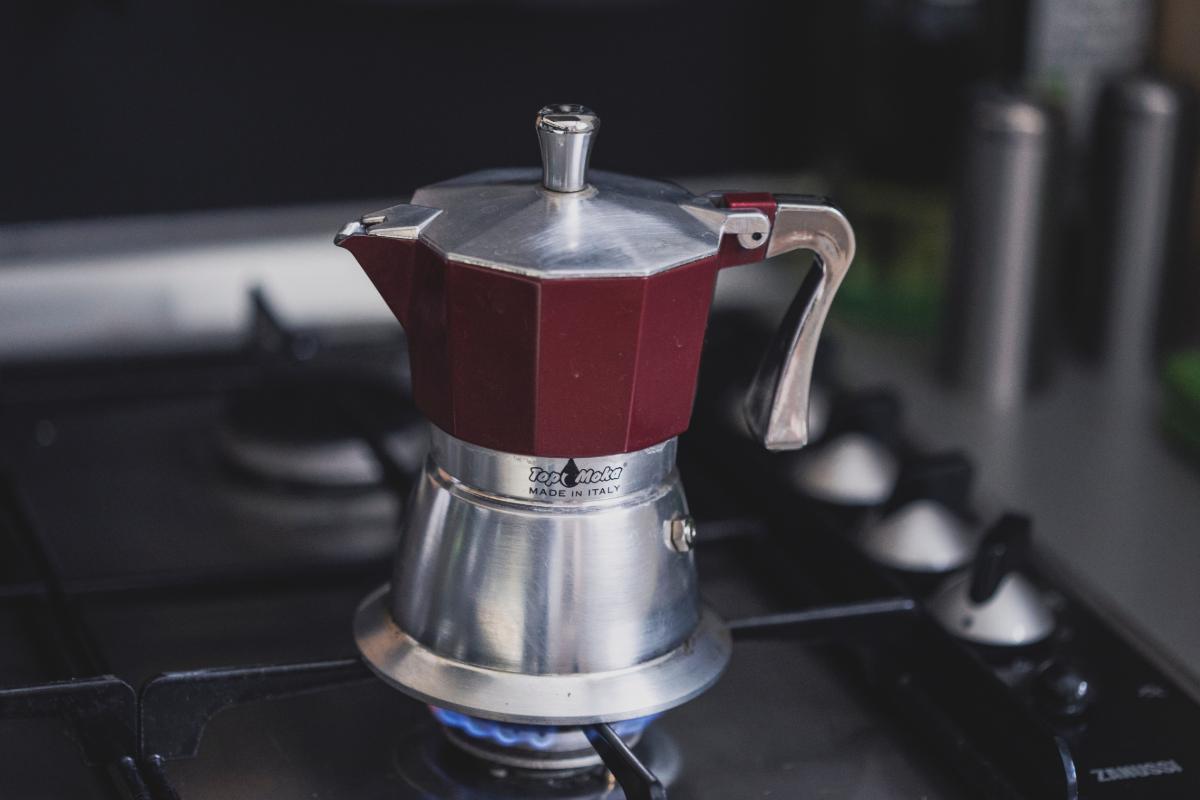 Gas safety is one of the key aspects, where landlords are required by law to obtain a gas safety certificate and provide it to tenants. In this article, we will have a look at what a gas safety certificate is and what tenants' responsibilities are in that regards.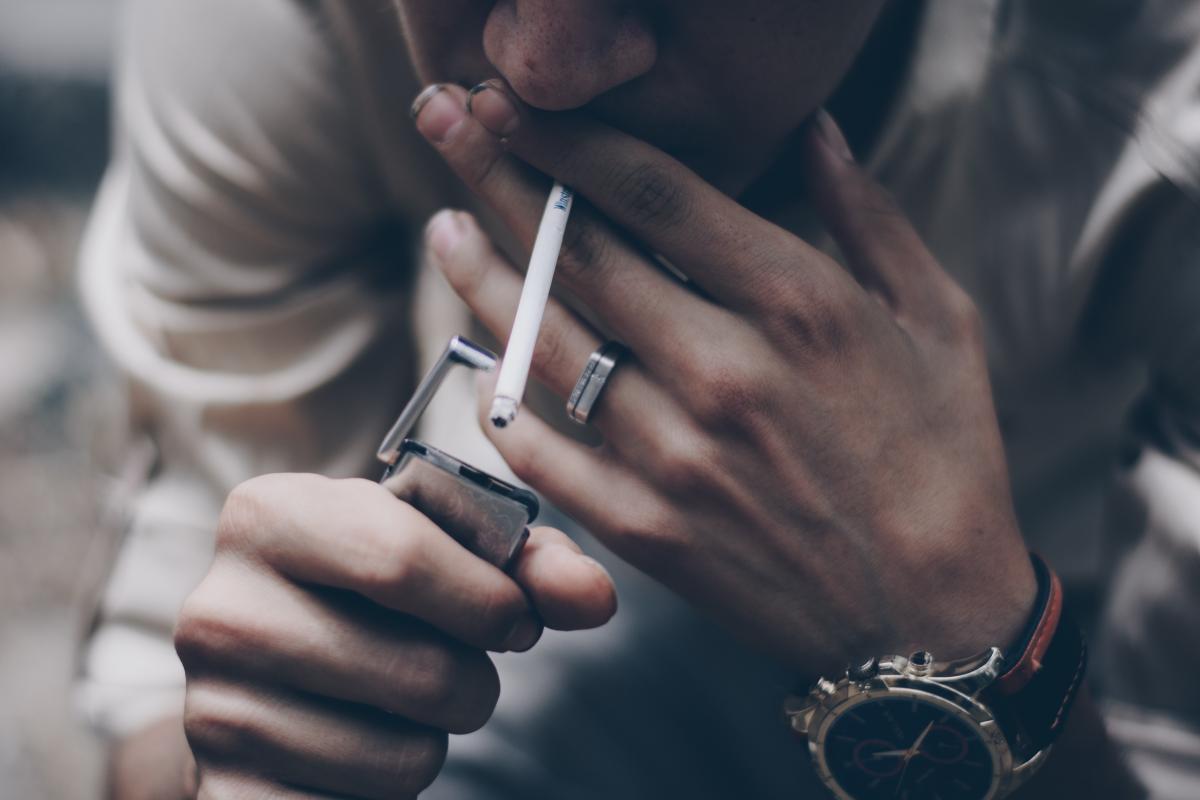 Smoking presents a dilemma for landlords. Do you stop tenants from smoking in your property? Is it possible to evict tenants for smoking? We'll answer these questions but also look at whether smokers could present a potential opportunity for landlords.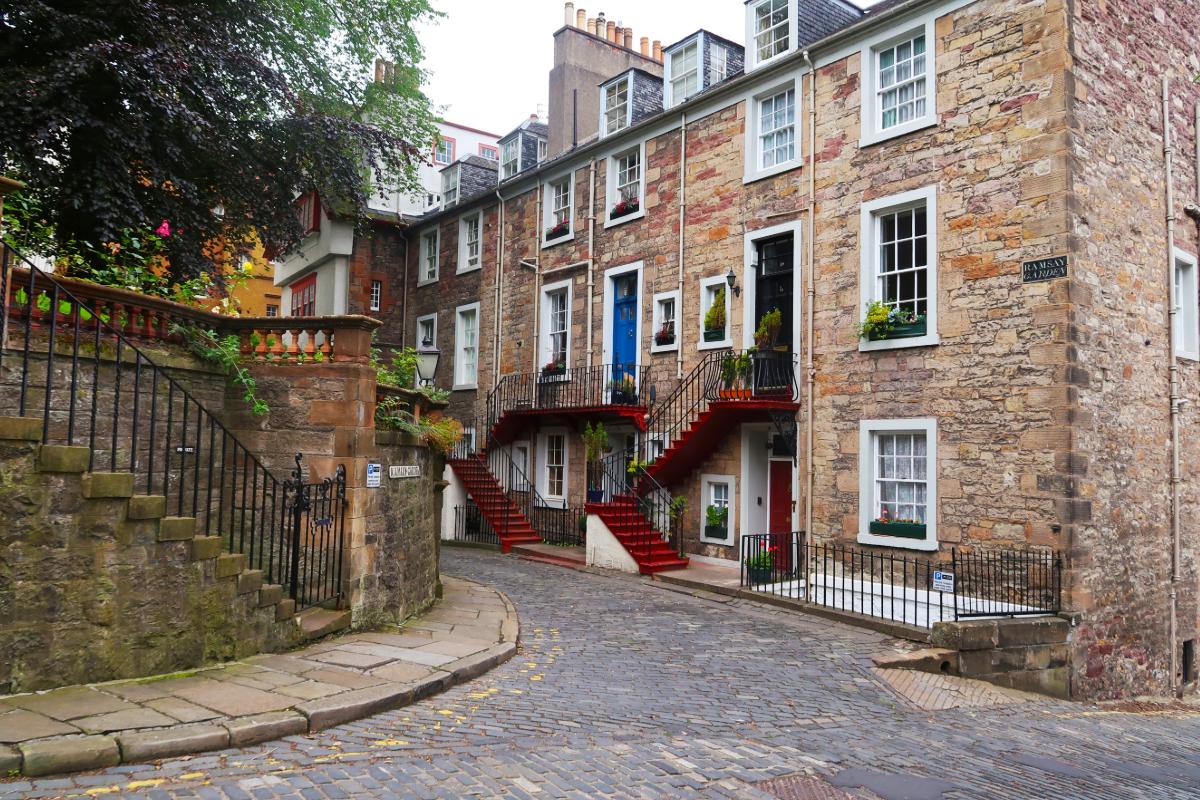 There are some actions landlords can take to prevent and resolve such issues, here we take a look into how landlords can act upon tenants' anti-social behaviour.