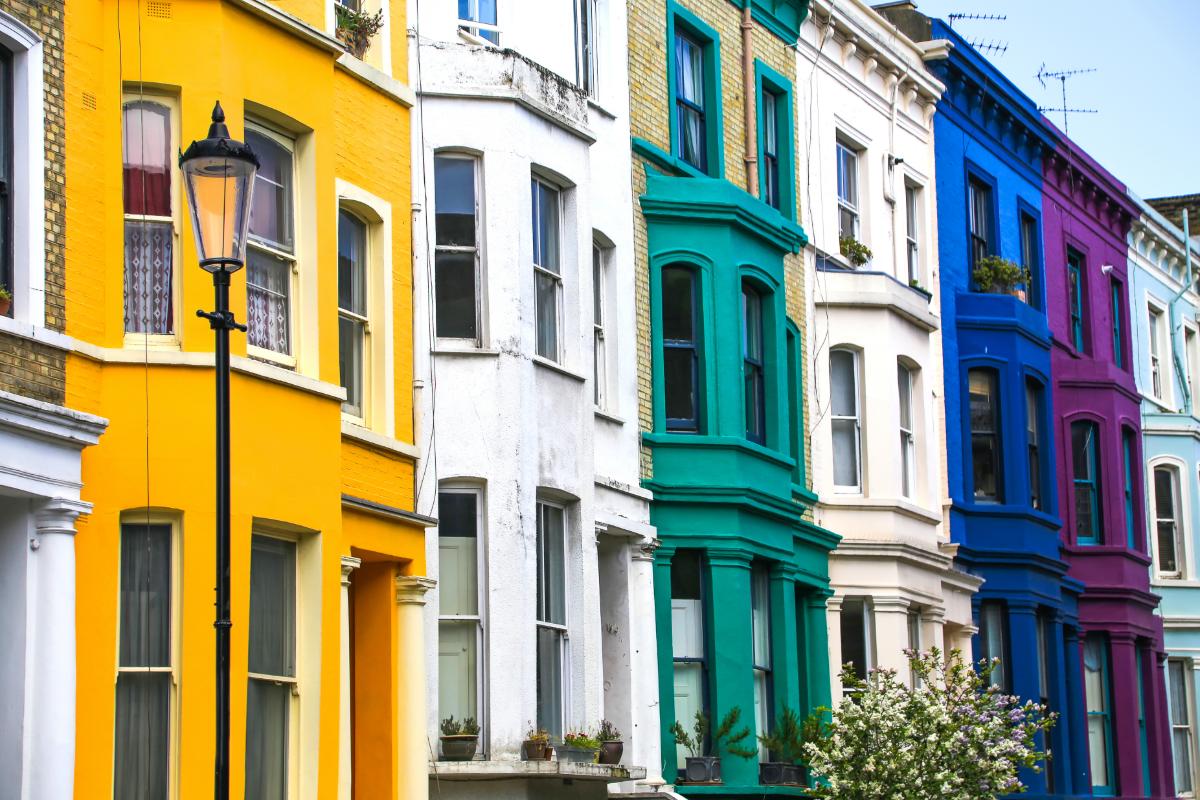 It sometimes happens that tenants leave possessions behind when they leave a rental. Whatever the reasons or circumstances, all the scenarios leave the tenant without their possessions. And the landlord with a headache about what to do with the goods.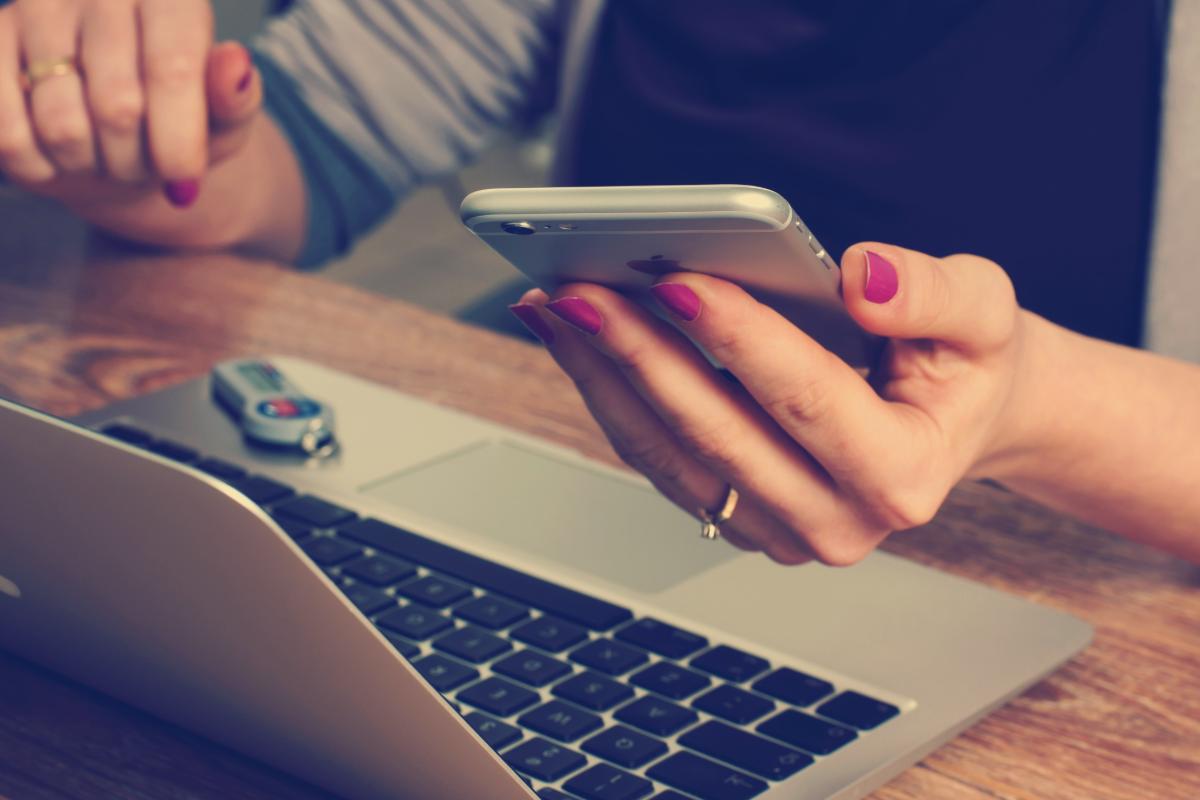 It used to be the case that landlords had no choice but to use a high street estate agent to market their rental. But there's another way to market and manage a property. You can join many others and become a DIY landlord.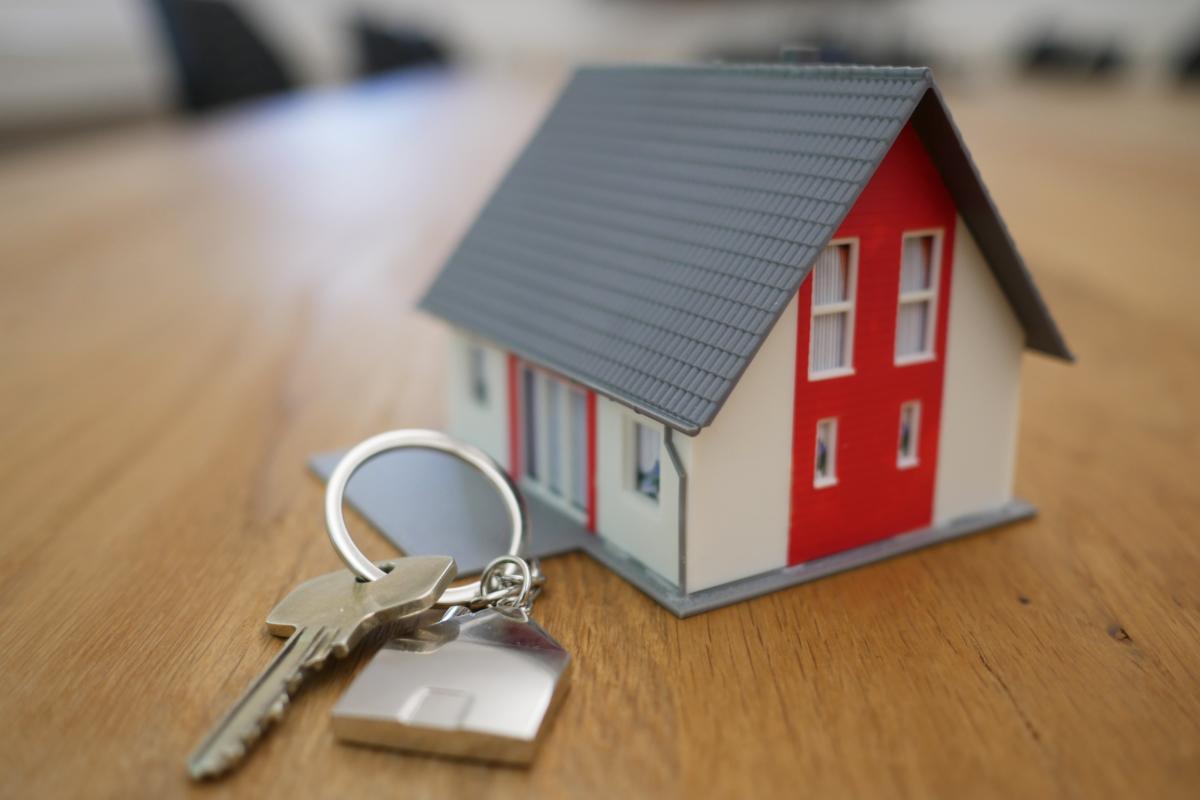 You cannot rent out your home if you still have a residential mortgage, and you certainly can't buy a rental property with a residential mortgage. But are there any other ways to rent your property without a BTL mortgage?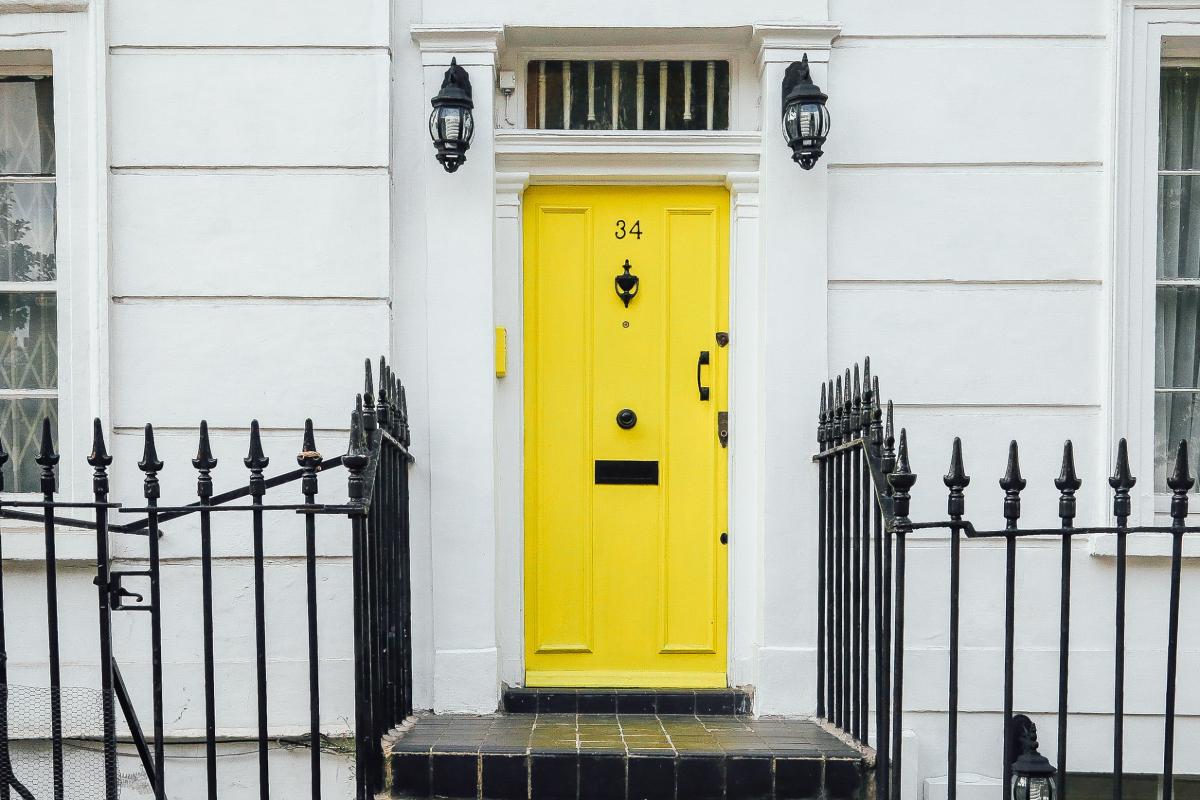 Safety is a big concern for many tenants when they look at a rental property. Not only in respect of the property itself and in the condition of the appliances. But also, in regard to personal safety and how secure the property is against intruders.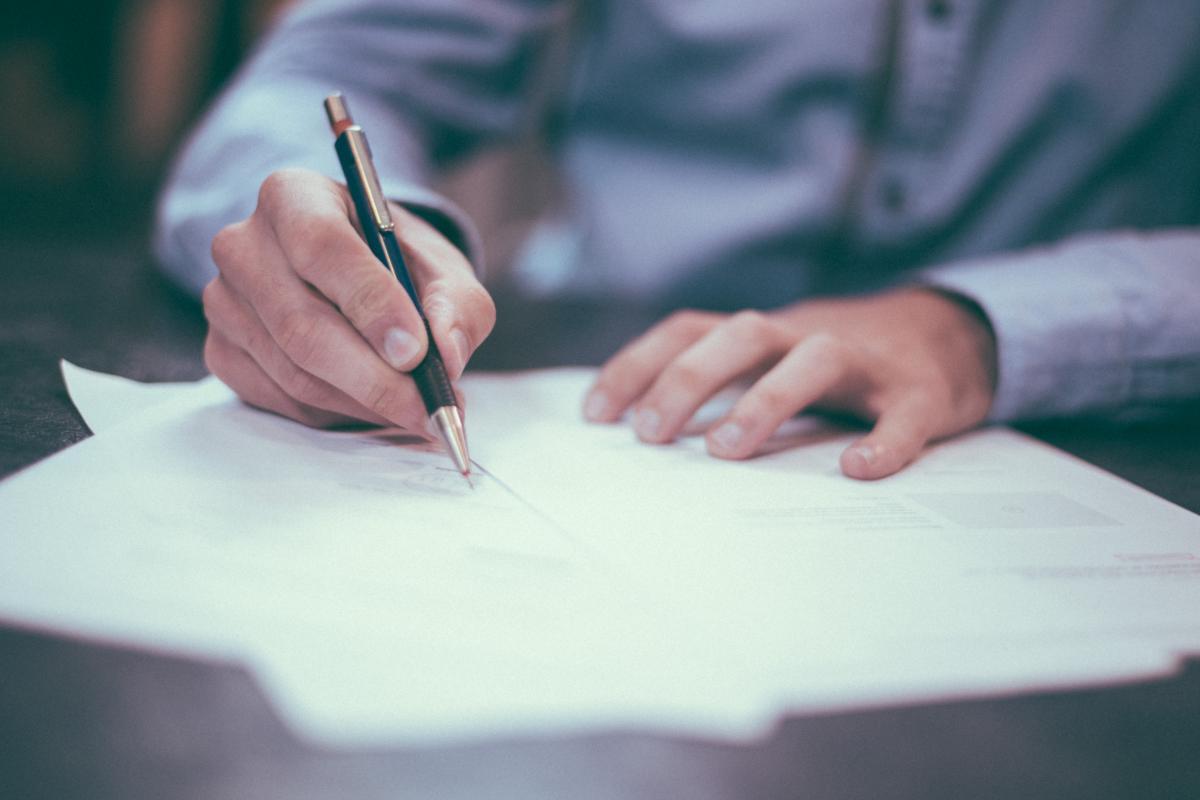 hey are fairly common as they allow both landlord and tenant some flexibility on terminating a lease. But what exactly is a break clause and how does having one affect landlords and tenants?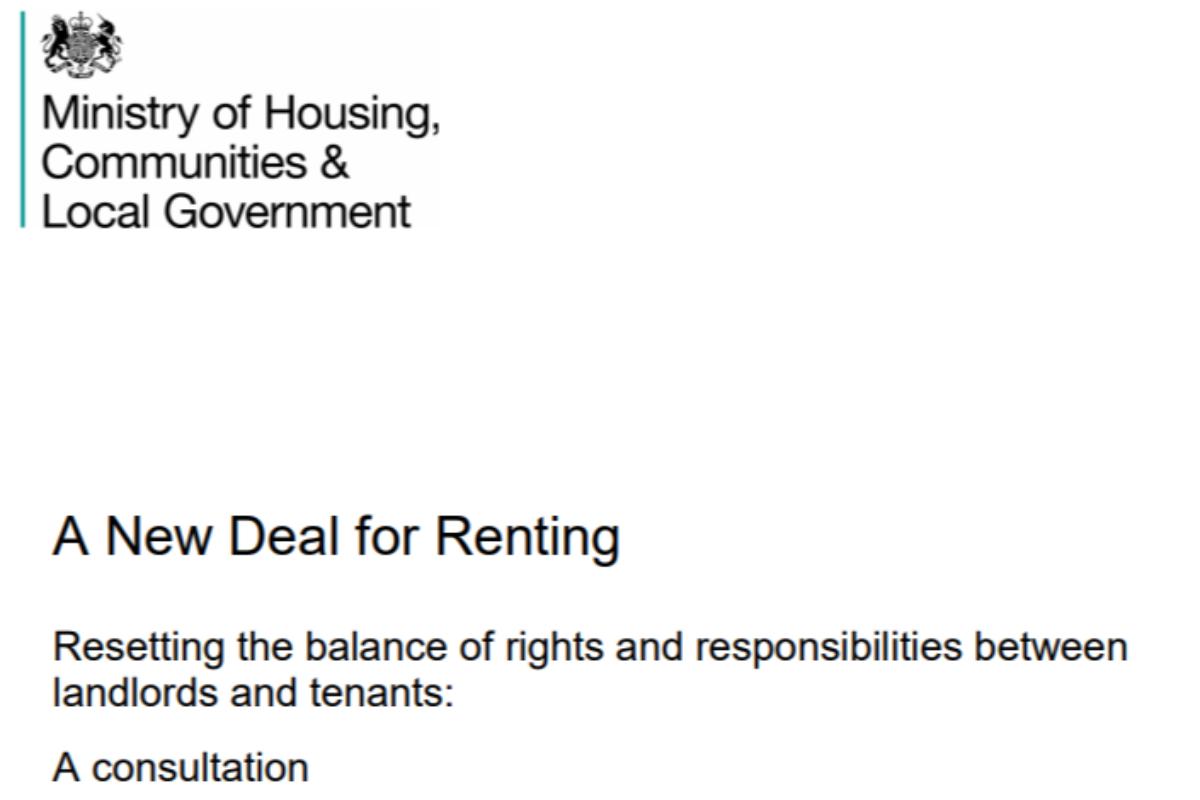 The Government has published a consultation on its plans to abolish Section 21, open from 21 July to 12 October 2019.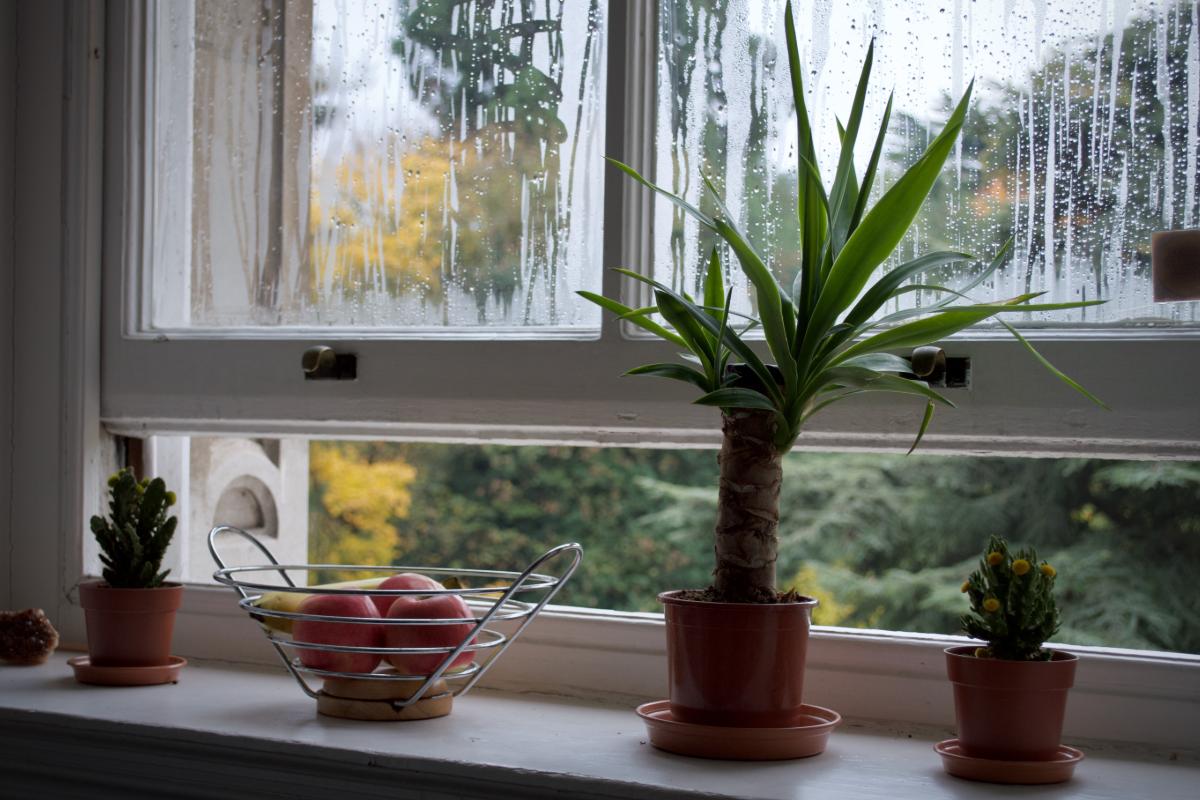 We have looked at different causes of damp and mould, what landlords and tenants should do to resolve a damp problem and what the regulations cover.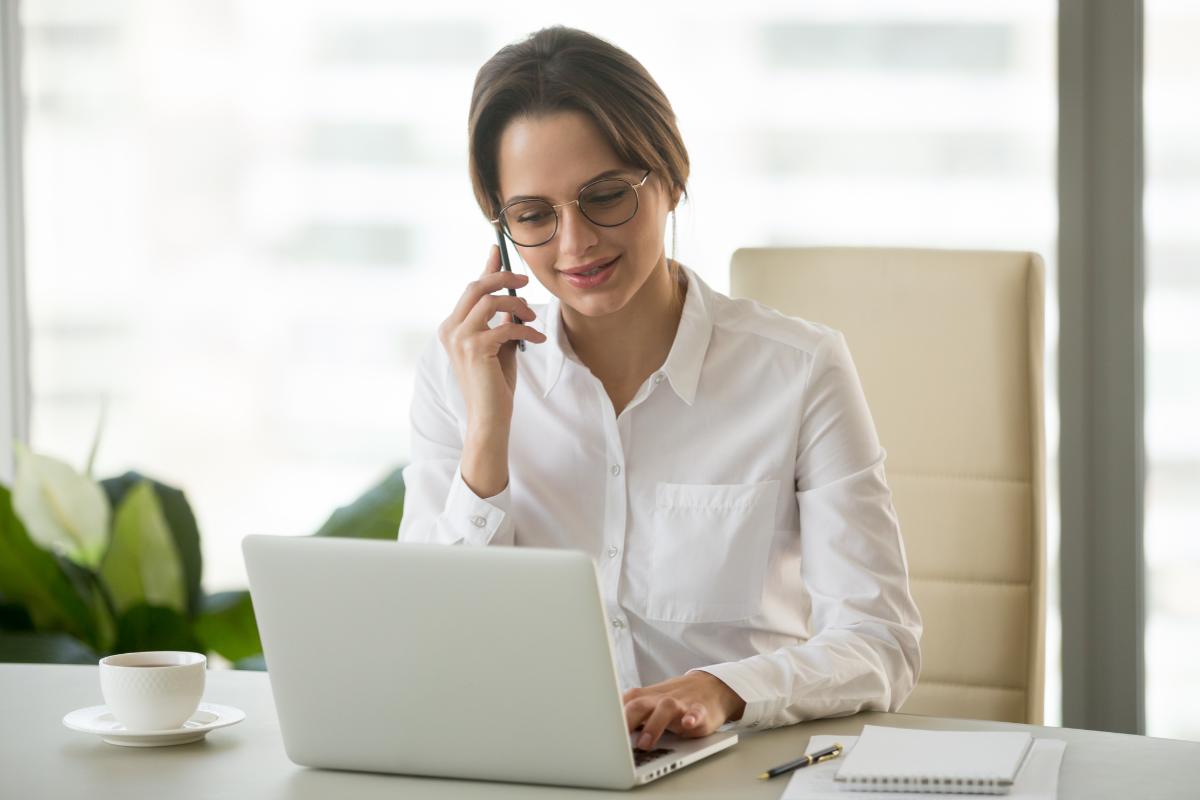 Property licensing plays a crucial role when letting a property out. Staying compliant does not solely refer to paying your taxes, but other legal aspects as well, such as using the correct legal documents and updating your licences and safety certificates.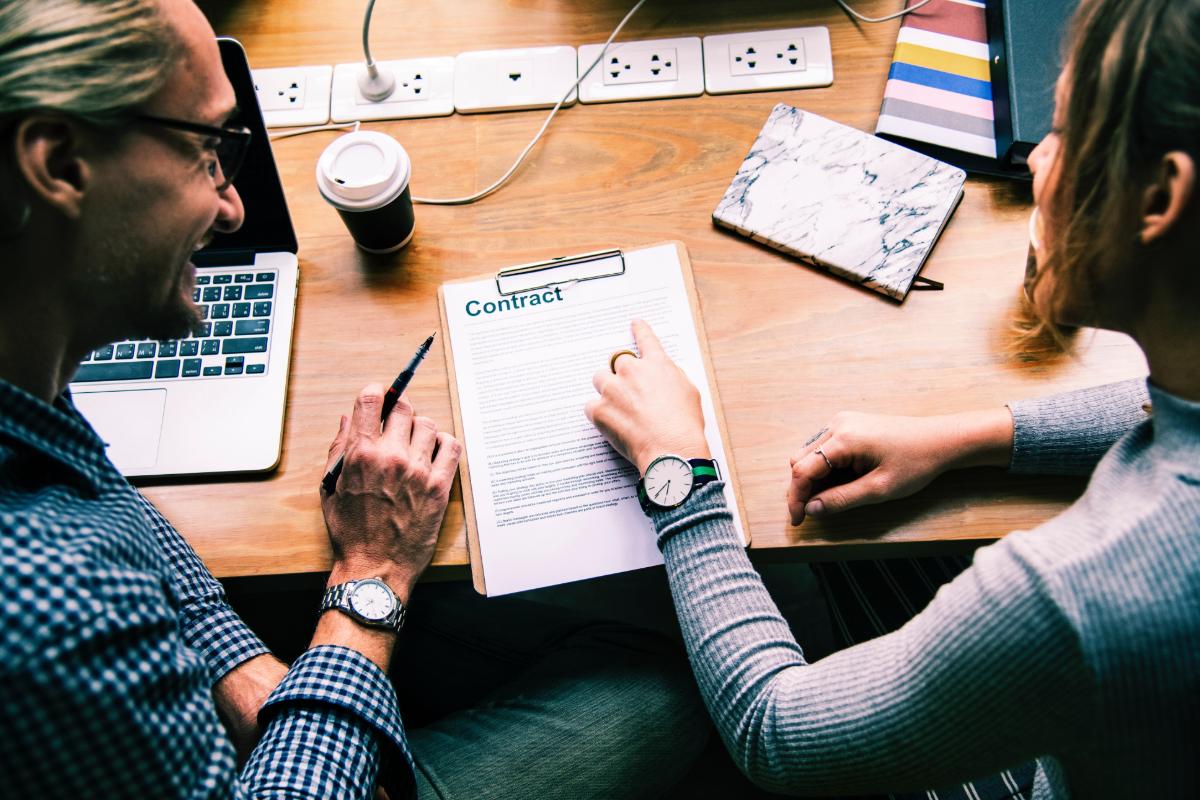 If you are renting in the UK, you may need a guarantor. This is a common requirement by landlords and letting agents. But what is a guarantor and why woul...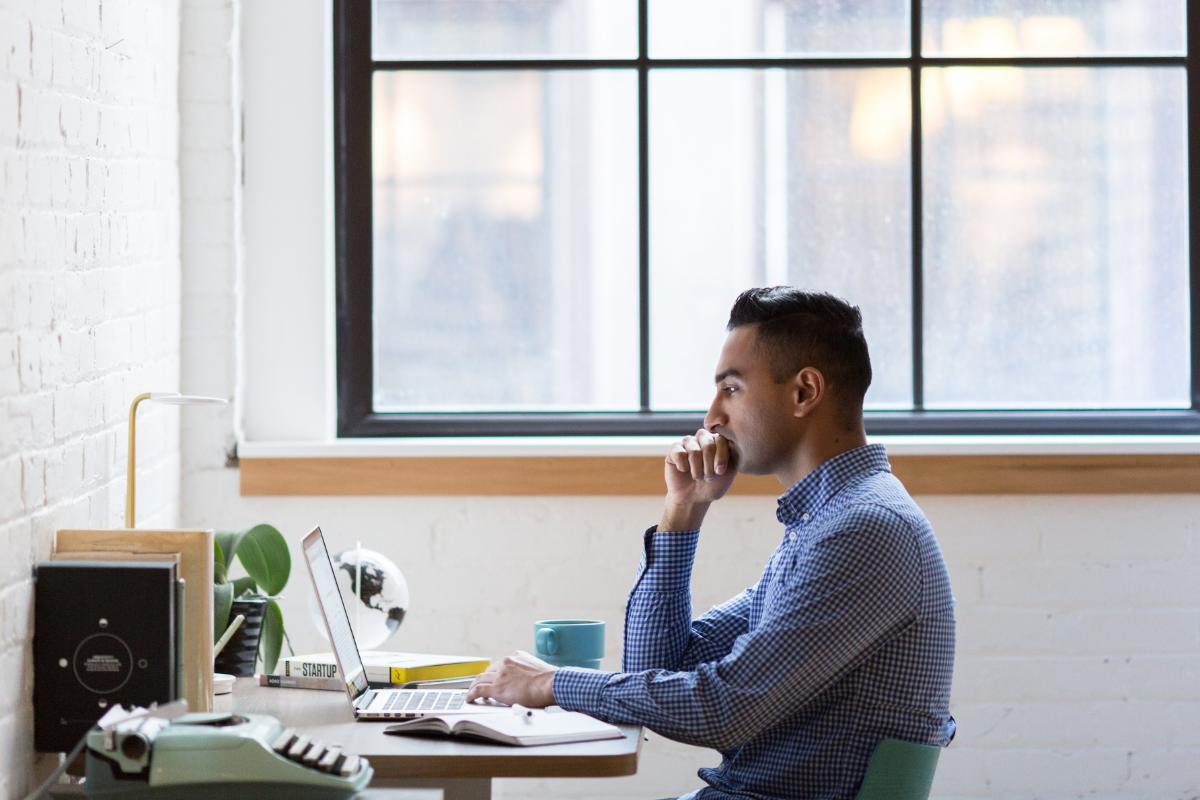 Ticking all the boxes and making sure you as a landlord are compliant can be a tricky task. We at MakeUrMove created this checklist to make it life a little bit easier for you.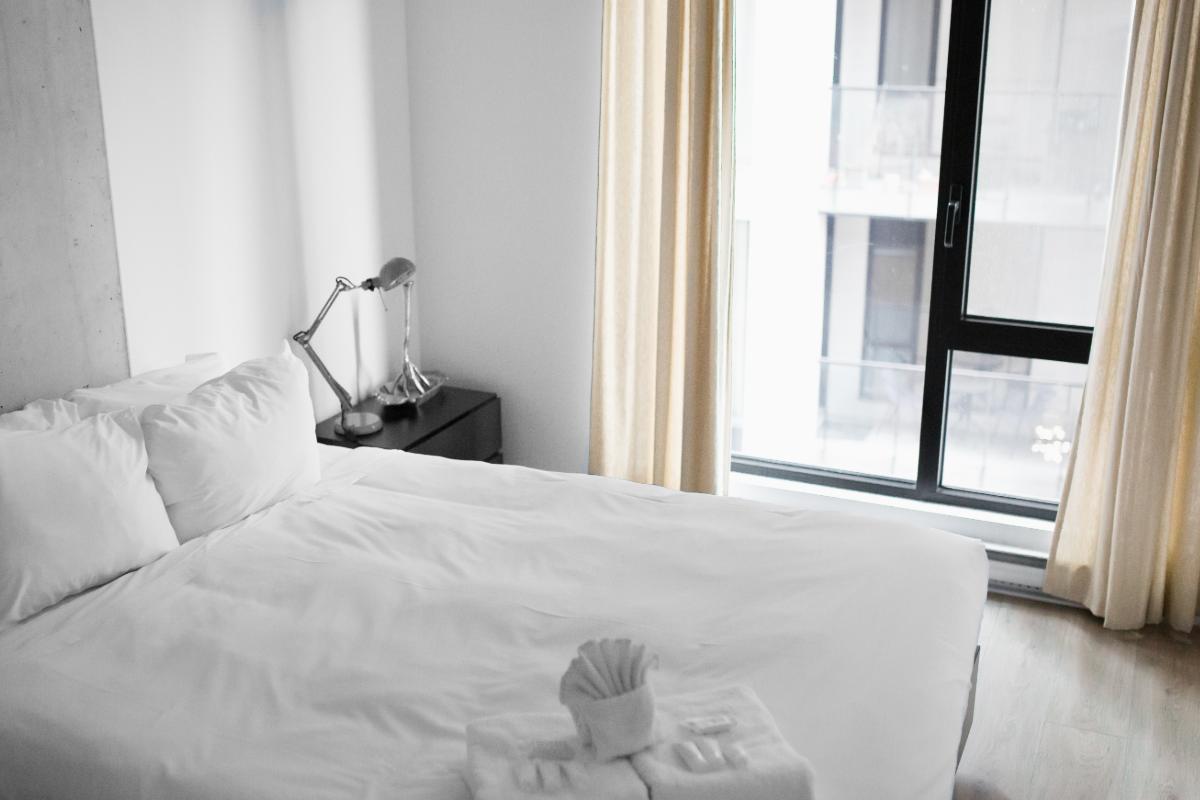 The responsibility of dealing with the infestation depends on when it started and how but the only solution might be calling the professionals for help.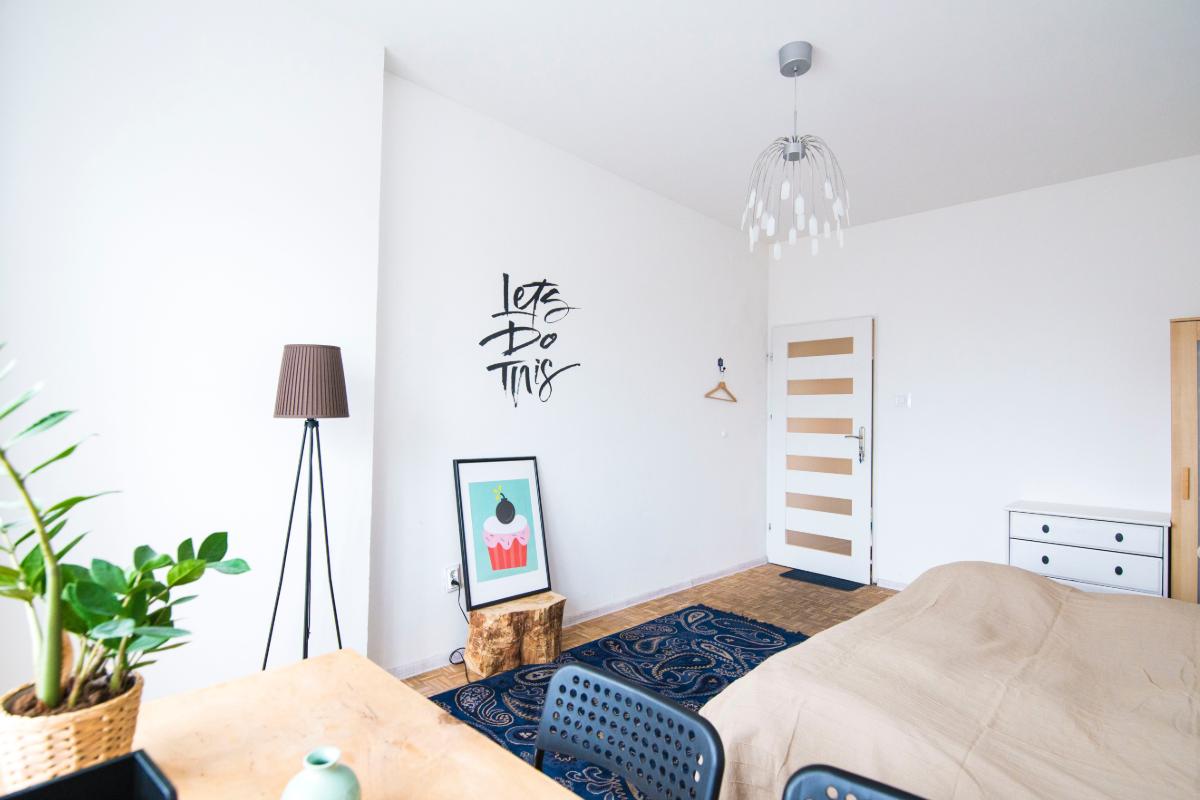 Just because you may not be able to paint the walls purple or use that hipster paper you found, doesn't mean you can't make your rented property your home.