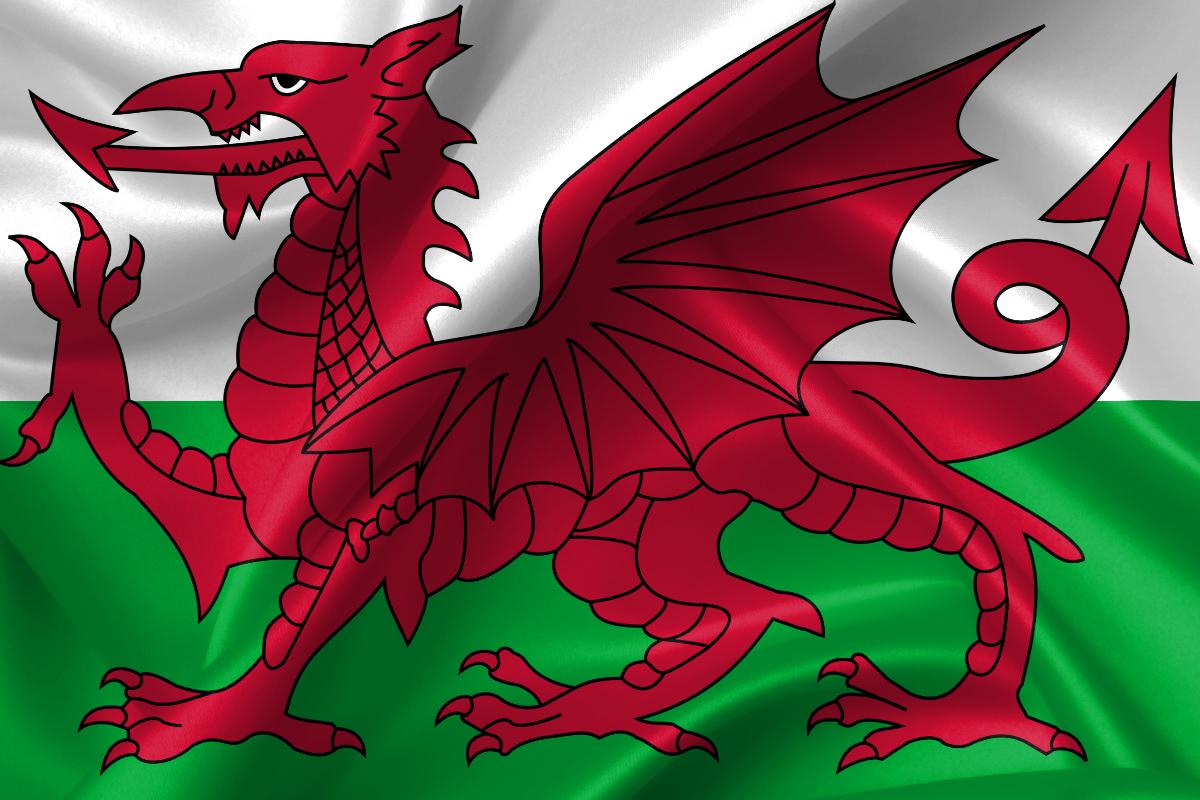 From Monday 22 June 2020 Wales will begin the partial reopening of the housing market.

Letting and estate agents are now able to reopen their offices and the five-mile travel restri...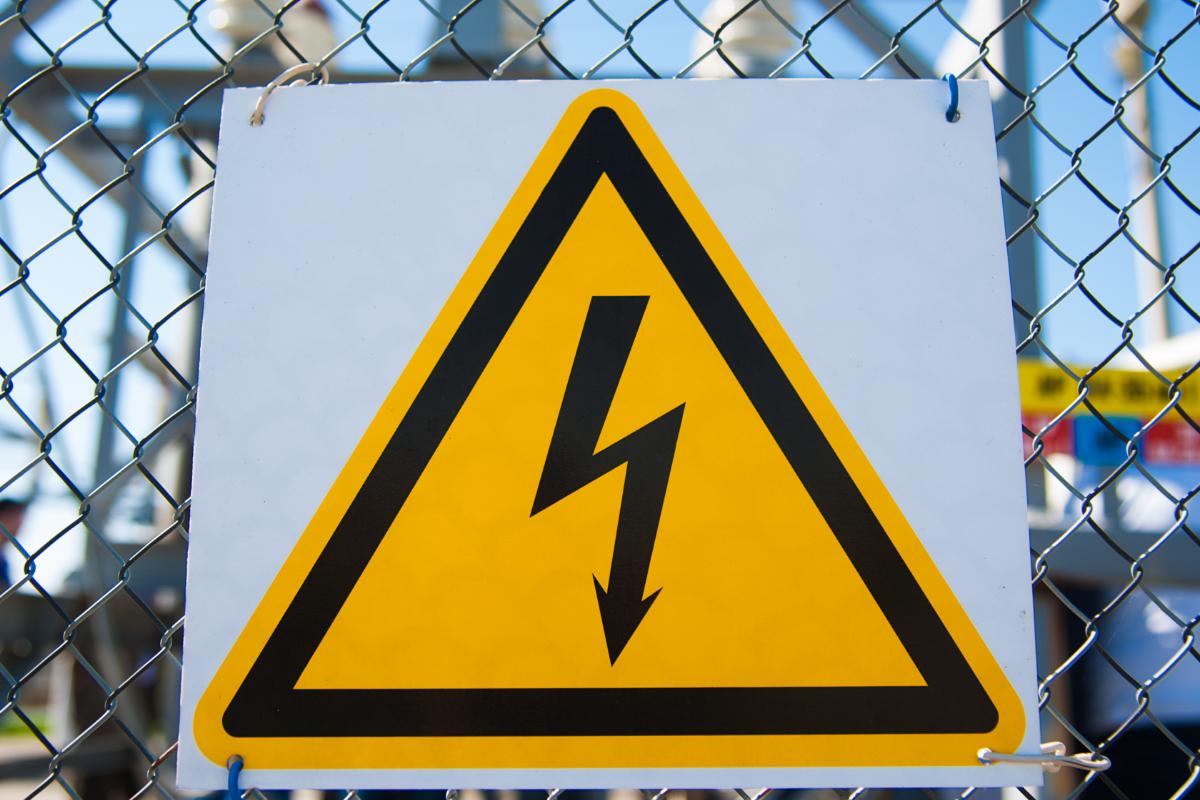 Electrical safety is one of those areas which appears to cause lots of confusion for landlords, a quick tour of many blogs, social media support groups and online forums tells ...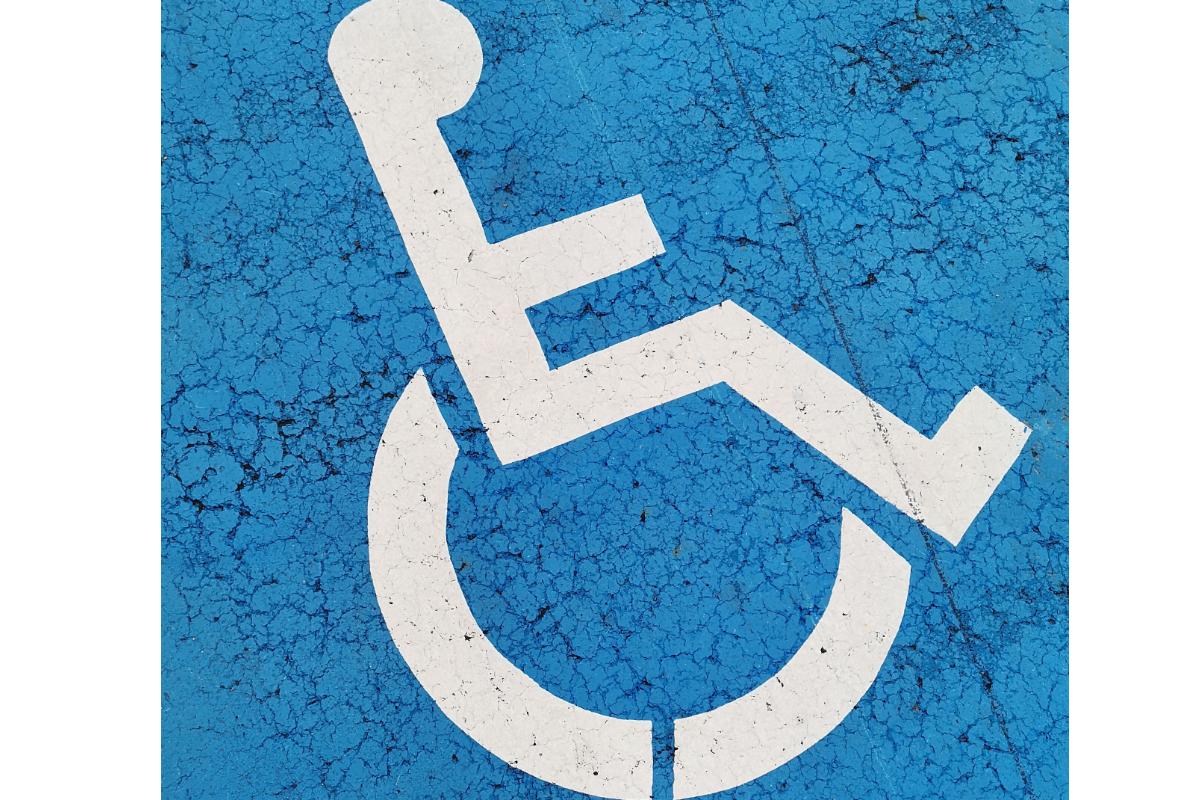 When you have a disability, finding a suitable property to rent can be a challenge. Accessibility issues such as multiple steps, narrow doorways and awkwardly designed taps can make your ...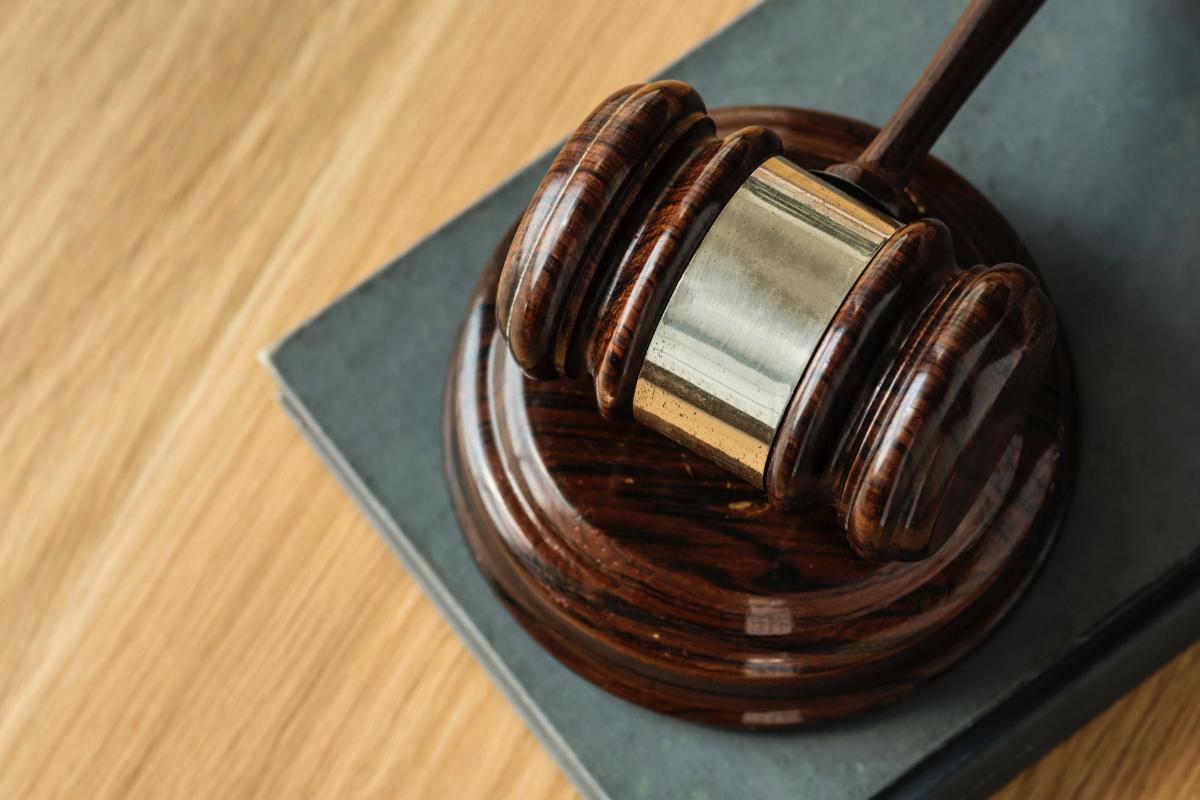 The imminent abolition of Section 21 has been described as the "biggest change to the private rental sector in a generation" but also "the biggest threat to landlords and letting agents ...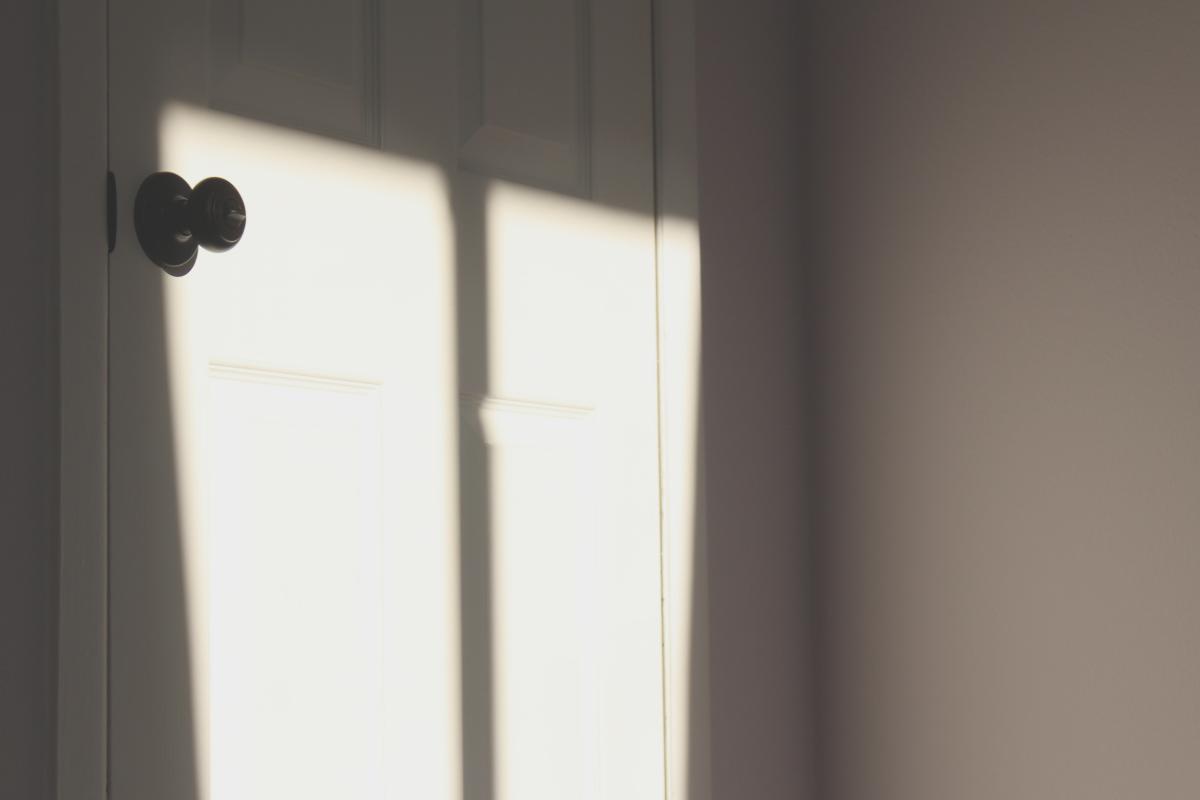 Here we will take a look at all you need to know about fire doors and the related legal obligations.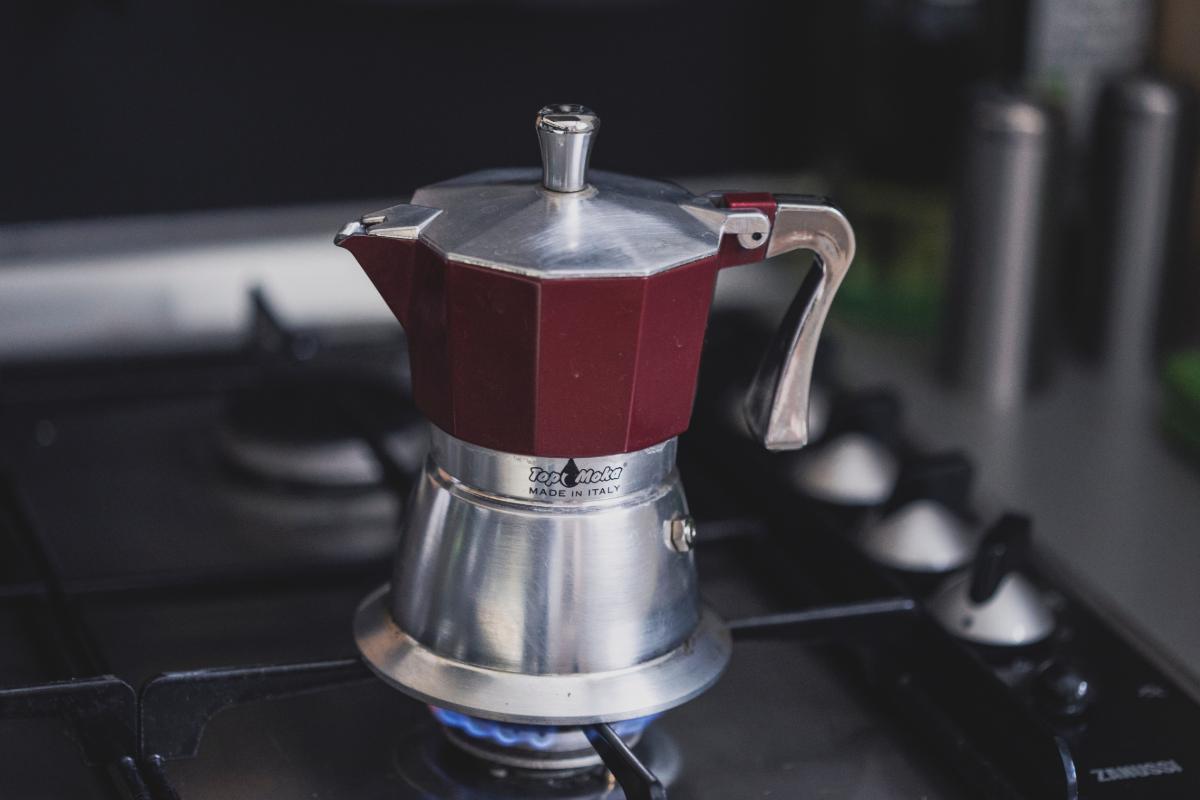 Gas safety is one of the key aspects, where landlords are required by law to obtain a gas safety certificate and provide it to tenants. In this article, we will have a look at what a gas safety certificate is and what tenants' responsibilities are in that regards.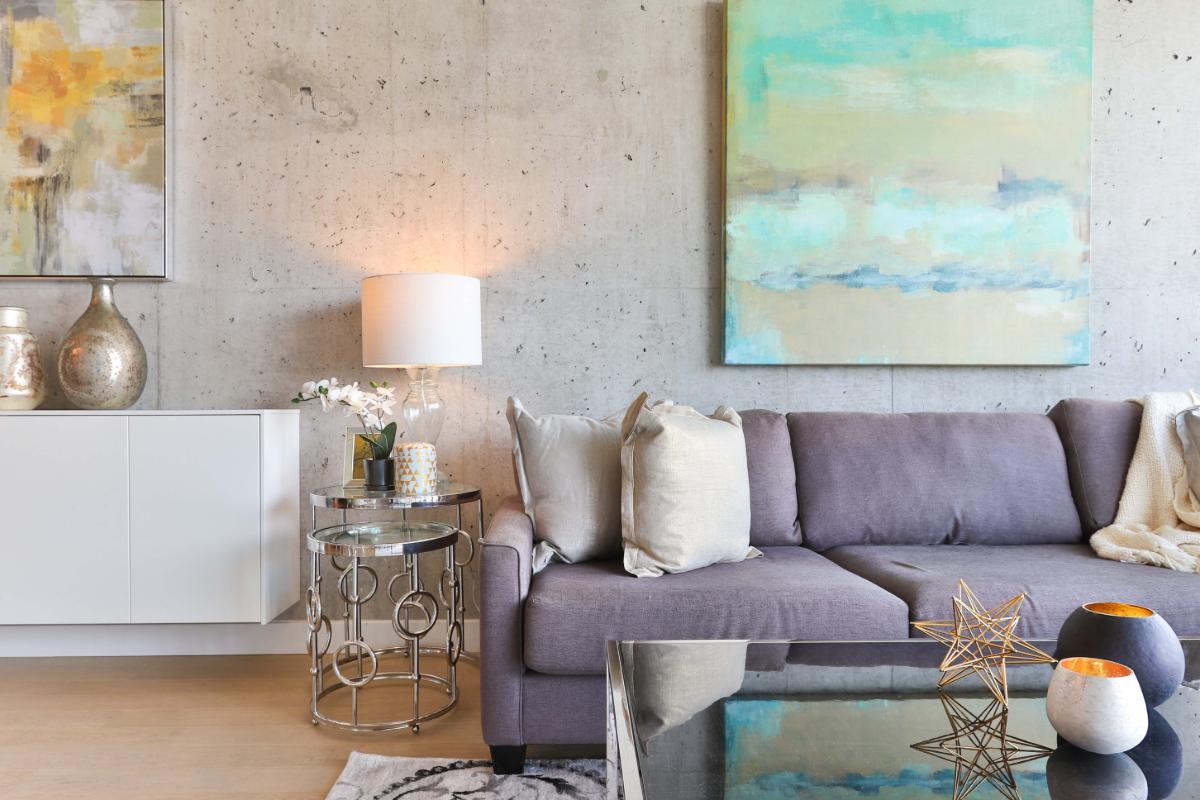 A holding deposit is often mixed up with tenancy deposit, but they are two different payments serving different functions. Here we look at what holding deposit means, things you should know before paying; and answer the most important question - will you get it back?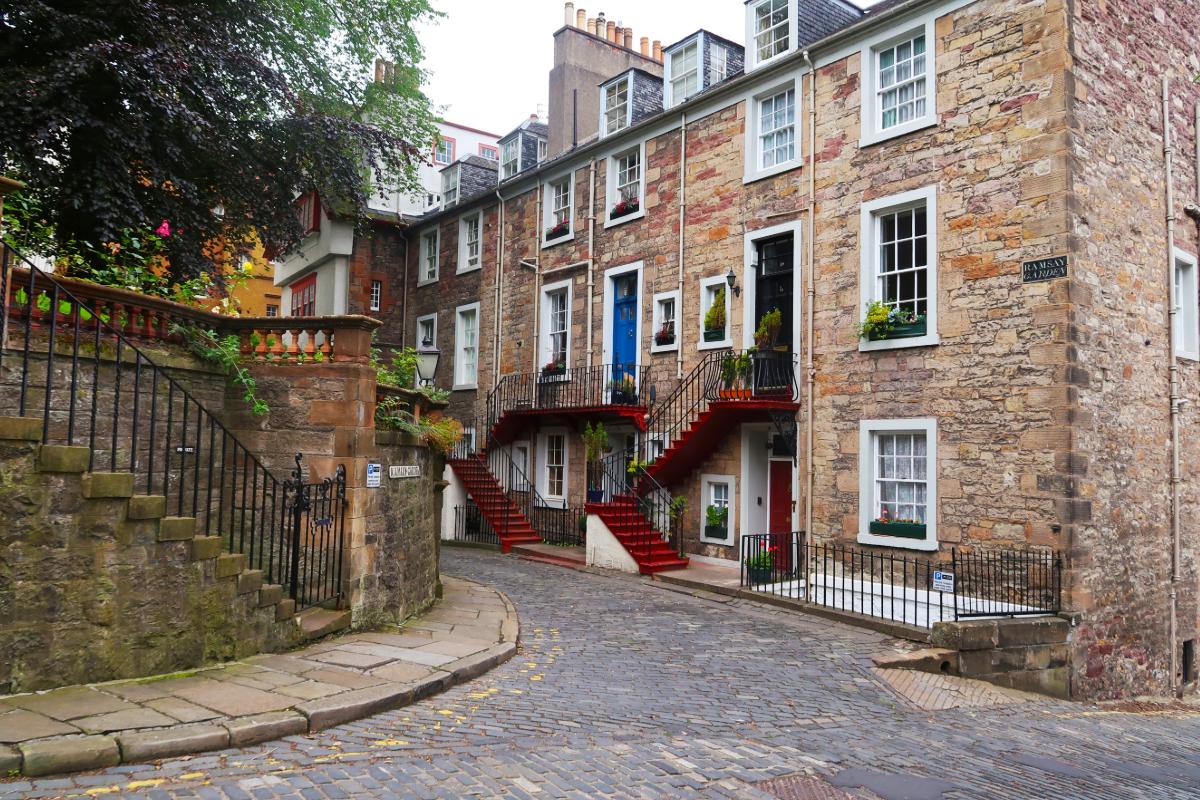 There are some actions landlords can take to prevent and resolve such issues, here we take a look into how landlords can act upon tenants' anti-social behaviour.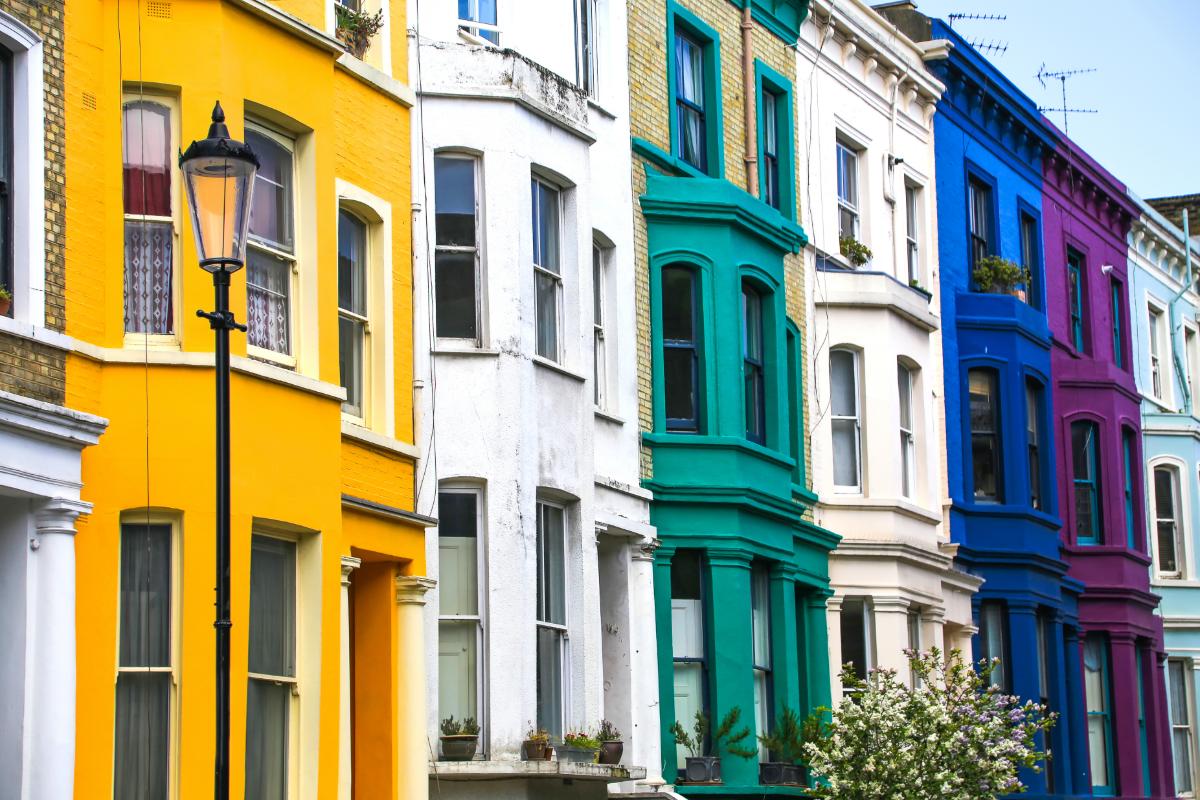 It sometimes happens that tenants leave possessions behind when they leave a rental. Whatever the reasons or circumstances, all the scenarios leave the tenant without their possessions. And the landlord with a headache about what to do with the goods.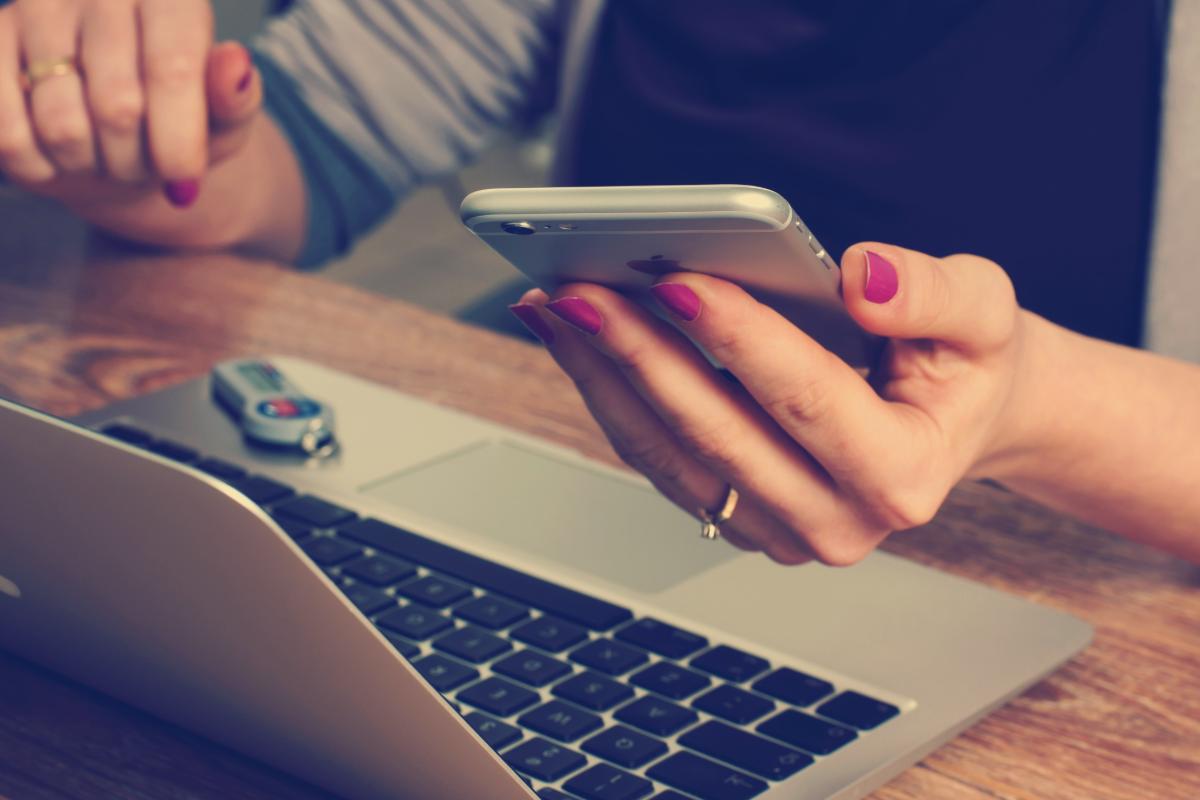 It used to be the case that landlords had no choice but to use a high street estate agent to market their rental. But there's another way to market and manage a property. You can join many others and become a DIY landlord.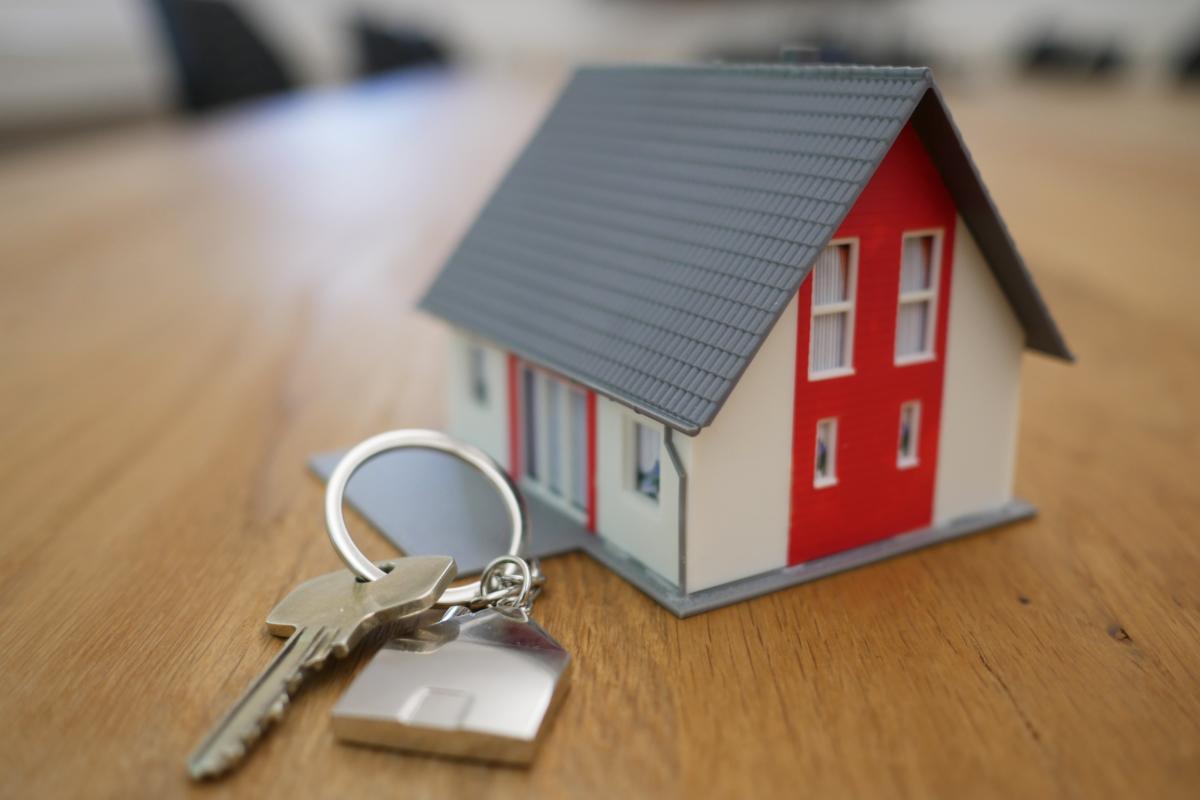 You cannot rent out your home if you still have a residential mortgage, and you certainly can't buy a rental property with a residential mortgage. But are there any other ways to rent your property without a BTL mortgage?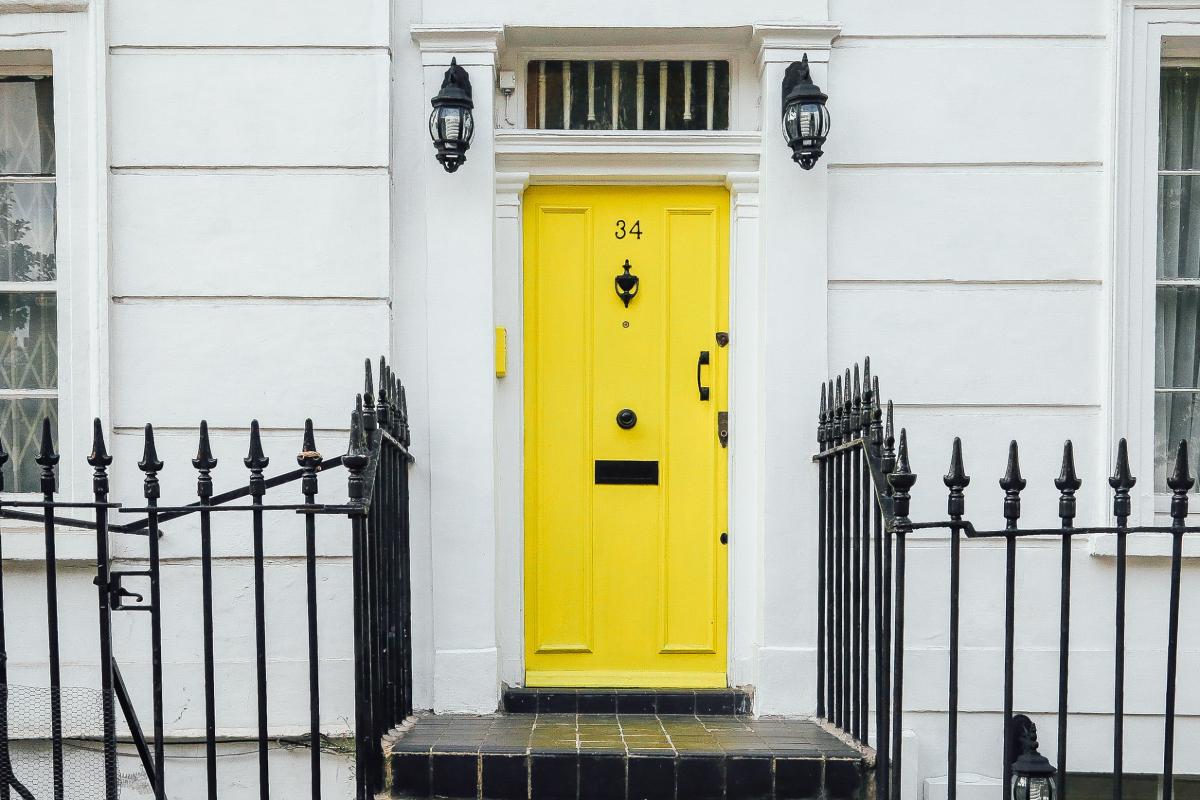 Safety is a big concern for many tenants when they look at a rental property. Not only in respect of the property itself and in the condition of the appliances. But also, in regard to personal safety and how secure the property is against intruders.