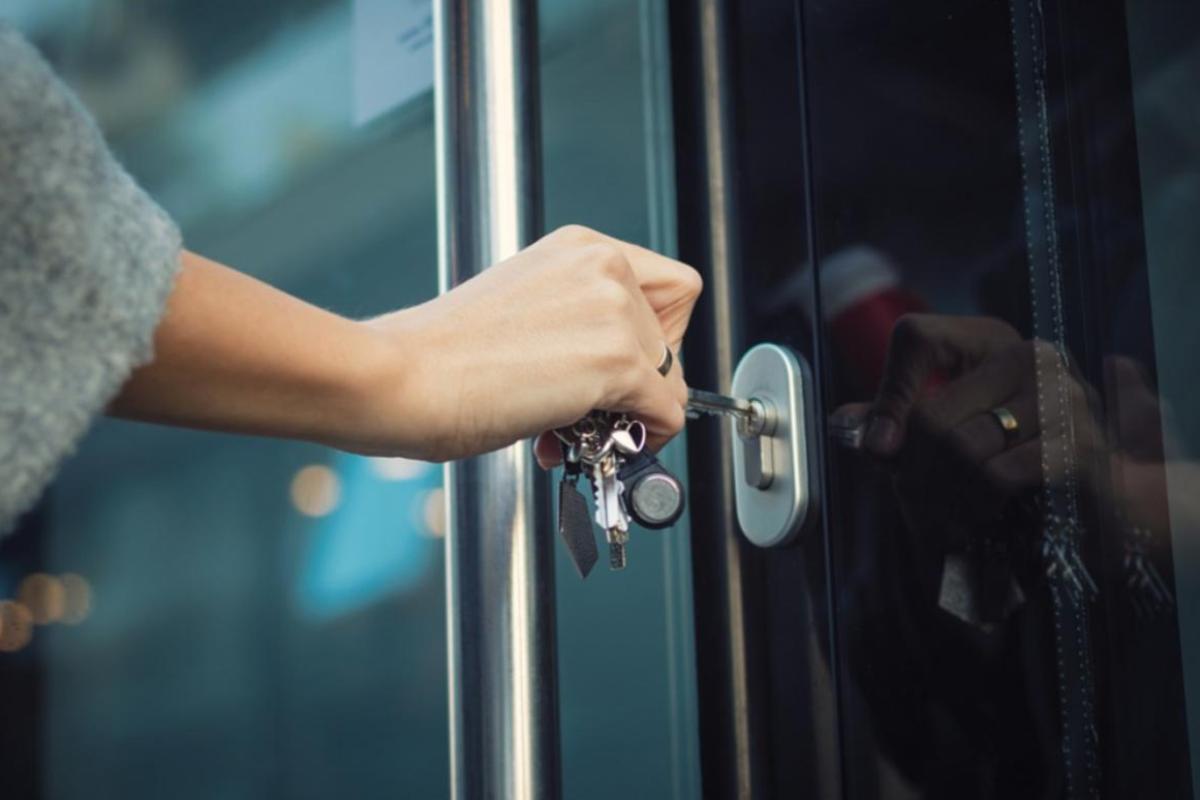 All tenants have the right to 'quiet enjoyment'. This means a right to privacy. Unreasonable demands for access from the landlord would undermine that right.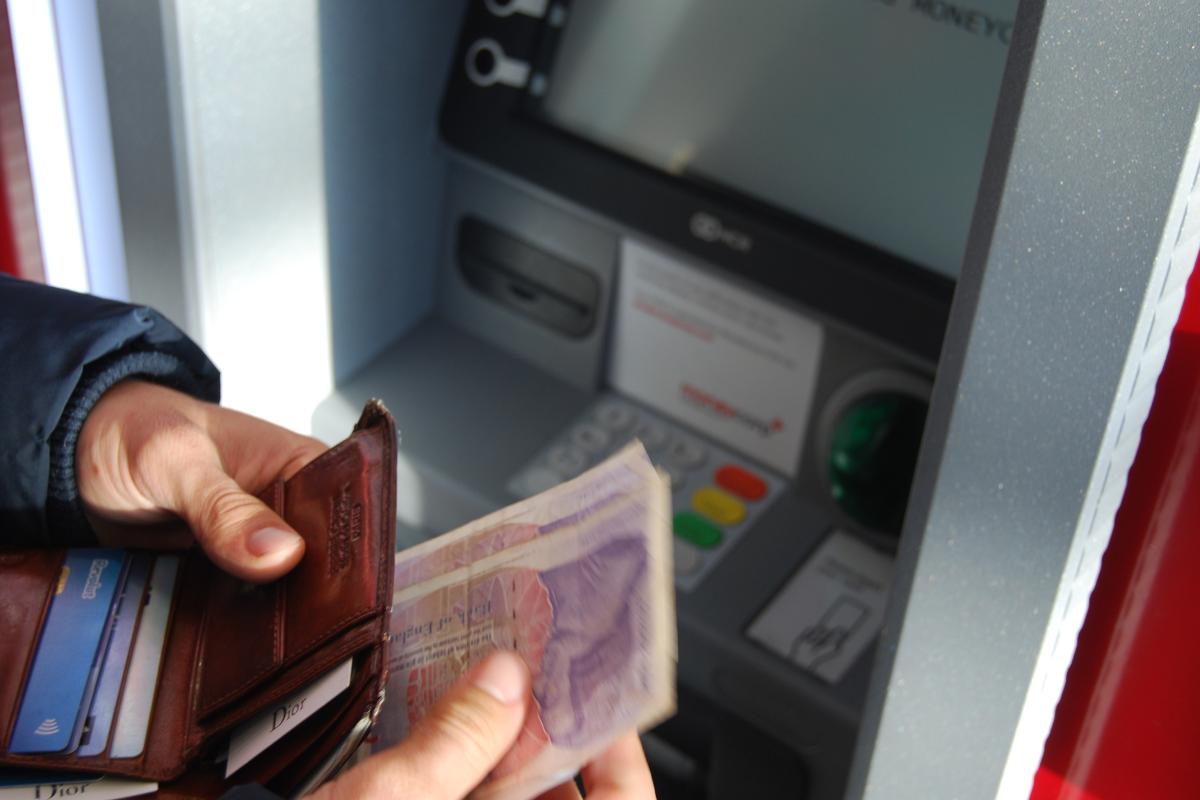 What deductions is the landlord able to make from the deposit at the end of the tenancy? Some tenants too are confused about exactly how they go about getting their deposit money back when they leave the property. We'll try to make things a little clearer here.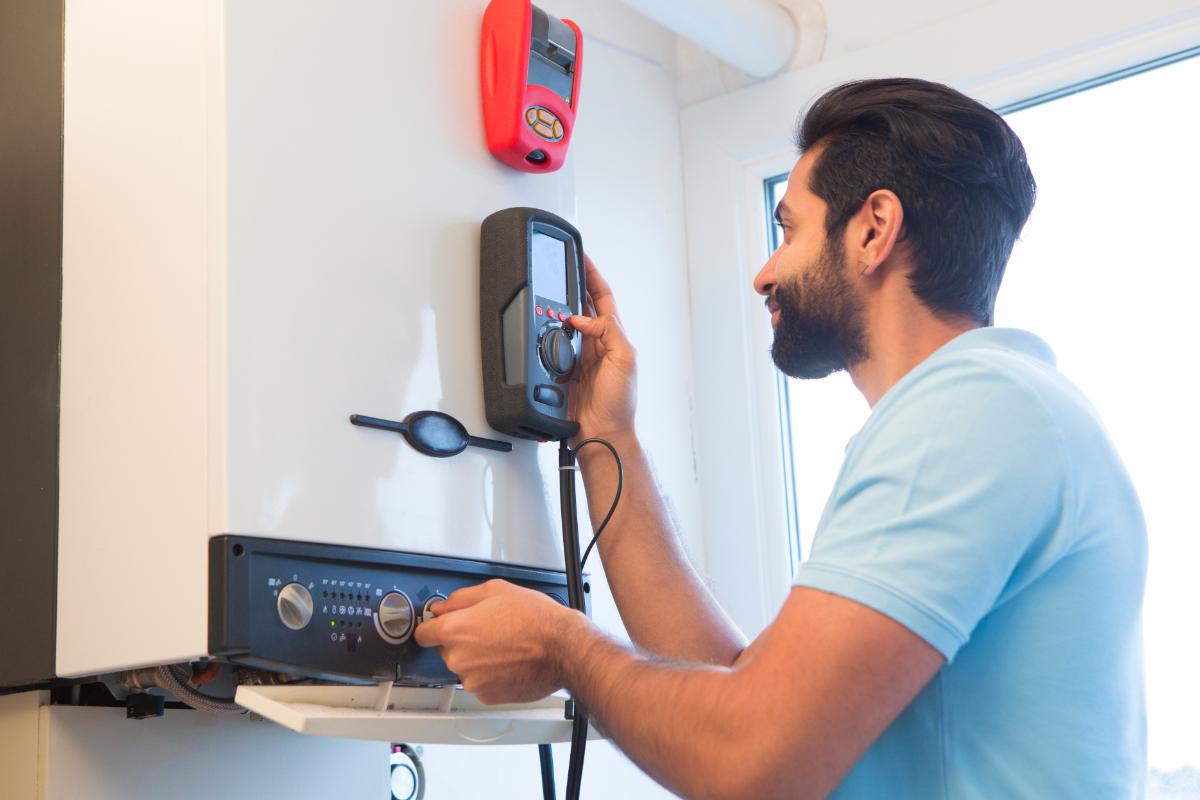 As a private landlord, you have a duty of care towards your tenant. You also have legal obligations too. Many of them concerning safety standards. In this article, we'll look at landlord legal requirements, the rules regarding safety and the Fitness for Human Habitation Act. In short the obligations, you have to provide a safe and secure home for your tenant.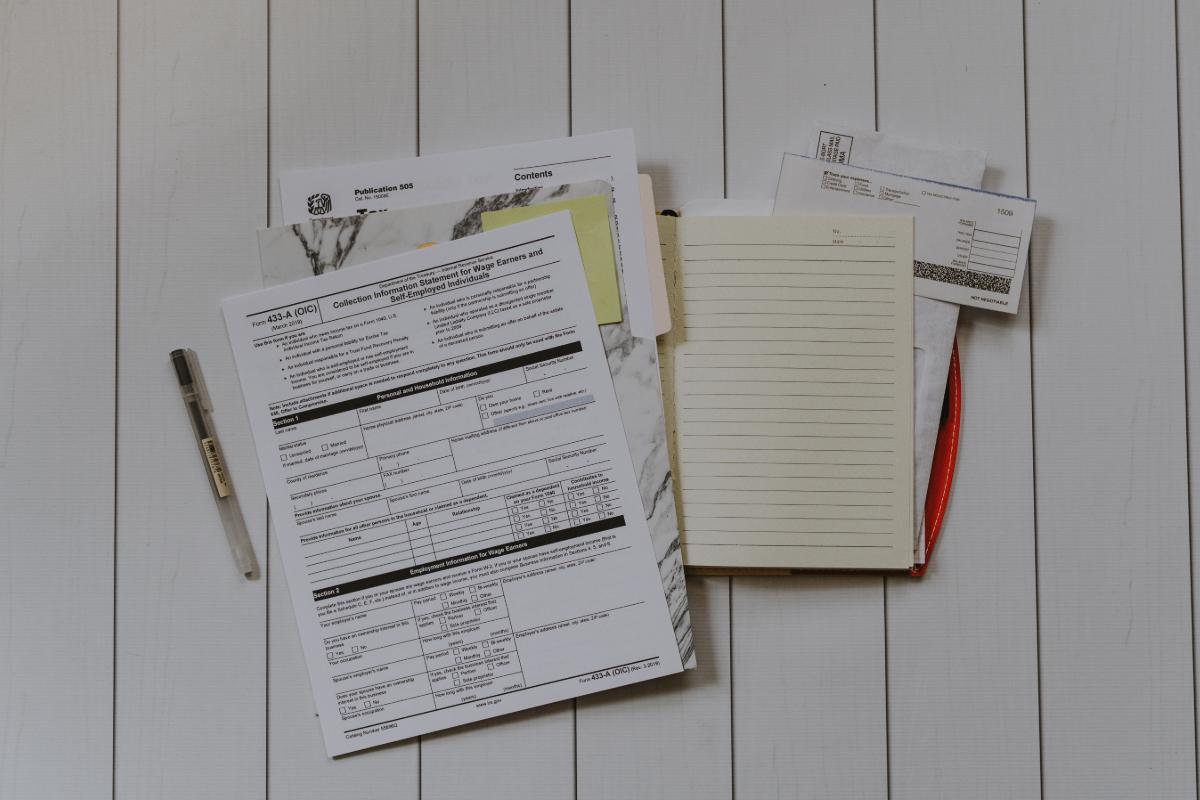 The new tax year, which started last month on the 6th April, has seen a host of tax changes, including amendments to capital gains tax and income tax. Here's what you need to know about the reduction in mortgage interest tax relief.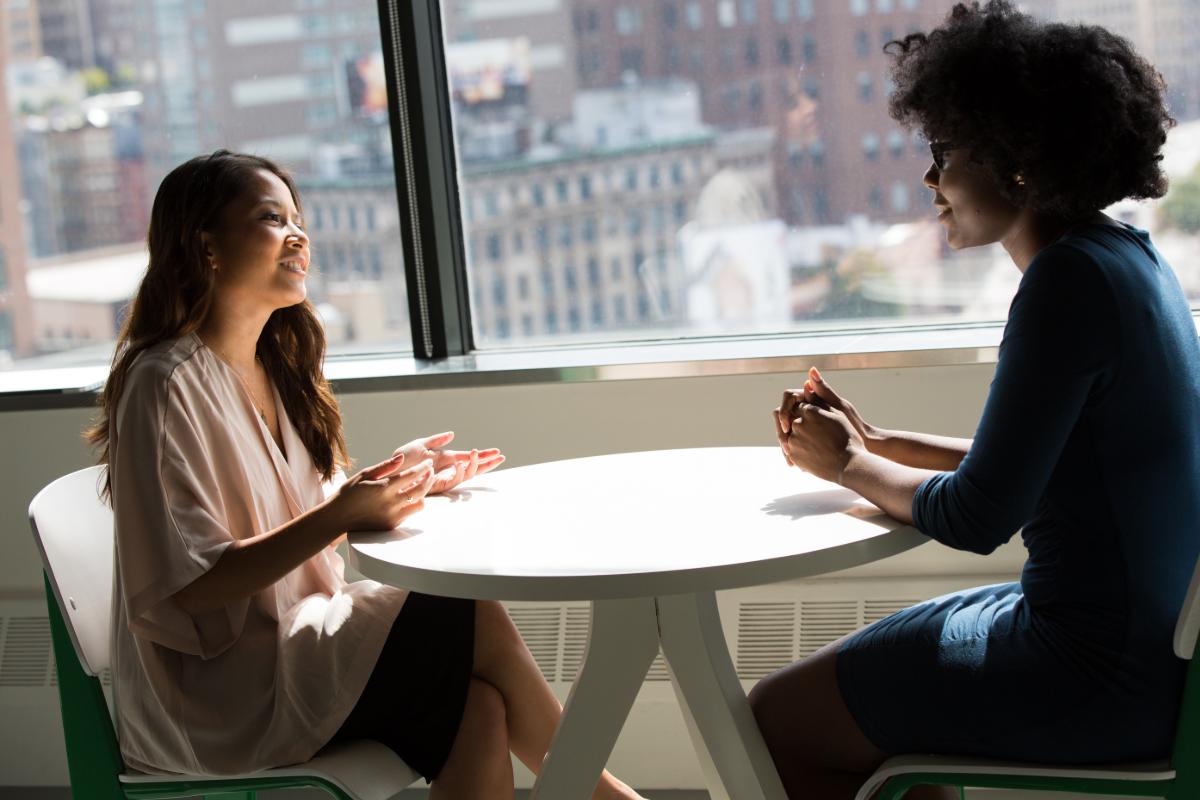 It is definitely true to say that, over the past five years, the BTL game has changed. Increasingly onerous taxation and legislation and regulation have driven a "professionalisation" of the sector.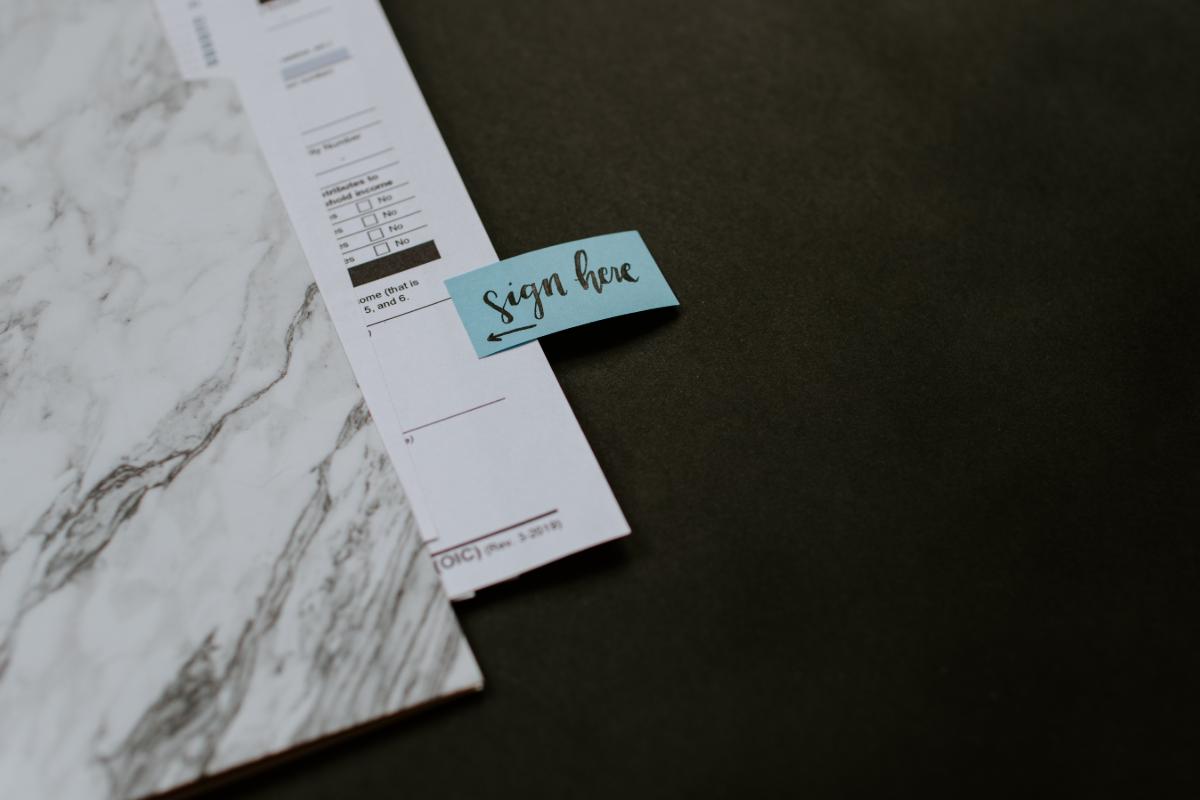 When a new tenant moves into your property you must serve them with specific paperwork. This is a legal requirement. But serving the correct documents at the start of the tenancy will also protect yourself. Here are the documents (may vary in Scotland) you need to serve.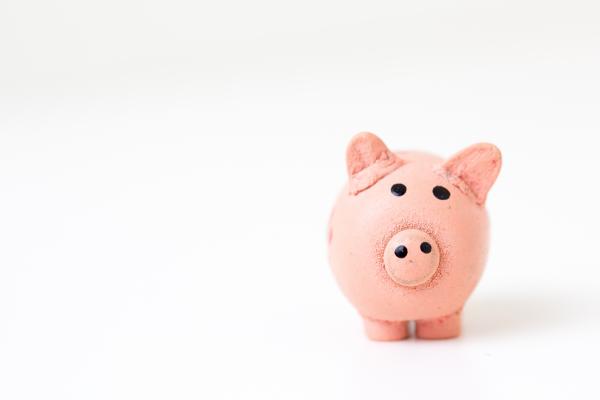 If you've been a model tenant, your landlord is legally obliged to return your deposit. In the event that they refuse, there are a number of steps you can take to get it back.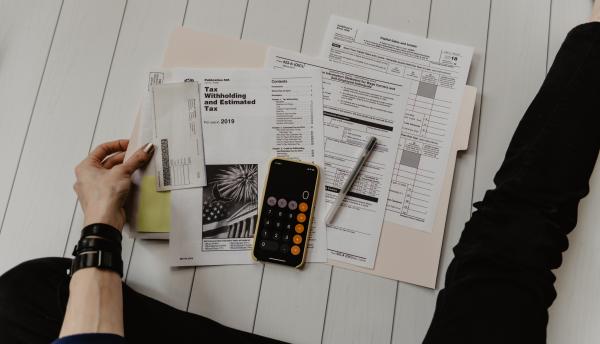 The old saying is there's nothing certain in life but death and taxes. And unfortunately, as a private landlord, you're not exempt from either. But at least with taxes you more or less know what's coming. There're rules you need to follow and tax regulations you must obey. In this article, we'll look at what goes into a landlord's tax return and the new laws which will affect you.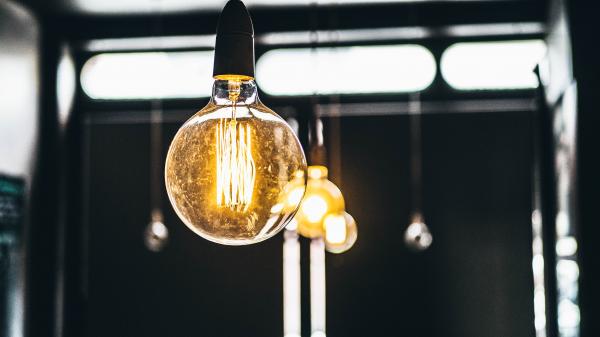 In January this year, the government revealed plans for introducing new legislation which would see mandatory electrical safety checks for landlords. Although there is still no set date for when the law will come into action, landlords are still responsible for obtaining an Electrical Installation Condition Report (EICR) for their rental property.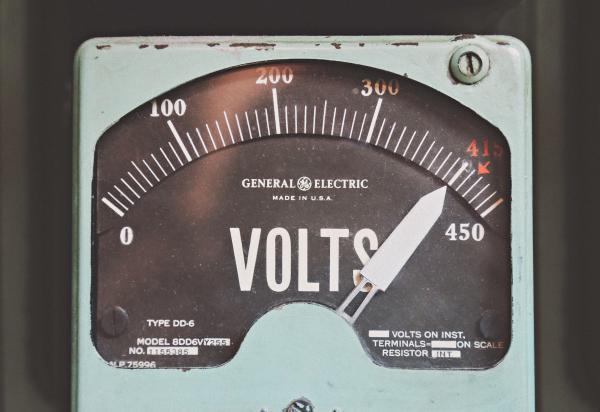 If you're exploring introducing an EPC rating for your rental property then here is everything you need to know in four steps.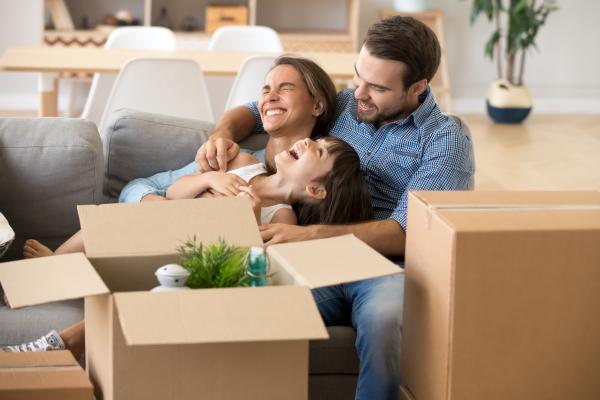 In two months time, the Tenant Fees Act will come into force. This means certain fees associated with letting a property will be banned.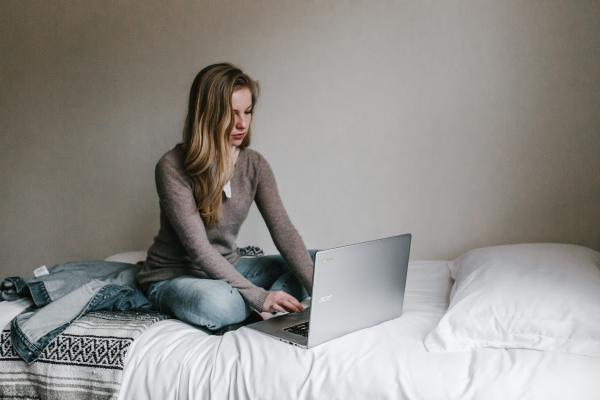 On the 20th March 2019, the government introduced the Fitness for Human Habitation Act. This law, which is also known as the Homes Act, essentially ensures that all rental properties are deemed safe. While the majority of landlords will only rent out properties that are safe, the new law protects tenants should their landlord fail to keep them safe.