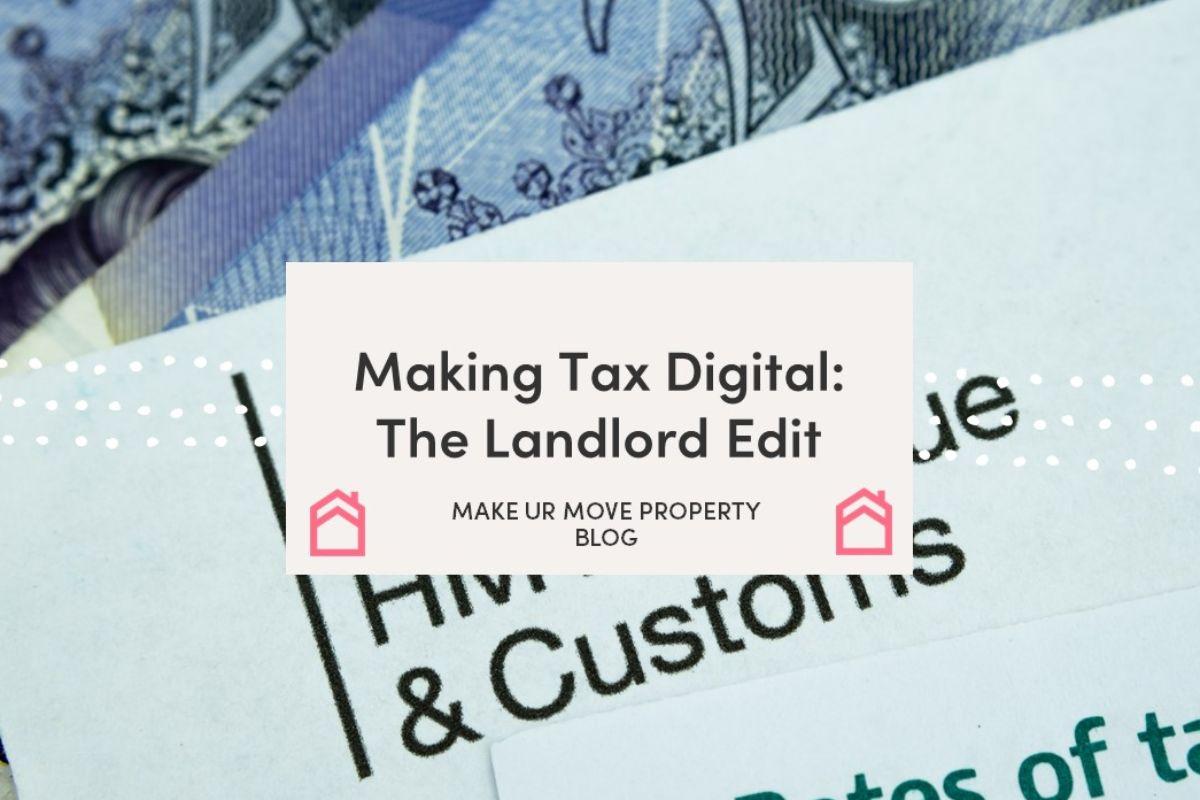 Make Ur Move, the online letting and property management portal, discusses making tax digital and what landlords will need to prepare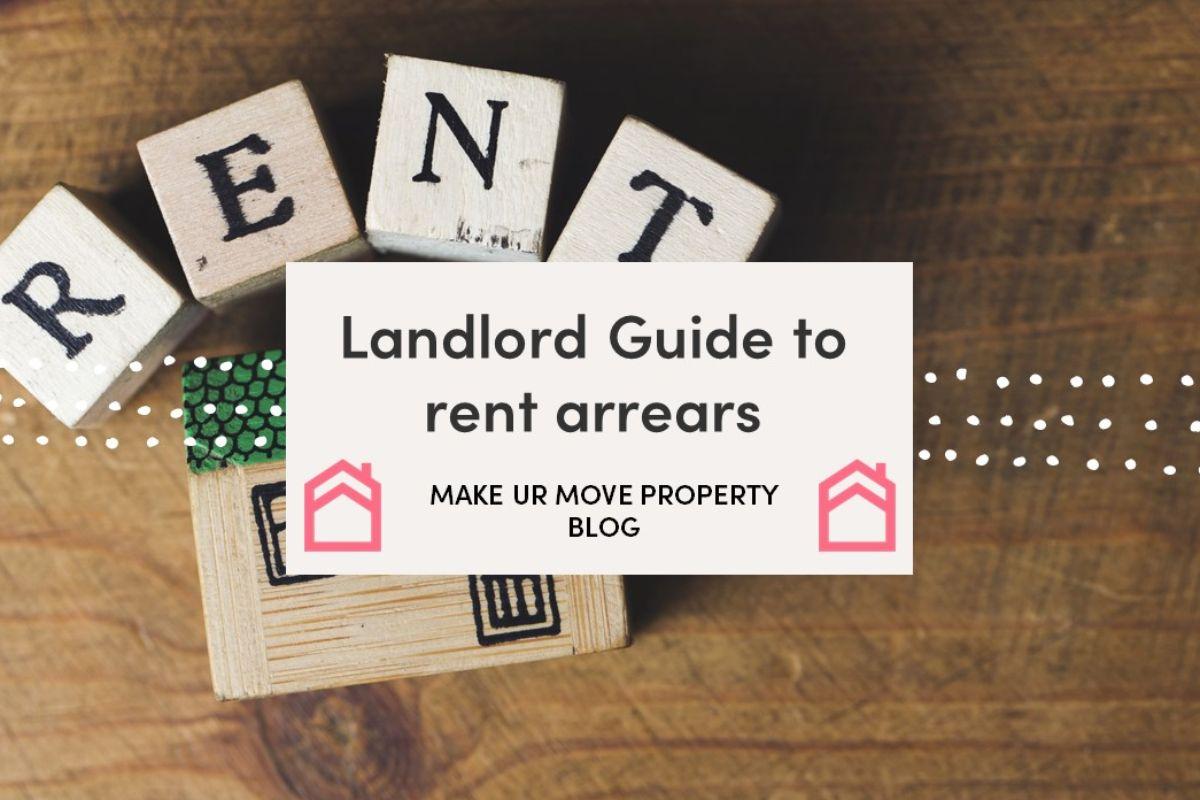 A guide for landlords to manage rent and arrears by Make Ur Move, the online letting and property management platform.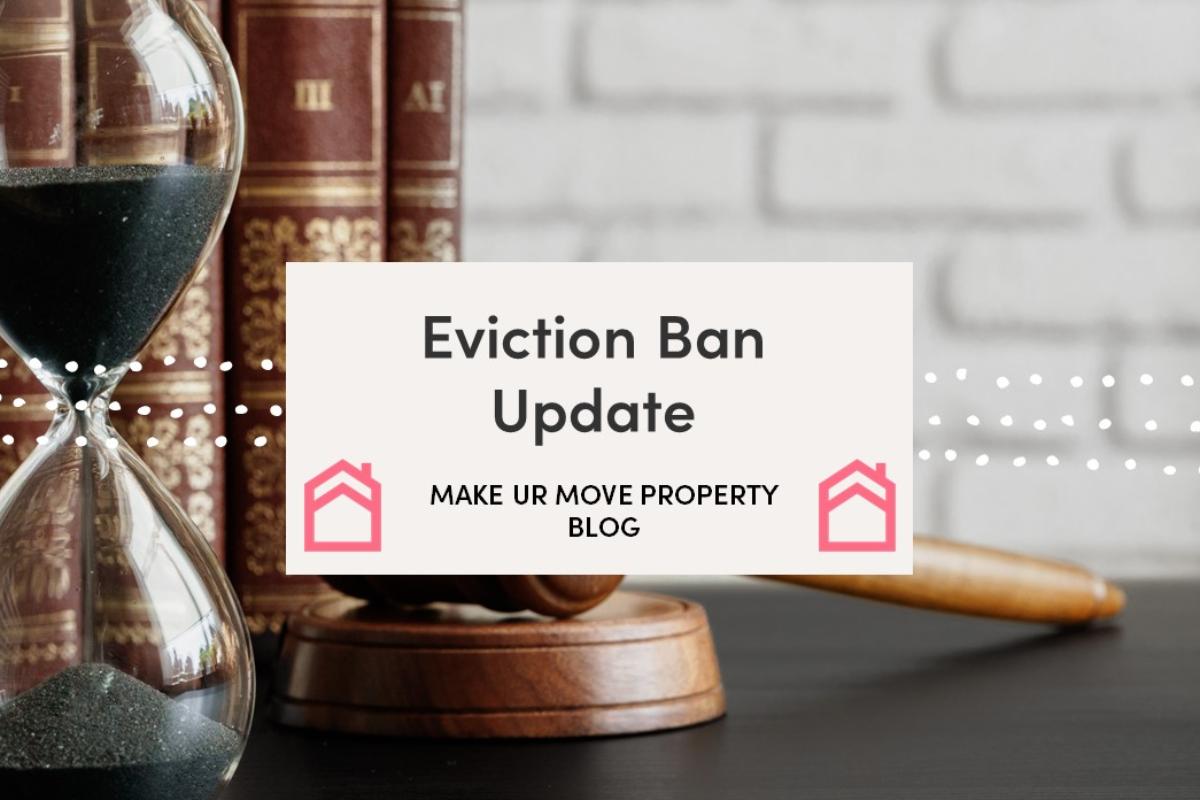 Do you need to serve a Section 21 notice? Make sure you get it right and check the upcoming changes to notice period and rules of service with the Make Ur Move Eviction Ban Update Blog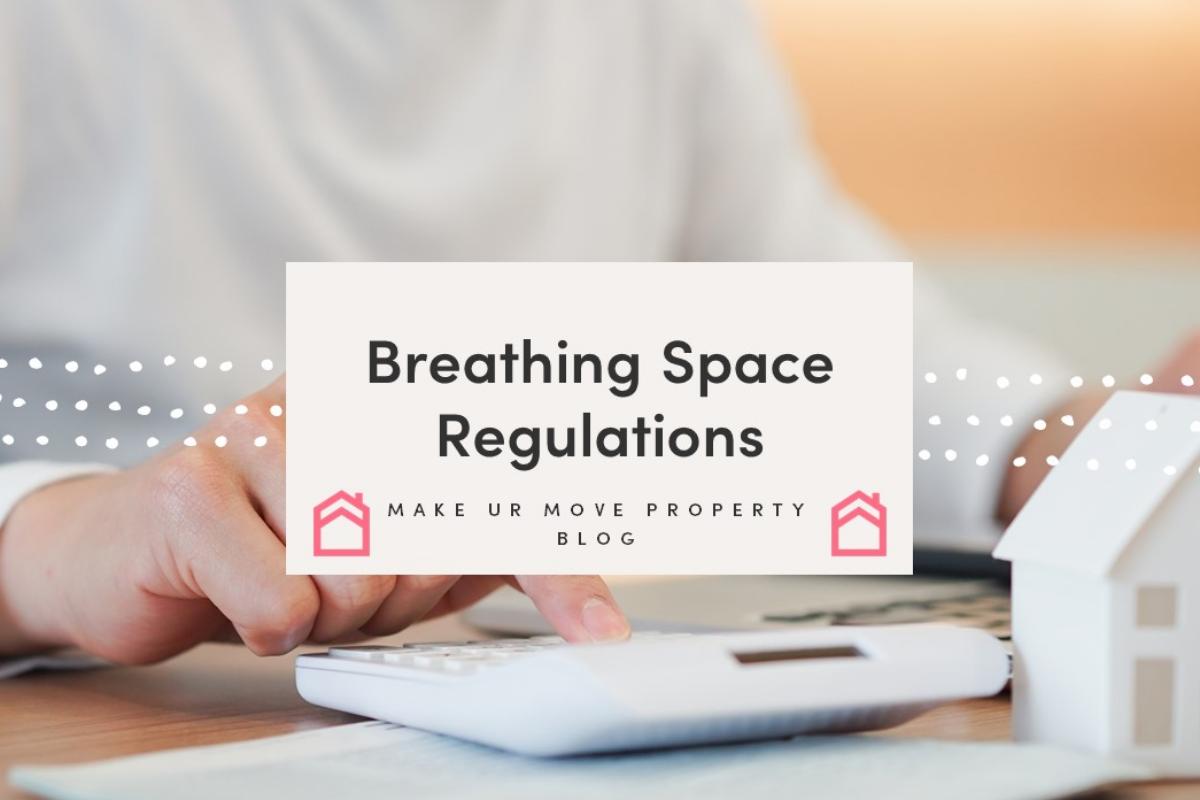 Breathing Space Regulations come into force on 4th May 2021. This guide has been put together by Make Ur Move online letting platform to help landlords understand what they mean and how to prepare.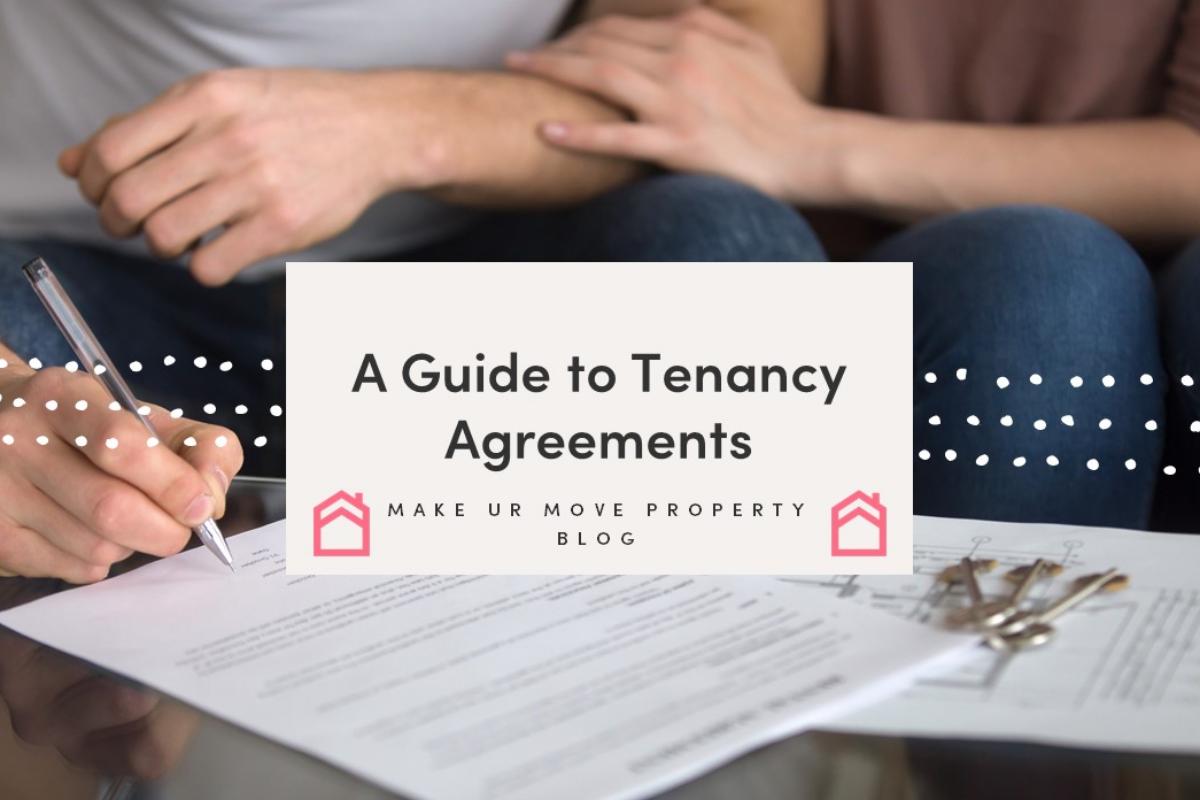 A guide to setting up a tenancy agreement for landlords and tenants. What should you include and what should not be in there. Brought to you by Make Ur Move Letting and Property Management Platform.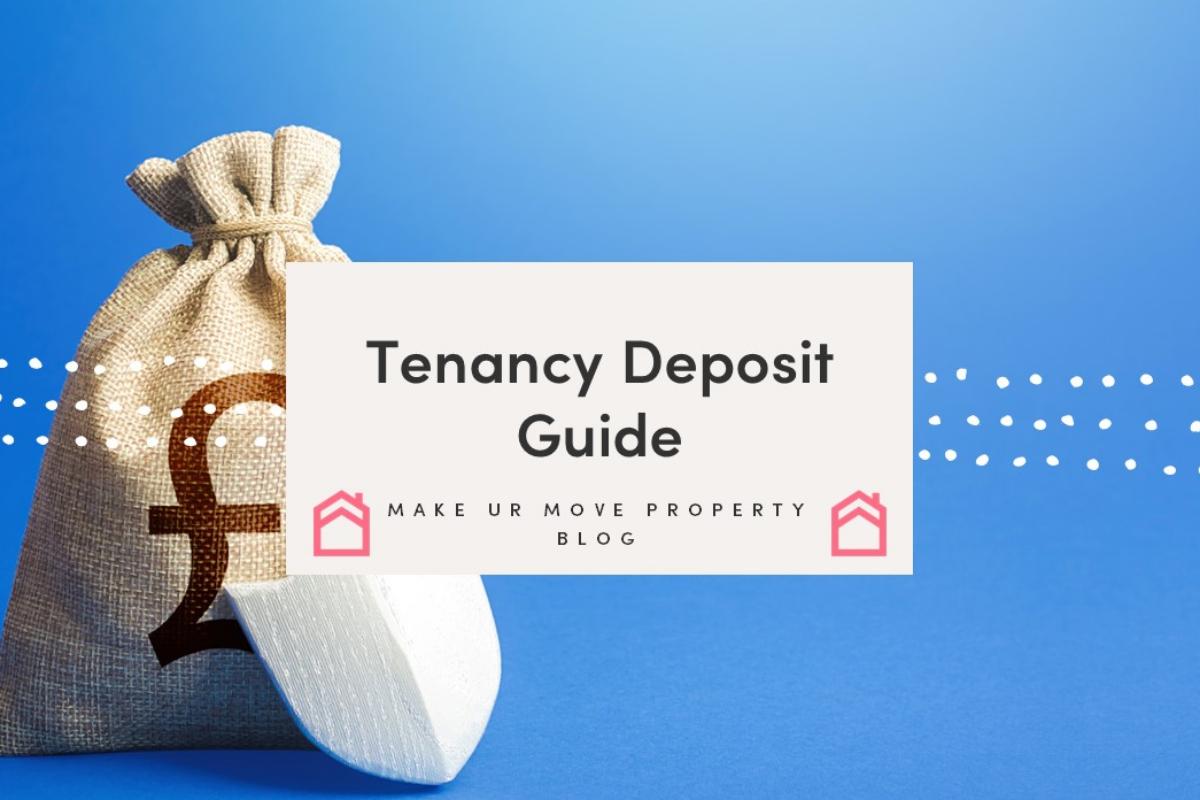 A guide explaining what a tenancy deposit scheme is, how they work and how their dispute resolution services can help private landlords and tenants.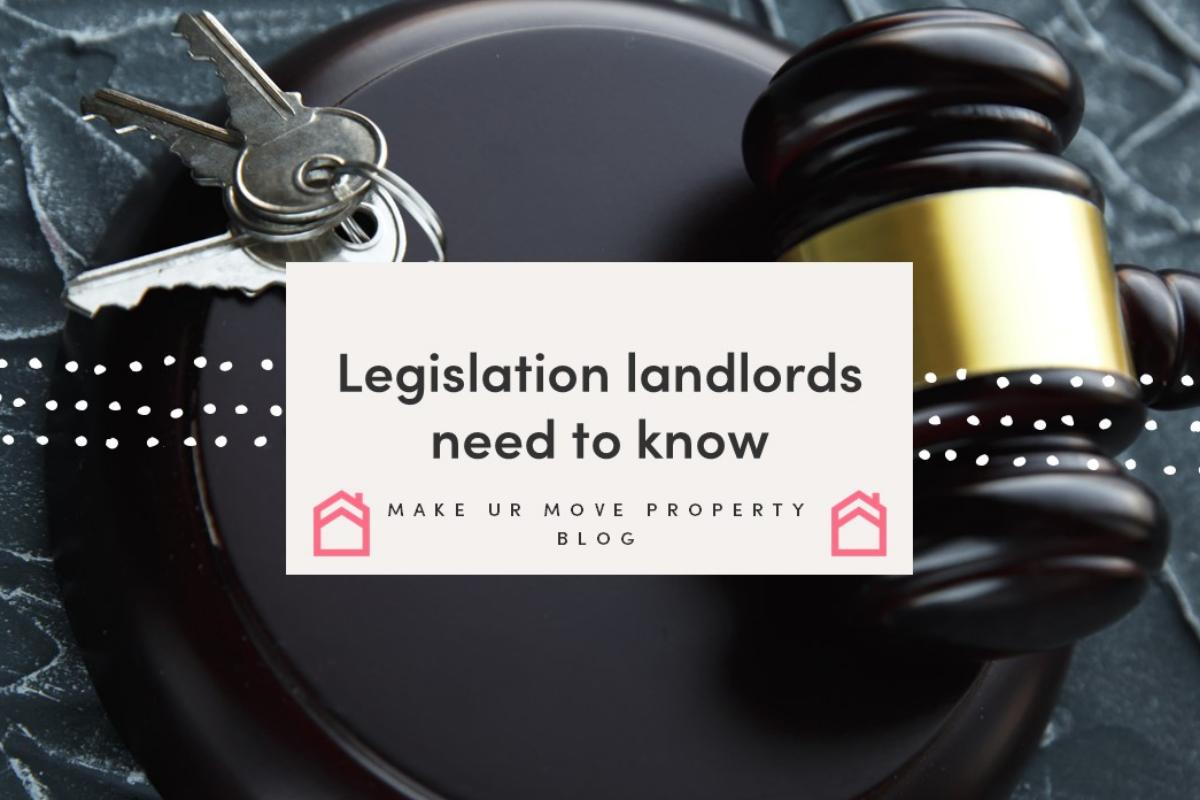 Here's the latest legislation landlords need to know, measures introduced since Covid-19, as well as regulation in the pipeline.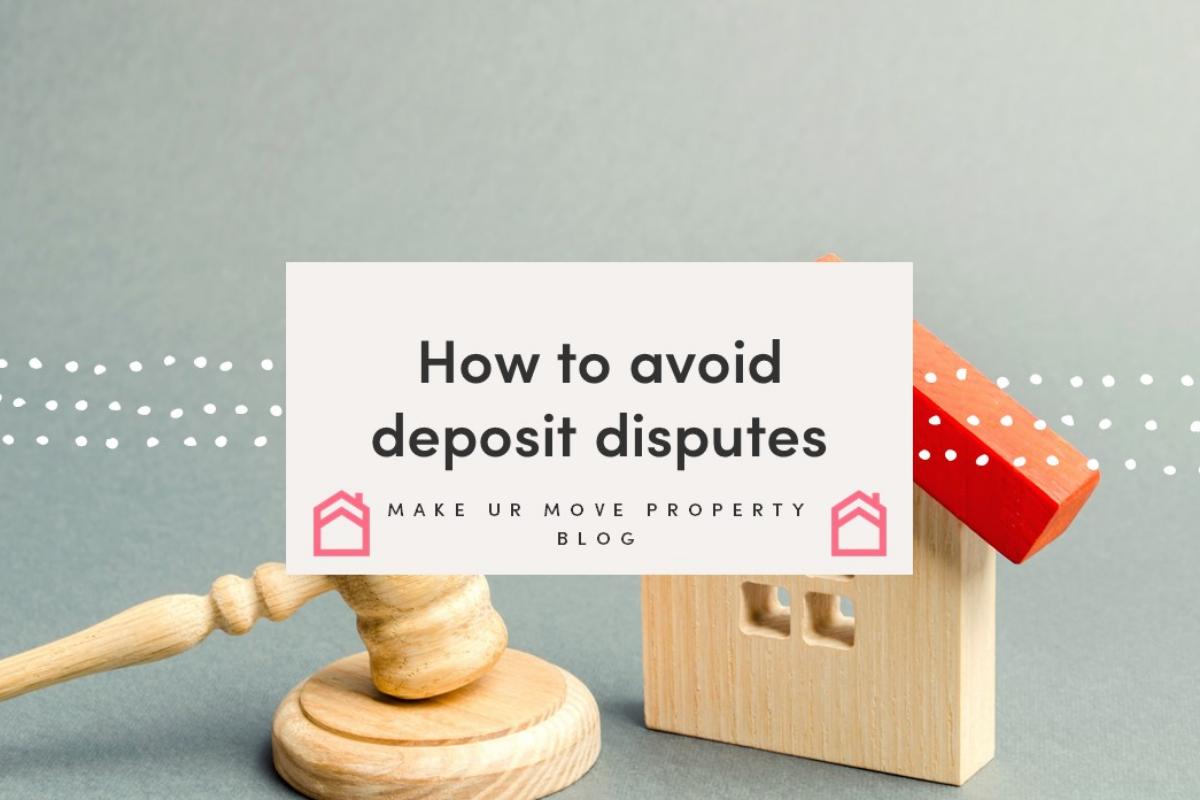 Most tenancies end amicably. Landlords and tenants agree for a suitable amount to be deducted from the deposit and the tenancy agreement is terminated. These deductions most often centre on outstanding cleaning and repair requirements, the everyday issues that still need to be paid for. But for a small proportion, estimated to be as low as 2%, the end of a tenancy means the start of a dispute. Here we explore how to reduce this possibility and resolve the impasse as quickly and painlessly as possible.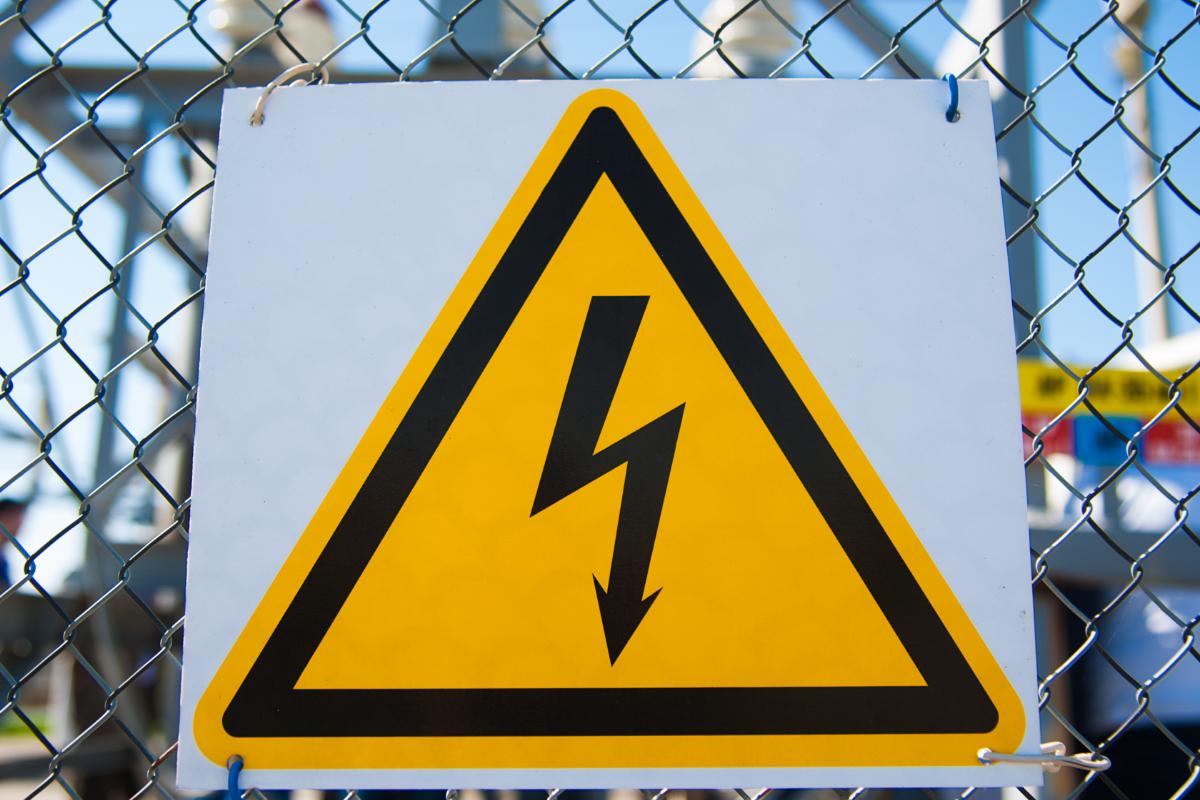 Electrical safety is one of those areas which appears to cause lots of confusion for landlords, a quick tour of many blogs, social media support groups and online forums tells ...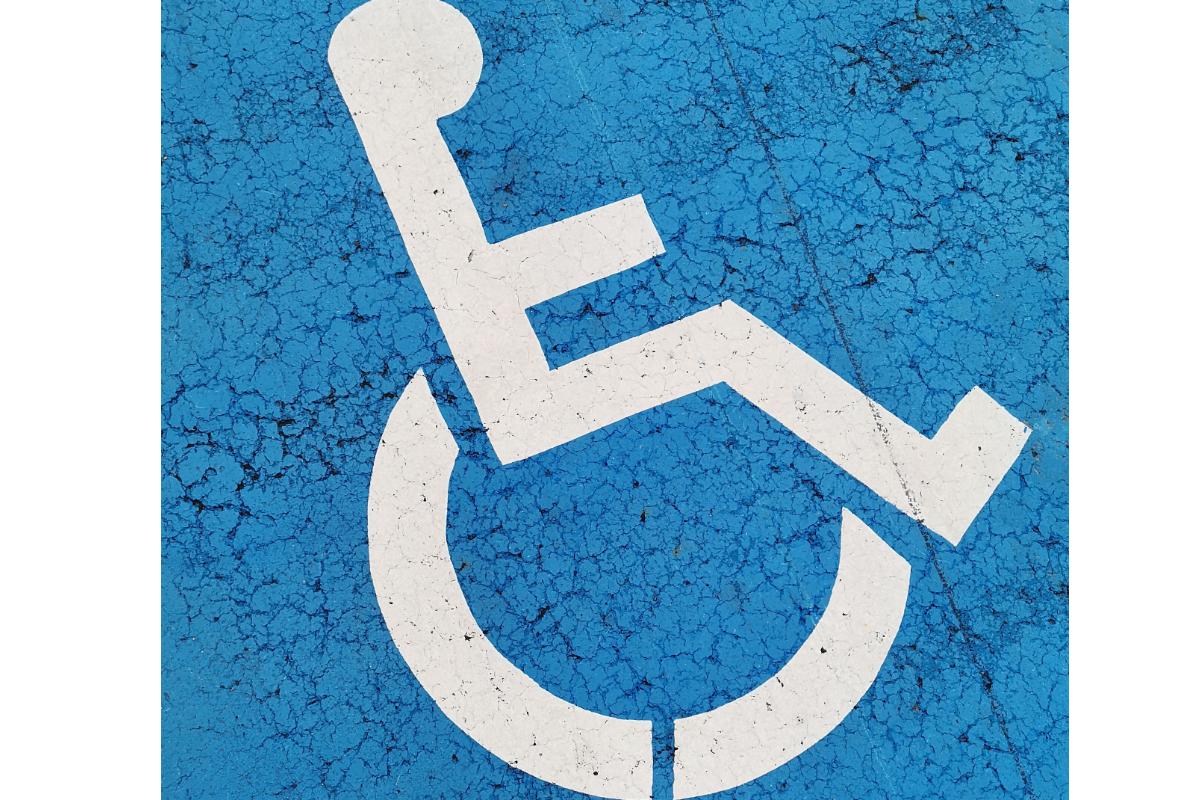 When you have a disability, finding a suitable property to rent can be a challenge. Accessibility issues such as multiple steps, narrow doorways and awkwardly designed taps can make your shortlist of suitable places even shorter. Here we explore what these are and how to request them so you can live independently in your ideal property.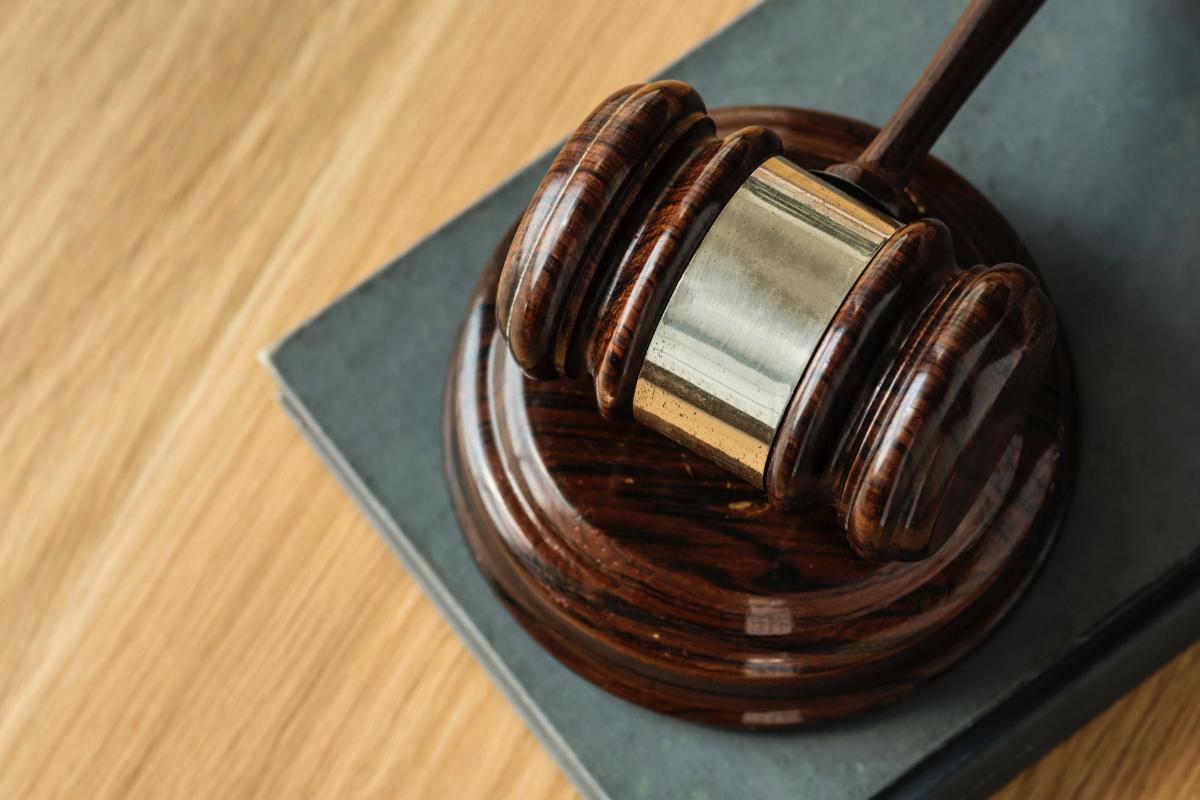 The imminent abolition of Section 21 has been described as the "biggest change to the private rental sector in a generation" but also "the biggest threat to landlords and letting agents in years". Here we explore what the end of Section 21 will mean for you as a landlord and how you can get prepared, organised and fully compliant for when the new legislation is in place.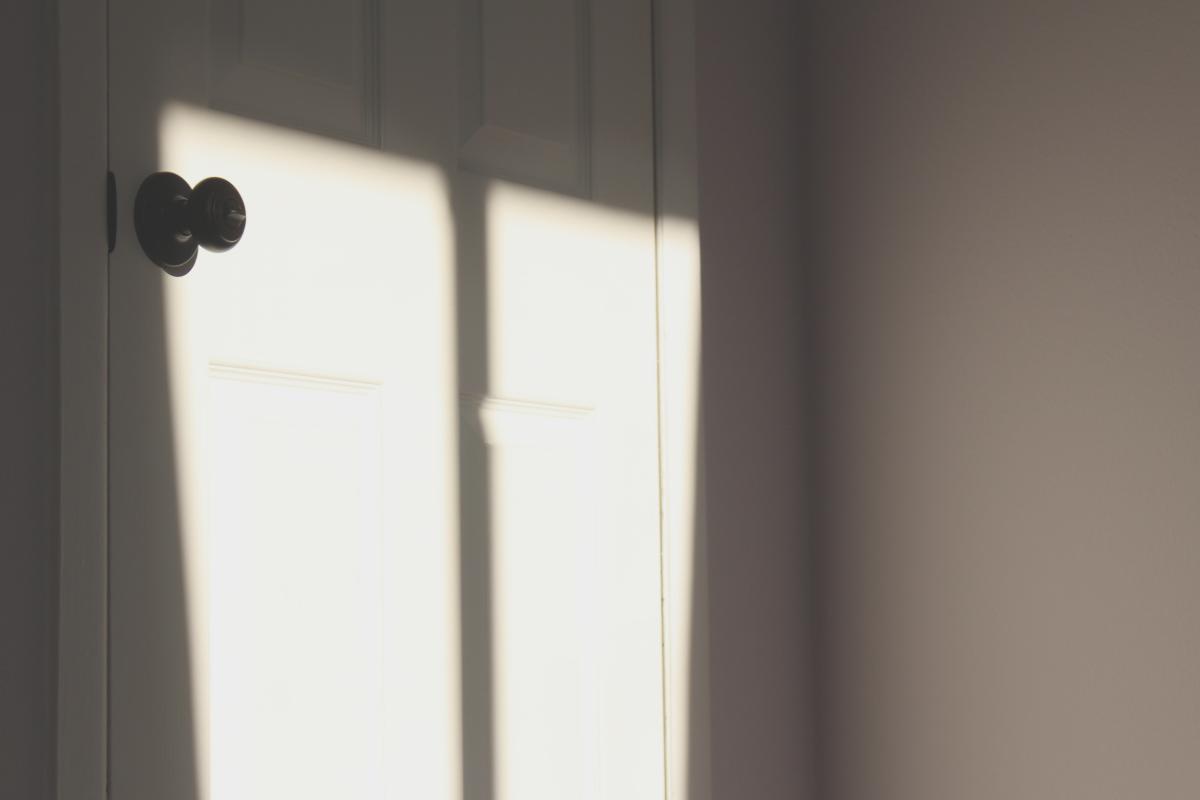 Here we will take a look at all you need to know about fire doors and the related legal obligations.