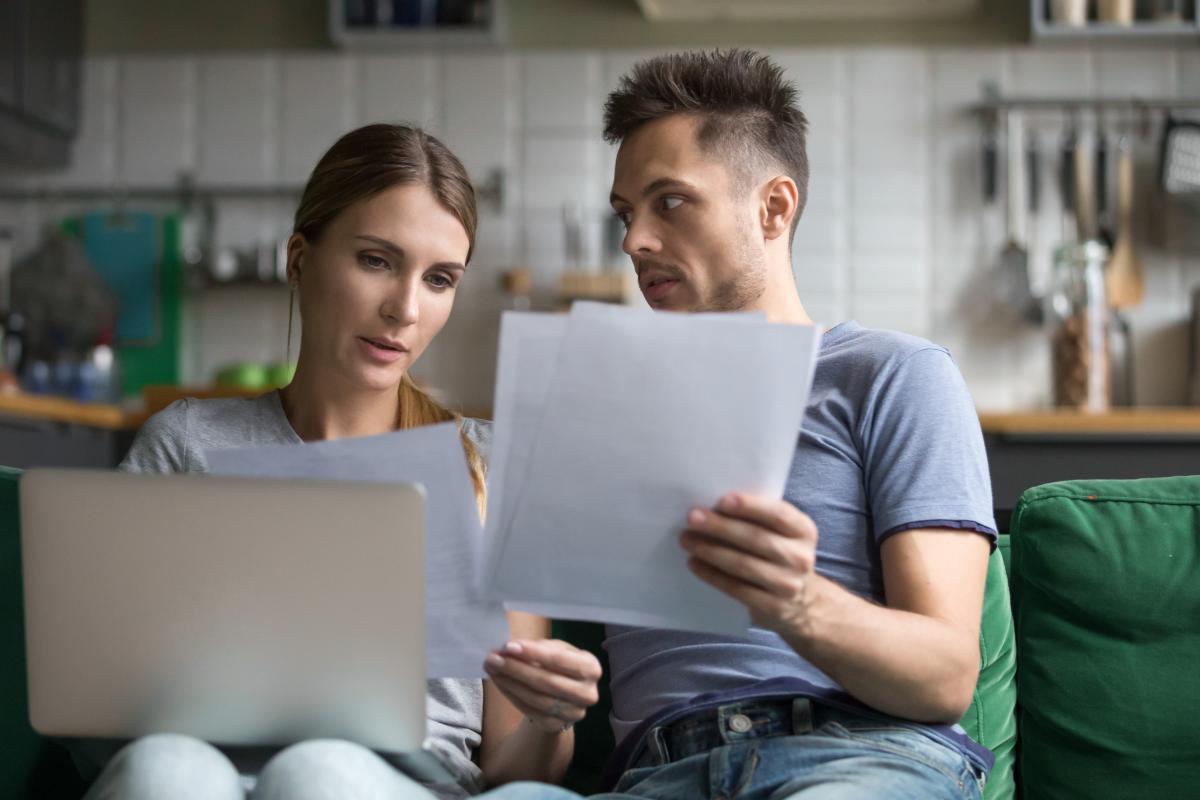 Council tax consists of various charges for the local council, fire services and police services. It is payable for each residential property.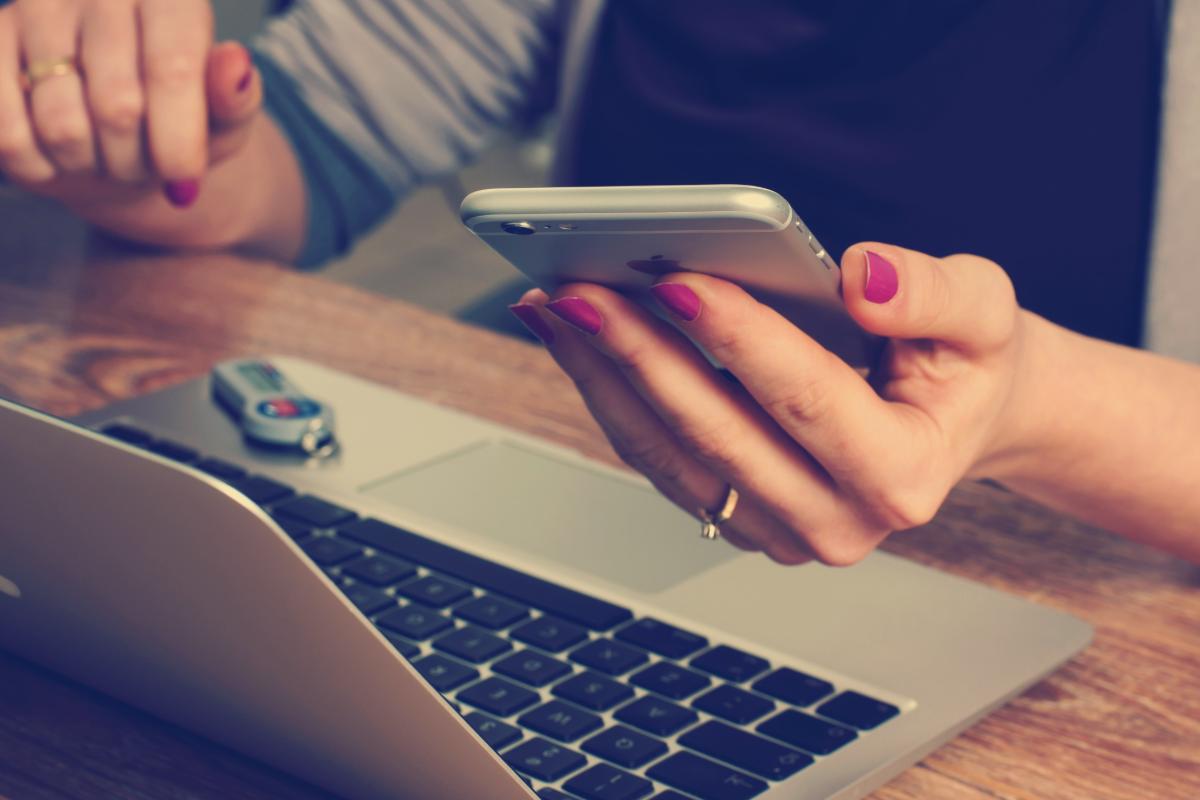 It used to be the case that landlords had no choice but to use a high street estate agent to market their rental. But there's another way to market and manage a property. You can join many others and become a DIY landlord.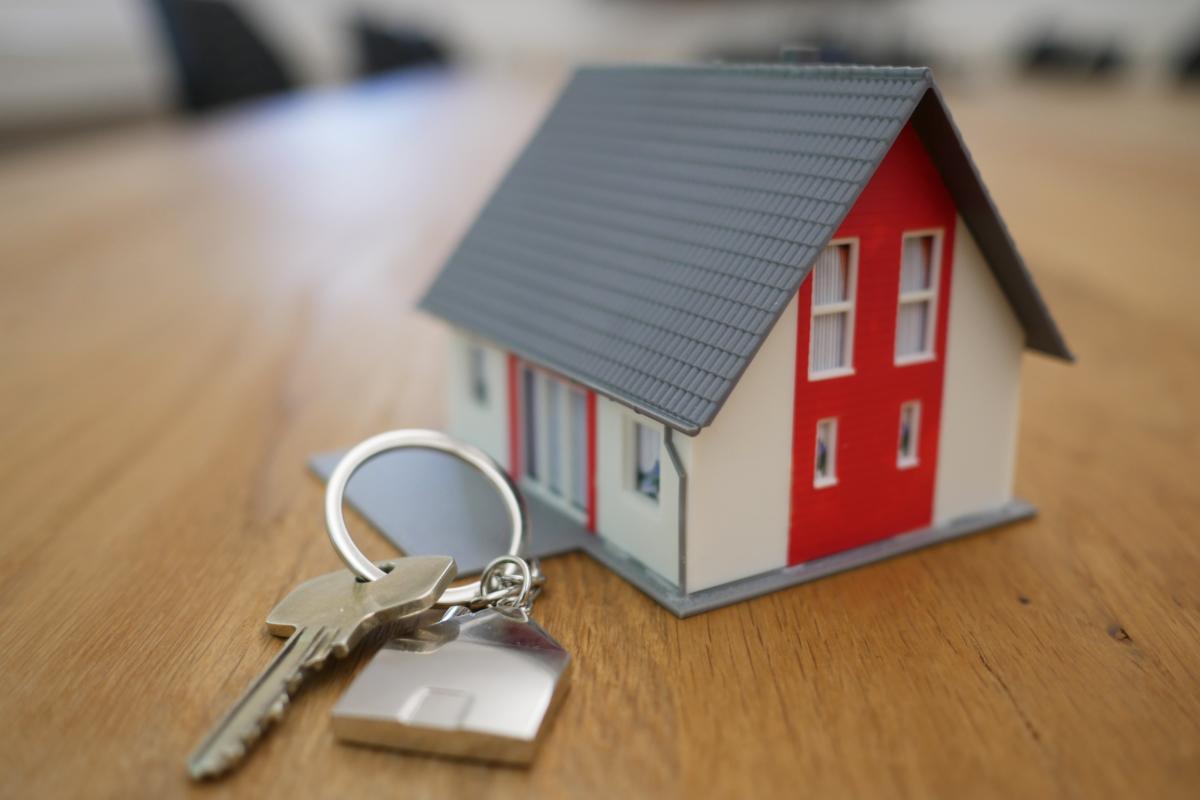 You cannot rent out your home if you still have a residential mortgage, and you certainly can't buy a rental property with a residential mortgage. But are there any other ways to rent your property without a BTL mortgage?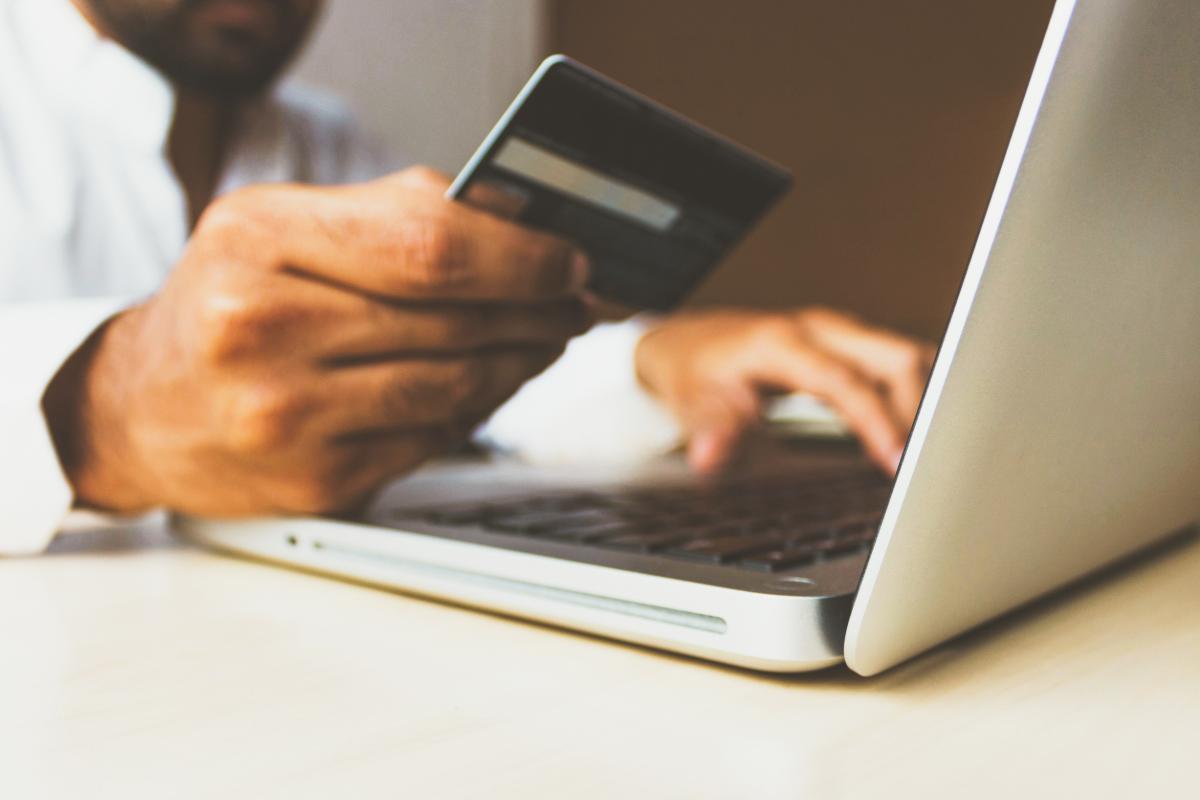 As a tenant or landlord paying and receiving the rent on time is essential. But what are the best ways for a tenant to pay and for a landlord to receive not only the rent but also deposit payments too?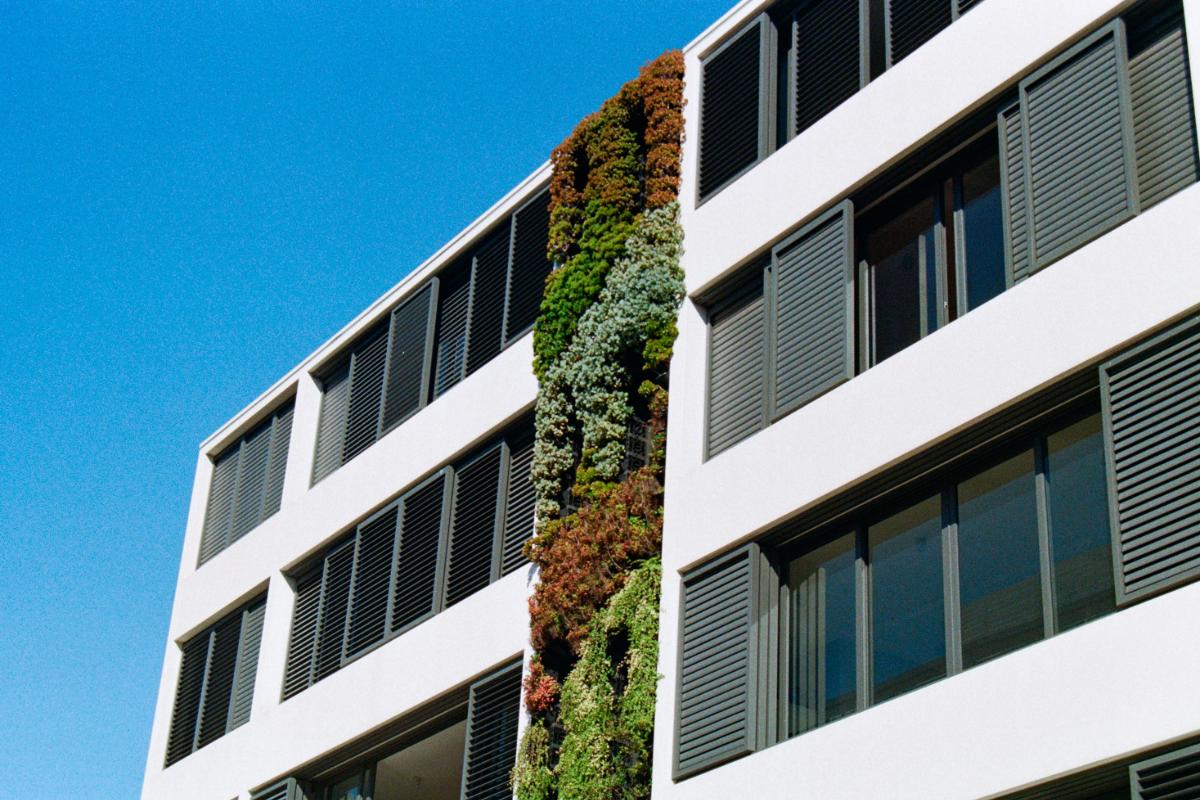 Is buying off-plan a good idea or not?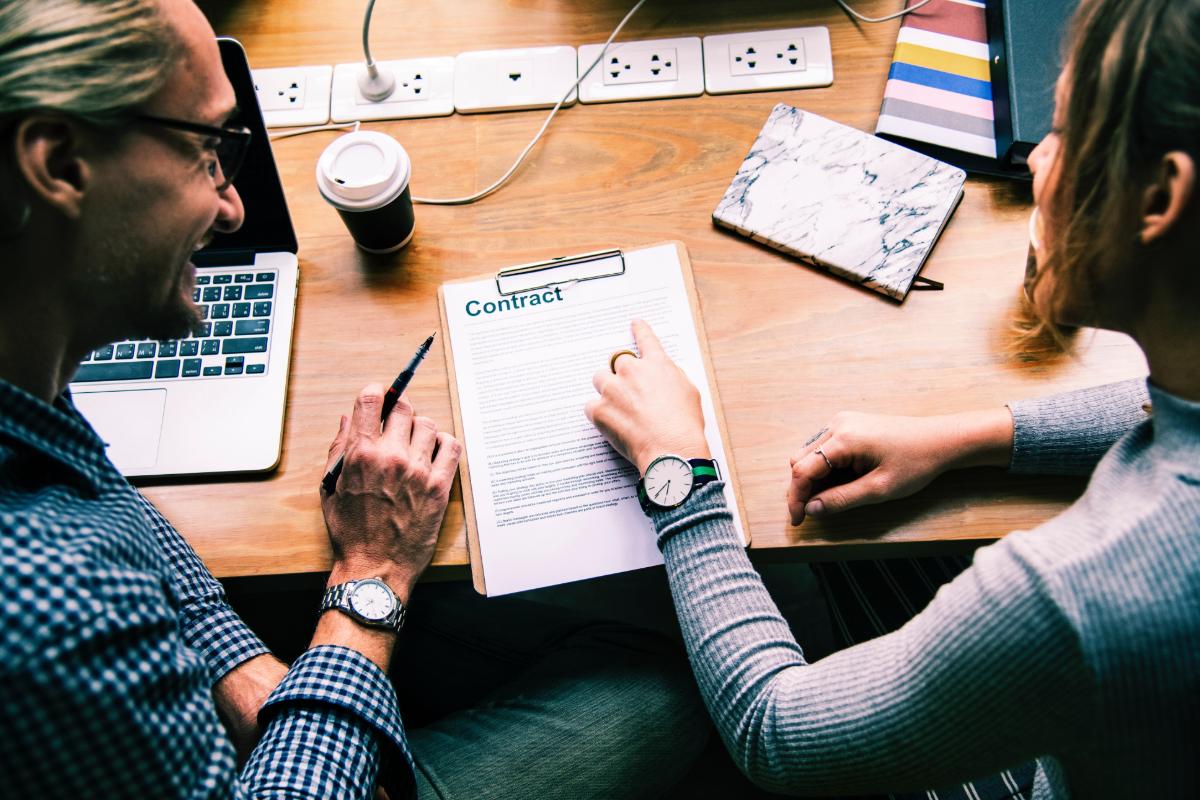 If you are renting in the UK, you may need a guarantor. This is a common requirement by landlords and letting agents. But what is a guarantor and why woul...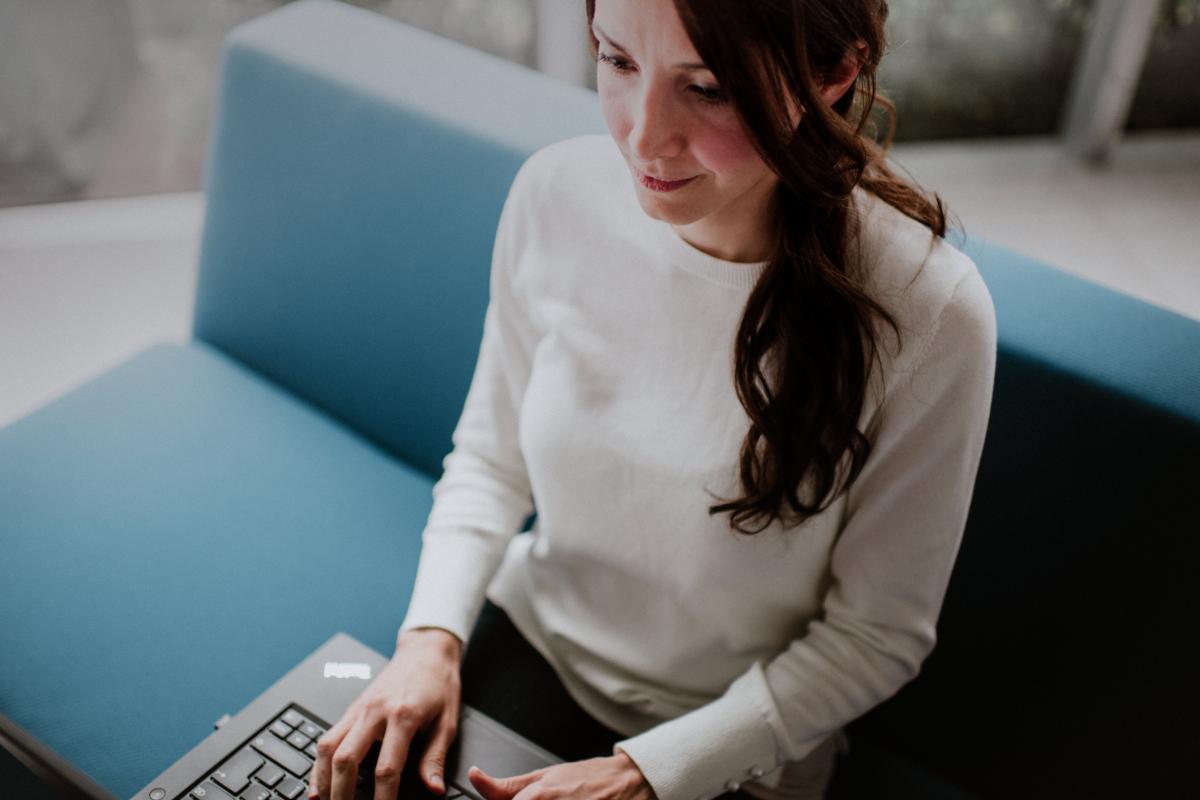 Non-payment of rent can cause a lot of stress and financial issues, here are 5 expert tips for resolving rent arrears.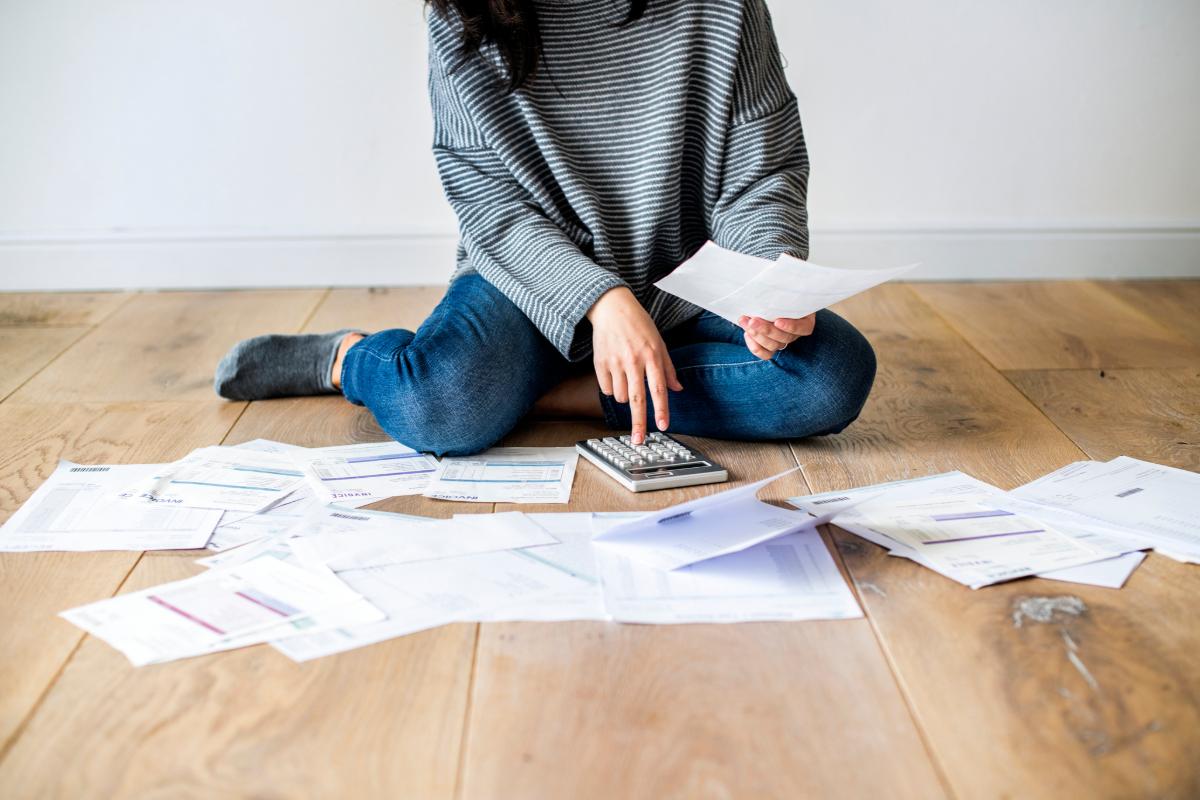 If you are struggling to pay your energy bills during the winter months, you could be eligible for the Warm Home Discount scheme, which means you may be able to take £140 off your electricity bill.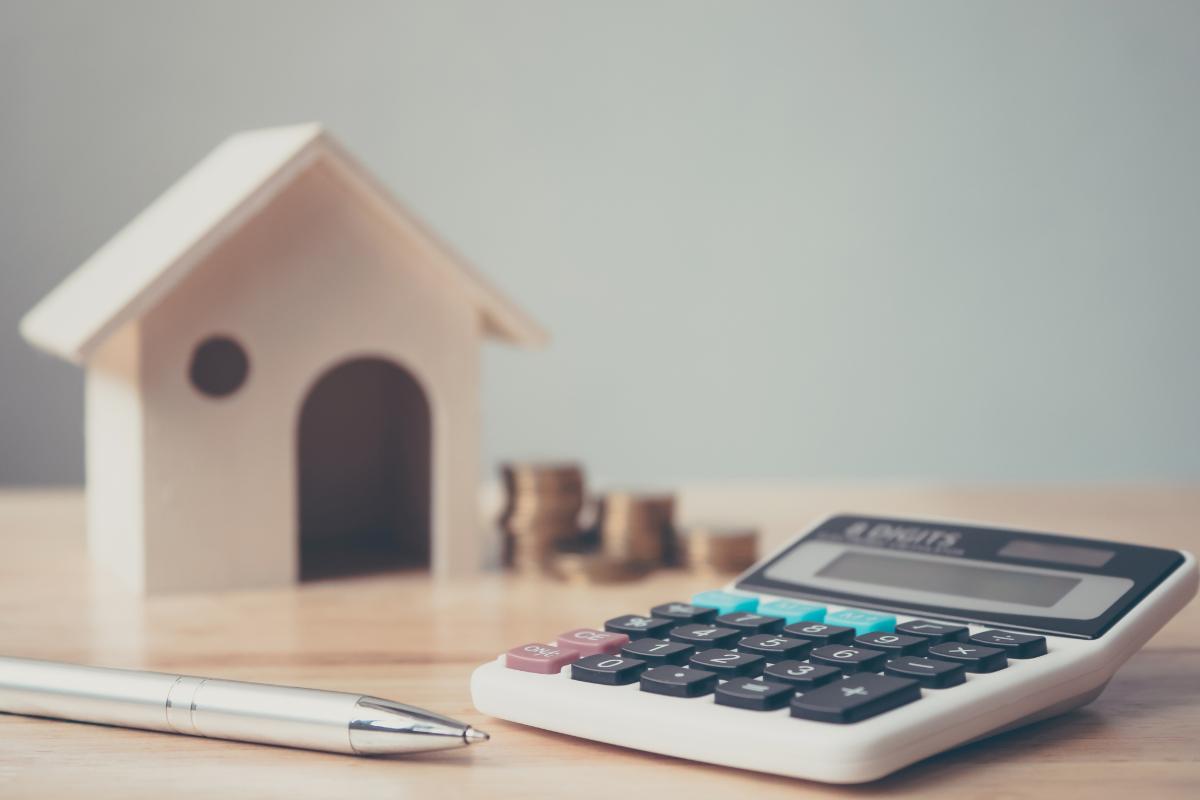 With changes to cash deposits as part of the Tenant Fees Ban, the way deposits are handled both before and during tenancies has changed.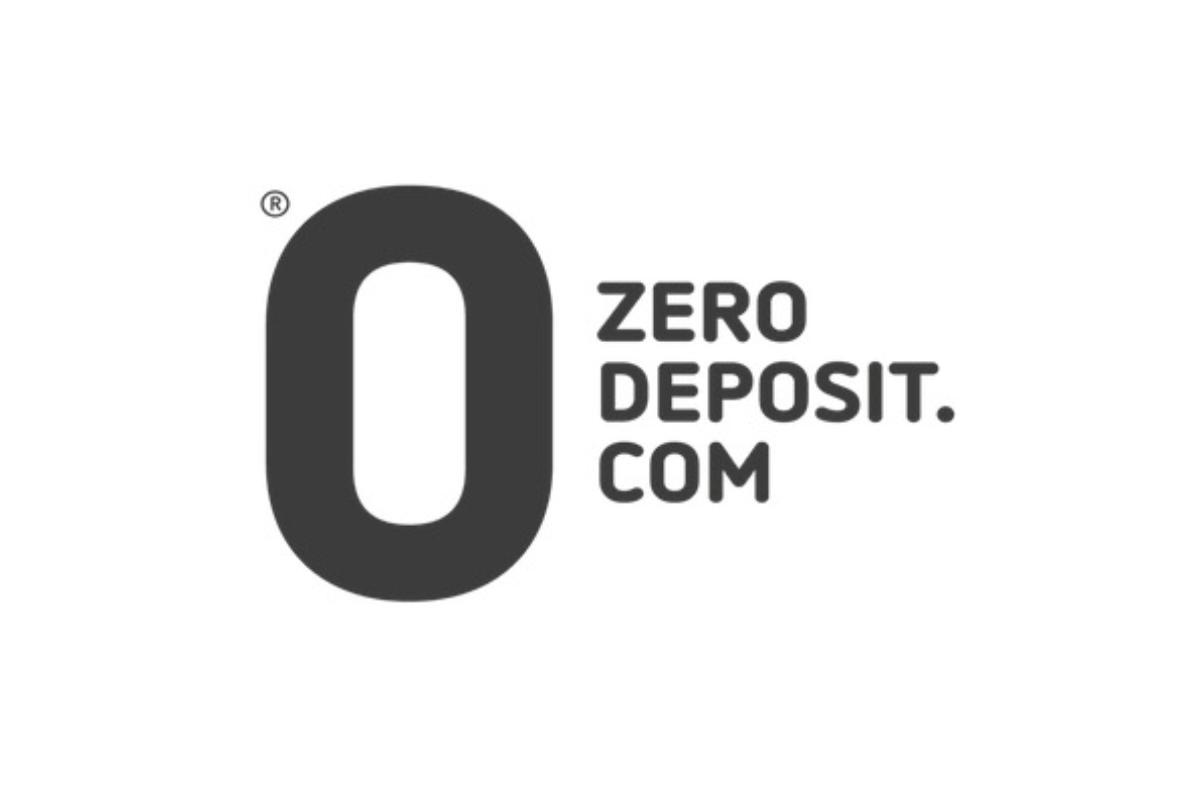 From 1st June, on existing tenancies that are renewed, landlords will need to return any deposit amount held that exceeds the new 5-week deposit cap. We have partnered with Zero Deposit to bring landlords a smarter deposit solution.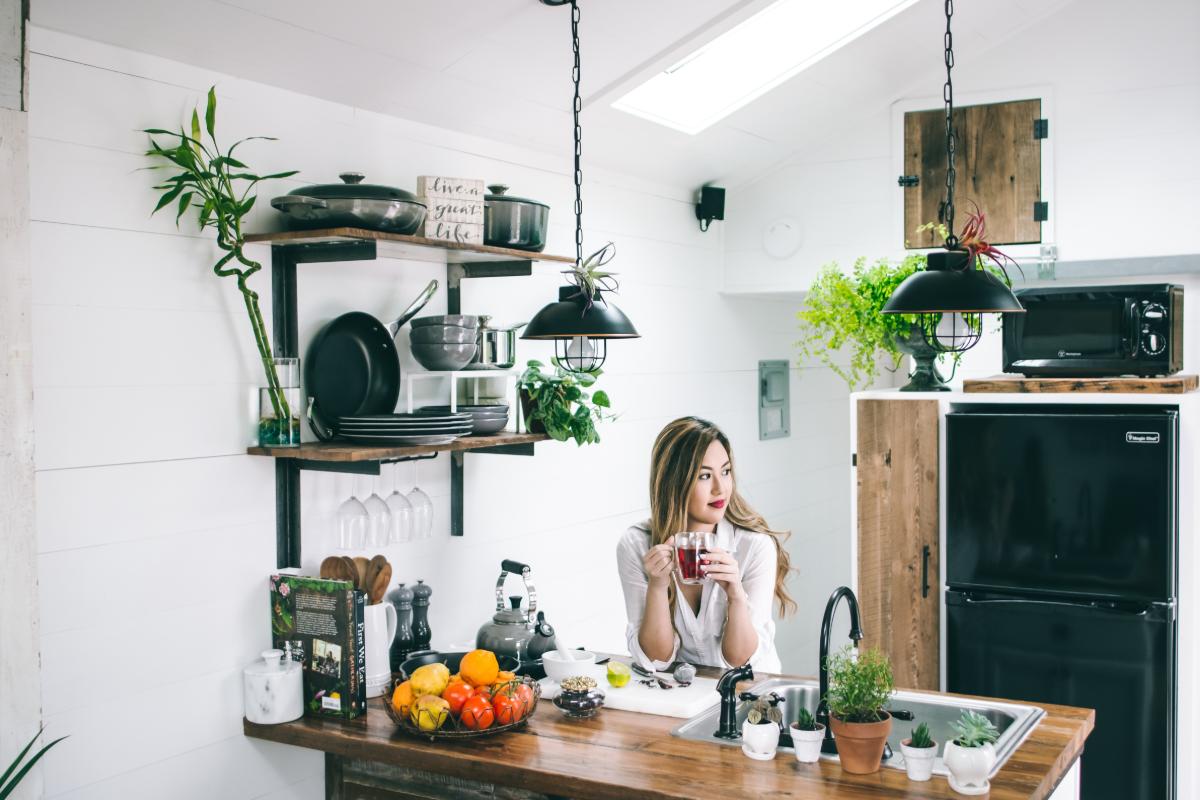 The difficulty of coping with tenant turnover is something many new landlords don't appreciate - even experienced operators will admit tenant turnover is one of the most stressful aspects of being a buy to let landlord.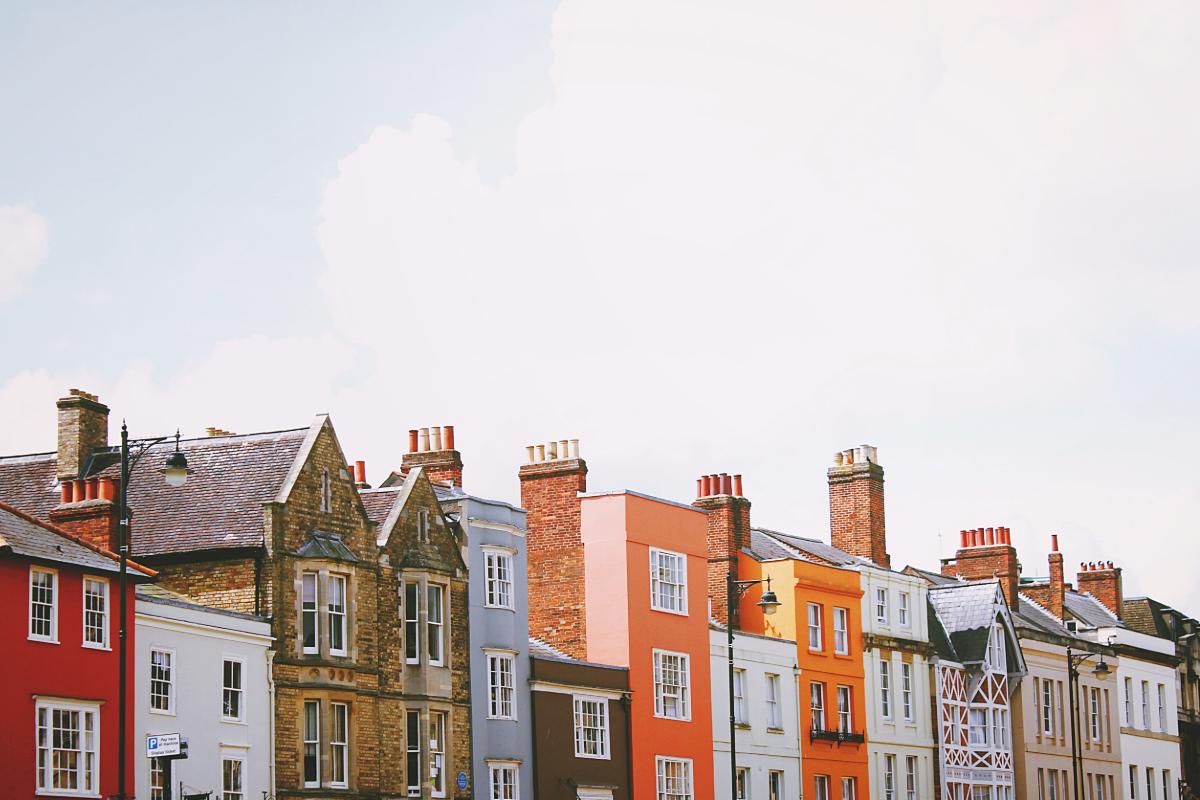 If you're going down the HMO route, what are the things you need to know and how can you manage your property without using an estate agent? We'll look at these questions in this article.