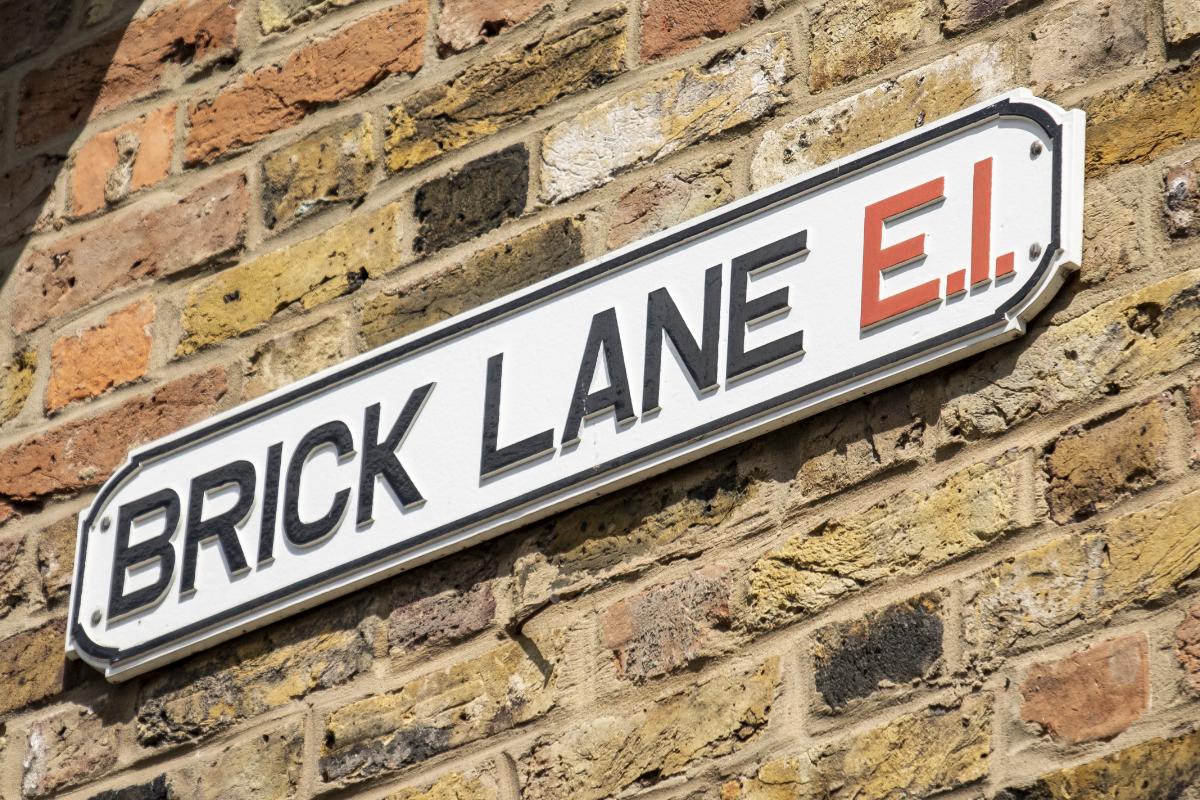 Forget the old clichés. 21st century East London is so much more than a collection of outdated stereotypes. Yes, it's still where you're most likely to hear classic Cockney rhyming slang and see pots of jellied eels for sale but it's also now a thriving part of the city that attracts thousands of professional creatives and young families. Here we explore five areas of East London where culture, history and increasingly high rental prices collide.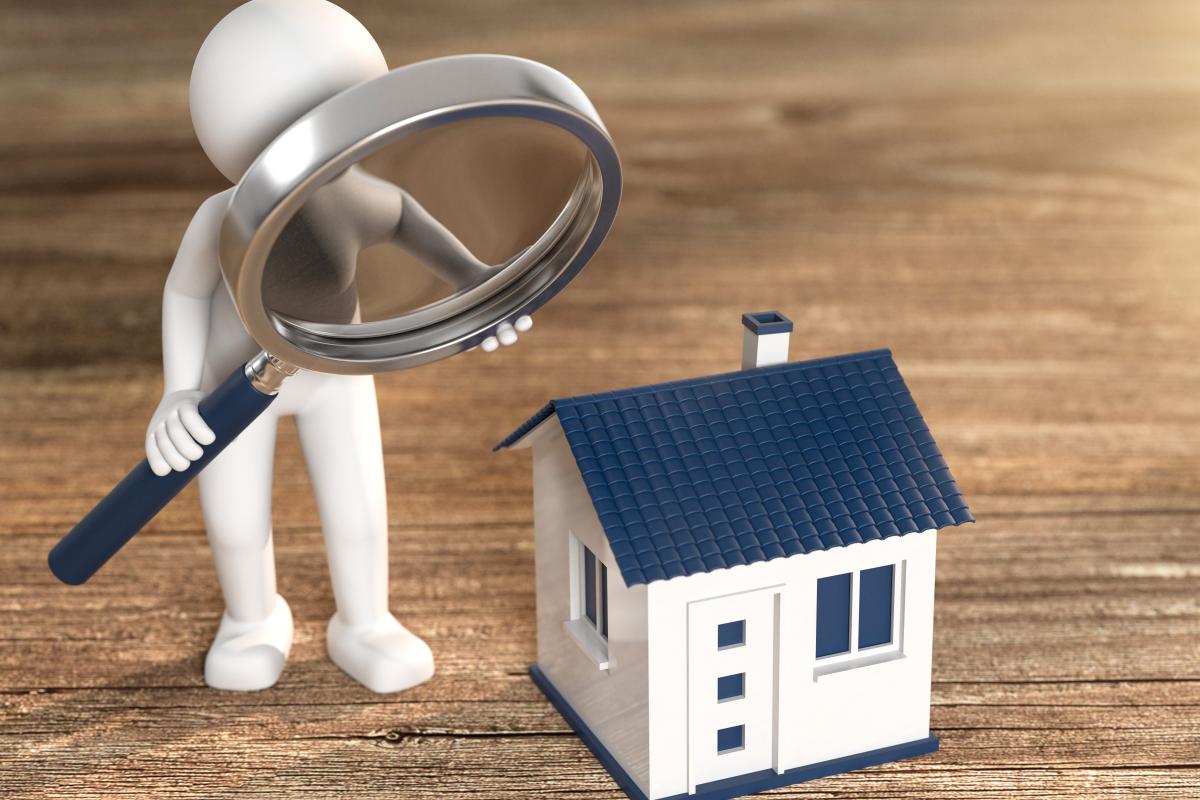 Virtual property viewings are on the rise. With lockdown limiting our lifestyles and restricting regular routines, technology has stepped in to help. Here we explore how they work and share some essential tips to make the approach as easy and safe as possible.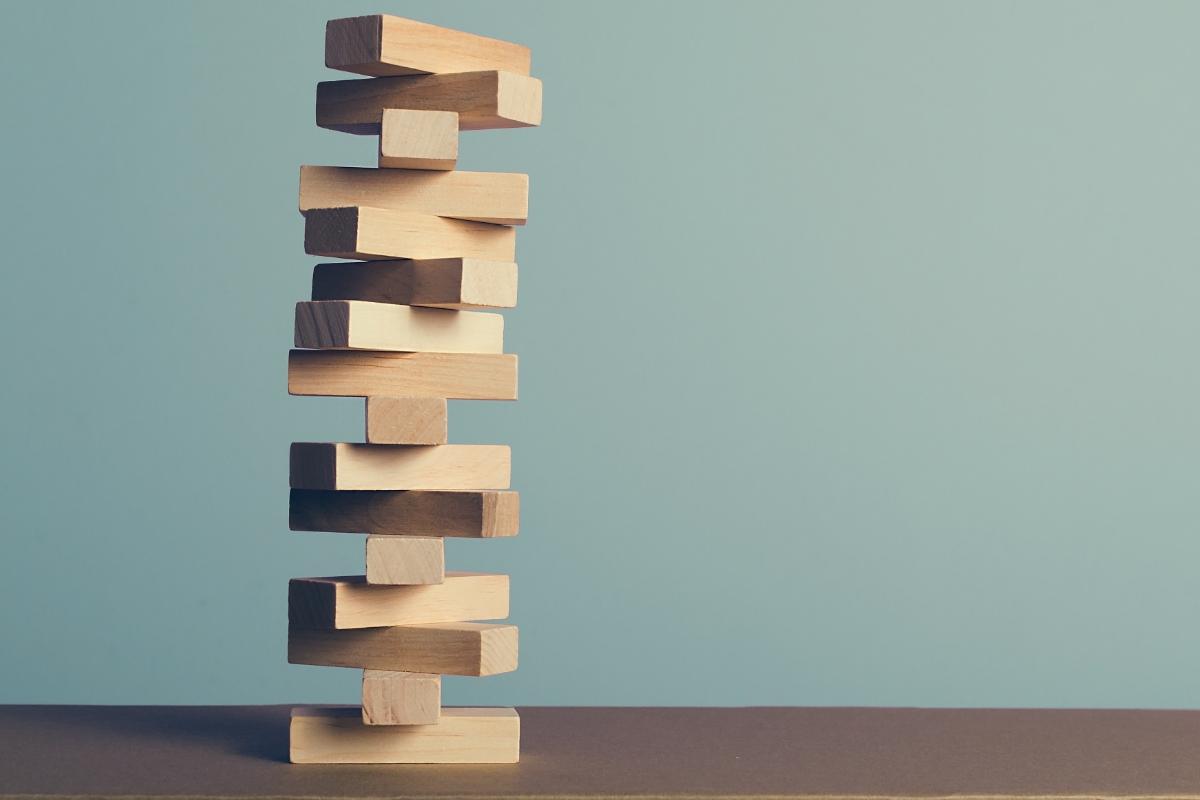 Everyone is doing their best to weather the coronavirus storm but it's fair to say we're not all in the same boat.

While som...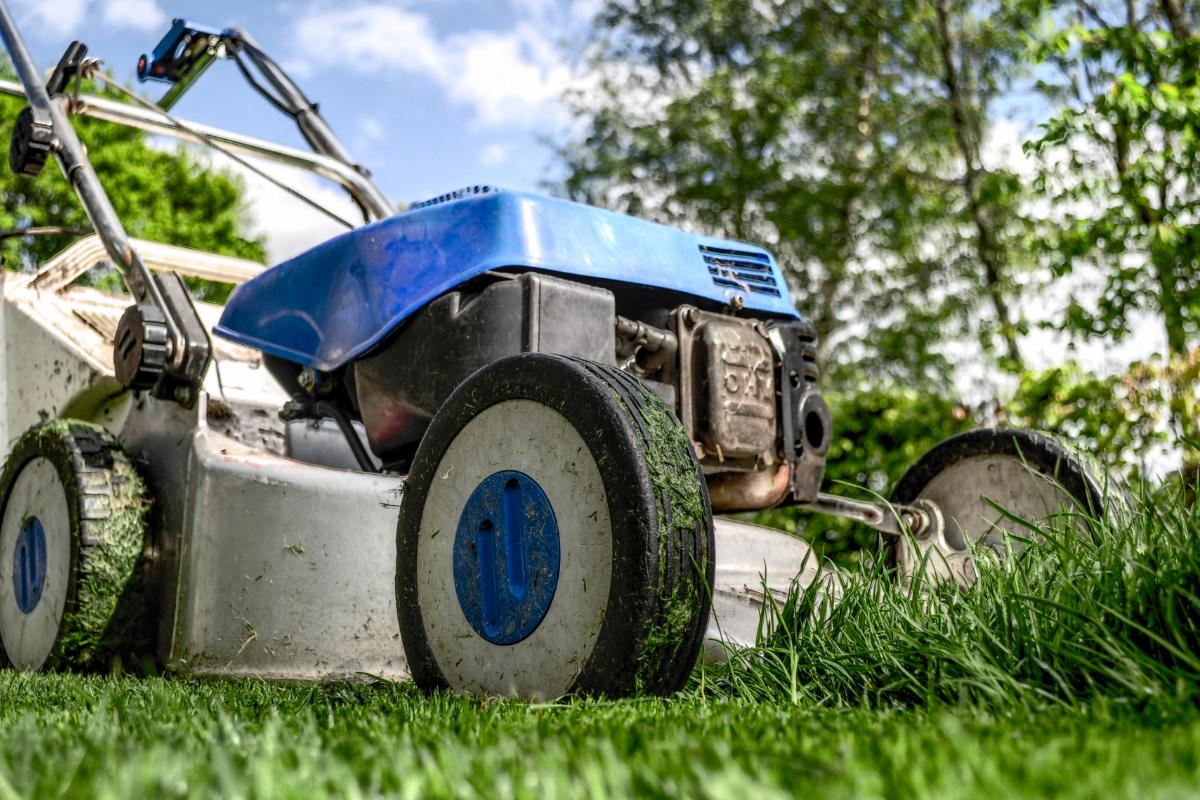 Putting down roots in a rented property can sometimes be a challenge. How long will you be there? Will you be able to afford a rent increase? Will your f...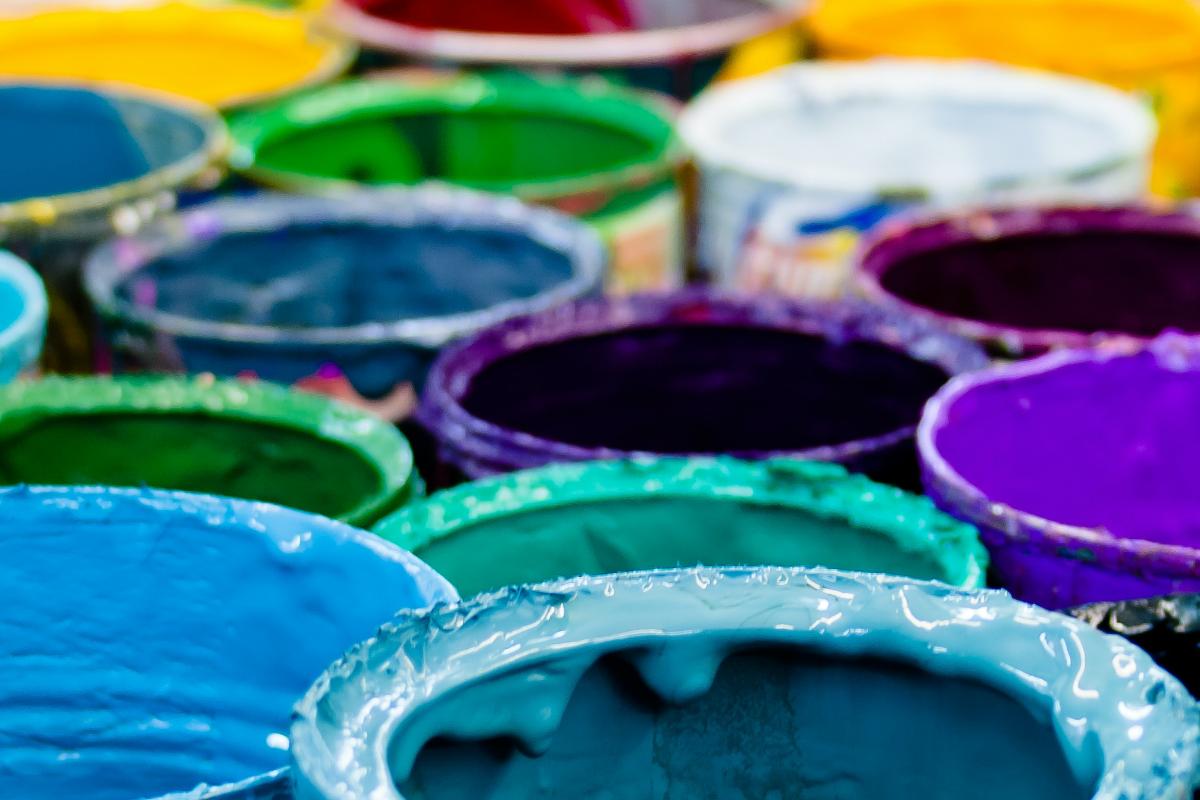 An Englishman's home is his castle, so the saying goes. Man, woman or child, everyone wants to live somewhere comfortable that truly feels like home. And if it reflects th...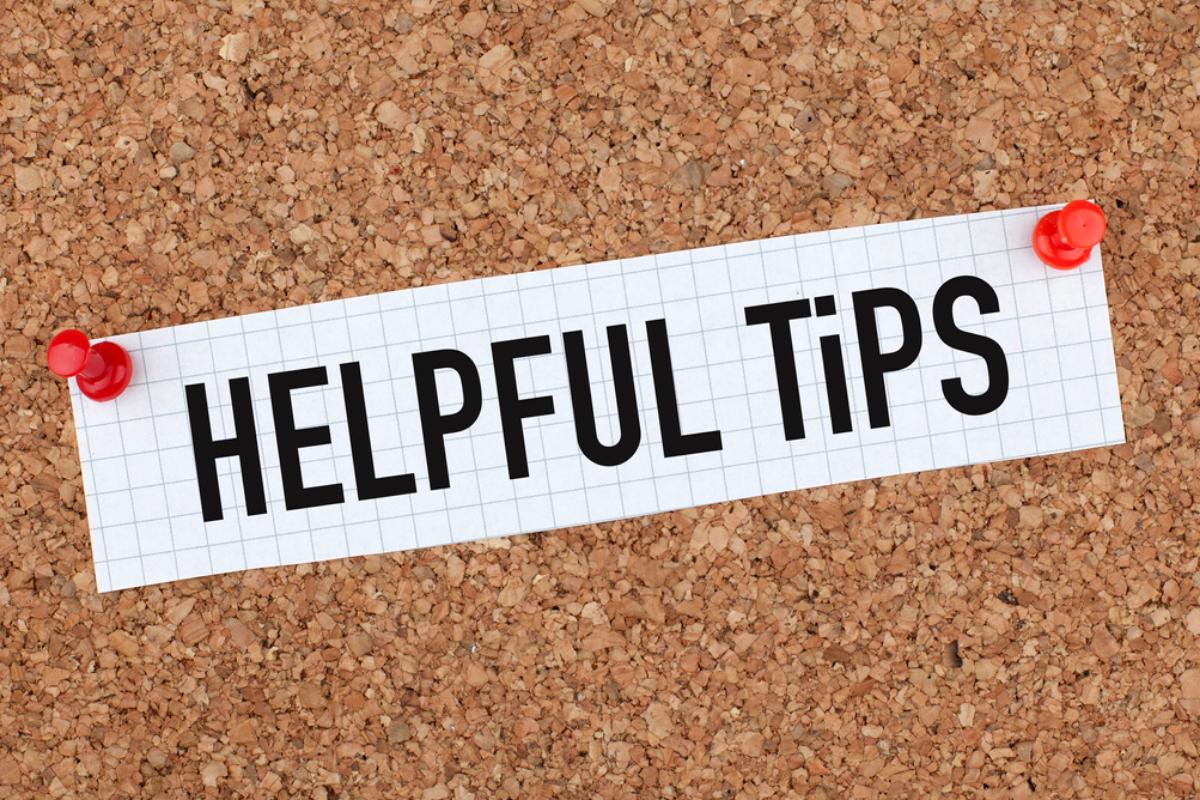 As the spread of Covid-19 continues to cause uncertainty, online letting platform Make Ur Move gathers all the latest advice for tenants in one place.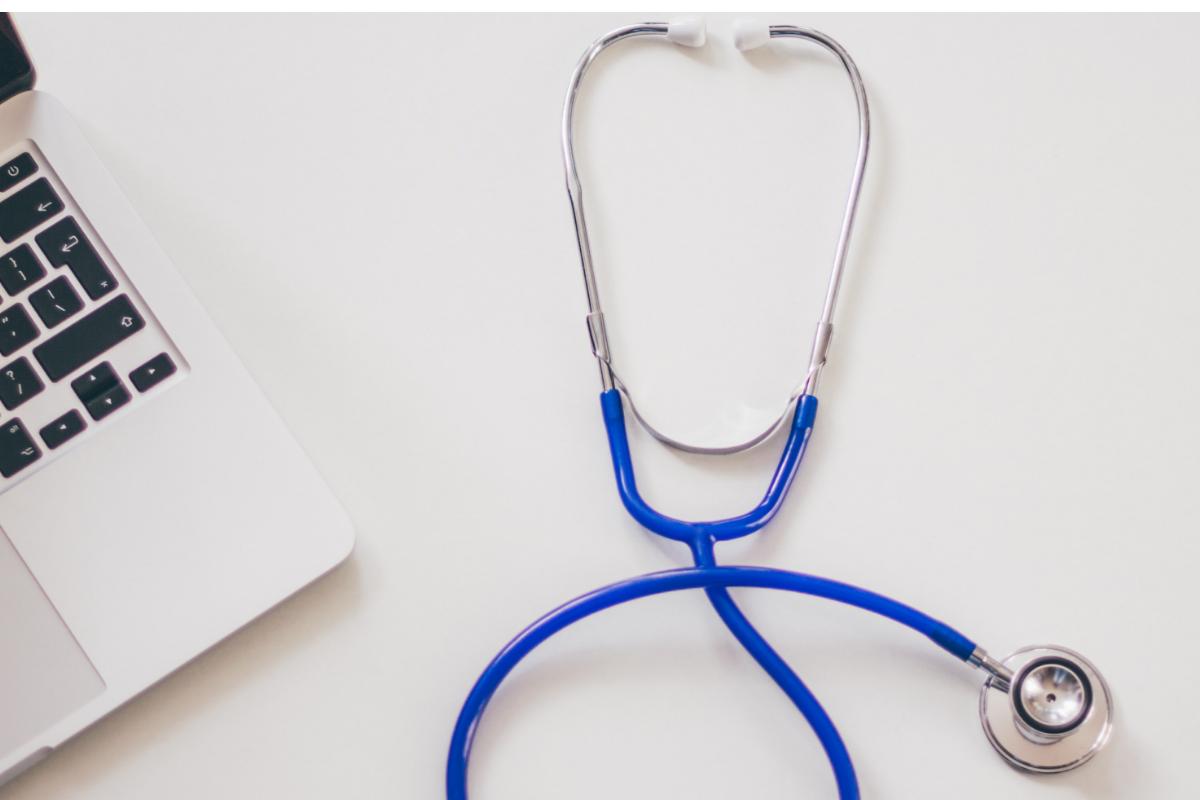 Updated 1st April 2020
Right to rent amendments
The government have relaxed some provisions of the right to rent scheme to accommodate the distancing measures.
You may now...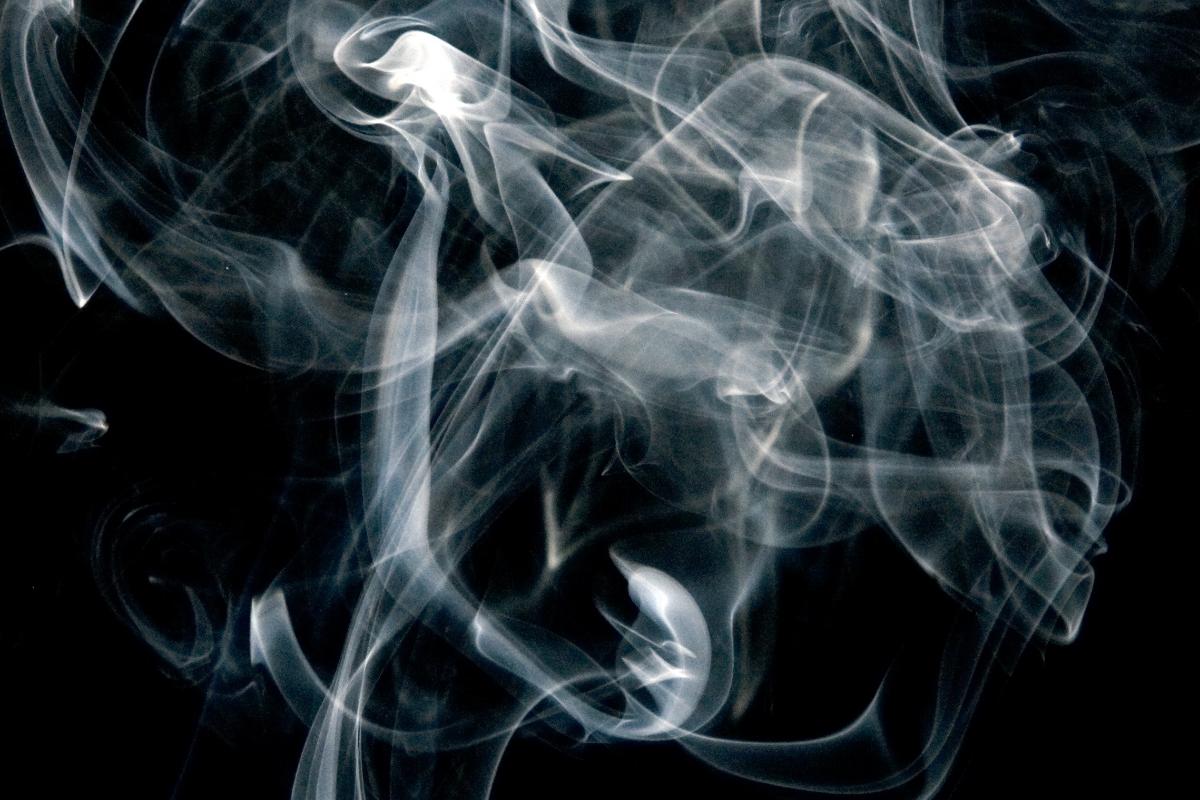 Over 7 million people in the UK are smokers. The figure is declining year-on year and with National No Smoking Day taking place this month, more will soon be quitting the ha...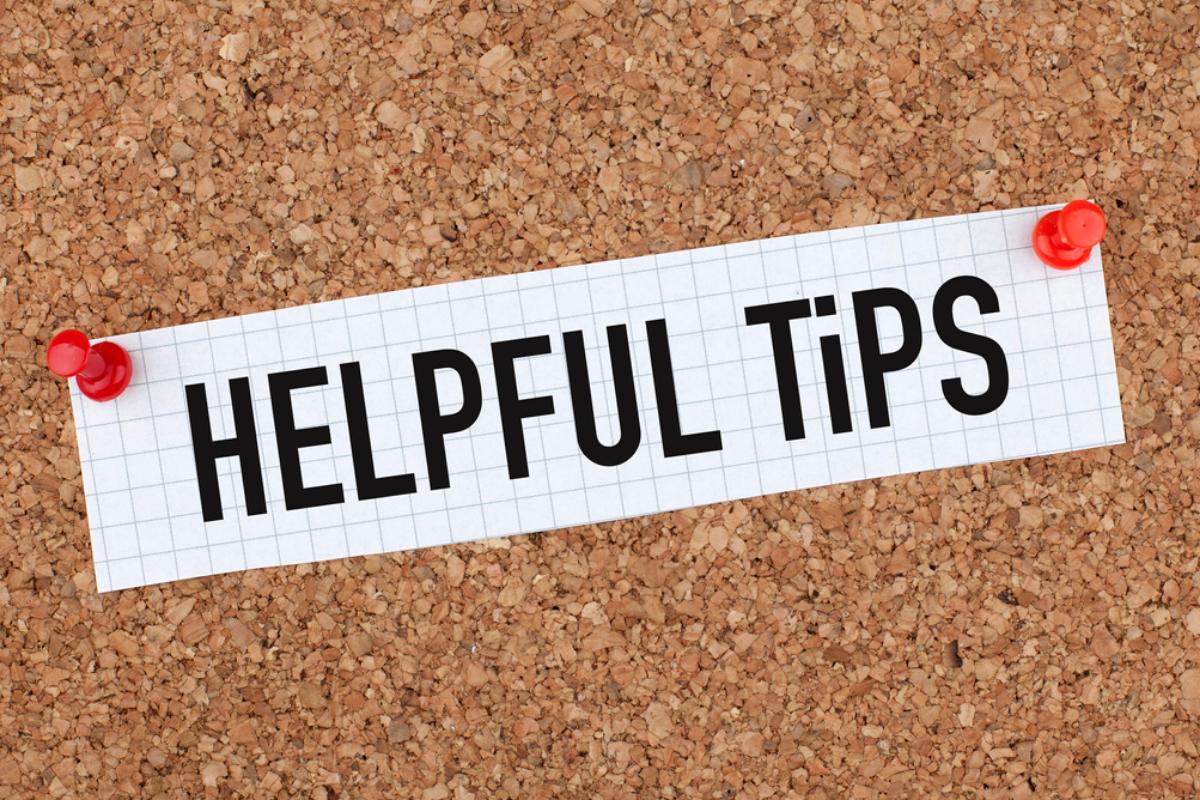 Successful landlords know the market. They comply with all current legislation, keeping up to date with changes and understanding the implications. So when those tenants ask questions, they have the answers. Informed, helpful answers that will improve the landlord-tenant relationship and make life easier for both parties. Here we share some tips about how to respond to the most commonly asked tenant questions.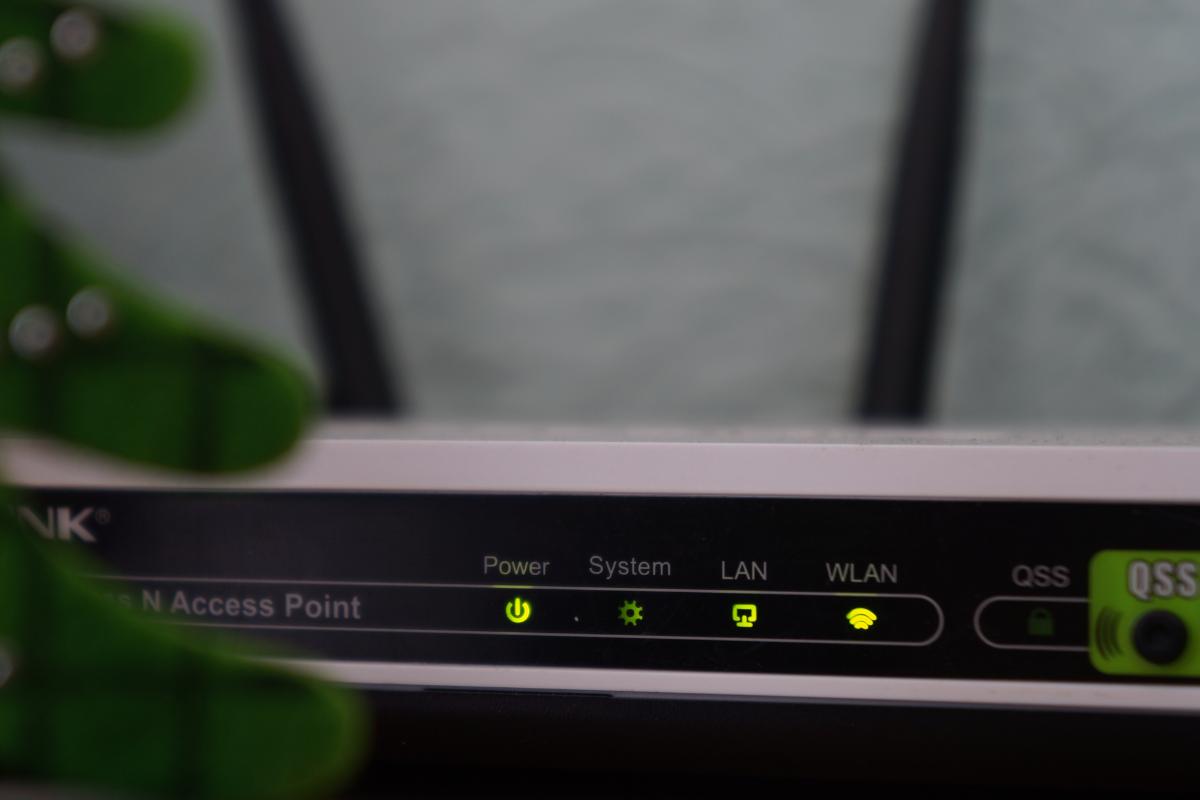 Setting up broadband and utilities may seem straightforward and easy, but it can be trickier than you expect. Whether you are moving to a new property or switching from one broadband provider to another, here are 5 pieces of advice to help you get started on setting up broadband in the property.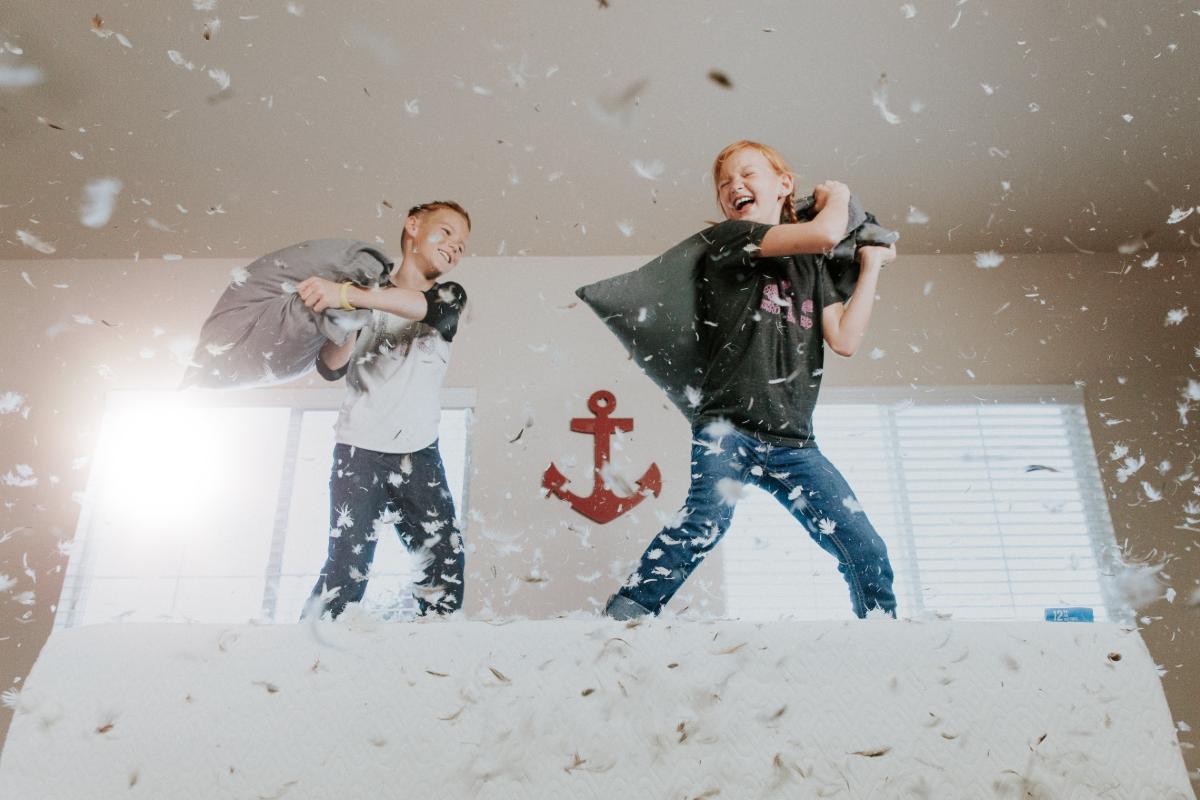 Moving home is a very exciting but incredibly stressful event, and if you've got children, those stress levels will go through the roof especially on moving day. Read our tips on how to tackle this family adventure.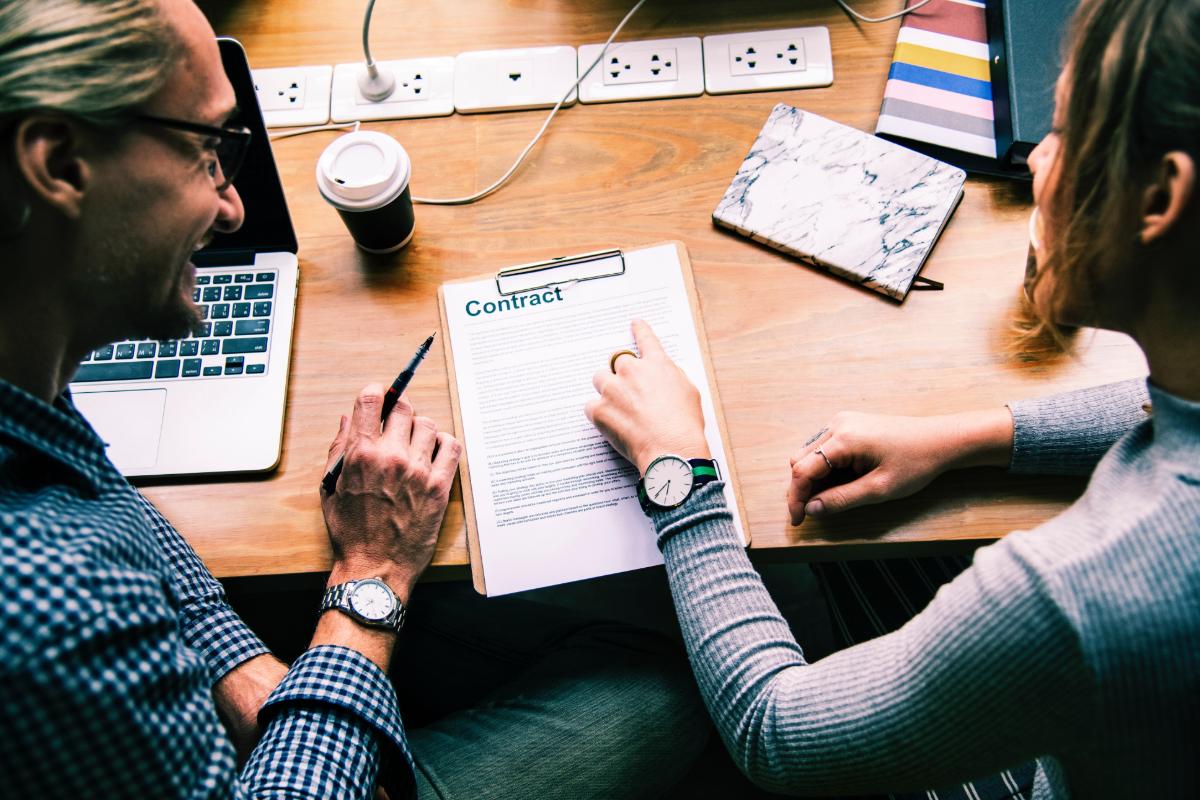 If you are renting in the UK, you may need a guarantor. This is a common requirement by landlords and letting agents. But what is a guarantor and why woul...