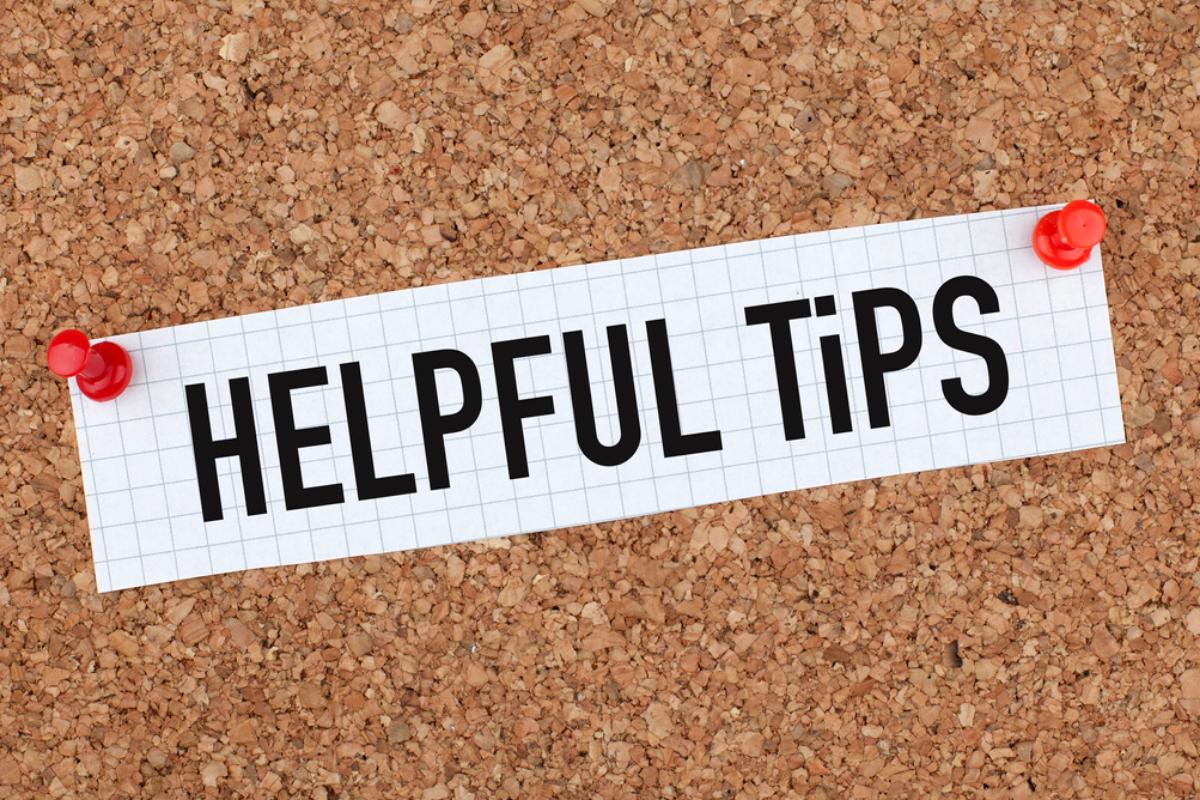 As the spread of Covid-19 continues to cause uncertainty, we've gathered all the latest advice for tenants in one place.
This is a rapidly changing situation so we recommend...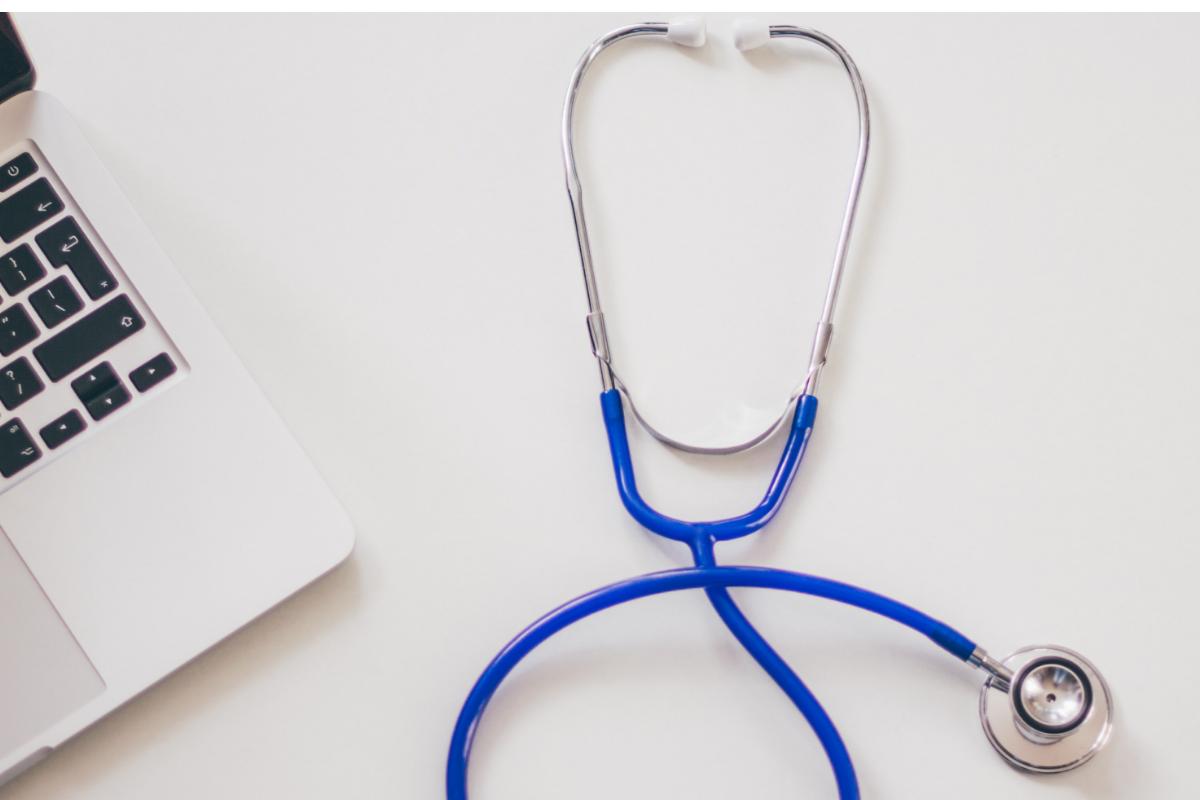 Updated 1st April 2020
Right to rent amendments
The government have relaxed some provisions of the right to rent scheme to accommodate the distancing measures.
You may now...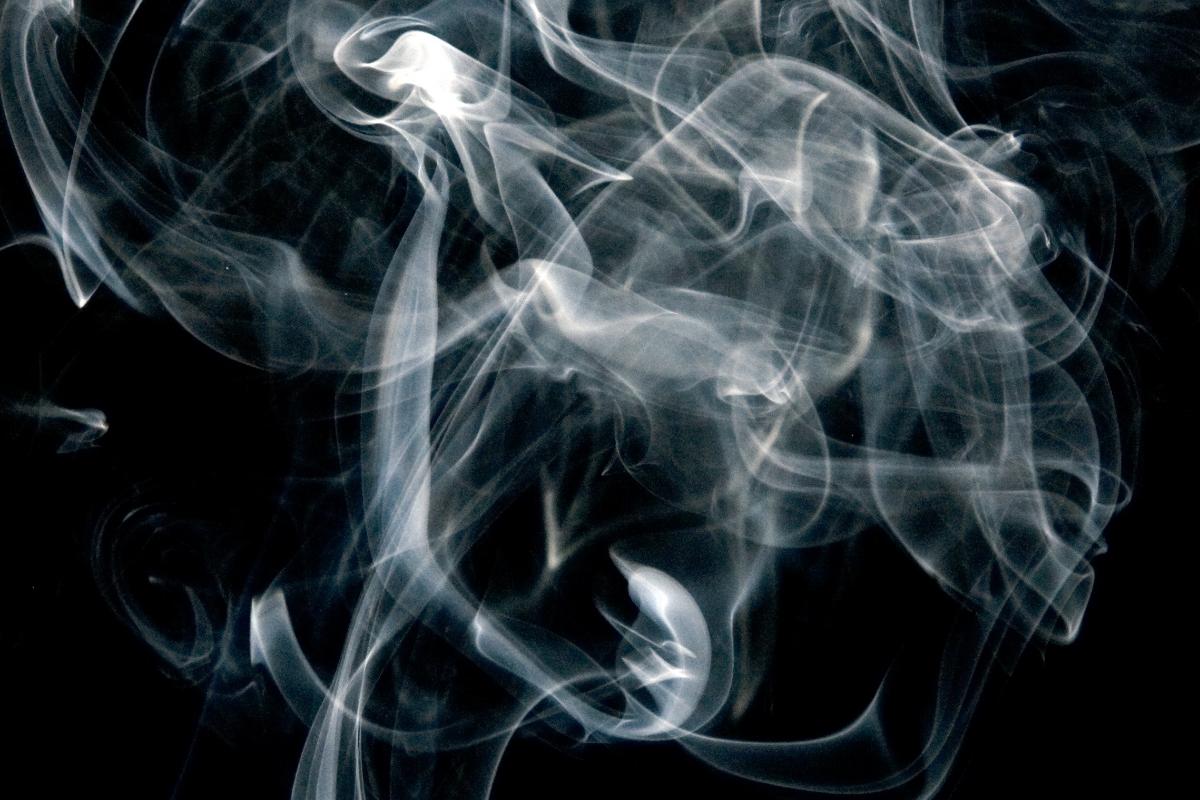 Over 7 million people in the UK are smokers. The figure is declining year-on year and with National No Smoking Day taking place this month, more will soon be quitting the ha...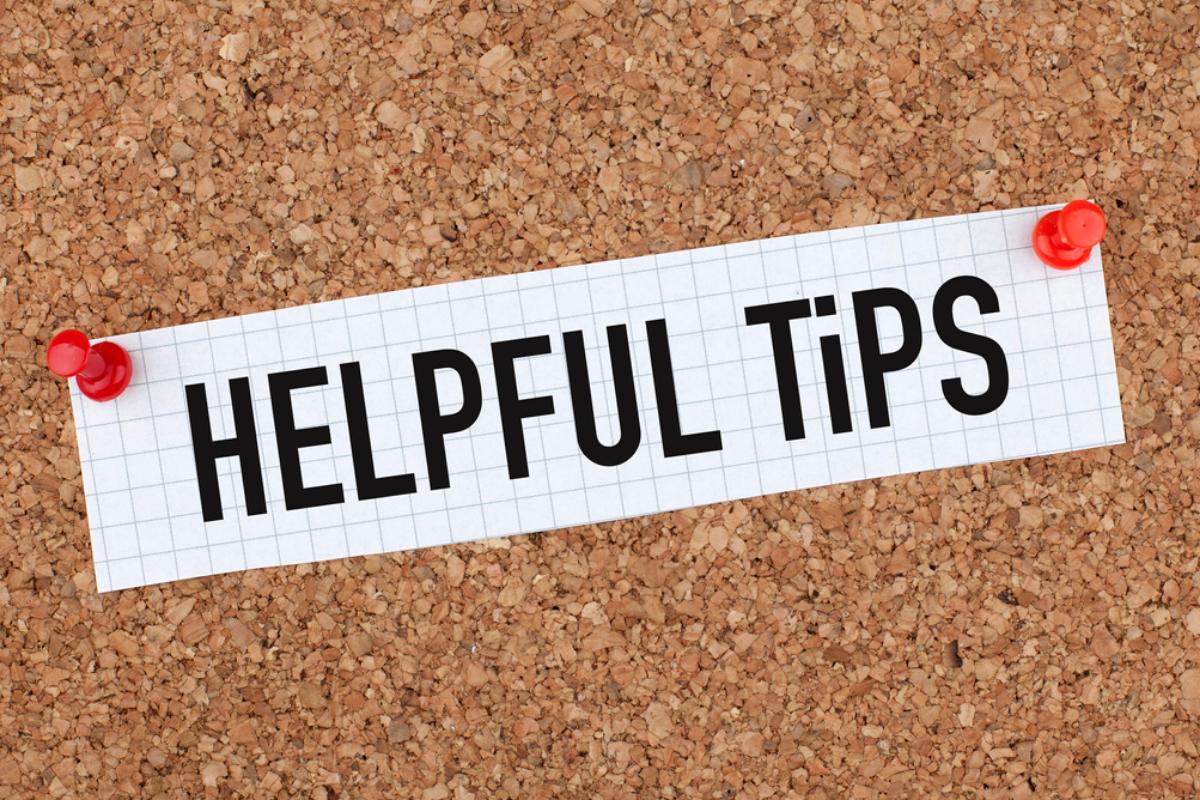 Your role as a landlord involves many responsibilities. Ones that go beyond the basics of maintenance, finding and keeping tenants, and collecting the rent.

Successful landlords know th...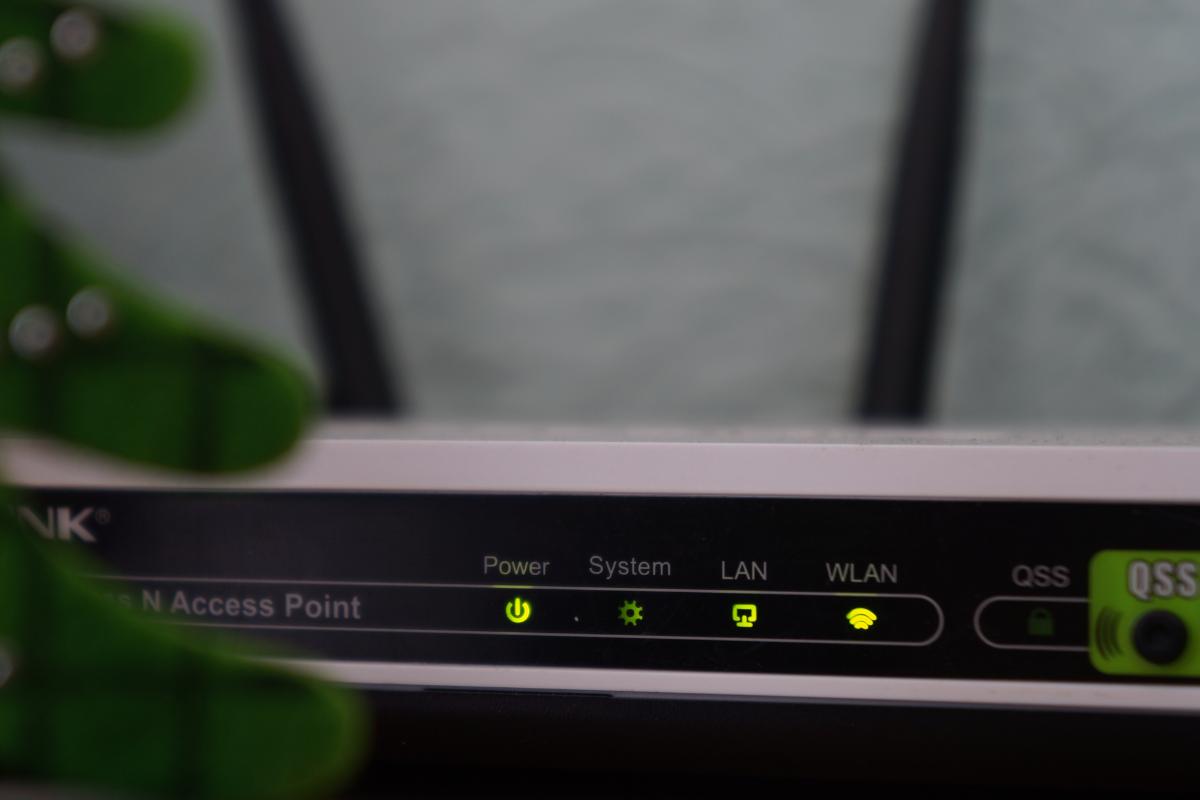 Setting up broadband and utilities may seem straightforward and easy, but it can be trickier than you expect. Whether you are moving to a new property or switching from one broadband provider to another, here are 5 pieces of advice to help you get started on setting up broadband in the property.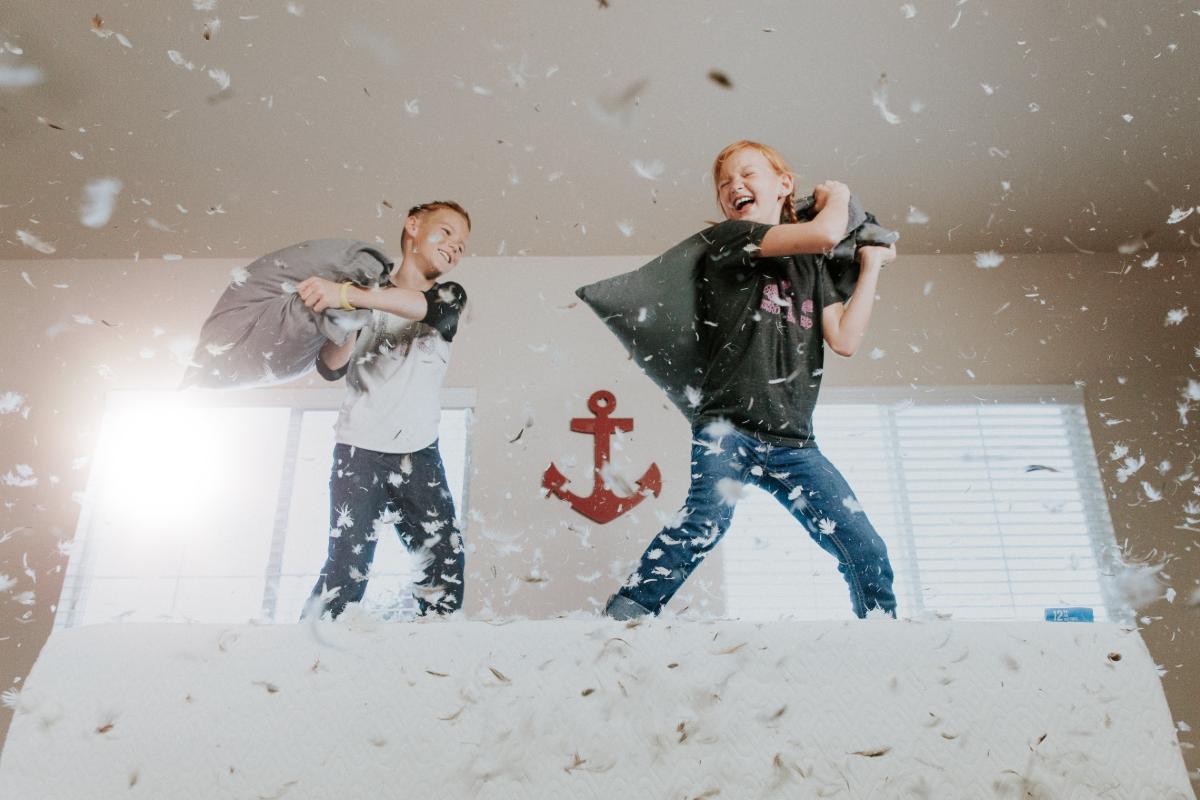 Moving home is a very exciting but incredibly stressful event, and if you've got children, those stress levels will go through the roof especially on moving day. Read our tips on how to tackle this family adventure.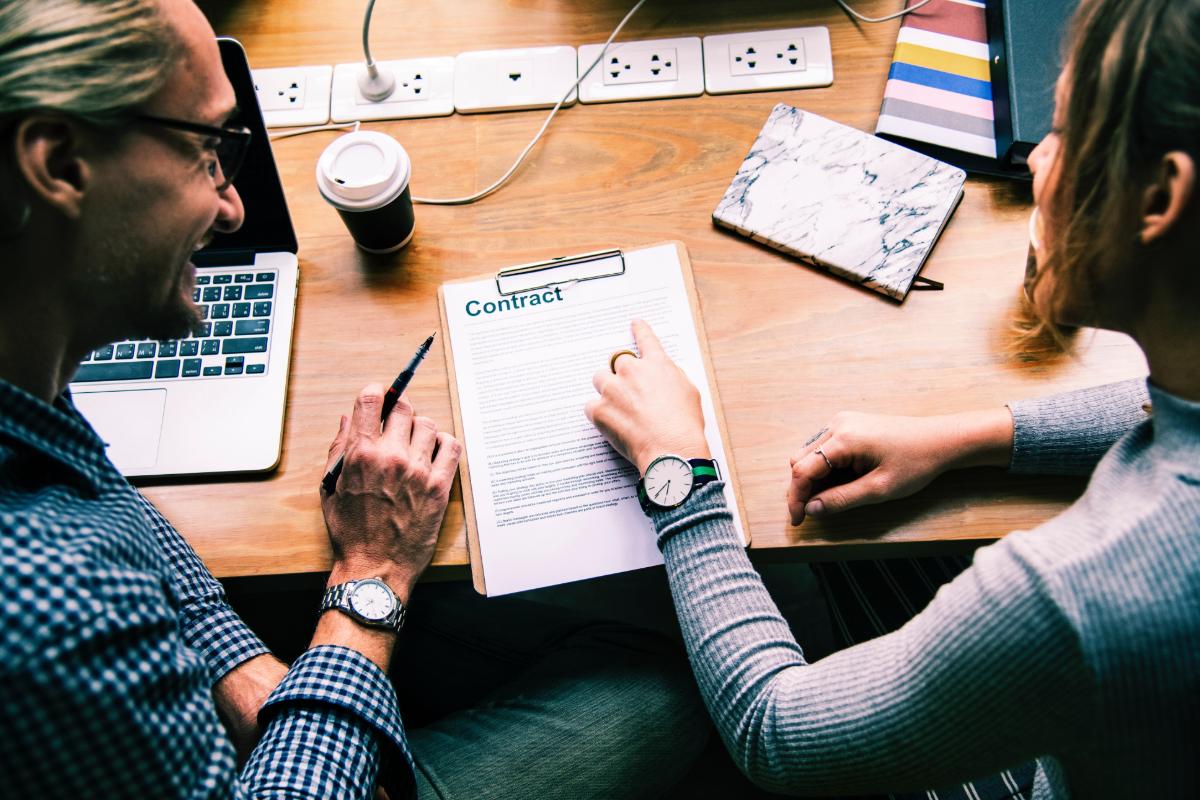 If you are renting in the UK, you may need a guarantor. This is a common requirement by landlords and letting agents. But what is a guarantor and why woul...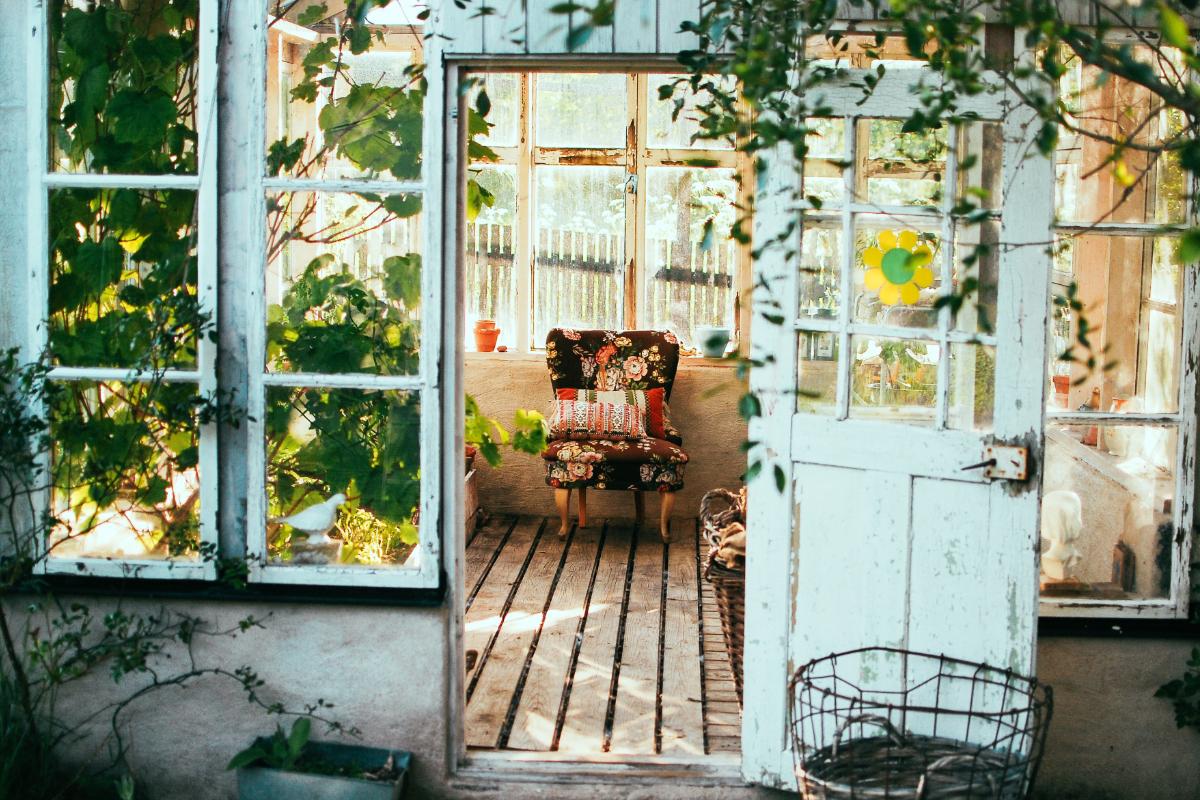 Summer is a great time for social gatherings, outdoor activities and holidays, which can mean more maintenance and attention on your rental property will be needed compared to the rest of the year - for both landlords and tenants. Let's have a look at how to make sure your property is safe and ready for the heat.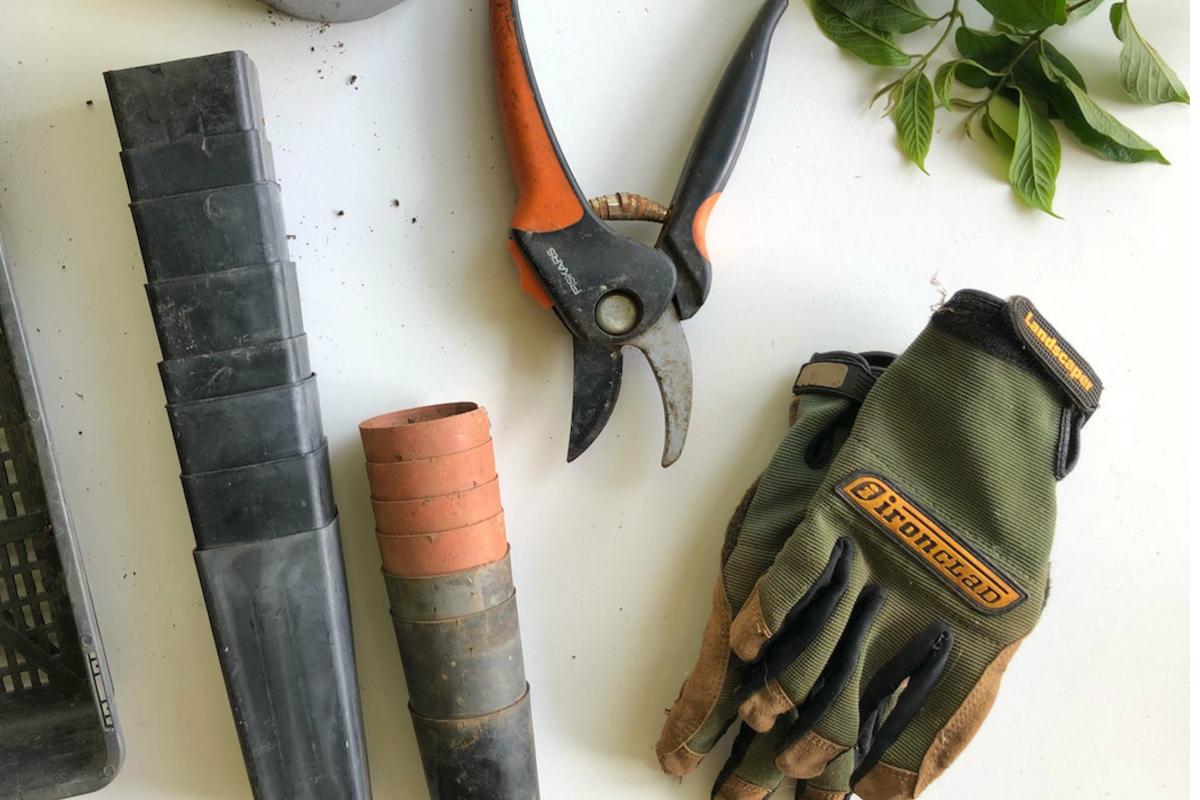 What are your responsibilities when it comes to maintenance? And what can the landlord demand you do? We'll try to answer the questions you may have here.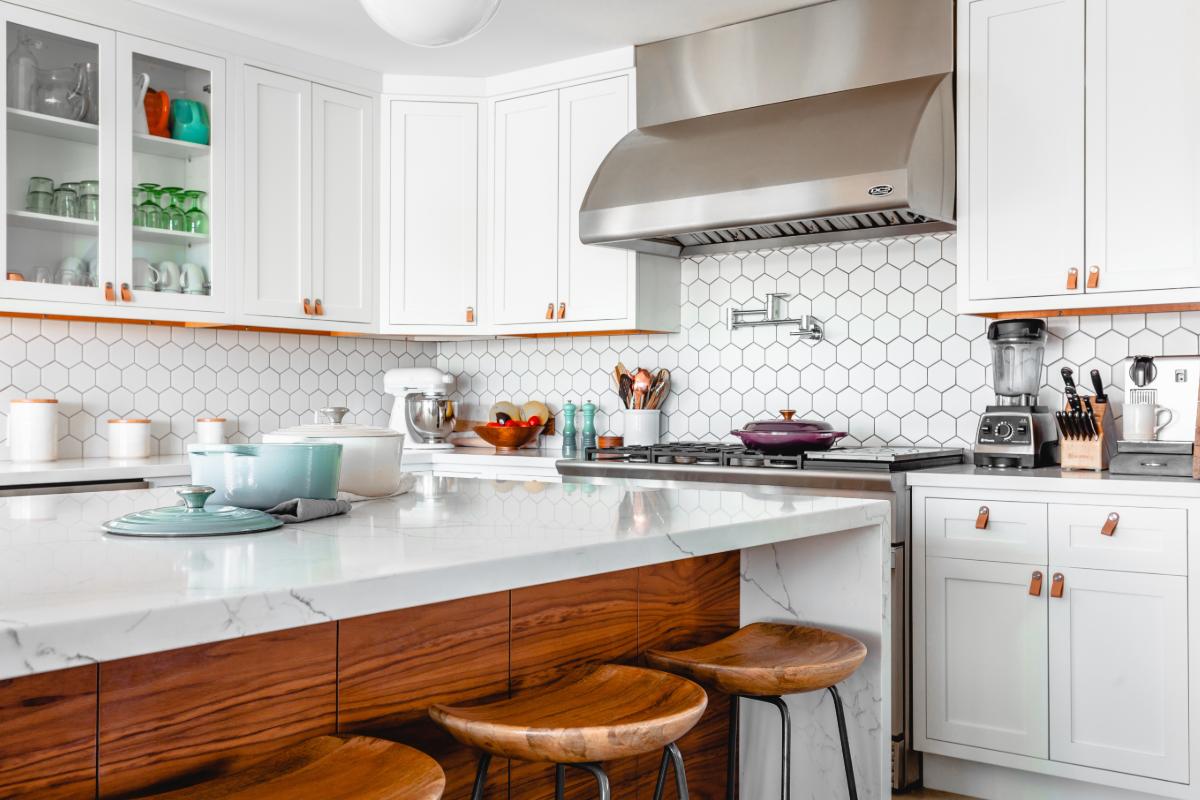 One of the fundamental questions a tenant has to answer when looking for a property is whether they should choose a furnished or unfurnished rental. It's not always a straightforward decision. There are a few factors to take into account, the cost of rent and personal circumstances the most important.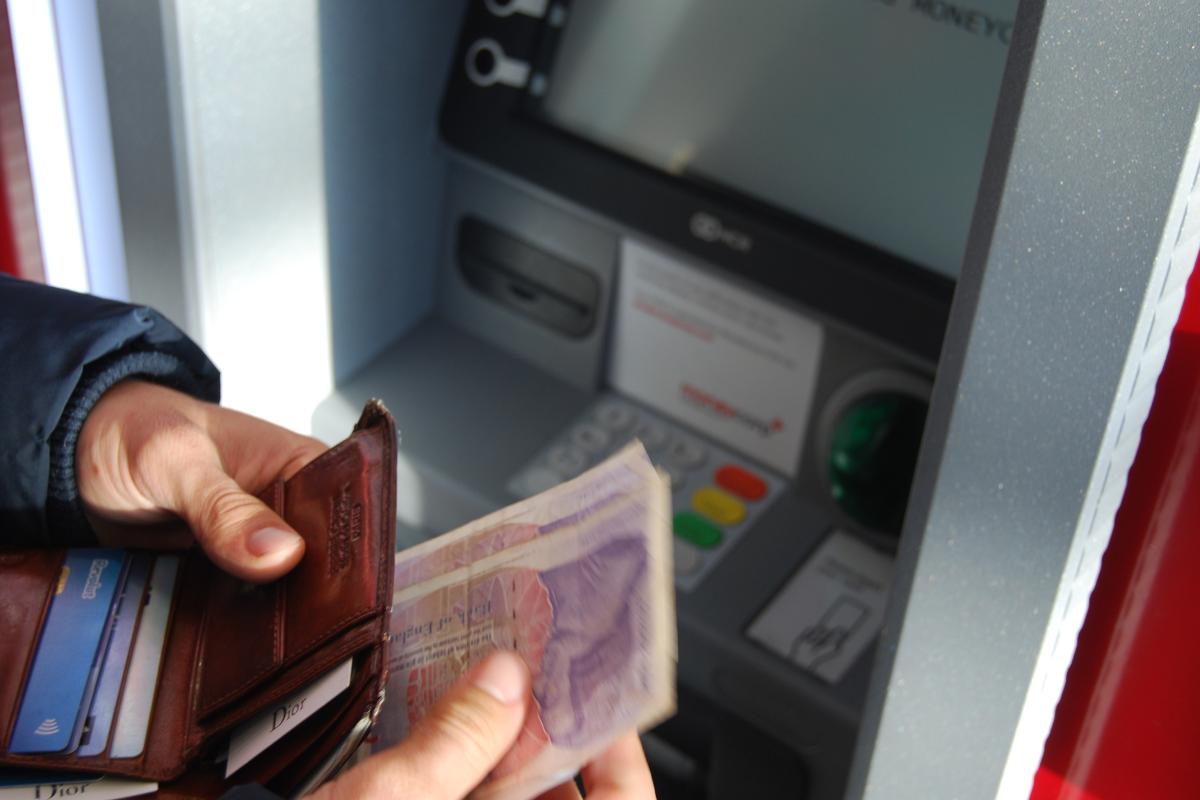 What deductions is the landlord able to make from the deposit at the end of the tenancy? Some tenants too are confused about exactly how they go about getting their deposit money back when they leave the property. We'll try to make things a little clearer here.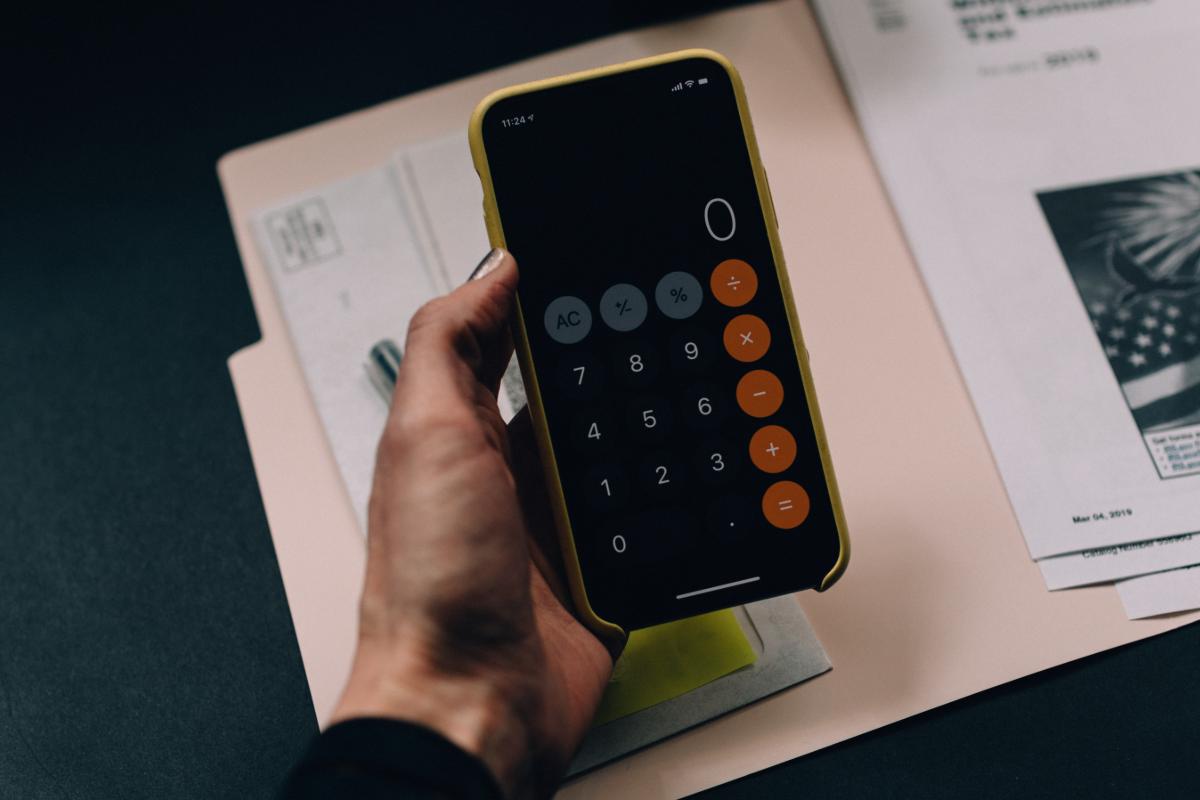 It's amazing what deals you can find by shopping around. Particularly when it comes to energy costs. Switching suppliers really can save you a sizable amount of money every month.