Who should Landlords vote for on 8 June?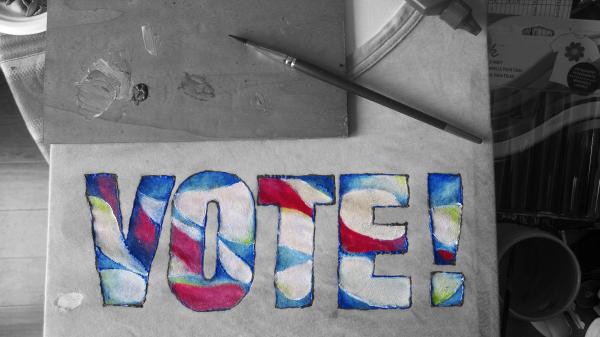 Another major vote is upon us tomorrow. So it's time to have a last minute look at what the parties' manifestos mean for our Landlord customers. We have focused on Conservative and Labour given the current direction of the polls.
Landlords
Put simply if you want a better economic return from your property– vote Conservative. We've picked off some of the major items.
1. Taxes: Conservative policy will set a significantly lower corporation tax rate (17% target by 2020) as opposed to Labour (26% by 2021 or 21% for small businesses). We expect higher earners to be paying more tax under a Labour government who are set to lower the threshold for the 45% band and reintroduce the 50% tax band.
2. Rental terms: Labour will seek to make three year tenancies the norm and impose an inflation cap on rent rises. All in all, reducing flexibility for landlords and playing market maker with respect to rent – not something we support. Landlords would have more flexibility with Conservatives albeit maybe some of you are still sore after the blue party removed mortgage interest relief on rental property and significantly increased stamp duty on sales.
3. Tenant reference fees: Both parties are seeking to impose a ban on tenant reference fees. You can see the consultation here: Rental Fees Consultation. This momentum is fuelled by high street agents such as Foxtons, Bairstow Eves and Barnard Marcus unethically charging tenants multiple times during the lettings process. Typically the costs per let for a couple come in at £600. Landlords who use agents should expect structural changes on how properties are let under either a Labour or Conservative government.
4. Energy efficiency: Labour propose to re-introduce the Landlords Energy Saving Allowance which is positive step in our view and would allow energy saving costs to be deducted against rental income.
Finally, it's not all about rent of course - equal opportunities for tenants is on its way as we expect private landlords who deny a tenancy on grounds of ethnicity, gender or religion due to face prosecution under Conservative policy. Of course- - this is how it should be, but Landlords and indeed, agents are to ensure the reasons for rejection are clearly explained going forward. Whilst this is not touched upon in Labour's manifesto we would anticipate this coming out as part of the housing shake up that any party will no doubt have to undertake.
By Mark Jones, Director Make Ur Move Limited.