Landlords are planning to sell off property or dramatically increase rents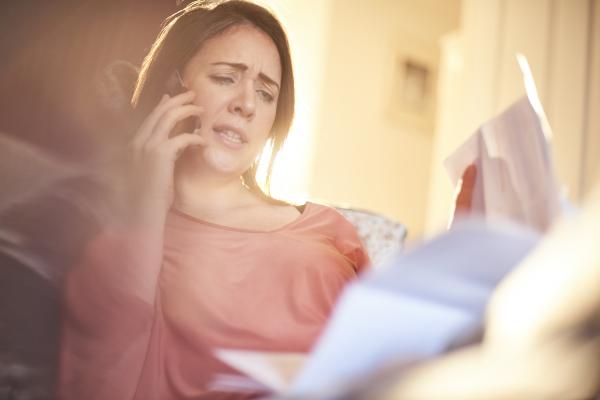 The Residential Landlords Association (RLA) has carried out a survey of 3,000 landlords and their findings suggest landlords are considering their position. It's likely that more than one in five landlords are thinking about selling off one of their investment properties in the next 12 months. Data also suggests that those landlords not selling will likely dramatically increase rents to cover their costs.
There is currently a shortfall in the number of dwellings available to rent in the market and if these figures are correct, the pressures on the private rented sector could become acuter.
The RLA believes that around 22 percent of landlords are considering selling at least one property in their portfolio with only 18 percent indicating that they are planning to increase their portfolio in the coming year.
The anticipated decline in the private rented market in the coming 12 months comes despite a reported increase in demand for dwellings to rent of 33 percent over the last three years. This suggests that landlords are having to respond to the new regulatory paradigm.
This represents a huge imbalance in supply and demand in the rental property, with 47 percent of landlords suggesting they will be increasing the rents they charge over the next year. In fact, in its UK Economic Outlook report, PwC argues that rents in the private rented sector will increase by 25 percent by 2020.
In the RLA survey, landlords indicated the main reason for the increase in rents is the changes to mortgage interest relief, which will see landlords taxed on turnover rather than profit, unlike all other businesses.
Commenting on the findings, RLA Chairman, Alan Ward, says: "Punitive tax changes are discouraging investment by the majority of good landlords who want to provide accommodation. Whilst efforts by the Government to support institutional investment in the sector are welcome, this will remain a drop in the ocean.
"To meet demand, we need pro-growth taxation that actively supports and encourages the majority of landlords who are individuals providing good housing, to invest in the new homes to rent we so desperately need."
And whilst many landlords may celebrate the opportunity to increase rents, especially those who haven't upped their rents in many years, above inflationary rent increase it will hit those most in need the hardest.
Although we do have a shortfall in the number of private rented properties at the moment, there are already significant barriers to entry for tenants, which are making it harder for landlords to find reliable tenants. Putting rents up will only add to these pressures.
If you need to find tenants fast, list your rental property with MakeUrMove and benefit from our unique tenants' database, in addition to appearing on all the major property portals for free for seven days.