Tenants and landlords still have limited understanding of letting legislation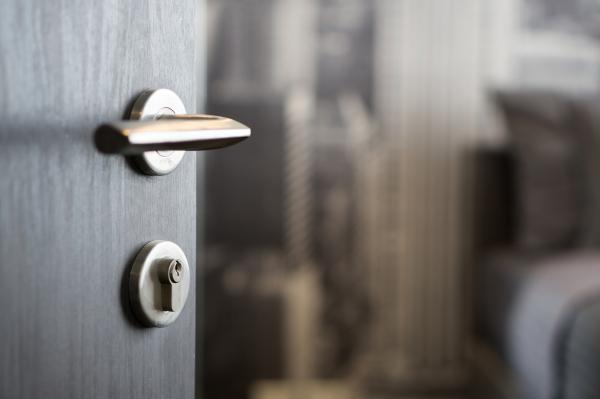 It will be unsurprising to many landlords that a large proportion of their tenants have a limited understanding about their rental rights. In fact, many landlords letting property have little understanding of the law related to letting out property either.
A recent survey suggests that far too many landlords and tenants are unsure about the rules surrounding tenant eviction, deposits, rent prices, landlord charges and the notice period required before a landlord can gain access.
Around 50% of those surveyed didn't know that the rents they charge should be within a range similar to that of other properties within the area and very few knew that if they weren't, they could be challenged by the tenant.
Research from Knight Frank suggests that around 25% of households throughout the country will be renting from a private landlord by 2021. At the moment we estimate there are 6 million rented properties in the private rented sector. Demonstrating landlords central position as the backbone of the UK's housing market.
Fortunately, the survey demonstrated that the vast majority of landlords knew they would have to give two months' notice to evict a tenant. However, that 16% of those landlords survey were unsure points out that the industry has more work to do to help landlords professionalise.
Interestingly, over a third of tenants said they didn't realise their deposit should be protected in a Tenancy Deposit Protection Scheme. All tenancies agreed after 6th April 2007 should have been protected in a scheme and suggestion that such a high proportion of renters don't realise this is a legal requirement could suggest some landlords are still not using the scheme as they should. Landlords, on the other hand, had a good understanding that this money should be protected with only 12% indicating that they were unaware of the schemes.
We find it's not that landlords don't want to protect their deposit, it's just they forget to do it and one month rolls into the next and before they know it the tenancy is up and they can sometimes find themselves in a difficult situation. As part of MakeUrMove's service, all landlords using have to have their tenants' deposits lodged with a recognised scheme and we ensure this happens to protect both the tenant and the landlord.
Whilst it's great to see that most landlords have a good understanding of the rules and regulations surrounding the private rented sector, it's important that landlords continue to demonstrate that they are following the rules as required. It's also important that we continue to educate landlords who may not have the most up to date knowledge and ensure that tenants understand that landlords operate within a legal framework.
Whether you just want to advertise your rental property on property portals such as Rightmove, require an end to end property management service or just need some support, MakeUrMove are here to help. Get started by listing your property today.