80,000 Rental Properties Enter Market in 2017 Thanks to Accidental Landlords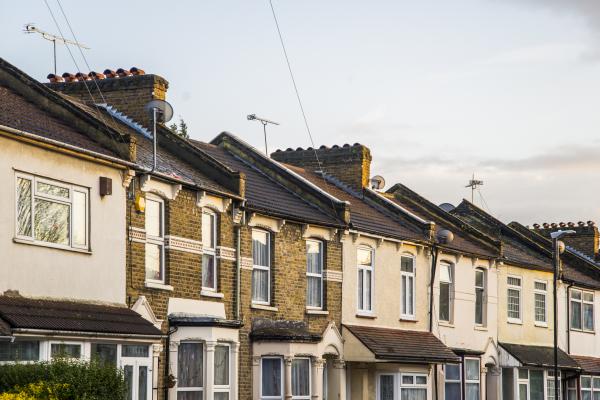 Around 80,000 accidental landlords entered the private rental sector in 2017 according to industry research.
In their research Countrywide suggested that around one in twelve residential rental properties being listed as to be let are properties of accidental landlords.
Accidental landlords are those who have inherited or purchased a property as a residential dwelling before a change in circumstance has led to the property being let out to tenants.
It's estimated that this is the third year in a row that the number of rental properties available through accidental landlords has increased. The peak in accidental landlords was in 2010 where around 11% of private rented dwellings were brought to the market by accidental landlords.
London has the largest number of accidental landlords whereas Scotland has the least.
This is increasingly taking place as there is a growing demand for rented properties in the UK. This demand is being driven not only by a slowing housing market and requirements for large deposits but also by a change in attitudes towards buying, with many people seeing the benefits of the flexibility of short to medium term stints in rented accommodation.
Whilst we always welcome new properties into the private rented sector, it's important that enough is being down to educate accidental landlords in regards to their obligations under changing legislation, tax regimes and regulation.
The costs associated with letting properties has increased and these costs are continuing to be passed on to tenants by landlords seeing the cost of renting increase by around 1.2% throughout the UK (including London).
It's hoped that this increase in supply in the market will go some way to keep costs down for tenants, especially in those areas where lack of supply and above asking price offers is driving rents up more quickly than elsewhere.
Traditionally landlords let out their rental properties for around 17 years before selling whereas accidental landlords are more likely to sell their rental property within the first two years, often around the time the first tenants move out. With the average tenancy lasting just 19 months in the UK, it's believed accidental landlords sell their rental property after around 15 months of first putting it up for let.
Historically accidental landlords have let out their property once, with an estimated 90% selling their property after the first tenancy comes to an end. However, this is decreasing and it's believed with the growth in reluctance to commit to property purchasing until later demand for rental property will see accidental landlords staying on the market for much longer.
If you're an accidental landlord looking to advertise your rental property on Rightmove, Zoopla and Primelocation, list your property with MakeUrMove today, we'll help you find tenants fast and deal with everything associated with setting up and managing your rental.