Average rents climbing in every UK region for first time in two years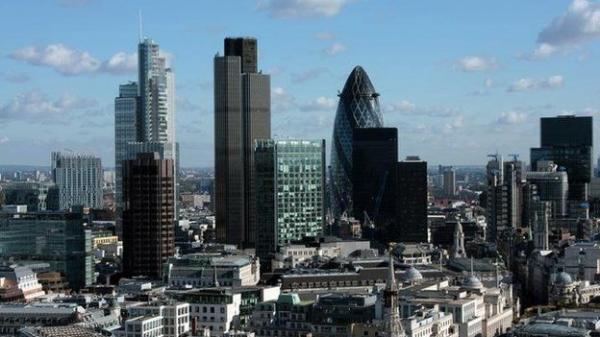 Rents are starting to rise in every region across the country in the UK for the first time in two years.
Buy to let provider Landbay has issued the results of a survey to suggest rents grew by an average of 0.07 percent in January. These increases have been anticipated by many members of the private residential sector and it's anticipated this will just be the start of a year of rental growth in the UK.
MakeUrMove has previously argued that rents could increase by around 25 percent in the run-up to 2021 as landlords prepare to offset the costs associated with changes to tax laws and the impact of increased regulation.
It's now estimated that the average monthly rental price is £1,198 with London rents being around £1,876 on average, around 2.5 times higher than the average rent of £760 in the rest of the UK.
We've not quite got back to the heady levels of UK rental prices, with the record being set in May 2016 at £1,893.
The UK's regions have very different economies and this is reflected in the rates in which rental growth have increased, with the North East and London only experiencing growth of 0.03 percent, whilst the East Midlands experienced a growth of 0.18 percent.
This comes after the National Landlord Association (NLA) announced that landlords in London had been forced to reduce rents to attract tenants over the course of 2017.
Commenting on the increase, MakeUrMove's Managing Director Alexandra Morris said: "Landlords don't want to increase rents. They are very conscious that the rents they charge impact tenants. That's why they've been shouldering the costs associated with tax and regulatory changes. But they can't continue to do that forever. As such, rent rises have been expected for a while and it's very likely to increase rapidly over the next year."
"The trigger point for landlords was likely the impact of the Bank of England Monetary Policy Committee's interest rate increases in November 2017. As the BoE's Term Funding Scheme comes to an end at the end of this month, it's likely borrowers won't be able to keep mortgage rates low for much longer. Ultimately, all these forces will likely see rents rise across the UK."
Landlords who had been waiting before further committing themselves to the London rental market will likely see this, and the decrease in the value of London properties, as an indication that this could be the best time to acquire new rental property in the capital.
If you are a London landlord are you're looking to find good tenants fast, list your London rental property with MakeUrMove and we'll promote it on all the major property portals.