Rental repossession numbers ready to rise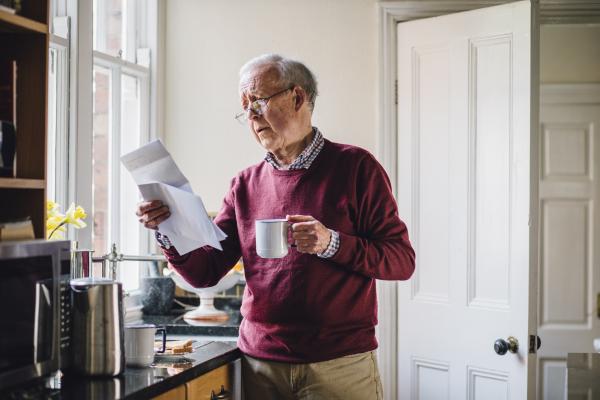 Official figures suggest the number of rental properties claimed back by landlords due to a failure of tenants to pay rents is likely to rapidly rise this year.
The data comes from the Ministry of Justice and indicates that the number of repossessions of properties repossessed by banks and building societies has stabilised and now remain at relatively low levels.
Whilst home repossessions are at stable low levels, there has been a sudden spike in the number of warrants for future repossessions by landlords. It's estimated that tenant eviction is likely to increase by around 10% in the next few months.
Official statistics demonstrate the number of rental repossessions sits at around 8,500 per quarter. However, there was a significant increase towards the latter end of 2017 in the number of landlords making claims to courts to repossess their rental properties, following the failure of tenants to pay rent on time. The final quarter of 2017 saw the number of warrants for legal repossessions increase to over 15,500.
Significantly the biggest growth in the number of landlord repossessions is now found in London, whereas historically, the highest number of landlord repossessions is generally been found in the North East.
Whilst this trend is impacting tenants through the London area, it's also worth noting that it's also the area that has the third highest number of owner-occupier repossessions as well - a trend which is being seen across houses of differing perhaps demonstrating the state of London's housing market.
One of the biggest areas that repossessions are being found is in those landlords from the later 1990s that chose to go for interest-only mortgages. This is especially true in London where the house prices aren't always great enough to cover the costs associated with covering the debt of the mortgage.
In our recent landlord study 41% of landlords said they will increase rents to cover the costs of changing legislation, however, this presupposes that tenants will be able to pay those increased rents.
According to the Ministry of Justice figures, the average time between a landlord making a repossession claim and it taking place has risen to 41 weeks. According to HomeLet, average rents are now £909, meaning landlords can expect to lose on average over £8,000 if they are forced to repossess their rental property through the courts. It's easy to see why rent arrears can force sales and cause banks and building societies to repossess in those areas where sales are more difficult.
The government has intervened since the credit crunch to get mortgage providers to increase the amount of time between default and repossession in order to give property owners the chance to turn their finances around. Likewise, the courts are more likely to give tenants a longer period of time to pay their rent arrears back to their landlord, which can leave the landlord in an even worse position in the long run.
Landlords need to think very carefully about the true costs of renting out property. The government believes there were 175,000 privately rented properties that may have been empty around six months in 2017.
In addition to mortgage repayments, when they're sitting empty, rental properties still cost landlords money in the form of council tax, insurances - despite most insurance policies for landlords being invalid if the property is empty - and other costs.
Standards and Poor believe that by 2021, which is when the true impact of mortgage interest tax relief changes will start to bite, around 50% of buy to let properties will be loss-making and this will likely drive a huge increase in the number of repossessions in the sector.
Most landlords have full-time jobs elsewhere. We understand that it's hard to keep up with the changing that is impacting you as a landlord, especially when it's not your main source of income. By choosing our platform we'll help you find good tenants fast, stay compliant whilst managing your rental property anytime, anywhere. To get started simply list your property with MakeUrMove.