Is a fridge furniture in a rented property?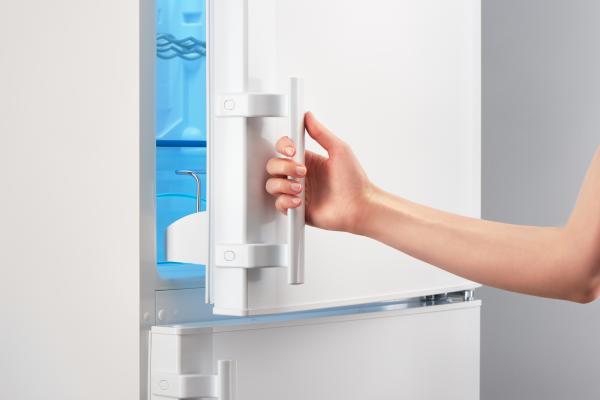 When you describe your property you need to be aware about the legal implications of your description in a number of ways. One thing to consider is what is considered to be included in a furnished property. Many of MakeUrMove's landlords often ask whether a fridge is considered furniture in a rented property.
It's important to note there's no specific definition in law about what constitutes a furnished or unfurnished property. But there are a number of implications that landlords need to be clear of. Council tax isn't payable on unfurnished properties for the first six months of a void period. However, landlords will have to pay the majority of council tax for furnished property (they can claim 10% back). It should be known that there is talk of this allowance being removed.

So then you need to try to understand what a tenant expects when a property is described as furnished. For example, some tenants could consider this to mean the bed, three piece suite and white goods, whereas other would expect to arrive at a property with new bed linen and fresh bath towels.
In addition, many landlords now describe their properties as being part-furnished. We encourage landlords to steer clear of using the term part furnished because this can cover everything from a stool left at the breakfast bar through to a suite and television in every room.

So if you're only going to leave a fridge in your rental property, or perhaps just the whitegoods, the best way to refer to the property is 'white goods supplied'. If you've got the options for furnished/part-furnished/unfurnished, it's probably best to go with unfurnished and explain what's the property in the description. That's because many tenants expect there to be the basics such as cooker, fridge and perhaps a washing machine.
Remember that if you do leave some white goods in your rental property you may still have obligations to have those good checked. Read our recent blog 'are dishwashers and microwaves essential or a luxury in a rental property?' to learn about landlords responsibilities over white goods left in rental properties.
Before leaving anything in your property, be sure to understand what your prospective tenants are looking for and what comparable properties in your area come with.
You can speak to one of our accredited property management specialists who are on hand to discuss whether it's best to include furniture including fridges and other white goods within your property to better appeal to tenants in your area.
To let your property quickly, simply add your rental property to MakeUrMove and we'll add your listing to all the major property portals so you'll find tenants fast.