How can you maximise the rental income of a property?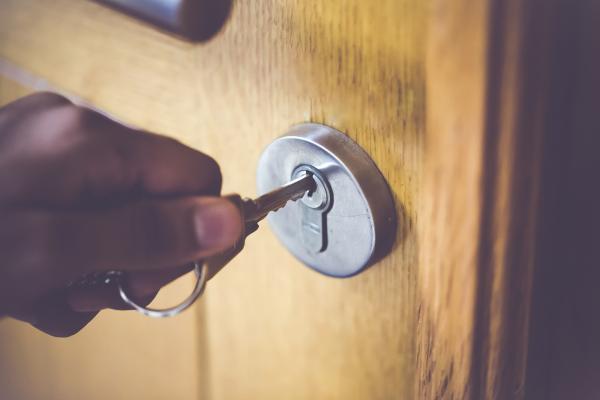 As a buy to let landlord you have made a significant investment in your business. It makes sense to maximise the rental income to make a profit.
There are two ways to increase the rental income from your property. The first is by attracting tenants who will pay a higher rent. The second is to find ways in which the property can generate more rent. Here are our top tips on how you can achieve this.
Compare the market
Make sure you keep up with the market. Constantly check what similar buy to let properties in the area are renting for. Rents can rise as areas become more desirable or demand increases. Ensuring the rent you charge is appropriate for the area is a quick and effective way to increase income.
End of tenancy cleaning
Ensuring the property is clean and well maintained will go a long way to securing the level of rent you are looking for. Competition between landlords is high. A way to not only maximise the rent but to also attract the best tenants is to keep your buy to let property in tip-top order. Schedule and carry out regular maintenance tasks and do a thorough clean up at the end of every tenancy.
Add en-suite bathrooms
If you are in the HMO sector you can increase the rent you charge per room by adding en-suite bathrooms. Renters are willing to pay extra for better facilities and most tenants want their own bathroom. Private bathrooms will be especially attractive to students who have previously lived in halls of residence which typically have en-suite facilities.
Upgrade the kitchen
A modern and well-equipped kitchen will attract tenants willing to pay a premium. A kitchen with plenty of storage and modern design will be a big draw. But adding inexpensive but desirable white goods and fixtures will allow you to maximise the rent from your buy to let property. Think about installing a dishwasher and microwave and ensure the oven is clean and good quality.
Accept pets
This will split opinion but it is worth considering. Most dog and cat owners will happily pay a higher rent. Of course, some landlords believe pets can cause damage and cost more in repairs and cleaning than they would generate in extra revenue. But you should certainly consider letting to tenants with pets.
An empty property doesn't generate revenue
Ensure the turnaround between tenants is as brief as possible. Void periods kill a landlord's cash flow. Keep in touch with your tenant and as their lease draws to a close find out if they wish to extend their lease. If they will be moving on, start the search for your next tenant as soon as possible. Conduct viewings before the end of the current lease and arrange any repairs or maintenance. Make sure you or your team are ready to clean when the property becomes empty.
Ideally, your new tenant will be primed to move in within a day or two of the current tenant moving out. This approach will maximise income and ensure there is no interruption in cash flow.
Think about corporate lets
The corporate market can be lucrative. Standards can be higher and whilst fitting out the property can be expensive, the rewards can be high. And rent can be collected up to a year in advance.
Corporate tenants also tend to take very good care of the property. Their employer is paying the rent and will be liable for damages, so the tenant will be extra careful. After all, no one wants to upset their employer by costing them money.
Provide extra services
Adding some extra services can allow you to increase your rental income. Providing broadband and satellite TV will allow you to charge a premium. These added services will be attractive to tenants as they won't have the hassle of arranging the services for themselves. This can be especially lucrative in HMO properties.
Feedback
Everyone gives feedback these days. Listening to what your tenants are saying will help you make your buy to let property more attractive to other tenants. A survey at the end of the lease or once a year for long-term tenants can produce valuable feedback.
Choose the right location
Admittedly not something you can easily put right after the event. But when looking around for your next (or first) buy to let property carefully consider the location. Don't restrict yourself to a particular area.
There are some amazing locations in the UK which provide great investment potential for buy to let landlords. Buying the right property in the right place at the right price will not only produce high rental income but also a higher yield and capital growth.
Find your ideal tenant by listing your buy to let property with MakeUrMove.