Tips for renting your house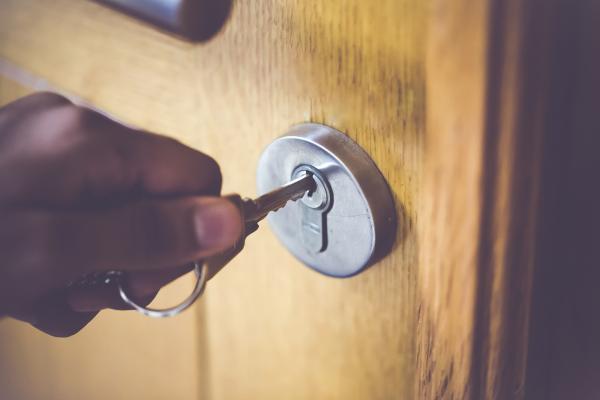 At some point as a homeowner, you may come to the conclusion that it would be wise to rent out your house. Maybe you are thinking of going travelling or are temporarily relocating for work. Perhaps you are trying to sell your home but are finding it impossible. Or you may be looking to buy another property but your current home is locked in negative equity.
In all those circumstances renting out your house can be a logical move. If you do decide to let your property you will join the ever-growing ranks of accidental landlords. To help you make the transition to private landlord here are top tips for renting your house.
Consider how much rent you can charge
Look at what other private landlords in your area are charging for a property similar to yours. Remember you need to be able to charge a rent which covers your mortgage payments. Not only that but the rent needs to allow you to put something aside for routine maintenance and emergency repairs.
There will also be other expenses such as fees to letting agents and possibly legal fees. And don't forget the rent you receive from tenants will be subject to income tax.
Sort out your mortgage
If you do take the plunge into becoming a private landlord you must inform your mortgage lender.
When you purchased your home you will have done so on a residential mortgage. However, by becoming a private landlord and renting out your house you will likely be breaking the terms of your mortgage agreement.
Your lender may allow you to apply for a 'consent to let' which means you can carry on with your current mortgage arrangements while letting your home. However, your lender may insist you switch to a buy to let mortgage. This will increase your monthly payments and there could also be an administrative charge to pay. Factor these fees into your costs.
Find a reputable letting agent
As a private landlord, you can choose to manage your property and business yourself or enlist the help of a letting agent. A letting agent can save you so much time. And, if you plan on being an absentee landlord, a trustworthy letting agent can provide a full property management service taking care of everything for you.
Depending on how involved you want the letting agent to be they can:
Advertise your rental on the popular property websites.
Compile a short list of prospective tenants.
Arrange viewings and vet tenants.
Draw up a tenancy agreement and other legal paperwork.
Compile an inventory.
Collect rent.
Arrange maintenance and repairs.
Make sure you are insured
Similar to your mortgage a normal insurance policy is not sufficient for a rental property. To be covered you must have specialist landlords insurance. Depending on your needs landlords insurance can protect the building, contents (not the tenant's belongings) and even provide rent protection.
Prepare your house for renting
There are a few things you need to do before you are ready to welcome your first tenant:
Remove furniture unless you are letting as fully furnished.
Remove any treasured or fragile furnishings /ornaments.
Do a deep clean.
Ensure appliances and white goods are clean and in good working order.
Make sure you have all your legal compliances sorted; Gas Safety Certificates, Energy Performance Certificates etc.
Find a tenant
Ideally, you or your letting agent will have whittled down the number of possible tenants to a shortlist. Interview your preferred candidate and closely check their references. Make sure you ask for a landlord's reference. Carrying out a credit check is advisable and don't forget the Right to Rent checks.
Protect your tenant's deposit
When your tenant pays their security deposit you have 30 days to protect it in a deposit protection scheme. Failing to protect their tenant's deposit is a mistake too many landlords make and if you follow suit it could cost you thousands of pounds in compensation.
Congratulations you're a private landlord
Once the tenant is installed you cross the divide from homeowner to a private landlord. With that come new responsibilities:
You are responsible for repairs and maintenance of the property.
You should respond quickly to issues raised by your tenant.
Regularly service all appliances.
Ensure your property is always occupied and producing rental income by listing your property with MakeUrMove - the reputable online letting agents.