The Government Introduces the Tenants Fees Bill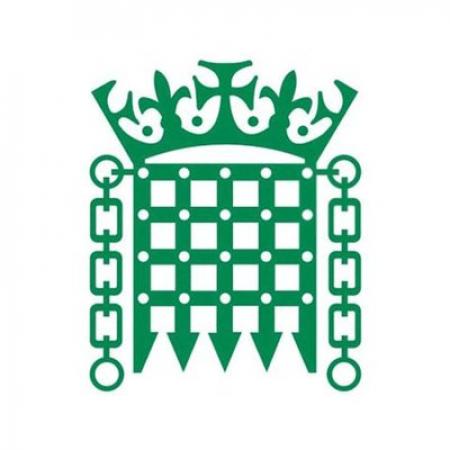 The Government has introduced the Tenants Fees Bill in England, issuing their official response to the Housing, Communities and Local Government Committee report. The Government estimate this will cost landlords £82.9million in the first year.
The Tenants Fees Bill will include the following provisions:
Security deposits must not exceed the equivalent of six weeks' rent
Holding deposits will be capped at no more than one week's rent
Change of sharer charges will be capped at £50 unless the landlord demonstrates that greater costs were incurred
Fines of £5,000 for an initial breach of the ban with a criminal offence where a person has been fined or convicted of the same offence within the last 5 years. Financial penalties of up to £30,000 can be issued as an alternative to prosecution.
Trading Standards will enforce the ban and tenants will be able to recover unlawfully charged fees via the First-tier Tribunal
Landlords will not be able to issue a Section 21 notice until they have repaid any unlawfully charged fees
A lead enforcement authority in the lettings sector will be appointed
The Consumer Rights Act 2015 will be amended to specify that the letting agent transparency requirements should apply to property portals such as Rightmove and Zoopla
Local authorities will be able to ring-fence any money raised for future local housing enforcement
The only things that landlords and agents will be able to charge tenants are as follows:
Rent
Deposits
Change or early termination of a tenancy when requested by the tenant
Utilities, communication services and Council Tax
Payments arising from a default by the tenant such as replacing a lost key


The new measures will be subject to parliamentary timetables and processes and it will come into force in 2019.
The industry has been anticipating this announcement since the ban on tenant fees was included in 2016's Autumn Statement.
The secretary of state, James Brokenshire, announced the ban will save tenants around £240m a year, however we have carried out rounds of research and discussed this matter with a lot of landlords and tenants alike and whilst the government's intention is to make the private rental sector more affordable and fairer, the fear is tenants will end up worse off as rents will be raised to cover the increased costs incurred by landlords.
The Bill comes after the Office for Budget Responsibility warned that plans to ban letting fees paid by tenants could lead to rent rises as a result of fees being passed on.
In 2013 Shelter concluded that if letting agents did not absorb the cost of ban fees paid by tenants, "landlords may be justified in increasing rents to reflect their additional costs".
The RLA's Policy Director, David Smith, said: "With warnings that the policy could lead to rent rises, there is a very real danger that whilst the cutting the upfront cost of renting, tenants will find themselves paying them through higher rents on a permanent basis.
"Instead of using scarce Parliamentary time to make changes to letting fees much of which could be done by regulation and better enforcement, the Government could do more to reform the deposit system to deal with the need for most tenants to fund two deposits, one for the property they are leaving and one for the property they are going too. This cost is much higher and a much more substantial barrier to tenant mobility than agency fees."
ARLA Propertymark Chief Executive, David Cox, commented: "We do not believe the Bill will achieve its aims, as our own research last year demonstrated that tenants will end up worse off and banning fees will not result in a more affordable private rented sector.
"ARLA Propertymark has worked hard over the last 18 months to explain the unintended consequences of the ban to Government, and we're pleased they have listened and allowed Change of Sharer, Surrender of Tenancy, holding deposits, exempted the Green Deal Charge, and capped security deposits at six weeks, rather than the Committee's proposed five-week cap. Now that we have greater clarity on what the ban will entail, agents must start preparing for when it comes into force.
Unfortunately, these unintended consequences are likely to have long-term negative impacts on the housing market making property ownership even less affordable.
In a separate impact statement, also published this afternoon, the Government said the ban would cost letting agents £157.1m in the first year. Whilst we currently only charge tenants for referencing, we've been working hard to develop new products and services that will allow us to remain viable and meet the needs of the private landlords and tenants who rely on MakeUrMove's online letting solution.