Government updates How to Rent Guide again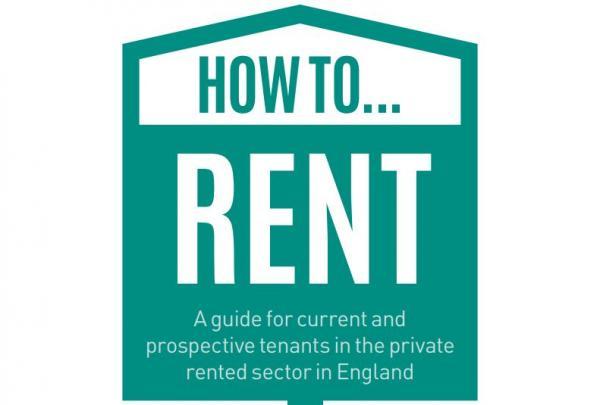 The Government's How to Rent guide has been updated, just two weeks after the last update.
This update means that landlords and letting agents must ensure that new tenants or those renewing, have the correct version of the guide.
The How to Rent booklet, the latest version of which can be downloaded here, forms some of the 'prescribed information' that landlords are required to provide their tenants. Failure to do so could even mean that landlords are unable to evict tenants using a Section 21 notice.
Read more about government's "how to" rental guides here.