Three Year Tenancies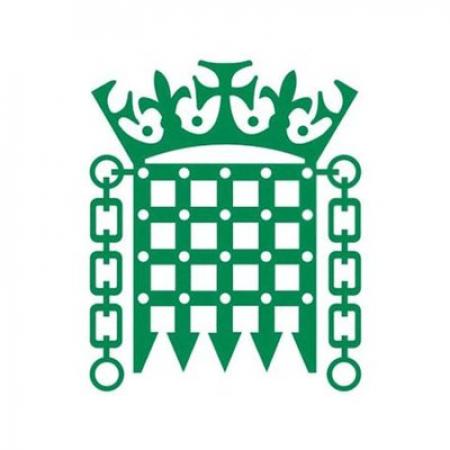 On 2nd July, the Secretary of State for Communities, James Brokenshire MP proposed the introduction of a minimum three-year tenancy term, with a six-month break clause, with the aim of helping tenants put down roots and increase financial security for landlords. It has now been revealed that the government is unlikely to implement mandatory three-year tenancies.
The campaign to introduce mandatory three-year tenancies was championed by housing charity Shelter and lobby group Generation Rent.
Our recent research, which was reported in several national and trade publications, demonstrated that three-year tenancies were unpopular not only with landlords but also unpopular with tenants.
Our research demonstrated that only 7.2% of tenants would prefer a tenancy lasting three years, while some 30% of tenants would like tenancies to remain at 12 months and a further 20% would like tenancies to last no longer than two years.
On 5th September, during PMQs, the Prime Minister said she is keen to make sure tenants are secure while ensuring landlords are protected. The Sun has reported that the Treasury is concerned three-year tenancies would damage investment in the housing market, whereas Downing Street argued three-year tenancies should be voluntary.