How to advertise your student let on Rightmove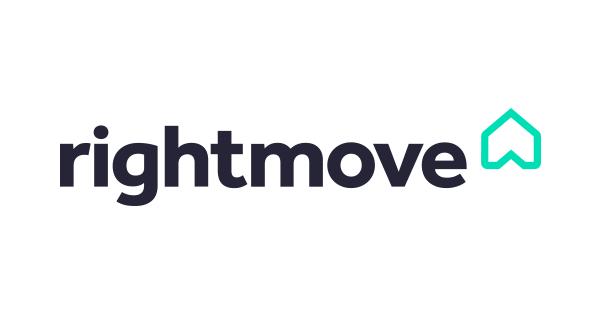 In a busy market, the demand for student properties continues to grow. Even though the level of accommodation provided by universities is increasing there's still a huge need for properties from private student landlords. According to estimates, the private sector supplies almost 90% of all student accommodation.
But just because there is a high demand doesn't mean you will automatically have hordes of students beating down your door. You still have to market your property. And your student let must stand out from all the others on the market. To do that you need to list it on Rightmove.
Why your student let needs to be on Rightmove
Students are tech savvy. Your property needs to be listed where your potential student tenants are searching for accommodation. And most students will be aware of Rightmove. They'll realise it's the biggest and most popular property portal in the UK. It's even more popular than Zoopla. Students know this. They are more likely to search for a property on Rightmove than any other website.
Even those students who don't go directly to Rightmove are likely to end up there. Many will try typing 'student house in xxxx' into their smartphone browser. Such is the power of Rightmove the website will appear in the student's search results. And as they will recognise the Rightmove name from their TV advertising they are more likely to click on that than any other links.
One way or another it's highly likely a student looking for a property will search for it on Rightmove. Which is why you as a private landlord need to have your property listed on the Rightmove website.
But therein lies a problem. Just how do you go about advertising your student let on Rightmove?
Getting listed on Rightmove
As a private landlord, you can't list your own property on Rightmove. Only authorised online letting agents and estate agents can put their properties on the website. But this doesn't have to be an issue for you. In fact, it's good news. MakeUrMove are authorised to list your property on your behalf. Which means you'll get an ad on the most popular property portal in the UK. But it gets even better.
Not only will we list your student let on Rightmove we'll also list it on Zoopla. You'll get maximum exposure on the two most visited property sites in the country. And your ads will stay live for sixty days. In addition, we'll also list your property on our own website and market it to our mailing list of eager tenants. All this is included in our Tenant Find service which costs only £49. Even if you could list your own property on Rightmove our Tenant Find service is cheaper and easier than doing the work yourself.
Listing your property on Rightmove immediately gives you great exposure by putting your rental in front of tens of thousands of students. You'll also have an edge over other private landlords in your area who don't know how to list their student property on Rightmove.
Find tenants fast and advertise on Rightmove by listing your property with MakeUrMove the original online letting agency.