How To Avoid Void Periods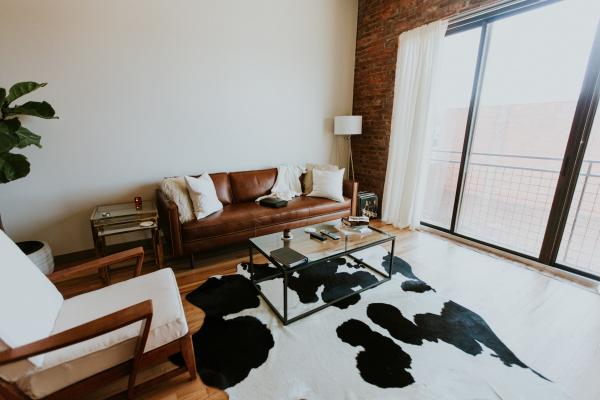 As a landlord, you know how harmful void periods can be. But equally, you'll be aware they're inevitable. The trick is to minimise them. You need to take steps to protect your business by putting strategies in place to reduce the time your property is empty. By doing this you can maximise the return you get from your investment. Which is easy to say of course. But how do you go about doing that? Here are a few tips to help you keep void periods and the effect they have to a minimum.
Encourage long-term renters
A long-term tenant simplifies most aspects of being a private landlord. But their biggest benefit is the uninterrupted rental income you'll enjoy when a tenant puts down roots. If you're installing new tenants every six- or twelve-months void periods are inevitable. As much as you'd like to you can't usher one tenant out the door while simultaneously welcoming their replacement. Having a long-term renter means you don't miss out on any income.
Have your marketing ready to go
Don't wait until the final week or two of an existing tenancy before you think about finding your next tenant. Have your marketing ready to go and as soon as your current tenant gives notice start pushing the property out via your online letting agent. Make sure they will advertise your rental on the most popular websites such as Rightmove. The shorter the period between tenancies the less income you lose.
Charge a realistic rent
Don't price yourself out of the market by shooting for the moon. Charge a realistic rent based on the local market. High rents naturally make a property harder to let. Of course, you mustn't under-price. But don't scare potential tenants away by holding out for too high a rent.
Carry out tenant referencing
This may seem an odd one. But bear with me. Referencing can save you from non-paying tenants. Or one who causes damage to the property. Neither scenario is good news. Either way, the rent will dry up as you go through the eviction process and try to recover your money through the courts. And whilst there are never any guarantees referencing can help you find a reliable tenant who will pay their rent on time.
Check your landlord insurance
You can't directly insure against void periods. But you can ensure your landlord insurance includes rent protection. This will give you a financial buffer against unpaid rent and the time it takes to evict the tenant. You should also ensure your insurance cover remains in place during void periods when the property is empty. Most policies will continue to cover for three months or so.
Budget for void periods
As we've already said no matter what you do some void periods are inevitable. You need to build some protection against them by budgeting in advance for the loss of income. Allocate a portion of your monthly rental income to a 'rainy day fund'. In other words, build a cash reserve to get you through the void periods between tenants. At the very least you need to ensure you have a reserve to meet your mortgage costs when the property is empty.
Take advantage of void periods
Embrace the pain. Take advantage of void periods by completing essential maintenance and ensuring your legal compliances are up to date. Do a deep clean, redecorate and upgrade your appliances. Using a void period to improve your property will allow you to charge a higher rent and make up the losses you've suffered while you're waiting for a new tenant to move in.
Private landlords can find tenants fast by listing their property with MakeUrMove the online letting platform bringing landlords and tenants together.