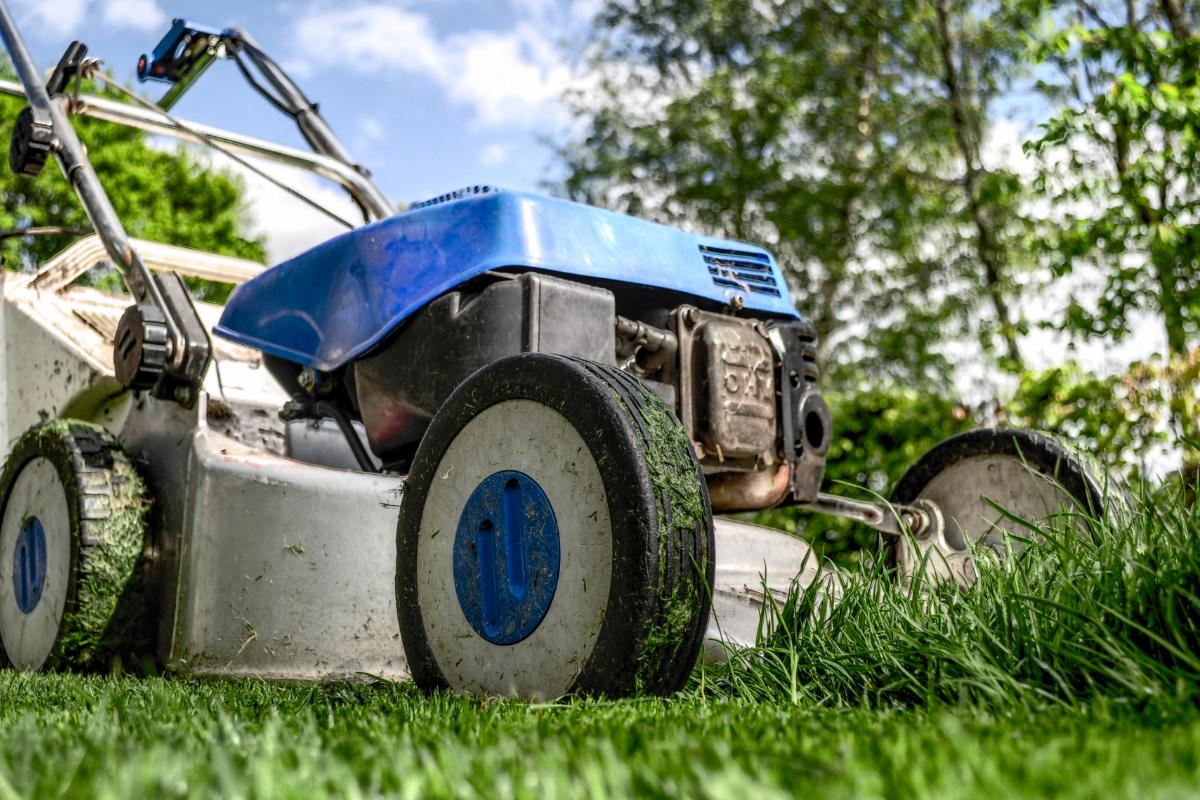 Putting down roots in a rented property can sometimes be a challenge. How long will you be there? Will you be able to afford a rent increase? Will your f...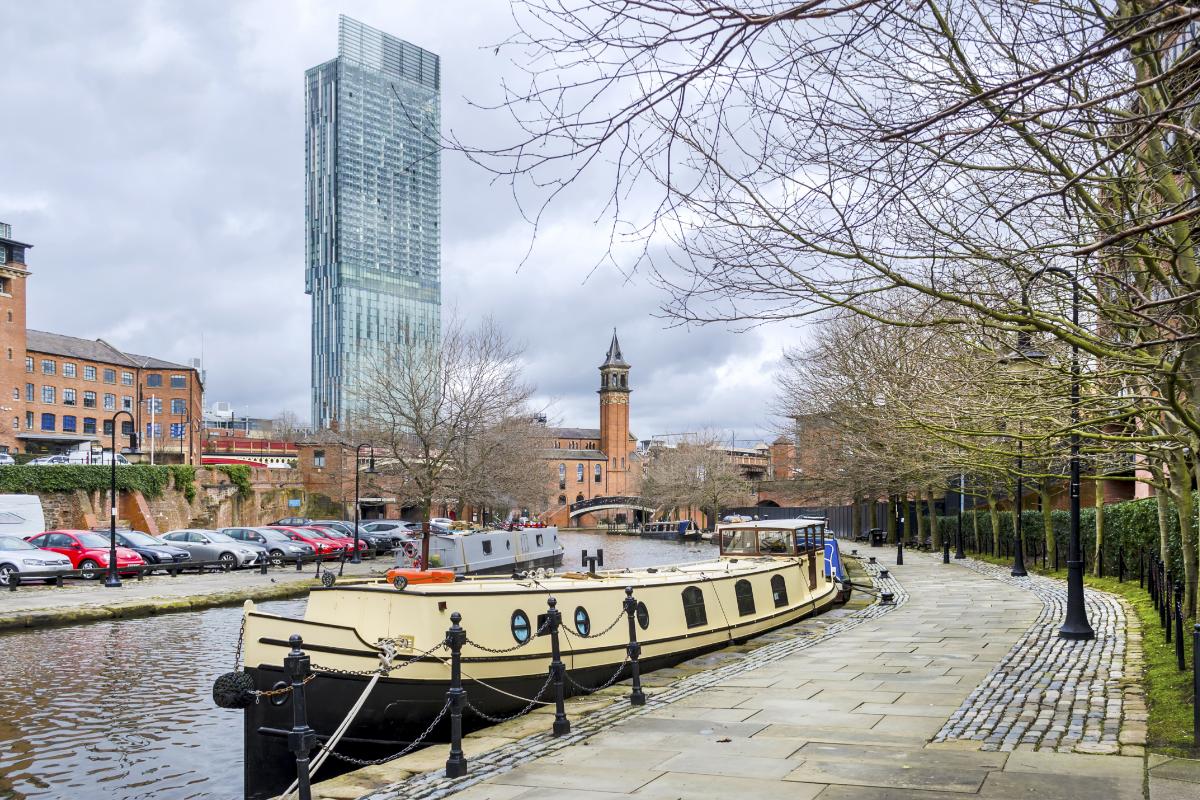 For a city centre covering just over two square miles, Manchester offers renters everything from tranquil waterside homes to apartments directly above buzzing bars.

It's home ...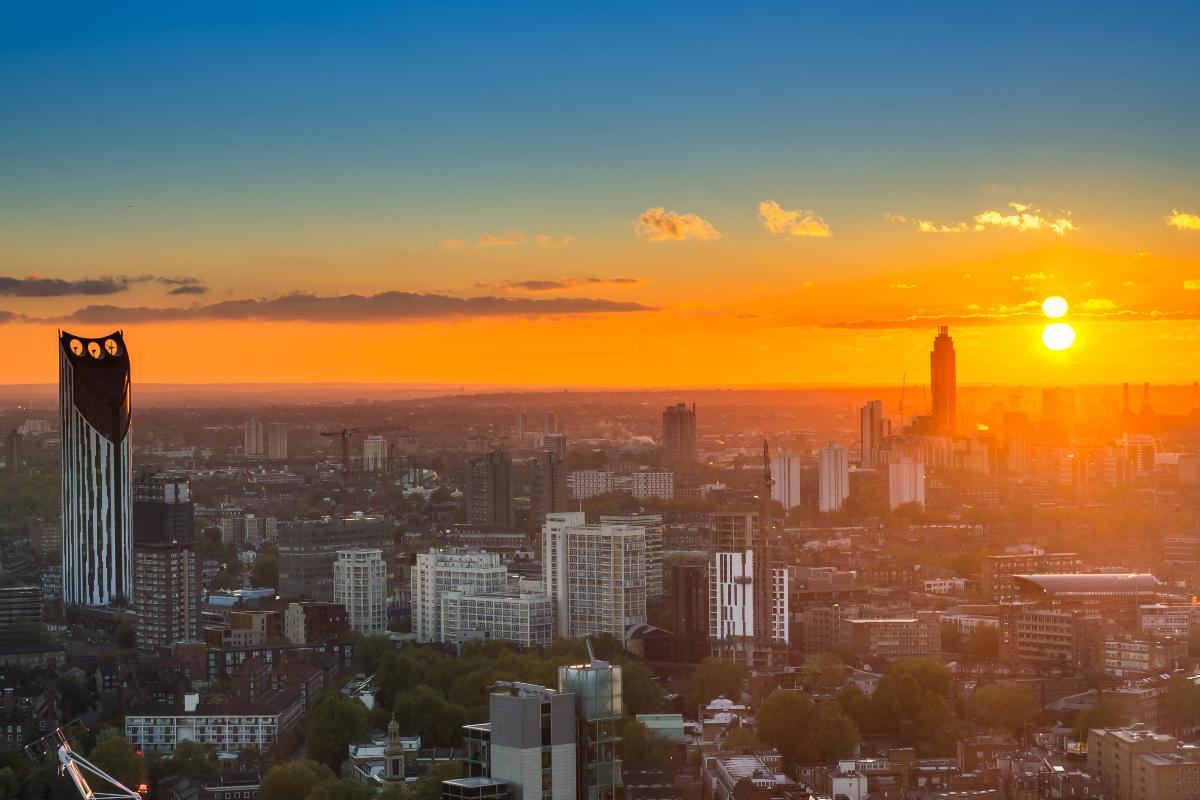 Forget the old cabbie adage "Sorry mate, I don't go south of the river." South London has long been rebelling against its outdated reputation as the north's poorer, ...