Manchester's new mayor - who is Andy Burnham?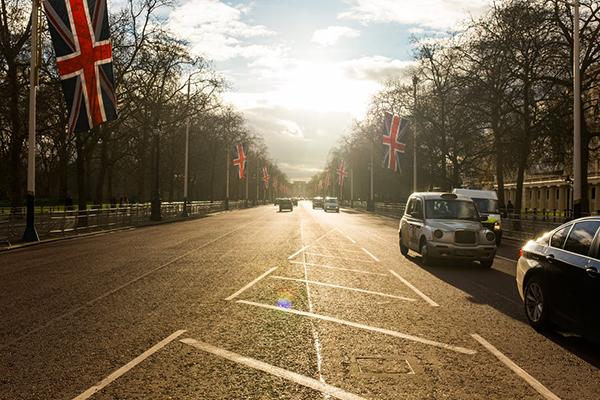 There is now one less job vacancy in Manchester as Andy Burnham decisively won the race to be Greater Manchester's first ever elected mayor.
Polling over 63% of the votes it was a landslide victory for the Labour candidate. Though the margin of victory surprised some observers, the result was never in any real doubt.
But, who is Andy Burnham and what are the challenges he now faces?
Career politician
Born in Aintree he joined the Labour Party while still a teenager. Politics was probably always going to be his career and he began his journey to the mayoral office as a researcher for MP Tessa Jowell.
In 2001 he was elected as MP for Leigh, a role he stayed in until he quit following his election as Greater Manchester's new mayor.
Along the way he served in Gordon Brown's Cabinet and twice stood as a candidate in Labour leadership elections losing out to Ed Miliband in 2010 and Jeremy Corbyn in 2015. He was later appointed Shadow Home Secretary, a role he resigned from in 2016.
What will Greater Manchester's new mayor actually do?
Times have changed from the days when a mayor's role was to wear chains of office and open garden parties. The ceremonial role has evolved and, as the region's first elected mayor, Burnham will have significant powers.
Firstly, he will take over the responsibilities previously held by the Police and Crime Commissioner, a role which no longer exists, and will also be responsible for the fire service.
He will oversee strategy for housing, city planning and Manchester's often chaotic transport system. Unlike other elected mayors, Burnham will have additional powers to control health and social care.
It's going to be a challenge
With such wide-ranging powers the new mayor can have a real influence on the development of the region and undoubtedly faces some significant challenges. Much of Burnham's pre-election campaigning focused on housing in Manchester and particularly the homeless.
The new mayor has pledged 15% of his salary will go towards a new mayoral homelessness fund which he has set up and many people in the region see the growing problem of the homeless as a priority which must be tackled.
Burnham's manifesto included 'ambitions' for affordable housing for everyone with no-one forced to sleep on the streets.
Transport and crime are other areas on which the mayor will be spending a lot of time along with health care which, naturally, is an area of real concern to many people. Burnham has promised to deliver the country's first integrated National Health & Care Service.
What has he said?
Naturally enough the new mayor was quite bullish after the election result was announced. He said: " This is the dawn of a new era, not just for this city region, but for politics in our country. It has been too London-centric for too long "
He went on to reiterate his campaign promises and said: "Here in this city we will never accept it as an inevitable consequence of a modern life that for some people to succeed, others have to sleep rough on our cold streets."
Are we really bothered?
The new mayor has his work cut out and is no doubt still basking in the warmth of his crushing victory in the polls. But, did its first ever mayoral election really grab the imagination of the Greater Manchester public?
A turnout of just 28% would suggest not. Two in three people eligible to vote didn't do so. This suggests Burnham will be starting his new job battling a little bit of apathy as he goes about the business of delivering on his election promises.
Looking for property in Manchester?
Search our database to find your ideal property in Manchester or call us on 0333 8000 210 for help and advice.