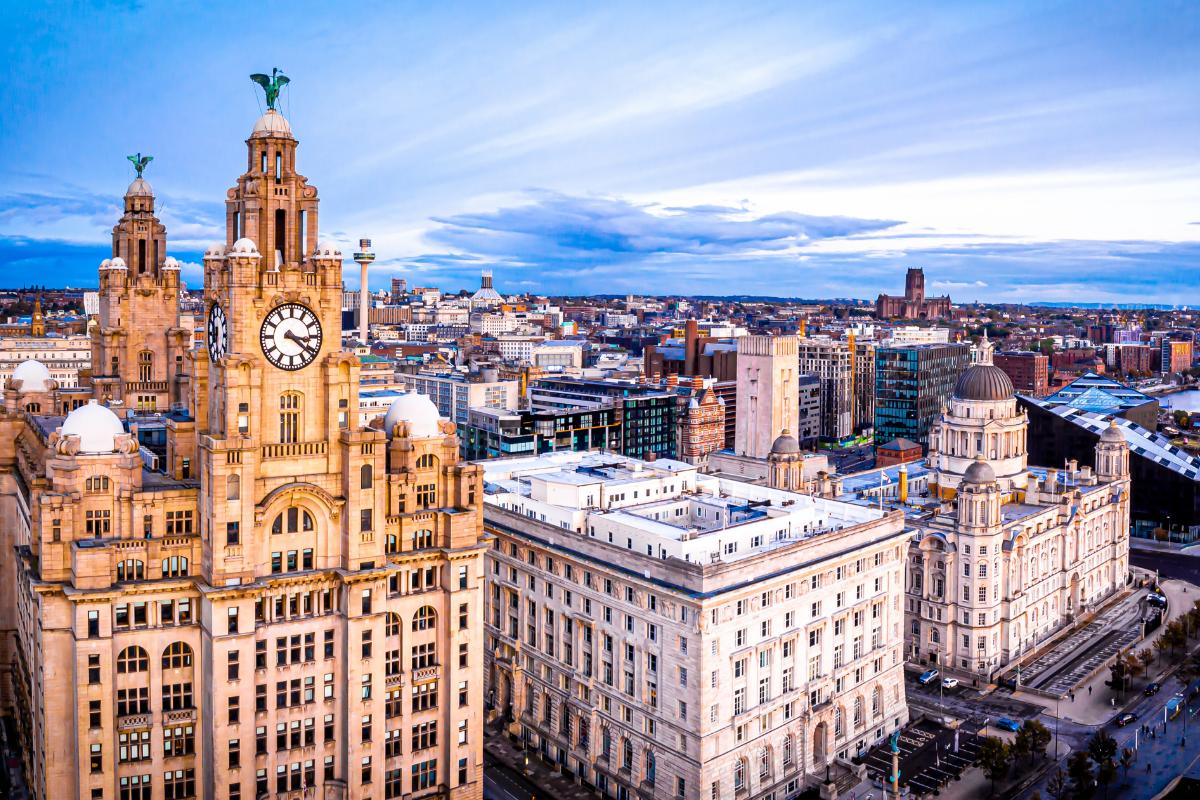 Compact and cultural, Liverpool city centre offers renters everything from contemporary waterside skyscrapers to loft-style warehouse conversions.
Shiny and new or gritty and industrial, take your pick f...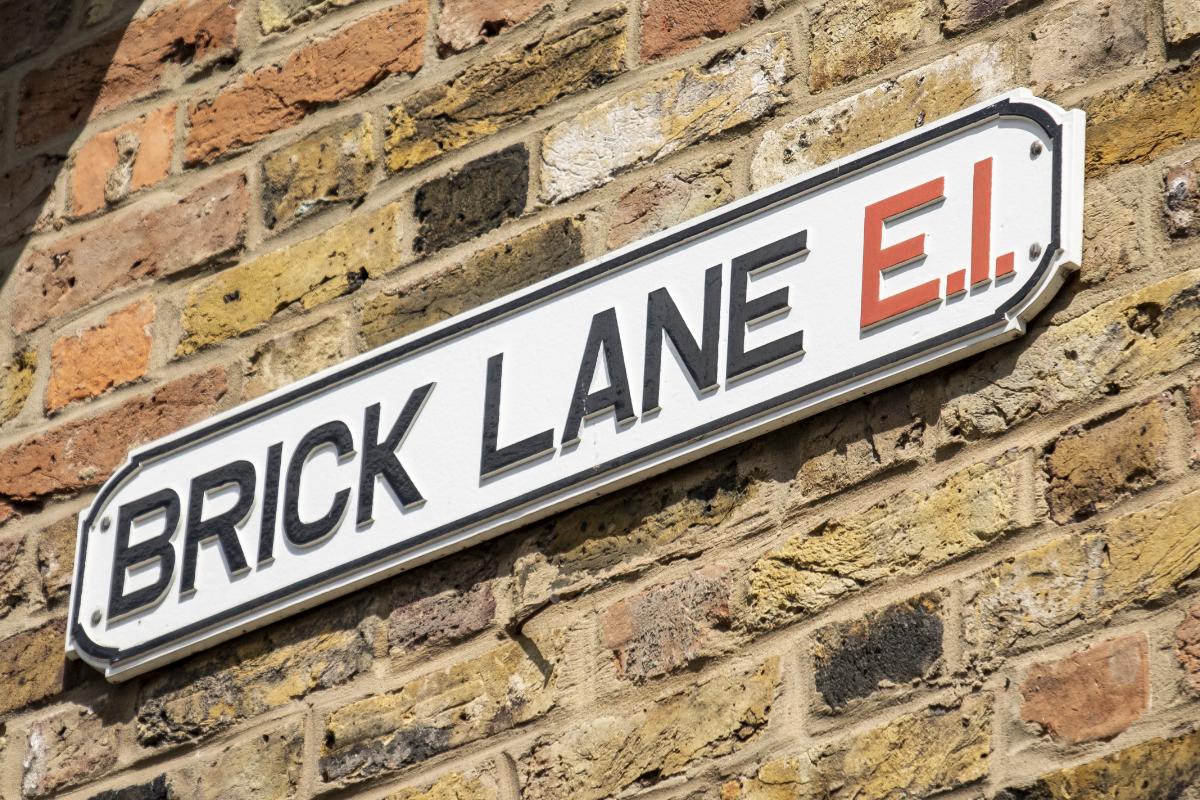 Forget the old clichés. 21st century East London is so much more than a collection of outdated stereotypes.
Yes, it's still where you're most l...