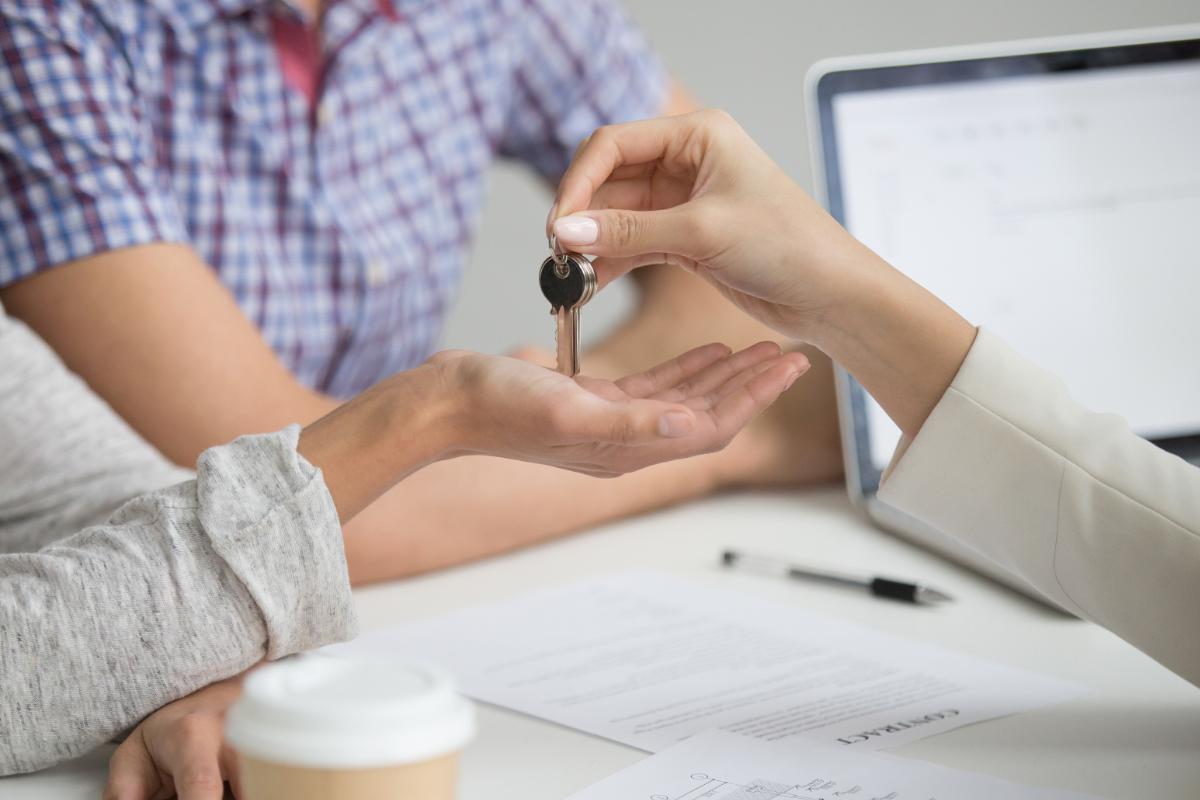 The housing market in England is set to reopen today following a tweak to the law which relaxed the non-essential travel rule under Covid restrictions. We have produced a guide to explain what this means for the letting market and will update this as more information becomes clear.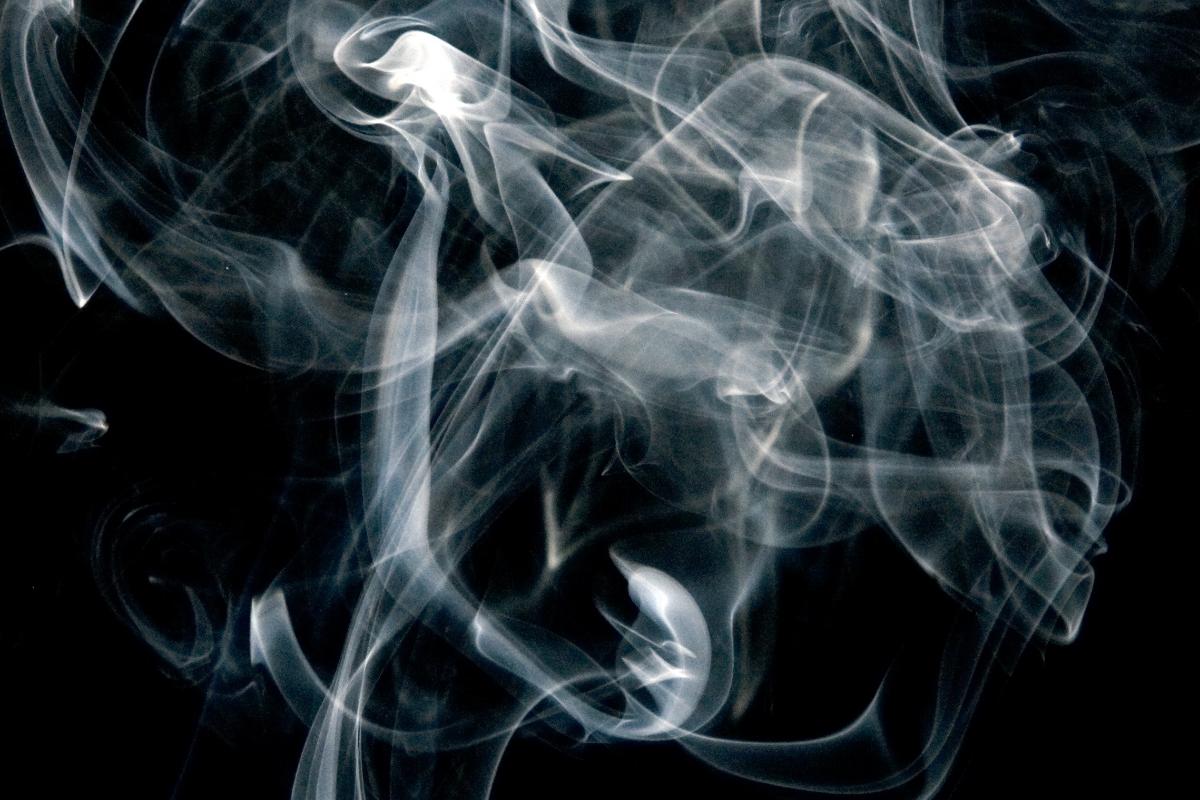 Over 7 million people in the UK are smokers. The figure is declining year-on year and with National No Smoking Day taking place this month, more will soon be quitting the ha...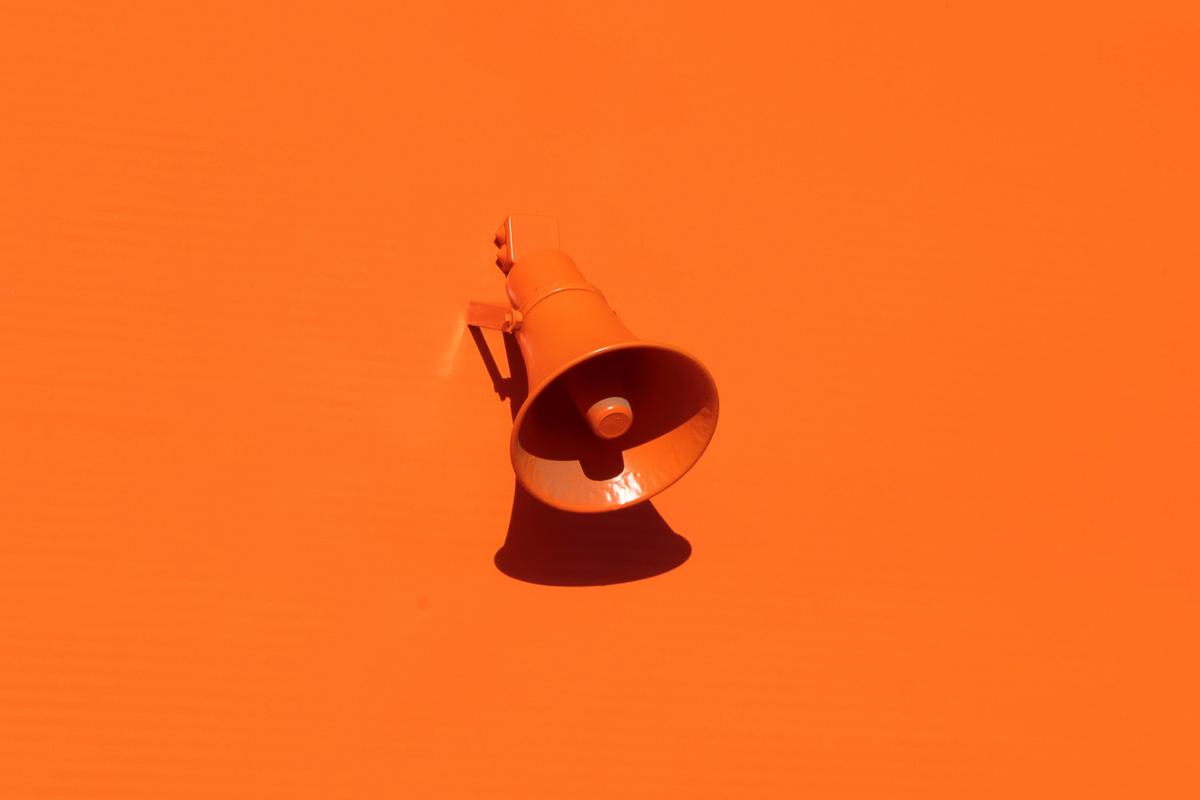 Noise issues may sound insignificant, but it can escalate to evictions if the problem persists. If your neighbours have complained about your tenants being too noisy, here are some approaches you can take.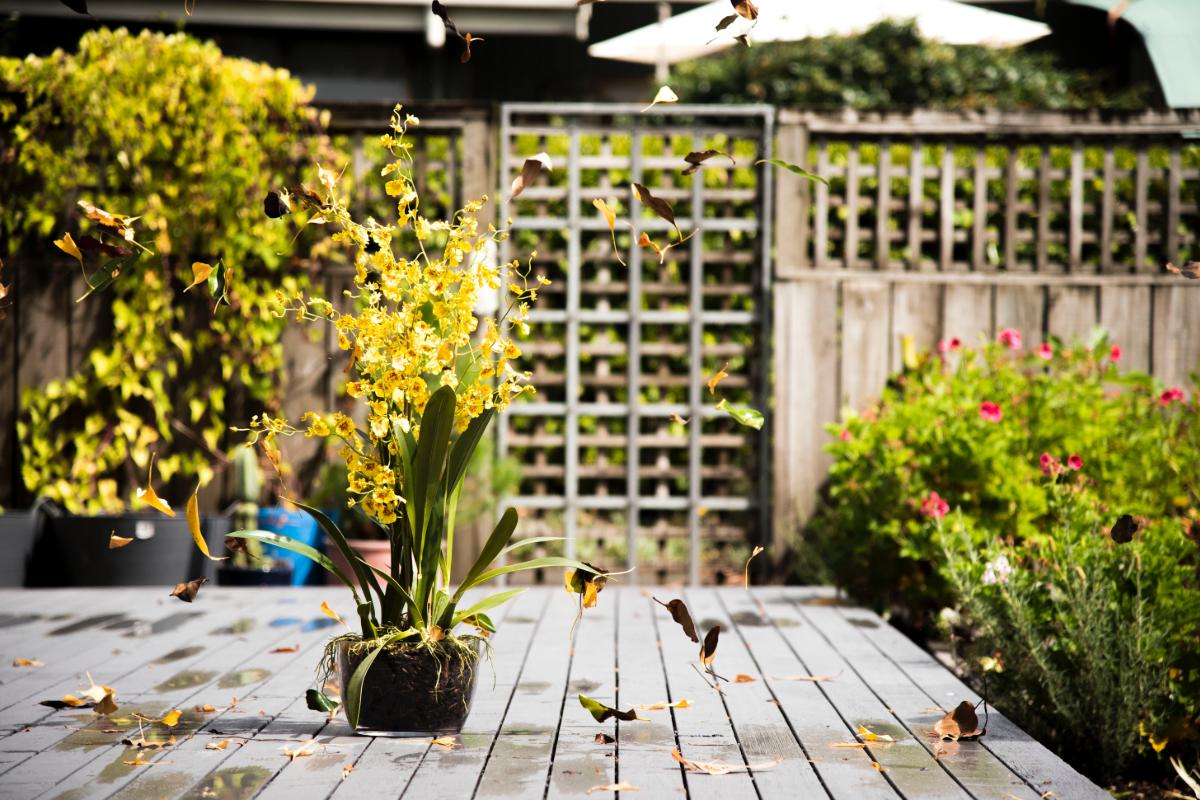 Outdoor areas are equally as important as indoor areas. Taking the time to make clarifications on the maintenance responsibilities can save time and reduce the risks of such disputes.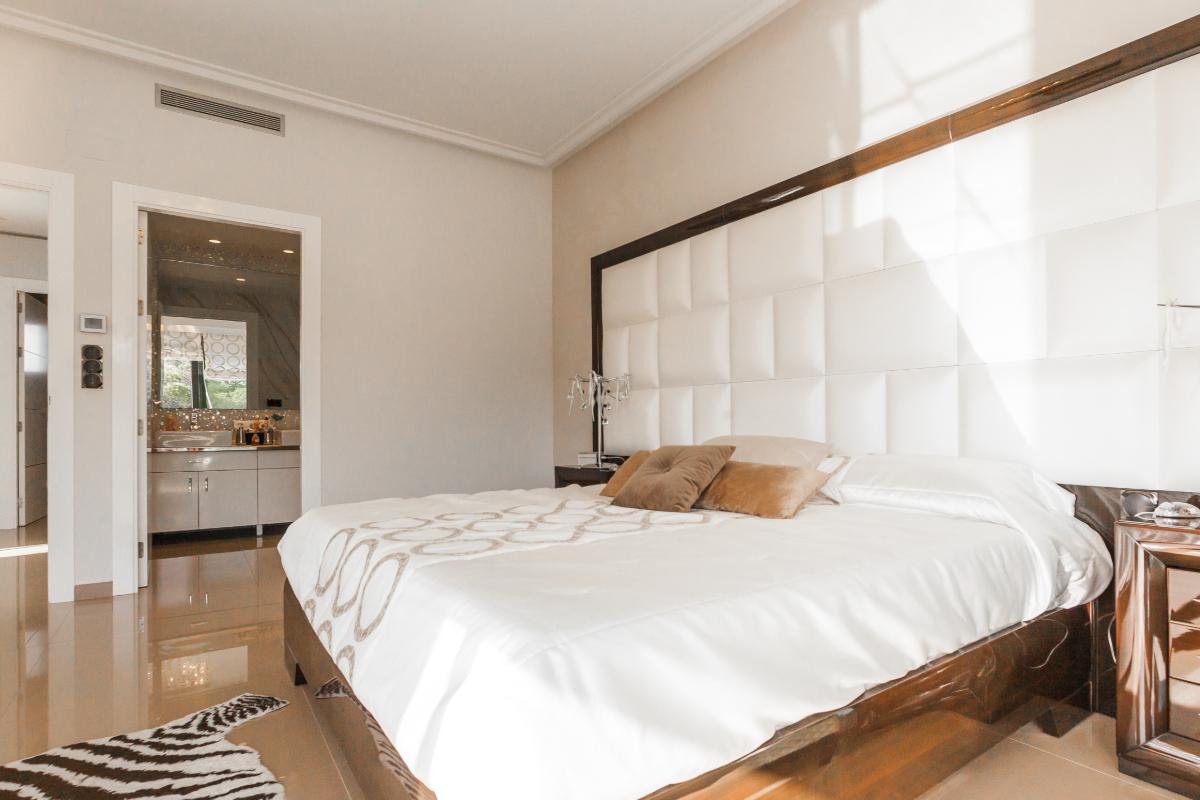 Should the landlord pay for professional cleaning, or the tenants?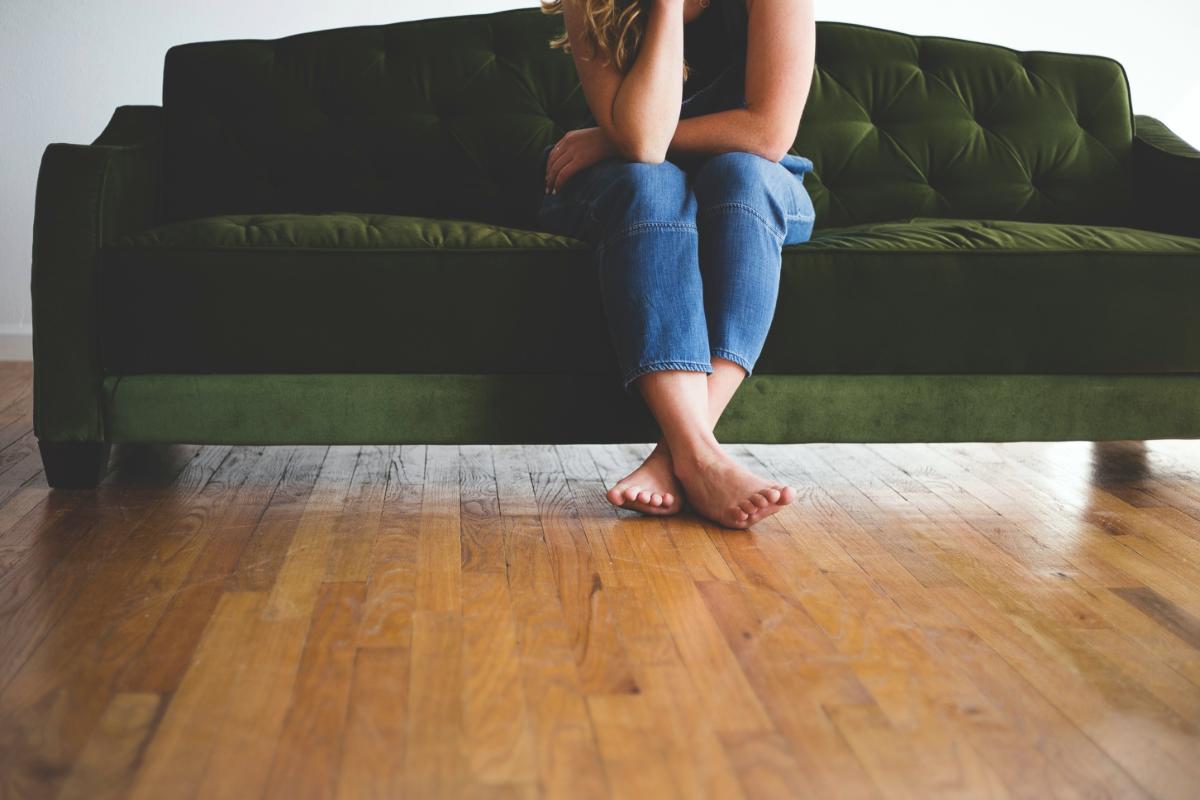 When this happens, it puts you as a landlord in a difficult position. What are the ramifications for both you and your tenant if your tenant is subletting your property?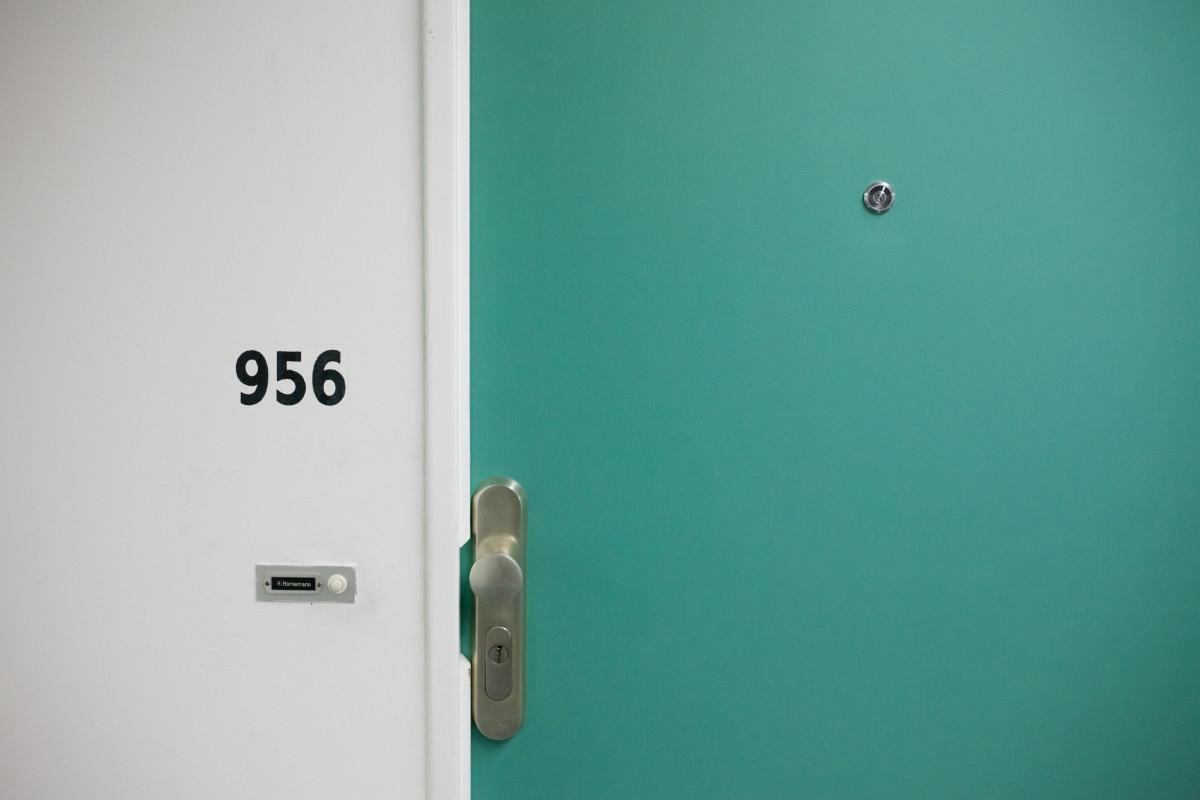 Fear of crime is something which unites both tenant and landlord. Here are some essential home security tips to keep your property safe and secure.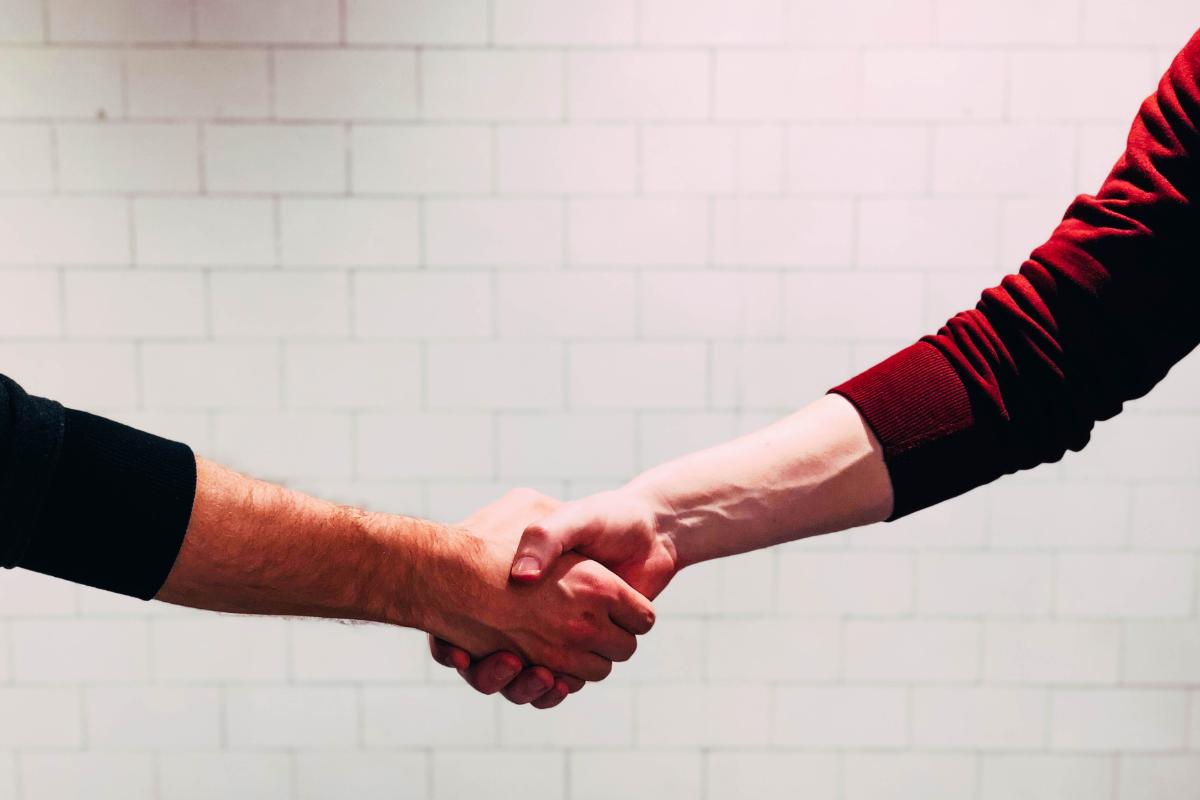 Whether you're a renter or landlord you'll want to enjoy a tenancy without arguments and disputes. Which is easier said than done. But whichever side of the rent book you're on here's our top 5 ways to avoid landlord-tenant disputes.