We love Manchester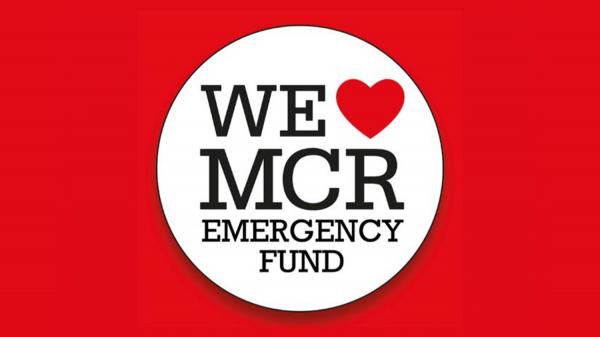 As a Manchester based company we share in the pain and loss of the events on 22nd May 2017 resulting in the loss of life and injuries sustained by many innocent people out enjoying themselves.
The overwhelming support of people in Manchester and the whole of the country has been touching to witness and be a part of. Our business has been based in this great city since 2008 and we love it here.
On a personal note waking up on the 23rd May and seeing the news, devastation and evil that had befallen innocent people broke my heart. As a mother, myself I felt the fear of understanding these things really can happen at any time and anywhere, in any place to any one of us. However the following hours and days showed me something else, fear is a tool, it is a weapon and one we must defeat with our humanity and passion and LOVE.
Daily I make the commute to work on the Metrolink via Victoria station. The silence amongst commuters in the following days, as we all made our way into the City Centre using replacement bus services was deafening. Deafening in a beautiful way, it was a statement, people connected and talked, they shared, hugged and cried but they all displayed a notion of invincibility. We carried on with respect to those affected and we will continue to carry on. We are saying that you cannot beat us and we mean it.
Our hearts go out to all those affected by the monstrous acts in the Manchester, Westminster and London Bridge terrorist attacks and we want to help share the love. It is in this way that the true spirit of community is realised.
MakeUrMove will be donating 50% of turnover this week (5th-11th June) to the British Red Cross Manchester Emergency Fund. For more information or to donate yourselves please visit British Red Cross.
Alexandra Hargreaves – Operations Director MakeUrMove Limited
#onelove #welovemanchester #BritishRedCross