Could the next property crash be triggered by landlords selling off property?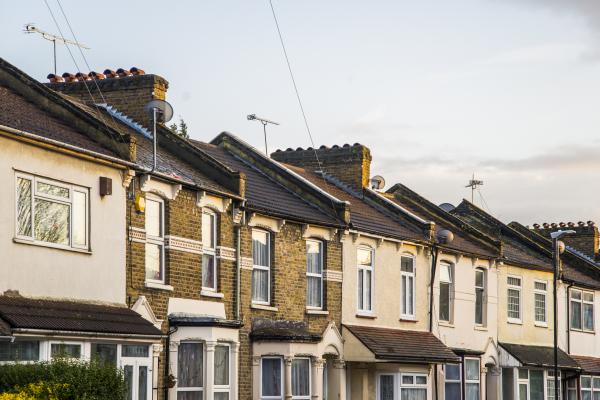 Legislative controls and changes are about to have a big impact on the lives of residential landlords in the UK. Mortgage interest tax relief changes and increasing regulatory red tape could trigger for the next property crash, as landlords begin the 'Great British Property Sell-Off'.
Landlords have yet to feel the impact of the changes to mortgage interest tax relief charges, which they will begin to feel following tax returns for 2017/2018. There is a possibility that landlords could rush to put their properties on the market.
We help thousands of landlords to list rental properties online. Recently, we've seen an increase in the amount landlords are charging for rent as they move towards overcoming the loss of mortgage interest tax relief. However, it's likely that many landlords will still face a shortfall on their rental properties.
If landlords are unable to increase their rental income, some could find themselves paying more in tax returns than the net rental income they receive. This could trigger the 'Great Property Sell-Off', seeing a huge amount of property hitting the market at roughly the same time.
Landlords are already facing reductions in the amount of mortgage interest tax relief they can claim. From the 6th April 2017, the relief is restricted by 25% and the full relief reduction will come into place by 2020/2021.
This problem could be further compounded for landlords if the Bank of England Monetary Policy Committee decided to increase interest rates.
The increasing regulatory factors - including restrictions on allowable costs, rent repayment orders, banning letting agency fees, mandatory electrical safety checks and minimum energy efficiency ratings - will all have an impact on the landlords' costs.
The government is rightly moving to regulate a largely unregulated industry. However, this is an industry of millions of landlords, who own millions of properties. It's an industry dominated by private landlords who run micro-businesses in their part-time. These small landlords largely own one rental property each and often operate on shoestring budgets.
Whilst further protection for tenants is welcome, the government must work hard to ensure there are no unforeseen and negative consequences for smaller landlords. If the perfect storm occurs and landlords start to divest their portfolios, it's likely that other house owners would want to get out early as well further compounding the problem and reducing property prices.
If the 'Great British Property Sell-Off' is triggered, it's possible the UK will experience a property crash worse than anything seen in recent living memory. However, it's most likely that landlords will move to protect their investments. Some will likely move to a Personal Ownership / Limited Liability Partnership (LLP) and Limited Company mix, whilst others will take the hit and pay the extra tax.