Good news for East London landlords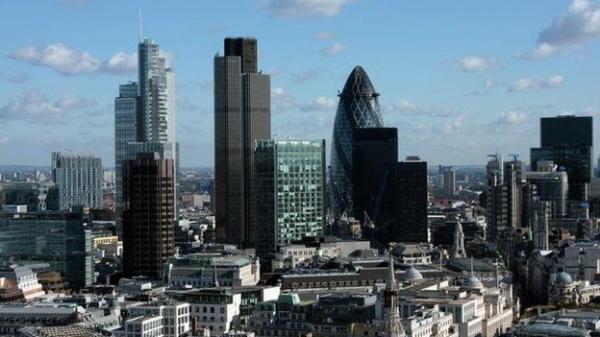 New figures released by the Mayor of London and a report by Oxford Economics show the east of the city is booming.
East London has seen over 100,000 new jobs created since the 2012 Olympics. And forecasters expect the trend to continue. 2030 will see another 125,000 roles added to the job pool.
The boroughs of Barking & Dagenham, Greenwich, Hackney, Newham, Tower Hamlets and Waltham Forest have experienced three times the growth forecast in 2013.
Economic growth has also seen the population of the boroughs increase with over two million people now living in East London.
A strong local economy is good news for every landlord
More jobs, higher wages and an influx of skilled workers means a vibrant housing market. In terms of rising property values as well as higher rents. It also equates to a larger pool of tenants with properties less likely to remain empty for any length of time.
It all adds up to a very positive outlook for those landlords with properties in East London. And for those looking to buy in the near future as they will benefit from the next wave of growth.
Significantly most of the new jobs are in technology and other skilled areas. Well-paying roles with a professional workforce looking for accommodation in the local area.
David Goldstone, LLDC Chief Executive, said: "It's especially pleasing that so many of these new jobs will be in high value and high skill sectors like science, technology, finance and insurance. And we are determined that local people will continue to benefit from the opportunities being created in and around Queen Elizabeth Olympic Park."
The Mayor of London, Sadiq Khan, said: "I am pleased to see this area of London is providing tens of thousands of new jobs for Londoners in important industries like technology, science and media.
"This is great news for East London, great news for our city and our country. It shows what can be achieved by bringing together a world-class public realm, access to culture and proper coordination between affordable housing, social infrastructure and transport. And should be a good example of providing good growth across our city.
"Businesses, universities and cultural institutions are flocking here and the centre of gravity in London is moving east."
Even better news ahead?
The regeneration of the area isn't the end of the good news for East London landlords.
The capital's rental market will also receive a boost from HS2.
A recent study showed over 60% of London landlords believe HS2 will increase property values across the city. 78% of landlords are hoping to expand their property portfolios.
Landlords looking to attract tenants should check out our offer of a FREE trial of our tenant finder service. Click here to sign up now.