London Landlords Not Worried By Tax Hike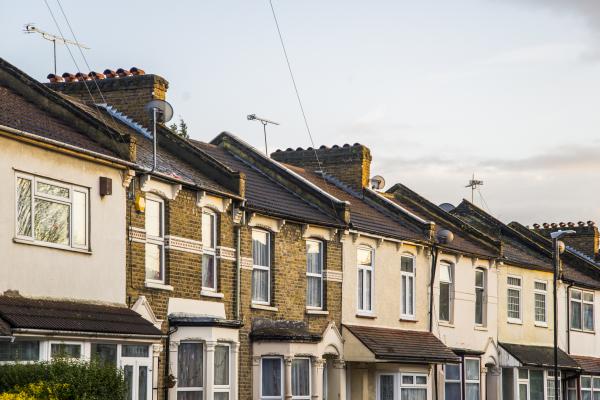 Whilst many landlords around the country are concerned about the changes to the taxes, it appears London landlords are not put off by the changes, seeing the long-term nature of their property investments as beneficial.
The most recent stats suggest London landlords are re-letting their properties in even greater numbers despite stump duty increases on additional homes, the loss of wear and tear allowance and the government slowly removing mortgage tax relief.
During the period in the year to August 2017, there appears to have been an increase of over 10% in the number of new-tenancy arrangements.
There doesn't appear to be any let up in the London property rental market at the moment. We're seeing buy-to-let investors holding properties for around 16 years and most London landlords are in a position to ensure their portfolios can weather the kind of regulatory storm the industry is currently facing.
Whilst there has been an increase in re-lets and a buoyancy in the market, the buy to let mortgages market has been hit by a 38% reduction in the number of new buy-to-let mortgages issued when compared to buy-to-let mortgages issued prior to the introduction of the 3% stamp duty on second homes.
Although many pundits anticipated landlords selling off their property portfolio to find better ways to invest, trends at the moment suggest that landlords value their investment as the longer term opportunities and are less inclined to sell a property.
There has been increased speculation about interest rates increases, however, it's likely that interest rates will continue to remain low by historic standards in the short to medium term. This is likely to give landlords and other property owners time to adapt their investments in order to not be hit too hard by any interest rises.
And whilst London landlords currently don't appear to be concerned by the impending regulatory changes, tenants are beginning to feel the burden. Despite an estimated 45% of London landlords not having a mortgage, The Royal Institution of Chartered Surveyors (RICS) suggests rents can be expected to rise by around 25% by 2022. This is likely to hit London based tenants the most who often report struggling to pay rents in the capital.
Find tenants in London. List your rental property with MakeUrMove to advertise on Rightmove, Primelocation and Zoopla.