How landlords can avoid rogue letting agents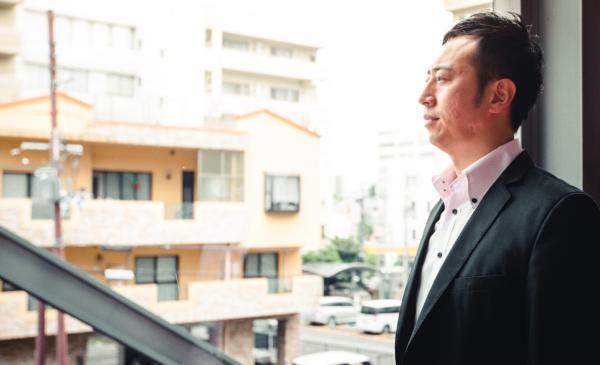 Rogue letting agents have been in the news recently. The Mayor of London recently set up a public database naming and shaming the capitals worst letting agents. And the government have also announced proposals to set up a licensing system to expose rogue letting agents.
However, whilst very laudable, those things don't help landlords in the here and now or those outside the few London boroughs signed up to Sadiq Khan's database.
So here are five ways to protect yourself from rogue letting agents right now.
1 Redress scheme
This is the first and most important step every landlord should take when considering doing business with a letting agent. Check they are a member of a redress scheme. Without exception, every letting agent must be a member of such a scheme. If they are not they are operating illegally and must be avoided.
What is a redress scheme?
It is an independent organisation which resolves disputes between landlords (or tenants) and letting agents. The service is free. Letting agents must cooperate with the scheme and their decision is final and binding. The schemes are able to levy financial penalties of up to £25,000 and expel the agent from the organisation.
The government has approved three redress schemes. These are:
The Property Ombudsman (TPO)
The Property Redress Scheme
Ombudsman Services Property
How to check a letting agent is a member of a letting scheme
The easy way is to check the agent's website. However, you should also verify their membership with the scheme itself.
Unfortunately, though invaluable the schemes do not monitor the actual performance of the letting agent. So you should also consider:
2 Word of mouth
Still one of the most reliable ways of finding a good service provider. In any field. If you know other landlords ask them about their experiences with letting agents. Both the good and the bad. Glowing reviews from a friend or colleague are invaluable when trying to decide which letting agent you should work with.
3 Online reviews
The internet makes it very easy to find reviews for any business. Check out any agent you are considering on Trustpilot. Don't just pay attention to the five-star reviews. Look how or if the letting agent responded to any criticism. If they took the comments on board and responded in a professional manner it will tell you a great deal about how the letting agent operates.
4 Fees
An important consideration but don't be blinded by price. First of all look for transparency. Does the letting agent's website display prices? Are fees clearly stated? Does the website explain exactly which service you will receive for the fee you pay? Is there small print hiding extra fees and charges?
Rogue letting agents are notorious for adding fees. For example, they will often make an additional charge for each viewing or for sending correspondence.
Knowing exactly what you will pay is equally as important as how much. That said, look for value for money but remember cheap doesn't always mean best. But always get a detailed breakdown of costs in writing.
5 Performance
You will have gotten a good insight into the agent from reading their reviews. But you need to be certain the letting agent you choose is able to market your property and find a tenant quickly, achieve the monthly rent you expect and are able to efficiently manage your property.
Make sure the agent will advertise on the most popular portals. Rightmove for example. Also, ask which other channels will be used. Reputable letting agents will maintain a database of tenants and will be able to market your property directly to the people who will be most interested in it.
When the agent values the property ask if they have managed to attain the same level of other properties in the area. Rogue agents will often oversell the amount of rent they can achieve to secure your business.
If the agent is managing the property for you make sure they carry out regular checks, have contractors available for emergency call outs and that tenants are able to easily report any issues. The best-letting agents will operate a 24-hour emergency phone line.
Finally, ask to see proof of public liability insurance. This is something rogue agents are unlikely to have.
MakeUrMove is a member of The Property Ombudsman scheme. You can read our Trustpilot reviews here. Find out more about the comprehensive rental property services with offer landlords at competitive prices.