Government Releases New How to Rent Guide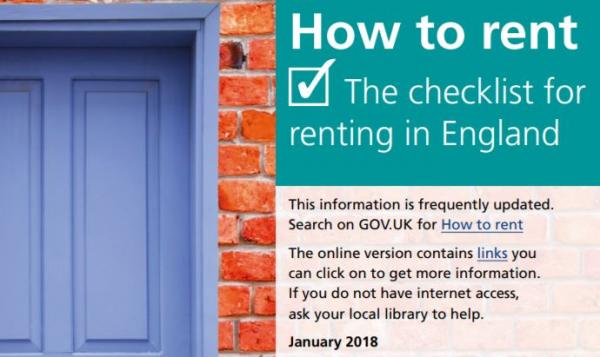 The Government has announced there's a new version of their "How to Rent" guide. You can find the new guide here.
Landlords must give their tenants this new version of the How to Rent guide when entering into new tenancies. Landlords that don't supply tenants with the new How to Rent guide could find themselves at risk.
Section 21 notices are not valid unless the tenants have been given the correct How to Rent guide at the start of their tenancy.
Any tenancies, that are new, renewed or become a statutory periodic tenancy on or after 18th January 2018 will be covered and will require the landlord to supply the tenant with this document.
It should be noted that this is the first time the document has been updated in a number of years and the updates may seem minor, however, the potential impact of not supplying the new document could be huge.
As a landlord you should know that there are a number of impending changes to the residential lettings landscape, including banning orders for landlords, the rogue landlord database, fitness for human habitation, to name but a few. This document could be updated a number of times in the coming months and years.
You don't need to give your fixed term tenants the new version of the government's How to Rent guide however you may consider doing so to be on the safe side.
We fear that too many landlords out there don't really understand how this works and that this will be missed too many times, meaning that a lot of Section 21 notices are failing because of a lack of knowledge and understanding.
Find the new How to Rent Guide here.