How can I be a good landlord?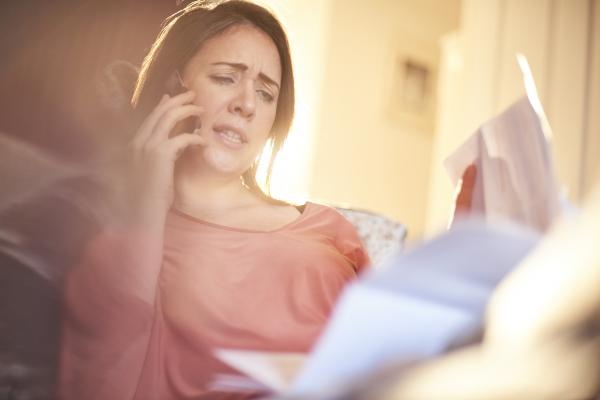 It's an interesting question. I guess the answer depends on your perspective. Is the definition of a good landlord someone who can squeeze the last penny of profit out of a property without worrying about the tenant or anyone else? Or should you be more concerned with being a good landlord in the opinion of your tenant?
I'm going with the second definition. Because being a good landlord in the eyes of your tenant invariably leads to more profit and a much easier business life. After all, a tenant who views their landlord as 'good' will be a happy tenant. And happy tenants want to stay in the property longer, will pay their rent on time, and won't cause disruption. They also offer a steady and predictable income.
So all landlords should aspire to 'good'. It makes perfect business sense apart from anything else. But how do you reach this lofty goal and even move beyond being good into the realm of being the best? Well, all things being equal it isn't too difficult nor is it rocket science. Just follow our tips and you'll be well on the way to being a landlord whose tenants never want to leave.
Let's start at the beginning.
Draw up a fair tenancy agreement
The tenancy agreement should be clear and concise. It should clearly define the tenants and your own responsibilities. Wherever possible don't leave room for any doubt. An ambiguous tenancy agreement, especially when it comes to maintenance and repairs, can cause issues down the line.
Provide an inventory and protect your tenant's deposit
Get a professional to draw up a comprehensive inventory. Many landlords view an inventory as a way to protect themselves against spurious claims from tenants. Tenants take the opposite view. An inventory will protect them against unjust claims by the landlord.
You can provide even more peace of mind for your tenant by protecting their deposit. You must do this by law but by clearly telling your tenant about the scheme you are using and providing them with all the details and paperwork they need you are further proving you are a landlord who can be trusted and has your tenant's best interests at heart.
Maintain the property
Once the property is let don't forget about it. Schedule maintenance tasks and carry them out on time. Respond quickly to any requests for repairs. No one expects you to leap out of bed at four in the morning to fix a leaky tap. But respond as quickly as you can.
If there is going to be a delay in fixing the issue for any reason make sure you keep the tenant in the loop. Good communication can always smooth things over. Speaking of which.
Answer your phone
Make sure the tenant has all your contact details especially your mobile phone number. And when they ring, take the call. No tenant likes a landlord they can't get in touch with. Never forget you are running a business and you need to take care of your customers (tenants).
Treat a good tenant like a great tenant
Good tenants are hard to find. But by being a good landlord you certainly increase your chances of finding and keeping your best tenants.
A great way to keep a tenant happy is to replace appliances, carpets or fittings when they are past their best. Don't wait until the seven-year-old washing machine finally gives up the ghost. Whenever you install a new appliance make sure the tenant knows how to use it.
At least once a year have the carpets professionally cleaned. Regularly check fittings and replace when necessary. Painting and refreshing the decor should also be on your scheduled maintenance list. Don't forget to inspect and repair fences and gates too.
A regular maintenance schedule will impress your tenant and have you firmly labelled as a 'good landlord.'
MakeUrMove can help you manage your tenants and property. We provide a full property management service to help take care of your tenants.