What Tenants Need to Know About Referencing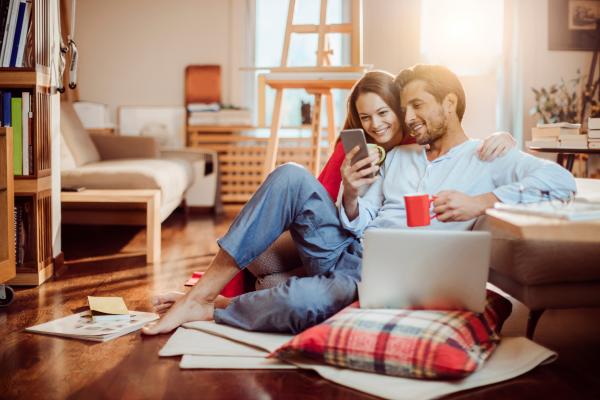 You've found the ideal place. It's exactly what you want and the location is perfect. The rent is affordable and you have the deposit. The viewing confirmed this is the property for you. Now all you have to do is sign on the dotted line.
But, before you do, the landlord or the letting agent will need to see references. You know you are a trustworthy person and are able to pay the rent. However, you need to prove this.
Why you need to provide references
The landlord needs to know who you are and if you can afford the rent. They also want assurances you aren't going to trash their property. Or will stop paying the rent once you have moved in. To do this the landlord will ask for references.
The references you may be asked to provide
Proof of identity
The most basic proof of all. You need to prove you are who you say you are. You will need photo ID. A passport or driving licence is best. If you don't have a passport or driving licence a utility bill may suffice. However, a photo signed by a professional such as a doctor is also an excellent substitute.
Right to Rent
Landlords are legally required to confirm you have the right to rent in the UK. If you are a British citizen your passport is again the preferred form of ID. However, a birth certificate is also acceptable. If you are not a British citizen you will have to provide your passport and immigration documents. Without this proof, you will not be able to legally rent a property in the UK.
Personal references
The best references you can provide are those from your previous landlords. They will go a long way to convincing your new landlord you are a reliable and trustworthy tenant. Provide the contact details for all the landlords you have rented from in the previous three years.
If this is your first rental since leaving home you will need to provide a reference from your parents. Of course, your parents are not going to be objective. But your new landlord will want to talk to them to get an idea of the kind of person you are.
Finances
Your new landlord will want to know if you can afford the rent and the deposit. You will have to provide evidence of your income. This will include payslips (always try to have the last three available) and bank statements.
But the landlord will also want to confirm your employment status. You should be prepared to provide a copy of your employment contract and a contact number for your employer. The landlord will want to confirm you are in permanent employment.
If you are unemployed or claiming benefits you should provide copies of your award letters.
Credit checks
In addition to all the references you have provided so far, it is likely the landlord or letting agent will run a credit check. This to see if you have had credit issues in the past. However, you have to give written permission for this. You can of course refuse but that may be counterproductive.
If you have had any credit problems in the past it is best to be upfront about them. A poor credit history isn't necessarily an insurmountable obstacle. But you may have to pay rent in advance or possibly provide a guarantor.
If you do provide a guarantor you should make them aware they will be subject to a credit check. The guarantor will also have to provide references.
Are you looking for a property to rent? MakeUrMove have great rentals all over the country. Start your search here.