MakeUrMove Best Online Agency Finalist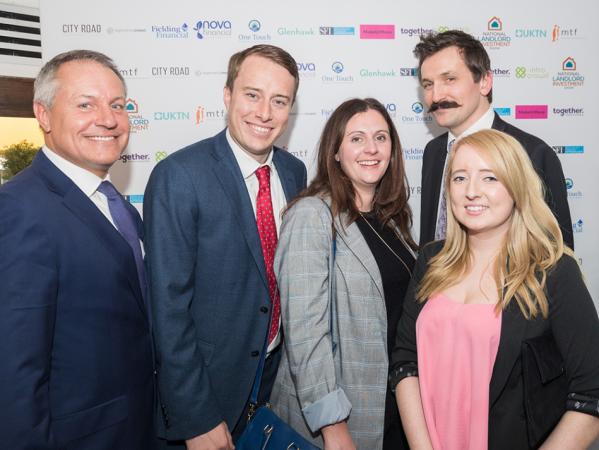 MakeUrMove's team attended the 2018 Property Wire Awards awards were MakeUrMove was shortlisted as Best Online Agent.
In attendance for MakeUrMove was Adam Piggott, Mark Jones, Alexandra Morris, Charlotte Dowey and Simon Dalley. The awards offered an opportunity for networking with companies from across the property sector. Before the awards began there was plenty of conversation over bubbly and canapés and everyone enjoyed celebrating and networking following the awards.
MakeUrMove had been shortlisted as one of the three finalists - which also included Emoov and Howard Cundey Live - from a selection of nominations which includes some of the other leading online players including PurpleBricks which didn't make it to the eventual shortlist.
We're pleased to have been announced as a runner-up to Emoov - the sales only online estate agent - which was eventually named the winner of the category.