Submit guest post to MakeUrMove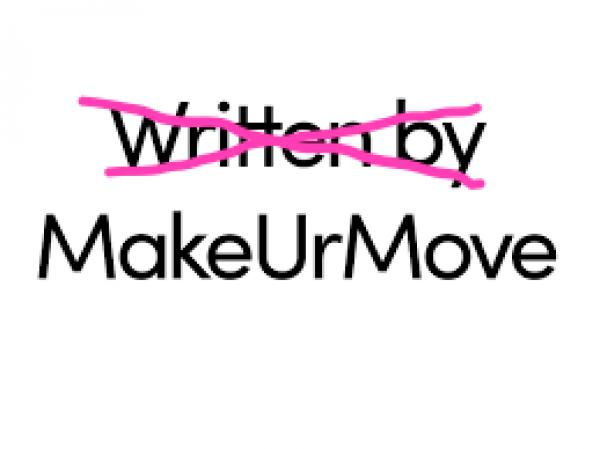 Do you have something to contribute to the lives of landlords in the UK? MakeUrMove is looking for more writers and property industry professionals to contribute towards our blog.
We regularly create content which is read by tens of thousands of landlords every month. Now we are looking for more guest post contributors to submit other pieces of content that will engage, educate, inform and contribute to the lives of the UK's 2 million private sector landlords.
We'll consider contributions from any individual or business who regularly works with landlords. The content should be long form being at least 1,000 words in length, it needs to be completely unique, and genuinely add something to the lives of landlords. We don't mind if you include some links within the content, but for them to be included in the post it's important that they are relevant and add something to the reader.
To be considered for inclusion on MakeUrMove's blog, please send all the details and your suggestion for your guest post via email to: letting@makeurmove.co.uk