Rental 'how to' guides released by housing ministry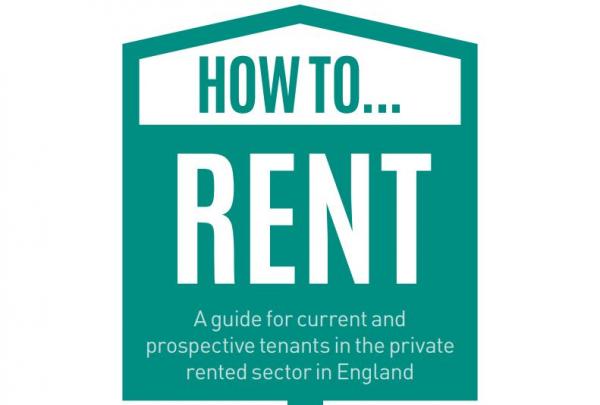 On 26th June 2018, the Ministry of Housing, Communities & Local Government released a collection of 'how to' guides bringing together the government's information for the private rented sector in England.

The government believe these guides will play "a key part of government's continuing crackdown on poor practice by a minority of landlords and agents in the private rented and leasehold sectors."

Landlords must give their tenants this new version of the How to Rent guide when entering into new tenancies. Landlords that don't supply tenants with the new How to Rent guide could find themselves at risk.

Section 21 notices are not valid unless the tenants have been given the correct How to Rent guide at the start of their tenancy. Any tenancies, that are new, renewed or become a statutory periodic tenancy will be covered and will require the landlord to supply the tenant with this document.

These guides outline the responsibilities of landlords when letting a property and offer an advice to tenants to identify unsafe practices and how they should report them. In addition there is a new How to Lease guide.

It is a legal requirement for landlords to provide their tenants with the How to Rent guides.

The guides can be found here:

To stay compliant and find good tenants faster, list your property with MakeUrMove now.