When is the Best Time to Rent out a Property?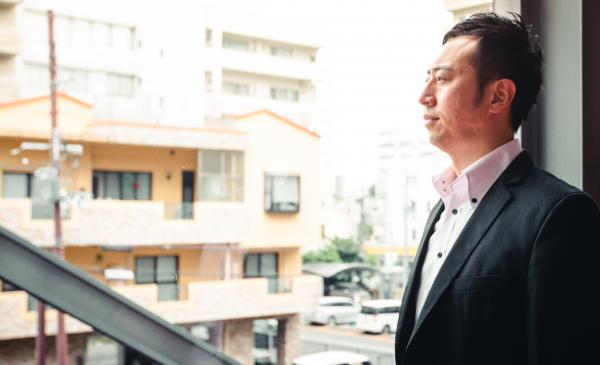 As with any business, private landlords will see peaks and troughs in demand for their properties. But for new landlords or those expanding their portfolio, knowing when demand will be highest is valuable information. If a private landlord acquires a property scheduling its release onto the market when most renters are active will help the property let quickly and for maximum rent.
In the UK the demand for properties follows a fairly set pattern. Demand builds early in the new year and steadily climbs to reach a peak in July and August. Students looking for digs and parents searching for new schools mainly fuel the demand. As summer draws to a close so the numbers of people looking to rent a property decreases.
Why is this important?
As with anything high demand puts the vendor (in this case the private landlord) in a position of strength. More demand = more renters = more competition. And competition amongst renters creates the ideal market for the private landlord. Properties are easier to let and tenants are more likely to pay a higher rent.
What about existing landlords?
If you are already letting out a property should you attempt to sync the end of the tenancy for when demand is highest?
The majority of private landlords will let their property on a six or twelve-month cycle. Is it worth varying the length of your next tenancy to coincide with the peak demand of July and August? It depends.
If you struggle in finding tenants it may be worthwhile to experiment. You should, all things being equal, find it easier to attract a tenant in August than February.
But other factors can still come into play. Is the rent you're looking for unrealistic - even for the hordes of summer renters? Is the local area depressed? Is the property of a low spec? All these factors will outweigh seasonal influences and affect your chances of finding tenants.
However, if you never experience any issues with finding tenants, never have void periods and always achieve the rent you demand why bother with the hassle of revising your tenancy to begin/end in July or August? You should simply carry on as you are.
The local market
July and August being the best months to rent out a property is very much a national trend. Locally it may be a very different picture. The market may vary and local events and the economy can affect the demand for rental properties no matter what time of the year it is.
A new manufacturing plant could see an unseasonal spike in demand as workers look to move into the area. Conversely, closure of local industries could see demand plummet even in the traditional peak months.
There are other local factors which can also see high demand throughout the year. If house prices are very high the demand from renters is also likely to be high. When fewer people are able to buy the rental market always receives a boost.
Local demographics can also be a private landlord's friend. A high percentage of 20-35-year-olds in the local area will mean tenants are looking to rent all year round. Again, many in that age group won't be able to buy so renting is their only real option.
Whatever the time of year, as we're the most established online letting agency, you can find good tenants faster by listing your rental property with MakeUrMove.