London Assembly calls on Mayor to back abolition of section 21 evictions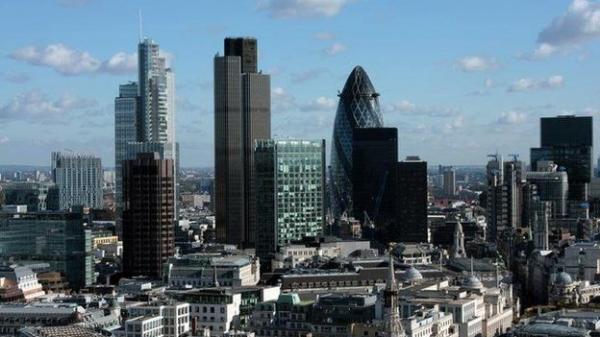 The London Assembly today passed a cross-party motion calling on Mayor Sadiq Khan to back the abolition of section 21 no-fault evictions.
Sian Berry (Green Party) pointed out that, "having to move at short notice is one of the worst parts of being a private renter and ending section 21 would make a dramatic difference and solve this problem – it would also align our policies with other countries."
Tom Copley (Labour Party) noted: "The Government has just announced a consultation on three-year private tenancies, but this will be meaningless unless no-fault eviction is abolished. I hope the Mayor will use this consultation to urge the government to abolish section 21 eviction."