Comment: Housing Minister Dominic Raab Appointed Brexit Secretary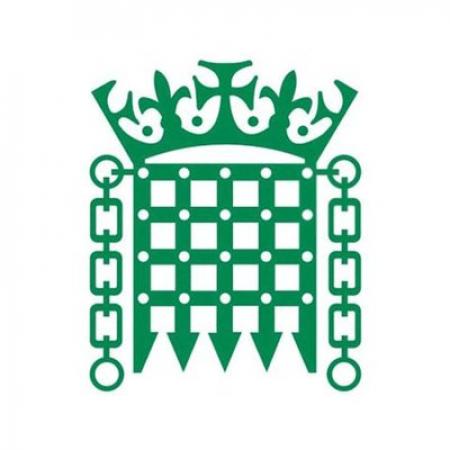 The property industry is set for a new Housing Minister following Dominic Raab's appointment as Brexit Secretary after David Davis' resignation. When Mr Raab's replacement takes post, he or she will be the eighth new housing minister since 2010.
"It is hugely disappointing that the housing brief is once again the poor relation. Just months after James Brokenshire was piloted in as Secretary of State for Housing, Communities and Local Government after Sajid Javid left for the loftier heights of the Home Office, housing is once again trumped, this time by Brexit.
"We're staring down the barrel of a very real housing crisis. There is a major deficit in the amount of housing supply, both for buyers and in the social and private rental markets. This lack of supply has caused massive unaffordability across the board, from first-time buyers struggling to get a deposit, to sky-high rents in towns and cities across the UK.
"The Government has made lots of changes to the private rental sector, including the loss of mortgage tax relief for landlords, the impending tenant fees ban and the proposed introduction of three-year minimum tenancies, to name but a few. There appears to be a real lack of joined up thinking with regards to these changes, which resemble sticking plasters rather than well thought out strategies. Ultimately tenants are likely to be the losers from Government mismanagement that could be in a large part down to lack of consistency in the leadership.
"We are at a real tipping point. The Government needs to make housing a priority, and this starts with appointing an expert on housing with a firm commitment to the role. Someone who can dedicate the time and energy required, over a sustained period of time, to rehabilitate the housing sector, rather than someone who simply sees the position as a step on the political ladder."
Alexandra Morris, managing director of MakeUrMove.