Considering Rental Fraud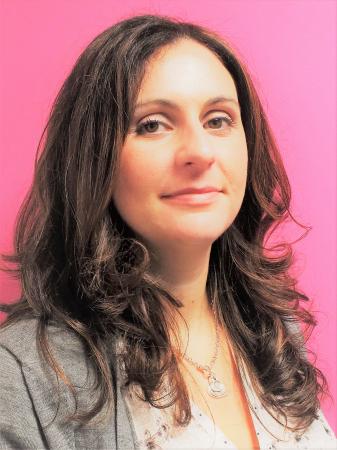 In the current market, tenants are struggling to find an appropriate property at their price point and within their timeframe. Rental fraud thrives in these desperate conditions as tenants are more willing to let their guard down and fail to ask the relevant questions for fear of losing out on a would-be deal.

Fraudulent advertisements are usually very local or on classified sites which don't carry out appropriate checks on the parties placing the adverts. They particularly appeal to tenants in vulnerable or desperate situations as they are often priced very competitively.
The price of an advert should be the first warning sign, the old adage 'too good to be true' applies, if you know what property generally rents for in an area, ask yourself why would anyone advertise below the market value?
The second warning sign is being asked to make a payment upfront at the first viewing or before a viewing with no guarantees or protection. This is especially concerning if they are requesting cash. These payments are likely to be referred to as a deposit or holding deposit but tenants should be absolutely certain on the conditions which they make these payments and how the funds would be used before handing over money at this stage.
Another concern is knowing whether the person offering you a tenancy has the permission to do so. We have received an increase in requests from current tenants to advertise a property for sublet, this is probably reflective of the increased rent burdens they face. Often they won't be aware that they must have their landlords permission to do this and some websites will permit their advert without advising them of this. People who chose to sub-let from another tenant could find they agree to rent a room and pay in good faith but the rent is then not paid onto the landlord. They could also find that they have no tenancy rights. Anyone who is considering subletting should always request to pay the landlord directly and obtain a written authority from them to be added onto the tenancy, or if possible agree on a new tenancy contract.

Dealing directly with landlords has its benefits but does leave tenants open to these types of rental frauds, whether deliberate or as a result of mistakes. This is where using an agency which has carried out the appropriate checks will help. Alternatively, you should request proof of ownership from the landlord before you sign contracts and make payments of rent, much in the same way you would be asked to provide this.
At MakeUrMove we carry out complete checks on all our landlords to verify their identity and ownership before marketing their properties, we are registered with ARLA, Safe Agent and The Property Ombudsman and carry Client Money Protection. This issue has been tackled in the latest version of the How To Rent Guide published today and we are pleased to see solid advice for the types of questions tenants should be asking. Reading this guide is a good starting point for tenants wishing to avoid rental fraud.
Comment from MakeUrMove managing director, Alexandra Morris.