The Government needs to tackle housing supply and not just tinker around the edges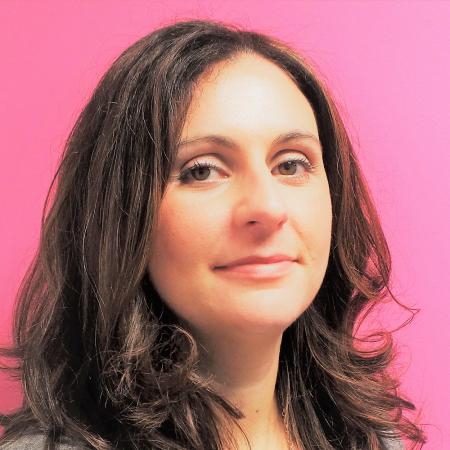 Commenting on today's announcements by the Housing Minister and the intervention by the former Foreign Secretary, Alexandra Morris, managing director of MakeUrMove said:
"Boris Johnson is right to say that the housing market is in crisis. His announcement appears timed to coincide with the housing minister James Brokenshire announcing a plan to reduce homelessness which he disappointingly suggests is in part due to "instability in the private rental market". The truth is that we're facing a huge problem of lack of supply and the dire homelessness situation we find ourselves in now is also symptomatic of the lack of a joined-up housing policy from successive governments. The Government's current housing policies are just tinkering around the edges of the issue. We need to deal with the cause of the problem, not the symptoms.
"The lack of supply is driving up the percentage of income required for a deposit. This is only one impact. The lack of supply is also creating problems in the private rental sector with rental prices being pushed up.
The danger of just tinkering with the symptoms of the housing crisis are also evident in the private rental sector, where successive Governments have introduced a wide range of measures, including the phasing out of mortgage interest tax relief, the impending introduction of the tenant fees ban, as well as proposals to ban no-fault evictions and introduce three year tenancies.
"Whilst we welcome regulation which further professionalises the private rental sector - and we would welcome initiatives such as increasing empty property taxes and incentives to encourage landlords to offer longer tenancies or maintain rent levels for longer - by implementing piecemeal changes with little regard for the ultimate impact, the Government is simply compounding the problem.
"What is needed here is a comprehensive strategy to increase supply across the housing market, from properties for those looking to buy, to a greater availability of properties in the rental market. If the Government could get to grips with this fundamental issue, then the problems of lack of security for tenants and an inability to save for a deposit would all be dealt with as a consequence. It's time the Government stopped implementing sticking plasters and pursued a wholesale transformation of the housing market."