What should I do if my tenant is made redundant?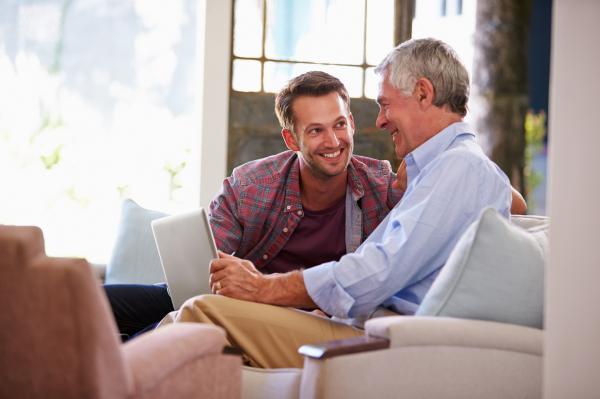 Having a tenant that has recently been made redundant is certainly not a situation you'd like to be in. However, it is, of course, a common reality. If you do find yourself in that situation right now, don't start panicking just yet. There are a number of different options available to you, and there are always ways to work around the situation. Here's a look at some ways you could proceed.
1. Reduce rent for a set period
If your tenant has been good up until that point and you would like to keep them as a tenant, then this option is a great middle ground. Come to some sort of written arrangement whereby you drop the rent for a few months, or until they get a new job. By all means, limit the number of months during which the rent is dropped so as to give them a deadline to work to.
2. Ask the tenant to move out
On the flip side to option 1 is to simply ask the tenant to move on and find somewhere cheaper. Of course, this is more of a final measure, perhaps if the tenant has now been made redundant a few times and you are not happy to keep having them miss rent. It is best to go about this option in a careful, respectful, and helpful manner, as opposed to simply asking them to leave within 24 hours.
3. Ask the tenant to seek government assistance
You may or may not be aware that everyone in the UK has the choice of speaking to the local housing authority to get benefits to help with their rent. This is actually quite a common route to follow if you've recently been made redundant and have no job in site. Just be aware that, if your tenant is aged below 35, then they can only get a rate of pay equal to that of a shared room.
4. Suggest the tenant use savings
Have a heart to heart conversation with your tenant and ask what savings they have. At the end of the day, no one wants to be spending their hard earned savings on rent. However, if the money is there, then you should have an honest chat about how much you need it. At the end of the day, they should see that you have a mortgage to pay and that their rent is crucial in preventing you from losing the property, and ultimately keeping them in their home.
Help prevent this from happening again
Luckily for you, there are ways you can help protect against this sort of situation occurring again. Make Ur Move is the UK's longest running online letting agency and, just one of our excellent tenant packages, our Rent Protection service makes letting a property safe and easy. For a small monthly fee, we take over all of the day-to-day management of your property and handle any maintenance that needs doing. We are also responsible for collecting rent and dealing with any tenants that fall into arrears due to redundancy or any other reason. Best of all, our Rent Payment Protection means you still receive the monthly rent payment regardless. To find out more, simply contact our friendly team today.