How to raise the rent of a rental property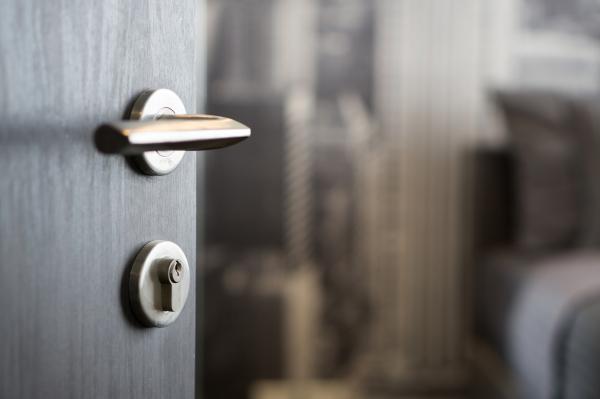 Some private landlords do struggle with raising the rent. And it's easy to understand why on occasion they can be reluctant to do this. Sometimes that's because they don't want to risk losing the goodwill of a model tenant. Perhaps they are worried their tenant can't afford an increase. Or they simply don't think it fair.
But, whether you have a single buy-to-let property or a large portfolio you are running a business. And the object of any business is to make a profit. And for private landlords making a profit often means raising the rent to keep pace with increased costs.
It's a fair bet to say your expenses as a landlord will have risen in the last year. Increasing your revenue is the only way to meet those extra costs. And to boost revenue you must raise the rent. So how do you increase the rent of your property?
But before the 'how' let's look at the 'when.' As a private landlord, you're likely to let your property on an assured shorthold tenancy. You can't just increase the rent on a whim.
When you can raise the rent
During the fixed term of the tenancy, you can only raise the rent if there is a review clause in the tenancy agreement. Or in the unlikely event that your tenant is happy to agree to an increase. Otherwise, you must wait until the end of the fixed term.
To do this you must issue a notice of increase providing your tenant with at least a month's notice. You can only increase the rent once a year when the tenancy rolls over to a periodic tenancy.
Any rent rises must be fair and reasonable. If your tenant believes this not to be the case they can appeal to a property tribunal.
How to approach raising the rent
Before approaching the tenant you should first of all check the local rental market. Is the rent you charge in line with comparable properties in the area? If not you should certainly raise it. But don't forget to also take into account any increases in your costs.
These costs shouldn't just be limited to increases in your mortgage payments. Also consider increases in insurance, accountancy and servicing. You should also take into account letting agent's fees and other associated expenses of running your business.
Notifying your tenant
The personal approach is always best. See your tenant in person or give them a call. Follow up with written confirmation.
But give your tenant as much notice as possible. Some private landlords will send out advanced warning of a rent increase as the tenancy enters the final few months of its fixed term. They will inform the tenant of the need to sign a new contract at the higher rent if they wish to renew their tenancy for another 6 or 12 months.
It's not personal, it's business
Don't forget you're in business. And a substantial part of that business is the investment you have made in the property. That investment needs to grow. And it needs to grow at least in line with inflation. Ensure the rent you charge reflects this.
Preparation is everything. Make sure your tenancy agreement includes a rent review clause or a section saying there will be an increase of £x at a certain point in the tenancy.
But make sure any rent rises are reasonable. It's far better to raise the rent by smaller amounts every year rather than waiting a few years and then hitting the tenant with a large increase. Tenants are far more amenable to gradual rent rises. This will also increase the chance of the tenant staying on saving you the hassle of finding new tenants and avoiding any possible void periods.
Private landlords can find tenants faster by listing their property with MakeUrMove the leading online letting agency.