Labour proposes renters' unions and rent controls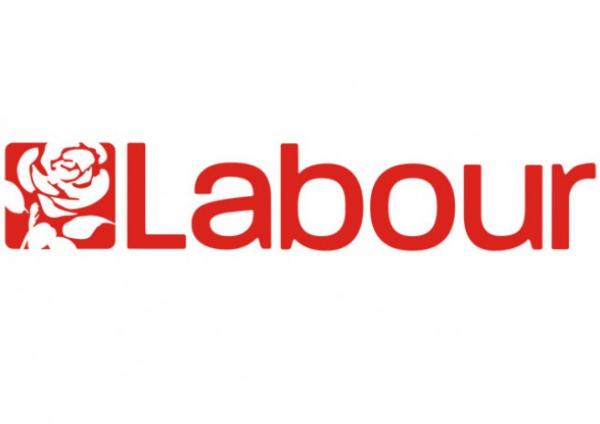 During his speech to the Labour Party Conference in Liverpool, John Healey MP, Labour's Shadow Housing Secretary, called for a variety of reforms to the private rented sector. These reforms included the creation of renter's unions, the introduction of rent controls and the scrapping of section 21.
Renters Union
The Labour Party say they want to put power in the hands of tenants by creating a £20m fund to establish and support the expansion of renters' unions.
Renters' unions would:
• Provide practical support and information, including experienced representatives accompanying tenants to meetings with landlords
• Support tenants in disputes with landlords
• Give renters a stronger national voice and coordinate national campaigns to demand better conditions and a fairer system.
Rent Controls
John Healey is also proposing they would provide cities with the power to introduce rent controls, however, there was little detail on how the pitfalls of rent control scheme would be counterbalanced.
Section 21 & Further Reform
In addition to rent controls and renters' unions, Labour also proposed introducing:
Call for the scrapping of Section 21
Introduce three-year tenancies
Introducing new minimum legal standards to ensure homes are "fit for human habitation".