Should I invest in a buy to let property in London?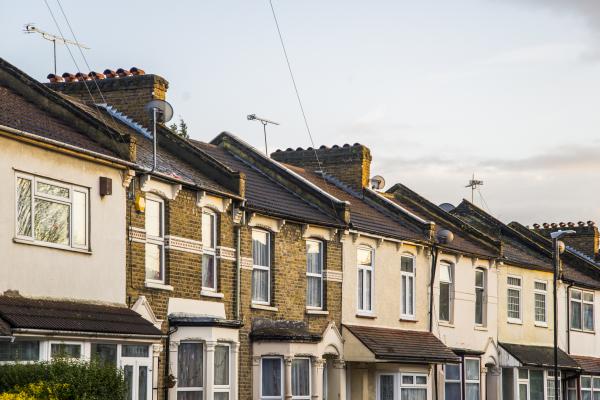 Finding a buy to let property in London isn't easy. Property is expensive but with prices increasing private landlords with an eye on capital gains could find plenty of opportunities. But most buy to let landlords will have an eye on rental yields. And there are still some areas of the capital which can provide a good return on investment.
Is buy to let in London still worthwhile?
Arguably it's more worthwhile than in other parts of the country. Capital growth can be huge in the capital. House prices continue to rise across the city and show few signs of stopping. Investment properties should continue to show good capital returns.
But what's the picture for private landlords who want to invest in a buy to rent property with the rental potential in mind? Those looking for rental income now rather than capital gains in the future?
Although all areas of the capital can produce great rental opportunities it seems East London is the place to be if you wish to invest in a buy to let property in the capital. According to Simply Business, the east of the city produces an average annual yield of 6%.
East London has of course been going through a phase of regeneration which dates back many years. The 2012 Olympics has been the catalyst for change in Stratford and Newham. Both areas that landlords looking for a buy to let property should be interested in.
Finding a buy to let property in London
Though it's a huge city with many radically different areas London is in many respects similar to the rest of the country. At least from a buy to let landlord's point of view. Like any other town or city in the UK, there are investment opportunities. Yes, the financial commitment is higher but as we've seen so too are the potential rewards.
There are opportunities out there. But it's knowing where to look. As London is so vast it's hard for anyone without knowledge of the city to find a suitable buy to let property. It can be like looking for a needle in a haystack. But, if you have local knowledge and understand the part of London you're looking in you may well find the great property you're searching for.
If you know an area, can gauge the demand and understand the financials you'll be in front of other buy to let landlords. Complement your local knowledge by doing some in-depth research into the locality. Look at:
The area's amenities. The shops and restaurants. Will the area be attractive to the tenants you hope to attract?
Transport links. Massively important in London. Is there a good bus service? Is the property within easy reach of the local tube station?
If you're looking to rent your property to families the local schools are hugely important. Don't just look at how close the schools are to the property. Research the school itself. Is it a school your tenant will want to send their children to? A good school can put a premium on the rent you charge.
Is the area being gentrified or developed? An up and coming area can provide great opportunities for private landlords. Especially in London.
With a little bit of luck and some handy local knowledge, you can still pick up a great buy to let property in London.
Find tenants fast by listing your property with MakeUrMove the original online letting agency.