What's the value of referencing a new tenant?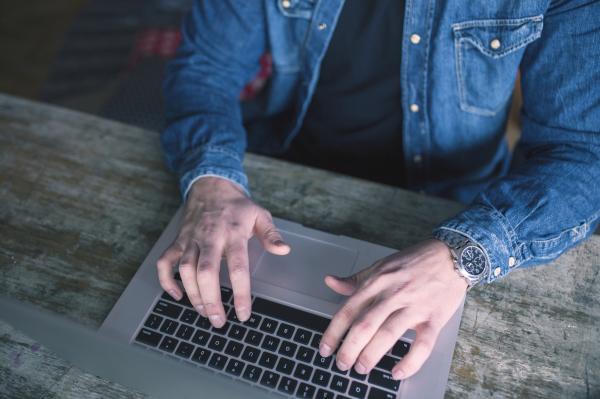 Letting a property and installing the tenant as quickly as possible is hugely important for any private landlord. After all an empty property doesn't generate income but the mortgage still needs paying. Understandably every landlord will try to complete the letting process as swiftly as they can. Sometimes it's tempting to take a short cut. Especially if the property has been empty for a while. But, however tempting it may be, you shouldn't take any short cuts when referencing a tenant.
Some private landlords only pay lip service to referencing. This is a mistake. Referencing should play a major role when you choose your new tenant. By carrying out reference checks you increase the chances of:
The tenant paying the rent on time.
Choosing a tenant who will respect your property.
Avoiding deposit disputes.
Let's look at each of those in more detail.
Keep the rent flowing
As a private landlord the last thing you need is a tenant who doesn't pay the rent. Rental income provides the cash flow to keep your business running. You must do everything you can to ensure the rent comes in on time and in full. We've talked before about steps you can take to encourage your tenant to pay their rent once the tenancy begins. But carrying out referencing before you let the property increases your chances of finding the right tenant. One who will pay the rent on time.
No damage
We've all heard horror stories of tenants causing horrendous damage to properties. Or of private landlords discovering mountains of rubbish. You can minimise the chances of this happening by obtaining references from your tenant's previous landlords.
A glowing reference from a previous landlord is the best recommendation a tenant can have. But the opposite is equally true. A poor report from a fellow landlord should raise all kinds of red flags. Needless to say, you should avoid any tenant with a history of causing damage or not paying their rent. Move onto the next name on your short list.
Avoid deposit disputes
Rigorous referencing will hopefully leave you with a tenant who pays the rent on time and doesn't cause any damage to your property. The ideal tenant in other words. And one of the biggest benefits of this is you're likely to avoid the hassle of deposit disputes.
Resolving disputes at the end of a tenancy can be a stressful and long-winded process. A solid referencing process carried out before the tenancy starts can help to avoid problems when it ends.
There are no guarantees
The benefits of referencing are clear. But there is a caveat to everything we've said so far. Even with the best referencing process there are no guarantees. A person could pass referencing with flying colours and still prove to be the tenant from hell. Or a tenant could suddenly find themselves unemployed and unable to pay the rent.
So, referencing is far from infallible. But by carrying out background and credit checks you are vastly reducing the chances of having a rogue tenant. This is why every private landlord should always check the references of their prospective tenants.
Private landlords can find tenants fast by listing their property with MakeUrMove the original online letting agency.
The Rubik's Cube seems to be an impossible puzzle but it's easy to solve it using algorithms.