What are the benefits of buying a property to let?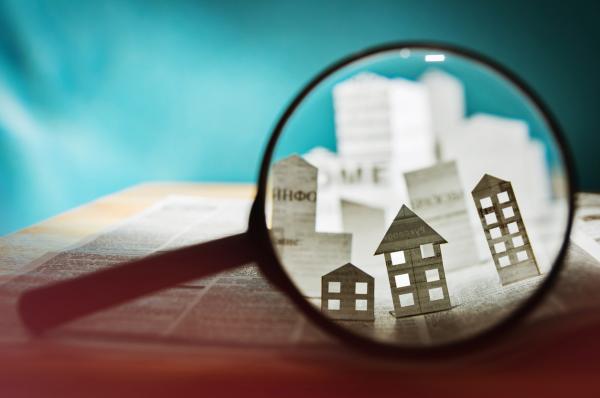 Are you thinking of buying a property to let for the first time? Or perhaps you're already a private landlord and are considering increasing your portfolio? Either way there are plenty of benefits to taking the plunge. Even in these times of political turmoil and the regular chipping away of landlord benefits by the chancellor.
But we understand anyone could be a little anxious about buy to let at the moment. So, here's just some of the benefits of purchasing a property right now.
High demand
Demand for private rental accommodation is booming. Many younger people in particular have little prospect of getting on the property ladder themselves so they must rent out of necessity. Rising house prices also means other would-be property owners are deciding to rent instead of buy. This lack of affordable housing means the private rental sector is attracting more tenants than ever before. And this trend will certainly continue for the foreseeable future.
A safe investment?
There are no guarantees with any investment. But property is usually seen as a reliable long-term option. Especially when judged against more volatile investments such as stocks and shares. "Put your money into bricks and mortar" is an old adage. It still holds true though there is always the risk the housing market can crumble. However, the overlying trend in house prices is steadily upward.
Double pay out
Probably the biggest benefit of buying a property to let is the double financial reward. There is the rental income of course. This should cover the mortgage with margin left over for expenses and hopefully profit. Then there are the capital gains you can make on the property. As we mentioned above the general trend is for property prices to rise. And there's no reason to believe this will change. It does of course depend on location but generally speaking you should see capital gains as well as rental income from your new buy to let property.
Bargains can still be found
Up and down the country there are many towns and cities which offer fantastic investment properties for buy to let landlords. The north has some amazing opportunities. But even in London and the Home Counties there are locations ripe for investment. Especially redeveloped or gentrified areas. Finding the right property does take time and research but it's worth the effort. The right buy to let property will provide a high rental yield and excellent long-term capital gains.
An ideal second income
Even if you've no wish to be a full-time private landlord there are still benefits to buying a property to let. Being a landlord provides an ideal second income. Whether you continue with other employment or are retired letting out a property can be financially rewarding. Time, or the lack of it, isn't an issue either. Once you have purchased the property you can hand over much of the daily running of your business to a letting agent. They will manage the property and tenants for you. You receive the financial benefits without having the day-to-day involvement.
On the other side of the coin
There are always two sides to every story. And whilst there are clear benefits to buying a property to let there are some downsides.
Private landlords have been a favourite target in successive budgets. The hike in stamp duty and changes to tax relief on mortgages just two of the hammer blows landlords have received in recent years. It's also true that in many areas' property prices have slowed. Though the trend is still up.
So, yes there are downsides and disadvantages to buying a property to let. But many private landlords will say the positives far outweigh the negatives.
MakeUrMove offer an online letting platform and supported agency service to private landlords, find out how it works