Health and Safety for private landlords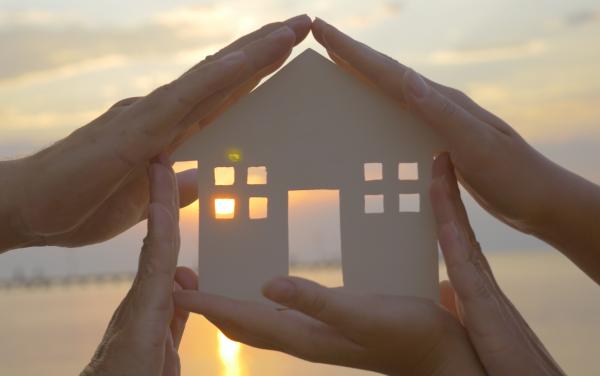 I can hear the groans already. "Oh no. Not health and safety! Anything but that." It's understandable. Private landlords have so many rules and regulations to think about it's enough to put your head in a spin. Who wants to deal with health and safety as well? Unfortunately, it isn't something you can ignore. You have many responsibilities as a landlord many of which come under the health and safety umbrella.
So, health and safety isn't optional. And you do have a duty of care towards your tenant. But let's look at what this actually means for private landlords.
Gas Safety
It's your responsibility to maintain and repair all gas fittings and appliances. You must also arrange for an annual gas safety check. A registered Gas Safe engineer must carry out the checks. If everything is in order the engineer will issue a Gas Safety Certificate. You should give your tenant a copy of the certificate.
The main thing to remember is that only a qualified professional can issue Gas Safety Certificates. There are no short cuts here.
Any appliances belonging to your tenant is their own responsibility. They must maintain these themselves. However, in the interests of safety you may consider adding a clause to your tenancy agreement forbidding the tenant to install their own gas appliances.
Electrical safety
Again, you have a duty of care. But, unlike gas, there is no legal requirement for an annual safety certificate. However, it is your responsibility to ensure all electrical appliances are safe to use.
Regularly check and service all electrical appliances. This should include ovens, washing machines, heaters etc. Consider PAT testing and having appliances checked by an engineer. You should also consider arranging electrical safety certificates. Although they aren't legally required they're an added service to your tenant. And will help your own peace of mind.
Fire safety
By law you must install smoke alarms. Every habitable story of your property must have a smoke alarm. On the first day of a new tenancy you must test all the alarms.
Make sure your tenant has an escape route in case of fire. In an emergency your tenant must be able to open all windows.
In addition to smoke alarms you must also install a carbon monoxide alarm if the property has a solid fuel burner. This could include a wood burning stove or open fire.
You must be careful where you position any fuel burners. They should be in rooms which have excellent ventilation. Similar to gas appliances a qualified engineer must maintain any fuel burners in your property.
In HMOs private landlords have extra responsibilities when it comes to fire safety. All the furniture and fittings you provide must meet the fire resistance regulations. The vast majority of modern furniture will meet this standard but do check to be on the safe side. You must also provide fire extinguishers. Make sure exits are signposted.
Health and safety standards
Health and safety is important. Remember your tenant can always ask for a Housing Health and Safety Rating System (HHSRS) assessment. The local council will carry this out. If your standards have slipped you will be ordered to make good any problems. The council also have the power in certain cases to carry out the work themselves and recover the costs from you. They could also issue a prohibition order or even demolish the property. I'm sure no landlord reading this will ever be in that position though.
Nevertheless, make sure you keep up to date with health and safety to avoid the prospect of an HHSRS assessment.
Private landlords can find tenants fast by listing their property with MakeUrMove the original online letting agency.